Strategic School Improvement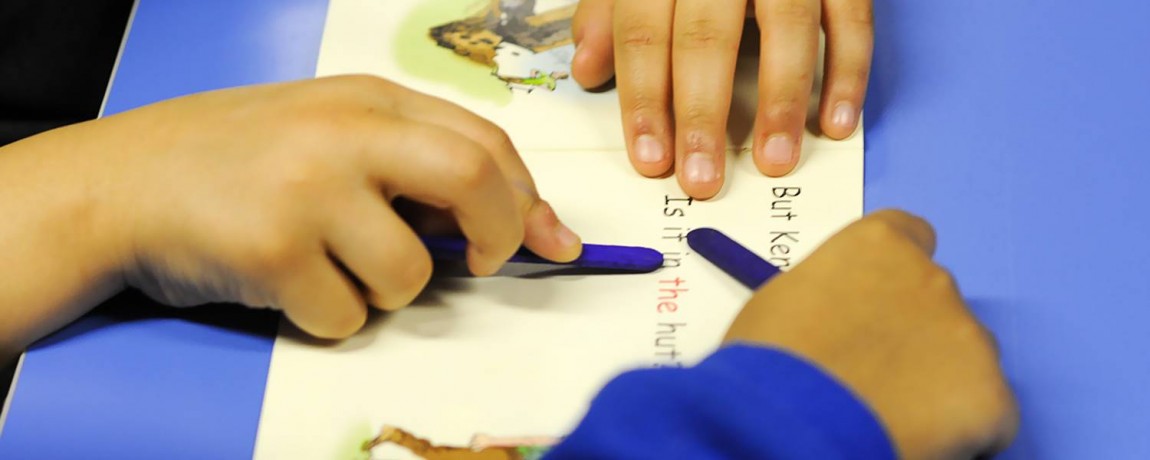 The term Strategic School Improvement is used to define a process where leaders and managers examine every phase and aspect of a school to decide on the best strategy in moving the school forwards.
Our aim is to work towards continuous improvement and progress by identifying our vision, the consequent direction to be taken, detecting issues that are of impact and deciding on the main priorities for action. The following are some of the documents that we use to establish the appropriate strategy to ensure a cohesive approach towards our vision and goals.
School Evaluation Form (SEF)
School self-evaluation is a continuous process comprising of a number of key components to collect information and evidence about the standards in the school.
These are then analysed, collated and the findings used to appraise achievements and identify priorities to be pursued to improve the quality of teaching and learning. The School Evaluation Form (SEF) is designed to be an important tool in this process, enabling us to capture a summary of our evaluations.
Here, we indicate our key strengths as well as what needs to be tackled to effect improvement. We also clearly outline the progress our students are making, the effectiveness of our teaching, the behaviour of our students, the quality of our school's leadership as well as the social and moral aspects of our school.
As a Church of England school, our self-evaluation regarding the clear and distinct Christian identity and character of the school remains an important and significant ongoing process.
As with our School Evaluation Form, these findings are analysed, collated and used to appraise achievements and identify priorities to ensure that our Christian values are represented at all times.
We indicate our key strengths as well as what needs to be tackled to effect improvement. We also clearly outline the importance of the Christian values of faith, hope and love that underpin our school, the excellent relationships between and among adults and pupils, the centrality of worship and the importance of Religious Education in creating an ethos of mutual care and respect where pupils' spiritual, cultural, moral and social development is well-served.
School Improvement Plan (SIP)
The School Improvement Plan (SIP) contains the priorities for our work over the next year in detail and outlines the school's plans and targets to improve outcomes for all pupils.
Targets are usually set by the leaders of the school following an analysis of:
performance of previous years
any relevant or new government/local authority initiatives or legislation
areas of the school that are highlighted for improvement through consultation with parents, pupils, staff and governors
The School Improvement Plan is used by all governors and staff to track improvement work on key priorities and to ensure that resources are being appropriately spent.
There are many individuals and groups associated with our school and we recognise that different groups are likely to have valuable ideas to contribute.
Each year, we conduct stakeholder surveys to establish the different views parents, staff and pupils may have about our school. These results feed into the school improvement plan to help us to highlight any obvious areas of concern, so that action can be taken accordingly.