BC Newsletter Template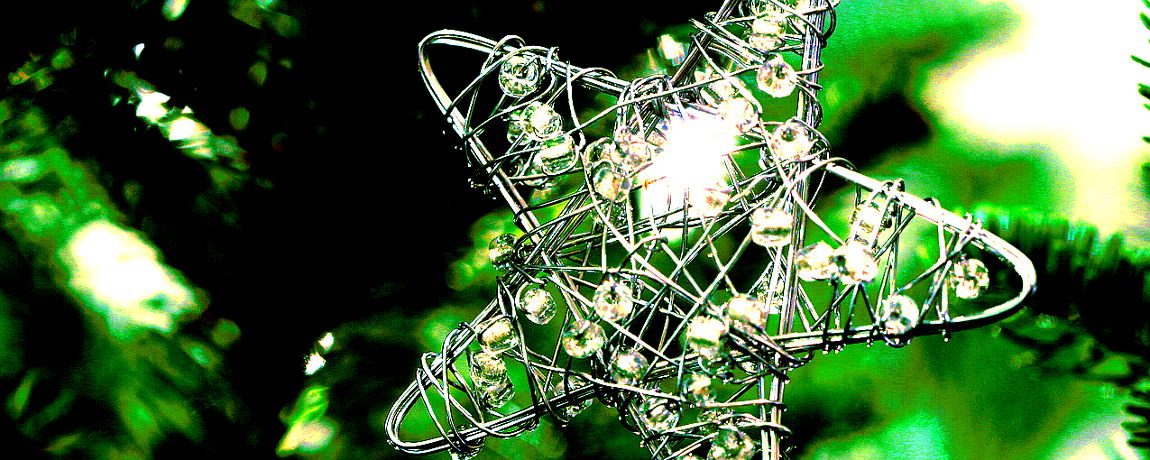 I will honour Christmas in my heart, and try to keep it all the year."

Charles Dickens
Last December we had a very exciting day indeed, when Mr Tim Slorick, a good friend of Mr Carden's, brought all of his video equipment to film in our school, and in St Stephen's Church.
He very kindly made several beautiful films including one of all our Christmas Carol displays in the Ground Floor Hall – the carols represented in our displays were Away In A Manger, The Holly and the Ivy, O Christmas Tree, Jingle Bells, God Rest Ye Merry Gentlemen, We Wish You A Merry Christmas, O Little Town of Bethlehem, and We Three Kings.
Later on, when we were in the church, Mr Slorick filmed the members of the Bellringing Club in action.
Normally, the selected Year 6 children would be learning to ring the church bells in St Saviour's Church, Pimlico, every Friday afternoon. However, due to the pandemic, this has not been possible so instead we have been granted the immense privilege of using a set of hand bells given to St Stephen's church by the school's founder, Baroness Angela Burdett-Coutts! She gifted the bells at the same time as she paid for the church, and our school to be built, which means they are extremely precious, and well over 160 years old!
The first film shows our talented young bell ringers, along with Mr Carden and Miss Pattenden (our chief tutor, who is sadly out of camera shot) ring out sequences of Rounds, Queens, Rounds, Tittums, Rounds, Whittington and Rounds. In the second film they ring a favourite carol of ours, In the Bleak Midwinter.
Mr Slorick then filmed Mr Carden playing one of his favourite Christmas organ pieces, showcasing some lovely images of our church. In some of the scenes, you can also see Mr Carden's feet doing the pedalling. – he certainly makes it look easy! The 5th film has some funny outtakes, taken just as we were getting ready for the filming.
Lastly, there are two long films of our Nativity performed by Pod 1 & Pod 3; and then repeated again by Pod 2 & Pod 3. In each film you can hear and see the Christmas Story told in words, and in music, with a tableau of actors in costumes playing the main characters. There are several children singing solos, as well as doing the readings of the story.
It was quite difficult to ignore the camera, and just concentrate on the singing and reading. In fact we had to shoot some scenes again to get them just right, so well done everyone for their patience and hard work. It was such a shame not to have our usual audience in our church, but making these films was certainly the next best thing!
A huge thank you to everyone involved, including Father Graham and especially Mr Slorick for his time and efforts. Thank you too to all the children, all staff & Ms Barnett for their part in performing and making this film a reality. But our utmost thanks must go to Mr Carden, whose energies, enthusiasm and dedication has been key to making this wonderful musical offering possible!