MEND – Mind, Exercise, Nutrition, Do It!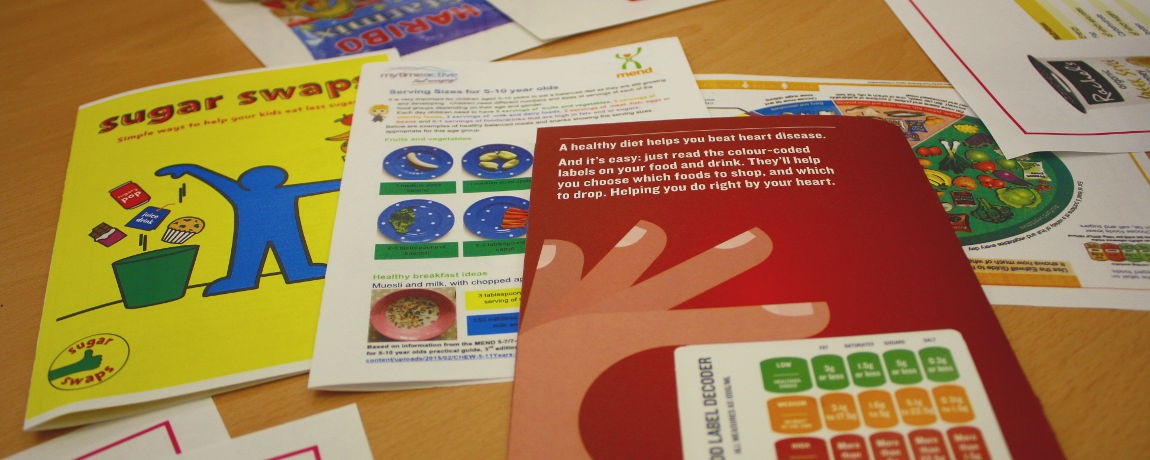 MEND is an obesity prevention and treatment programme for children and young people, empowering them to become fitter, healthier and happier and to reach or maintain a healthier weight.
An acronym for Mind, Exercise, Nutrition, Do it!, the MEND programme has helped more than 55,000 children and adults across the world since it first started in 2004. As part of our school's commitment towards the Healthy Schools Award, we have arranged for the MEND team from MyActive to visit our school every Tuesday.
MyActive have tailored their programmes, training and resources – developed by teams of dietitians, nutritionists, physical activity experts and behaviour change specialists using detailed research and evidence – to suit our school's needs.
Boasting a 20-year research partnership with Great Ormond Street Hospital for Children NHS Trust and University College London Institute of Child Health, they are proud to work alongside the MEND International Research Group.
The MEND team work with parents and children from Years 1 to 4 in offering additional fitness and nutrition lessons. These workshops are a lively and interaction session offering sustainable and practical advice, guidance and tips on eating well and being more active.
Each week they will set the school two Weekly Challenges – a Physical Activity Challenge and a Nutrition Challenge. Further details of these challenges can be found in the newsletters below as well as on the display in our school playground.