Out of School Group & Holiday Playscheme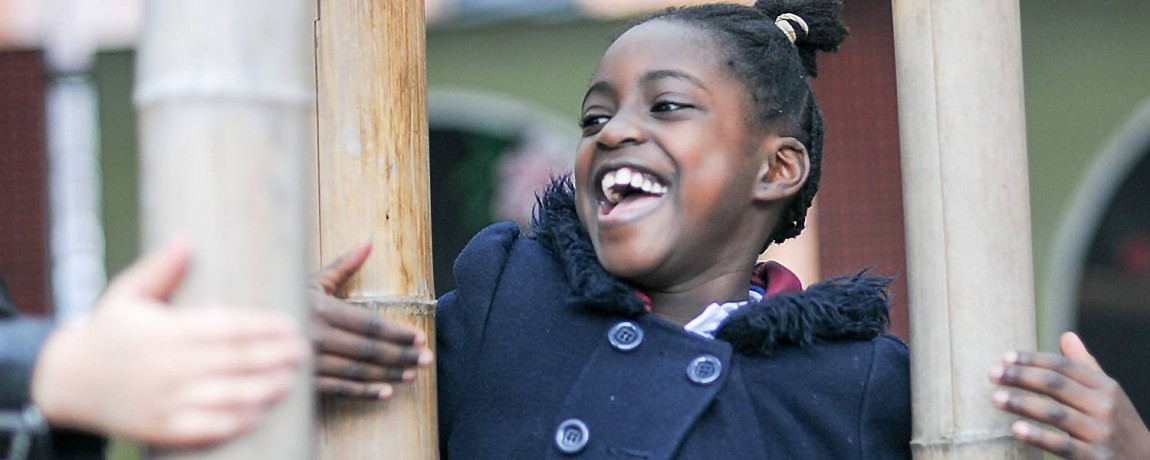 Established in 1994, the Burdett-Coutts Out of School Group & Holiday Playscheme is run by Ms C. Hall and Mr S. Brickell, both of whom have a long association with the school.
They offer a Breakfast Club, an After-School Club and a Holiday Playscheme where the children have use of the Ground Floor Hall, the ICT Suite and the playgrounds. Breakfast Club operates from 8am to 9am and After-School Club is from 3.30pm until 6pm, Monday to Friday during term time. The Holiday Playscheme is on offer during most of the school holidays and runs from 9am to 6pm, Monday to Friday.
As an independently run organisation, the provision is inspected by Ofsted in its own right and in 2009, was judged to be 'good'. Members of staff hold a variety of qualifications from Playworker Level 2/3, BTEC National Care Level 2/3, LSA NVQ 2, Higher Level Teaching Assistant, BA QTS Hons and first year BA in Early Childhood Studies. The group also uses the skills of a football coach for one session each week.
Children enjoy their time at club and are able to play freely, learn and have fun in a safe, caring environment. They are supervised at all times, both indoors and outdoors and there are books, a wide variety of indoor and outdoor toys as well as a TV and DVD player for their use. The staff also build excellent relationships with parents and carers and enjoy good links with the teachers at the school.
During the holidays, the children have enjoyed wildlife shows (owls, lizards, snakes), Halloween parties, birthday parties and magician shows. In the past, they have also visited London Zoo, Battersea Park Zoo and Wimbledon Theatre. Supported by the Trustees of the school, the Burdett-Coutts Out of School Group & Holiday Playscheme continues to provide pupils at the school with the opportunity for extended learning, fun and companionship after the school day and during the holidays.
Related information:
Kindly note that only pupils attending Burdett-Coutts primary are eligible for this facility
For more information regarding the After School Club, please email here