Department of Education Guidance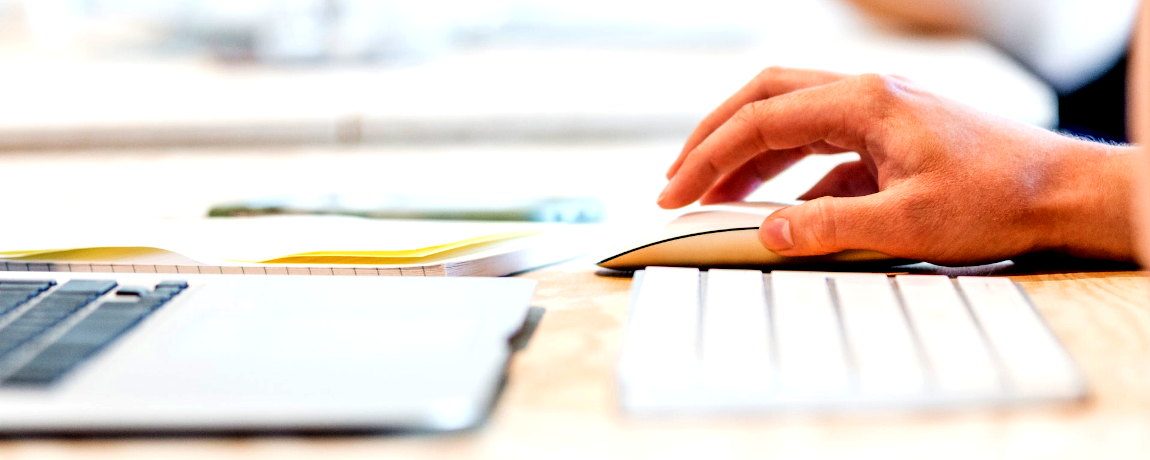 The Department for Education is publishing a collection of coronavirus guidance for educational settings on their website GOV.UK.
PLEASE NOTE: Clicking on these links will take you to an external site hosted and maintained by the UK Government and other providers. Although we make every effort to ensure these links are accurate, up to date and relevant, we cannot take responsibility for the content or guidance contained within. The inclusion of these links does not represent direct guidance by the school so we are unable to answer any questions or provide further information than you see here.
Updated guidance on what parents and carers need to know about education settings during the coronavirus (COVID-19) outbreak:
The DfE have updated their guidance on what parents and carers need to know about schools and other education settings during the coronavirus (COVID-19) outbreak to include information on the curriculum, after school activities, repeating a year for pupils, transport and keeping children safe online.
They have also amended information on whether it is compulsory to send pupils to educational settings and education for children at home. The guidance can be found here:
https://www.gov.uk/government/publications/closure-of-educational-settings-information-for-parents-and-carers
Department for Education coronavirus helpline:
The Department for Education coronavirus helpline is available to answer questions about COVID-19 relating to education and children's social care. Staff, parents and young people can contact this helpline as follows:
Phone: 0800 046 8687
Opening hours:
8am to 6pm – Monday to Friday
10am to 4pm – Saturday and Sunday
Handwashing advice:
It is essential that everyone washes their hands more often, using soap and water for at least 20 seconds. Hand washing with soap employs mechanical action that loosens bacteria and viruses from the skin, rinsing them into the drain. Drying hands afterwards makes the skin less hospitable to the virus.
Hand sanitiser can be effective if soap is not available or the situation makes using soap less feasible (i.e. when outside) but using hand sanitiser provides none of the virus-destroying friction that rubbing your hands together and rinsing with water provides.
The latest guidance and video on hand washing can be found at: https://www.gov.uk/guidance/coronavirus-covid-19-information-for-the-public
The e-Bug project is led by Public Health England and has a dedicated webpage for learning resources on hand washing and respiratory hygiene. Resources are currently available for KS1, KS2 and KS3 and can be used in various settings including schools and at home: https://e-bug.eu/
Guidance for parents and carers on supporting their children's education during coronavirus (COVID-19):
Updated guidance for parents and carers on the closure of educational settings:
Launch of the Oak National Academy online classroom and resource hub:
The sector-led Oak National Academy has launched its online classroom and resource hub. The Academy offers 180 video lessons each week for schools to use, across a broad range of subjects. The lessons cover children in Reception through to Year 10 and are free to use by both teachers and young people.
The Oak National Academy can be accessed here: https://www.thenational.academy/
Launch of BBC Bitesize:
The BBC has launched an education package across TV and online, featuring celebrities and teachers, helping to keep children learning at home and supporting parents.
BBC Bitesize can be accessed here: https://www.bbc.co.uk/bitesize
Get help with technology and remote education during coronavirus (COVID-19):
Following the announcement by the Secretary of State for Education on Sunday 19 April, laptops and tablets will be made available to help the most disadvantaged young people access online learning and social care services. Young people and families eligible for devices must not already have access to one, and must be in one of the following groups:
Children with a social worker
Care leavers
Disadvantaged children in Year 10, ahead of sitting their GCSEs next year
Responsible bodies will need to work with schools to identify eligible young people, and then place an order through our website when it launches later this week. Where care leavers, children with a social worker at secondary school and disadvantaged children do not have an internet connection, they will also receive a 4G router.
Schools will be able to keep these devices once they've reopened, allowing children and young people to continue to learn and receive support at home in the future.
Any 16 to 19-year olds in education without a suitable device and/or connectivity to study remotely and whose family can't afford these costs will also be eligible for support via the 16-19 Bursary Fund. Decisions on support will be made by education providers.