Childcare Provision for Key Workers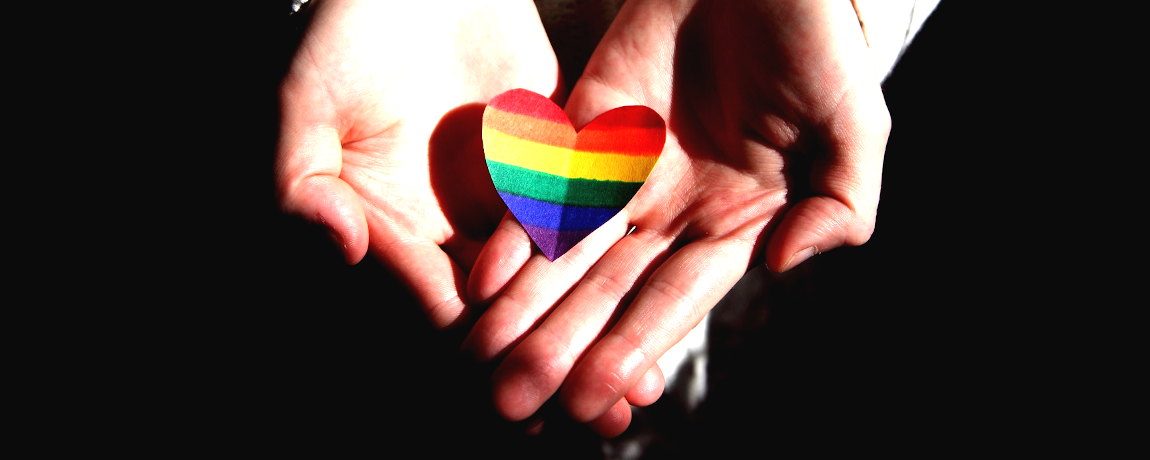 As advised by our government, we will continue to do all we can to stay open for the children of key workers.
The headteachers of the Westminster South Cluster Schools (Burdett-Coutts, Soho Parish, St Barnabas, St Clement Danes, St Gabriel's, St George's Hanover Square, St Matthew's, St Vincent de Paul and Tachbrook) have grouped together to arrange childcare provision (not education) for children of key workers attending these cluster schools from Monday to Friday, 9am to 3pm.
It is currently available as follows:
And will continue into the month of May as follows:
Monday 4th to Thursday 7th May (4 days):
Burdett-Coutts Primary School,

Rochester Street, 

London SW1P 2QQ

Monday 11th May & Tuesday 12th May (2 days):
St Matthew's Primary School,

18 Old Pye Street, London, SW1P 2DG

Wednesday 13th May to Friday 15th May (3 days):
St Clement Danes Primary School, 118 Drury Lane, Holborn, London WC2B 5SU
Monday 18th May & Wednesday 20th May (3 days):
St George's Hanover Square School,

South Street, Mayfair, London, W1K 2XH

Thursday 21st & Friday 22nd May (2 days):
Soho Parish Primary School, 23 Great Windmill Street, London W1D 7LF
This childcare provision are for children whose parents are key workers and depends heavily on the capacity of our dedicated staff teams in each school. Please do not use a space for your child if you do not truly need it – these spaces are for children of parents whose jobs play a vital part in the country's approach in dealing with this situation.
We are running this scheme to save lives and request that parents only use it if they meet all necessary criteria.  The Department for Education states:
If it is at all possible for children to be at home, then they should be.
If your work is critical to the COVID-19 response, or you work in one of the critical sectors and you cannot keep your child safe at home then your child will be prioritised for provision.
For further details, please refer to this letter from the Headteachers of the cluster schools regarding the provision for the month of May and the key worker list taken from guidelines published by the Department for Education.
If you meet the necessary criteria and it is not possible for your child to be at home, please contact our school's office. Evidence for your eligibility will be required for verification by a member of staff, after which we can confirm whether your child is eligible for a childcare place.
Our prayer for the week:
We are not people of fear:
we are people of courage.
We are not people who protect our own safety:
we are people who protect our neighbours' safety.
We are not people of greed:
we are people of generosity.
We are your people God,
giving and loving,
wherever we are,
whatever it costs,
for as long as it takes
wherever you call us.
Amen
Safeguarding:
If you have any safeguarding concerns, please contact the Children's Services Team on
020 7641 4000 (9am to 5pm weekdays)
or outside of these times, the Emergency Duty Team on 020 7641 2388.
If you or your child feels ill and you want to know what to do next, please use NHS 111 online.
For the school's safeguarding procedures during the Covid-19 crisis, please read our Safeguarding Addendum here ›