Special Educational Needs & Disability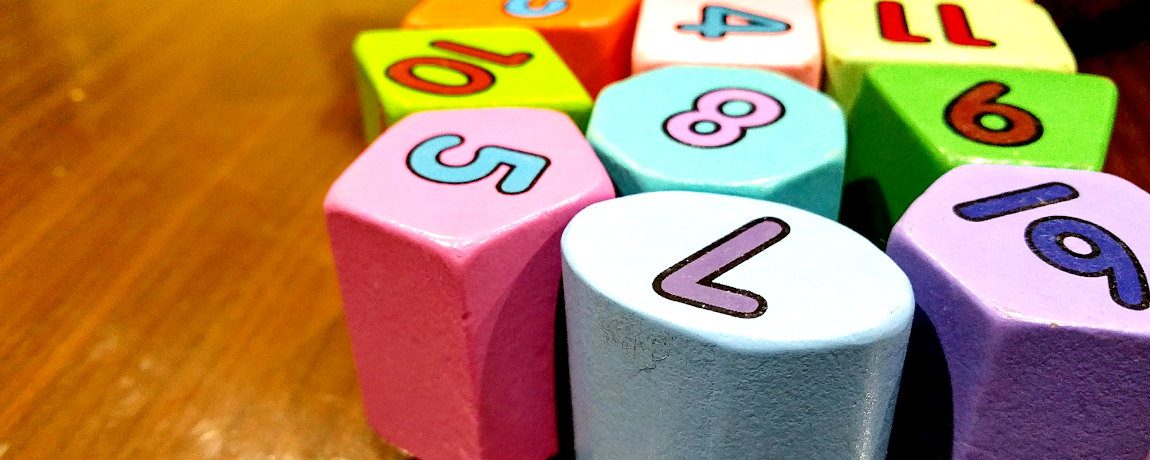 Although our school remains closed to most year groups, we will try to support families and those working with children and young people who have special educational needs and disabilities as best as we can.
We have created this page to share resources and information that may be useful and will add any relevant updates from specific services as they become available.
Mrs E. Camplin, our Inclusion Manager and Special Educational Needs Coordinator (SENCo) can be contacted via school's office on 020 7828 6790. You may also send her an email through our contact form.
Speech & Language: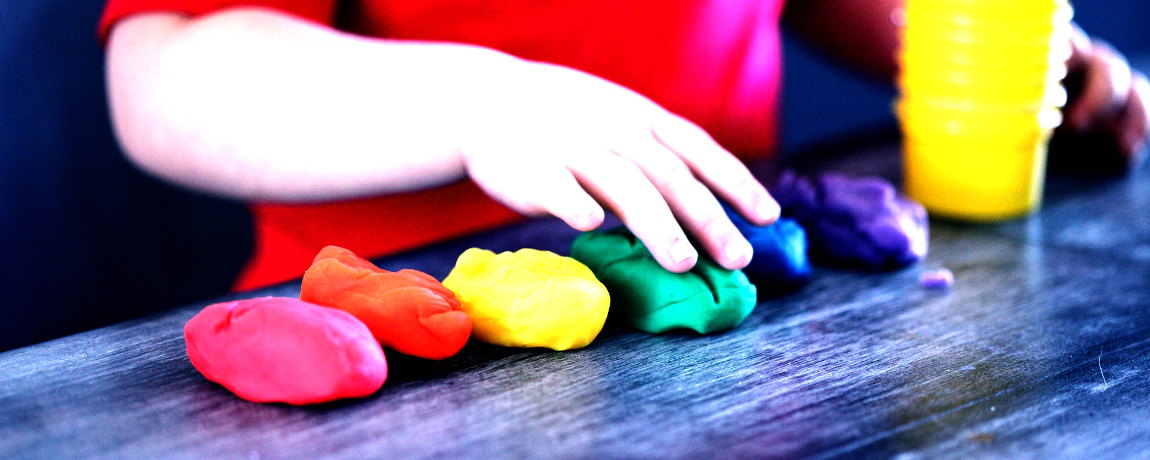 Our speech & language therapist, Anthony Wright, has gathered together a set of advice & resource packs for parents who would like to do some fun language-based activities with their child.
These resources are not designed to target specific skills but are mainly tried-and-tested games that we know help all children to develop their core communication skills, such as listening/attention, auditory memory, vocabulary, sentence-building, story-telling and conversation skills.
Bi-Borough Autism Outreach Service: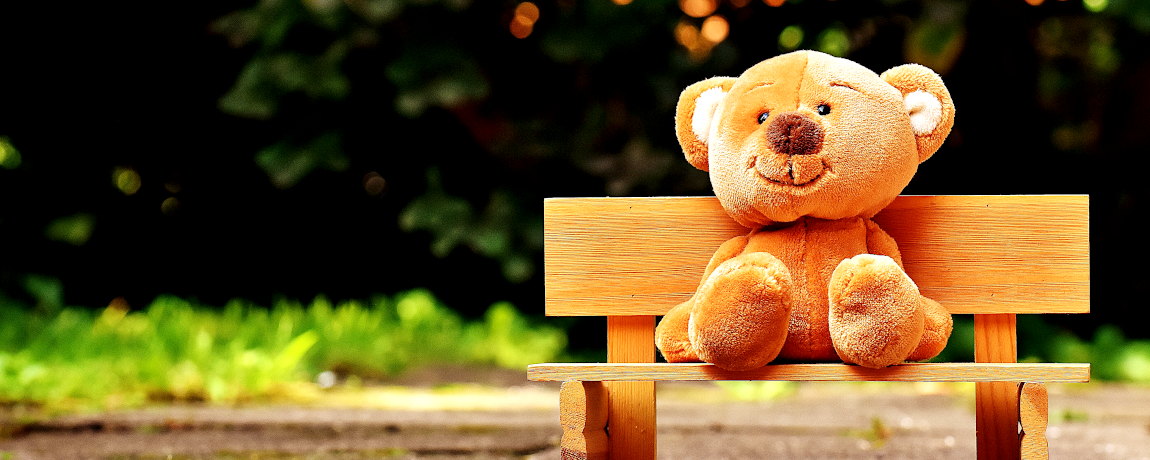 This Specialist Service comprises of the Outreach and Training Service – Westminster Special Schools (Westminster) and the Autism and Early Years Intervention Team (Royal Borough of Kensington and Chelsea). They support children and young people with an Autistic Spectrum condition (ASC) and deliver advice and support for schools and parents, enabling them to meet the needs of children with a diagnosis of autism.
Their website lists a range of services available to support children and young people with autism, and their families. They have also published their inaugural newsletter, which we have included here for you:
Our prayer for the week:
We are not people of fear:
we are people of courage.
We are not people who protect our own safety:
we are people who protect our neighbours' safety.
We are not people of greed:
we are people of generosity.
We are your people God,
giving and loving,
wherever we are,
whatever it costs,
for as long as it takes
wherever you call us.
Amen
Safeguarding:
If you have any safeguarding concerns, please contact the Children's Services Team on
020 7641 4000 (9am to 5pm weekdays)
or outside of these times, the Emergency Duty Team on 020 7641 2388.
If you or your child feels ill and you want to know what to do next, please use NHS 111 online.
For the school's safeguarding procedures during the Covid-19 crisis, please read our Safeguarding Addendum here ›