School Newsletter : 18 September 2020
| Issue 2 | Autumn 1 | Week 3 |
Covid-19 update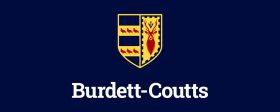 Many thanks to all our wonderful parents/carers and pupils for working with the school in managing the transitions in place for dropping off and collecting pupils each day. Could we please just remind parents/carers when collecting at the end of the school day not to all 'bunch up' and crowd at the main entrance.
Please allow as much distance as possible between you and others around you. I appreciate that this may mean you have to wait a couple of minutes until your child is sent out to meet you. Once you have your child/ren, please move away from the gate entrance as soon as possible.
If you drive to collect your child/ren, please ensure that you come out of your car to collect your children. The road directly outside the school gate is a very busy space, and we will not let children come to the car alone, to ensure everyone's safety.
We have had a few parents/carers making enquiries re COVID-19 symptoms, please see NHS guidance to the right. If you have any of the main symptoms of coronavirus (COVID-19), get a test as soon as possible. Stay at home until you get the result.
Please note a runny nose, sniffle, sore throat or a cough (not as described on the right) are not symptoms of COVID 19 or reasons to keep your child at home – these are just autumn/winter ailments that we all see in children year on year.
Please contact the school office if you have any queries before keeping your child off school.
NHS guidance:
The main symptoms of coronavirus are:
a high temperature – this means you feel hot to touch on your chest or back, and a temperature of 38 degrees or higher.
a new, continuous cough – this means coughing a lot for more than an hour, or 3 or more coughing episodes in 24 hours (if you usually have a cough, it may be worse than usual)
a loss or change to your sense of smell or taste – this means you've noticed you cannot smell or taste anything, or things smell or taste different to normal.
Meeting your child's teacher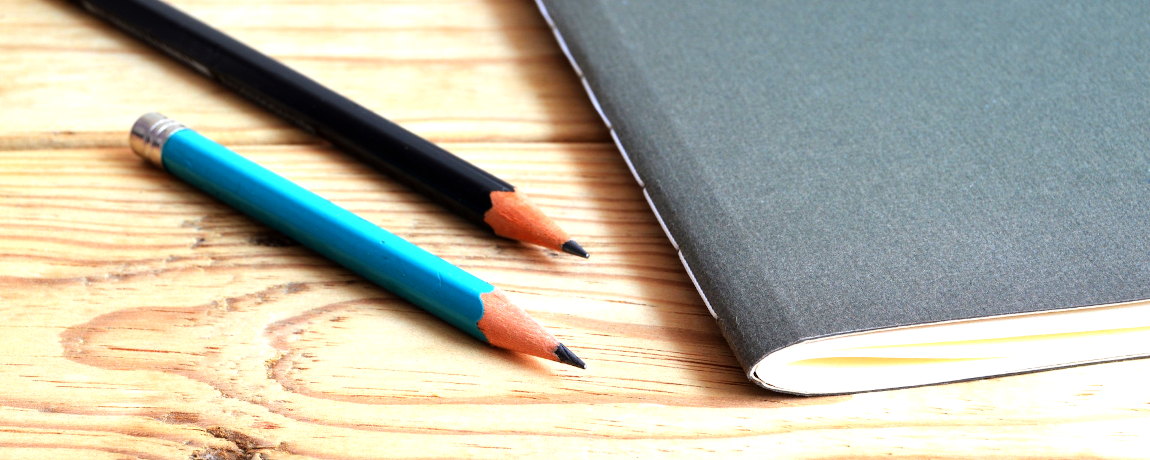 We appreciate that as a result of practices put in place for the start of the school year to mitigate Covid-19 transmission and to make returning to school as safe and happy as possible for everyone, the opportunity for parents and teachers to meet as we used to pre COVID is not possible.
Therefore we would like to set up meeting slots every Thursday afternoon between 14:00 – 16:00 and Friday morning between 09:30 – 11:30.
Parents/carers can book in to request a 10 minute meeting with their child's class teacher, either in person or online via Zoom or Google Meet.
To book a meeting please contact the office before 16:00 each Wednesday to select an appointment time and your preferred meeting style (in person or online).
These meetings will begin next week.
PE lessons have started!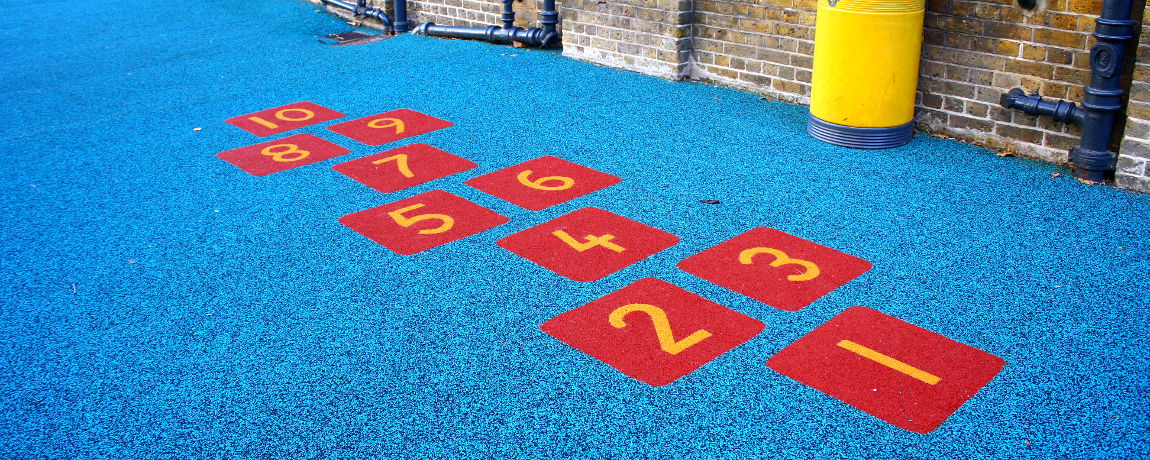 Class PE lessons for Years 1 to 6 started this week with our new PE Coach, Mr Jamal Perry. It was wonderful to see all pupils in their PE kits and ready for lessons.
Please ensure that your child has the right PE kit on each week, as the blast of last minute summer sun we recently enjoyed has passed. As pupils are wearing their PE kit all day, shorts may no longer be warm enough, so blue leggings or tracksuit bottoms may be needed.
For the Autumn term, classes will have PE on the following days:
| Monday | Tuesday | Wednesday | Thursday |
| --- | --- | --- | --- |
| Year 5 | Year 6 | Year 3 | Year 1 |
| | | Year 4 | Year 2 |
Lessons were thoroughly enjoyed by all pupils as captured by the thoughts below from Year 4:
'It was great, I liked the competitive games'
'I liked PE this week a lot because it was fun, energetic and the games were amazing!'
'PE was very good because we did a challenge called Treasure Island'
Starting Reception or Nursery in 2021?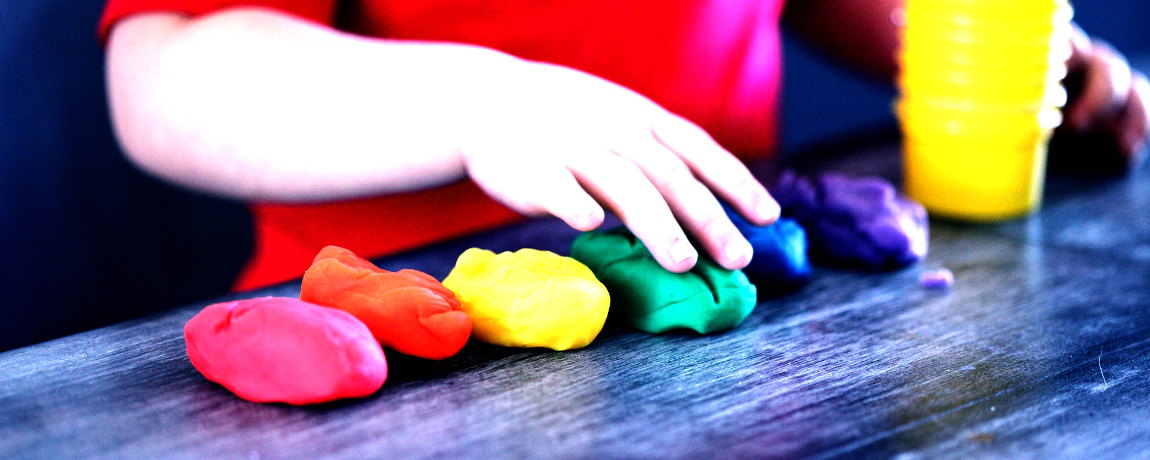 30 minute tours of the school's Early Years provision will be available every Thursday, starting next week 24th September 2020.
This tour will be in line with all COVID guidance and will provide parents/carers and children with the chance to view the schools Early Years provision, meet staff and ask any questions they may have about admissions and your child starting Reception or Nursery.
To book an appointment, please phone the school office on 0207 828 6790
Bell Ringing!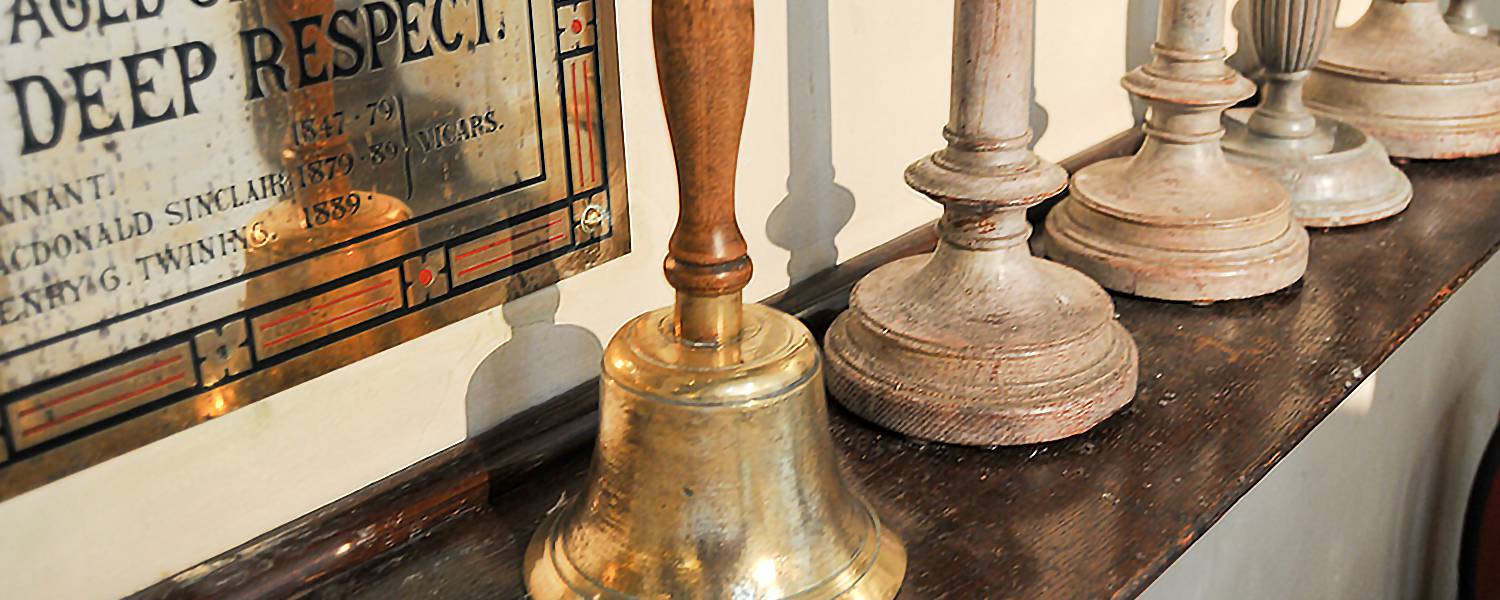 Because of COVID-19 restrictions we haven't been able to start bell ringing in the normal way (at St Saviour's Church, Pimlico).
However, the good news is that Graham has agreed to let us use a set of handbells which belong to St. Stephen's Church. So the bell ringers will have their club on a Friday afternoon, in St Stephen's Church, starting soon.
Mr Carden will give an application form to anyone in Year Six who is interested.
There will probably be six places.
Poetry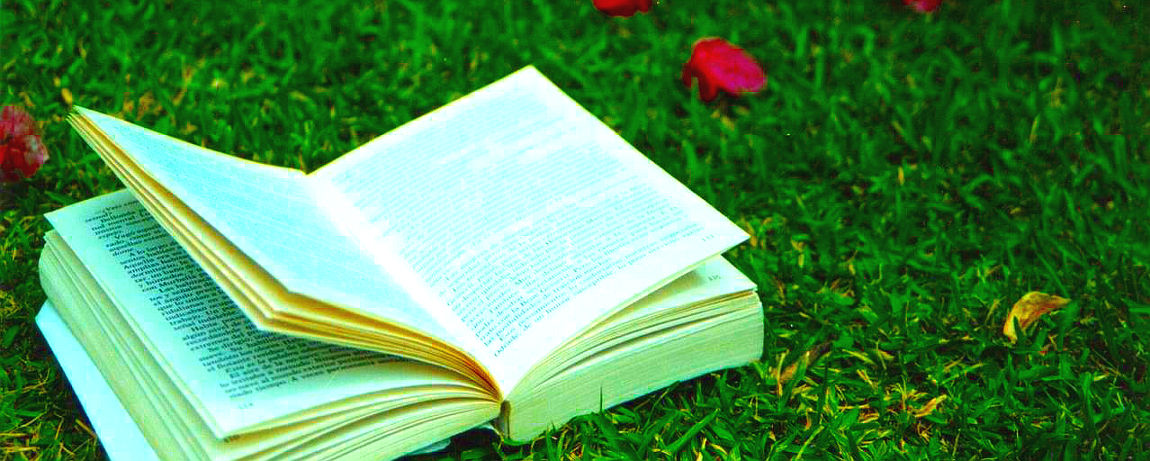 We are very excited to be celebrating National Poetry Day on the 1st October, when all pupils will be exploring poetry through the theme of "Vision".
Each class will study a poem linked to their Topic or Science unit such as World War I or All Around Our World.
We look forward to showcasing some of the amazing poetry compiled from each class, in our October 2nd newsletter edition!
Nursery : Hawking Class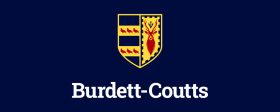 Lots of new friends have joined the Nursery this week and every day our class is growing bigger! We are settling into being at school for the first time and love our playground. We have been riding bikes, counting ducks in the water tray, dancing with ribbons and pom-poms and painting pictures of ourselves.
Reception : Einstein Class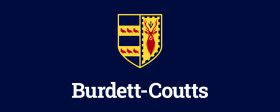 We are having a fantastic time in Reception meeting and playing with our new friends! This week we have been painting fish, writing our names, playing dominoes and learning about the importance of hand washing. Can you remember when you need to wash your hands?
Year 1 : Galileo Class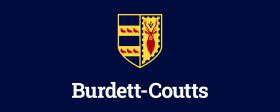 We have settled well into Year 1 and have been working very hard already this term. This week in RE we have been looking at 'Who created our wonderful world'. We have learnt that Christians believe God created our world and put us here to care for it. We looked at the ways in which people do not take care of our world and thought hard about how we could change this. We worked hard painting pictures of what we love about our world and have displayed the paintings in our classroom.
Year 2 : Snow Class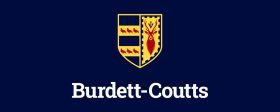 During PSHE we focused on describing different feelings in ourselves and others. We began by welcoming an alien called Maz. He was visiting earth to discover more about people and he wanted to learn all about feelings. We showed Maz what different feelings might look like on people's faces and bodies.
Year 3 : Newton Class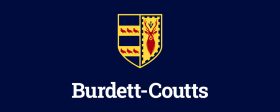 Year 3 have been recapping their knowledge of place value, looking at tens and ones. Building on this they have looked at hundreds in 3-digit numbers. They have also been learning how to read numbers represented in different ways on a place value grid and write them in numerals.
Year 4 : Al-Khalili Class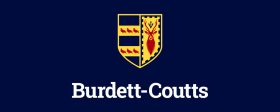 In Maths this week we have been using a range of different manipulatives to create four digit numbers.
Year 5 : Jemison Class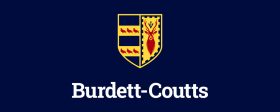 We have had a busy start to the term getting used to new routines. However, everyone in Jemison class is working really hard. We have particularly enjoyed having instrumental Music lessons and using the iPads. Our topic is Antarctica and we are enjoying learning about Sir Ernest Shackleton and his expedition. We hope to take on board some of his values, like perseverance, determination and courage.
Year 6 : Curie Class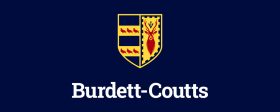 In Art, Year 6 have been painting in the style of Michael Foreman using water colours. Our art work links to our current class text, 'War Game' and our our topic which focuses on WW1. We have also sketched WW1 recruitment posters, just look at these detailed pictures.
Dates to remember: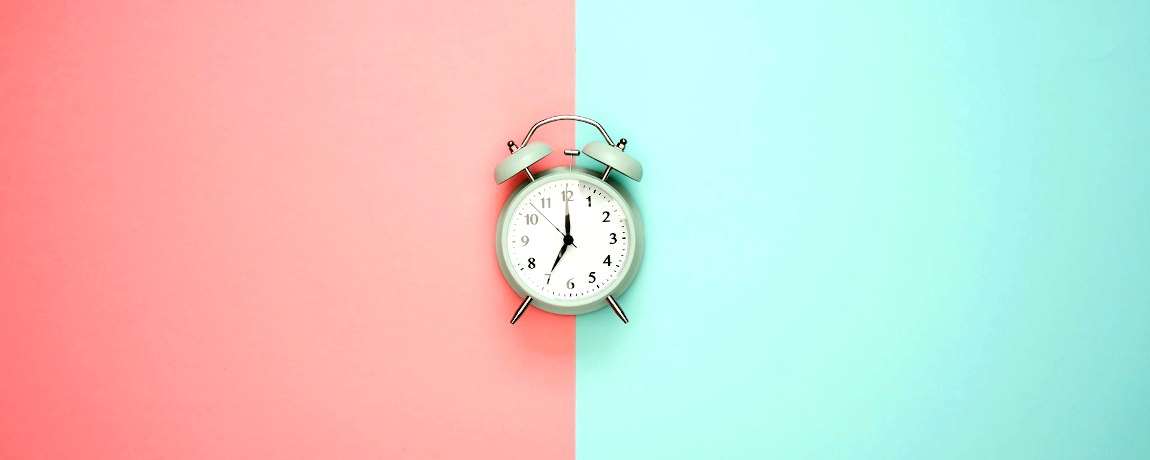 1st October 2020 – National Poetry Day
26th – 30th October 2020 : October Half Term
2nd & 3rd November 2020 : INSET Days – schools closed to all pupils. School begins for all pupils on Wednesday 4th November 2020.