School Newsletter : 25 September 2020
| Issue 3 | Autumn 1 | Week 4 |
Covid-19 update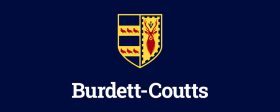 Our ongoing thanks to all our wonderful parents/carers and pupils for working with the school in managing the transitions in place for dropping off and collecting pupils each day.
We would like to continue to remind parents/carers when collecting at the end of the school day not to all 'bunch up' and crowd at the main entrance.
Please allow as much distance as possible between you and others around you. I appreciate that this may mean you have to wait a couple of minutes until your child is sent out to meet you. Once you have your child/ren, please move away from the gate entrance as soon as possible.
If you drive to collect your child/ren, please ensure that you come out of your car to collect your children. The road directly outside the school gate is a very busy space, and to ensure everyone's safety, we will not let children come to the car alone.
We have had a few parents/carers making enquiries re COVID-19 symptoms, please see NHS guidance to the right. If you have any of the main symptoms of coronavirus (COVID-19), get a test as soon as possible. Stay at home until you get the result.
Please note a runny nose, sniffle, sore throat or a cough (not as described on the right) are not symptoms of COVID 19 or reasons to keep your child at home – these are just autumn/winter ailments that we all see in children year on year.
Please contact the school office if you have any queries before keeping your child off school.
NHS guidance:
The main symptoms of coronavirus are:
a high temperature – this means you feel hot to touch on your chest or back, and a temperature of 38 degrees or higher.
a new, continuous cough – this means coughing a lot for more than an hour, or 3 or more coughing episodes in 24 hours (if you usually have a cough, it may be worse than usual)
a loss or change to your sense of smell or taste – this means you've noticed you cannot smell or taste anything, or things smell or taste different to normal.
Healthy Packed Lunches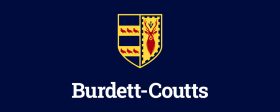 We have been reviewing school packed lunches as part of pupils settling back into school life, and it has come to our attention that some pupils' packed lunches are not as healthy or nutritiously balanced as they should be.
Fizzy drinks, fruit juice, crisps and large amounts of biscuits, cakes and store bought pastries are not permitted in pupils packed lunches. Please ensure that these are no longer sent in from Monday 28th September.
Children are able to have a biscuit or a small slice of cake or flapjack in their packed lunch, as pupils receiving a school dinner have an option of these items across a three-weekly lunch cycle.  However, fruit and yoghurt are always the healthiest dessert option.
Please visit the Change4life website which gives you lots of simple, yummy and nutritious ideas for your child's packed lunch.
Thank you for helping us to ensure that all pupils develop strategies for  a healthy body and mind.
Parent Workshop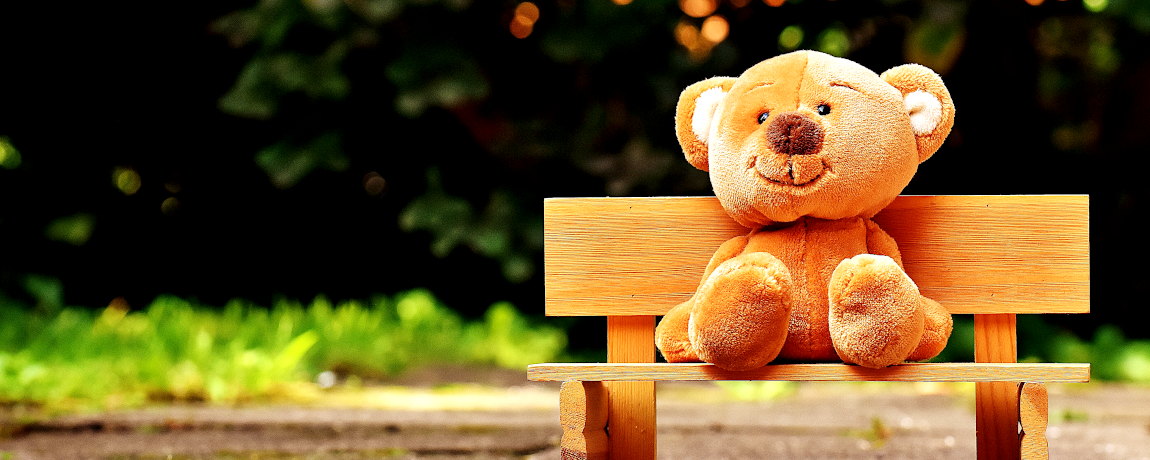 Alexander Haswell, Educational and Child Psychologist (Westminster and Kensington & Chelsea Educational Psychology Consultation Service), will be hosting an online workshop for parents on the 14th October at 10.00.
The workshop is called' Helping Children to Understand and Manage Their Feelings'.
This workshop will help parents to learn how to use an "emotional coaching" approach to help their children better understand their emotions, and be more successful in self-regulating their behaviour.
We will be sending all parents & carers a Google Meet invite to join the workshop via text.
Please join us online via your phone, tablet or computer browser.
We're very much looking forward to seeing you then!
Meeting your child's teacher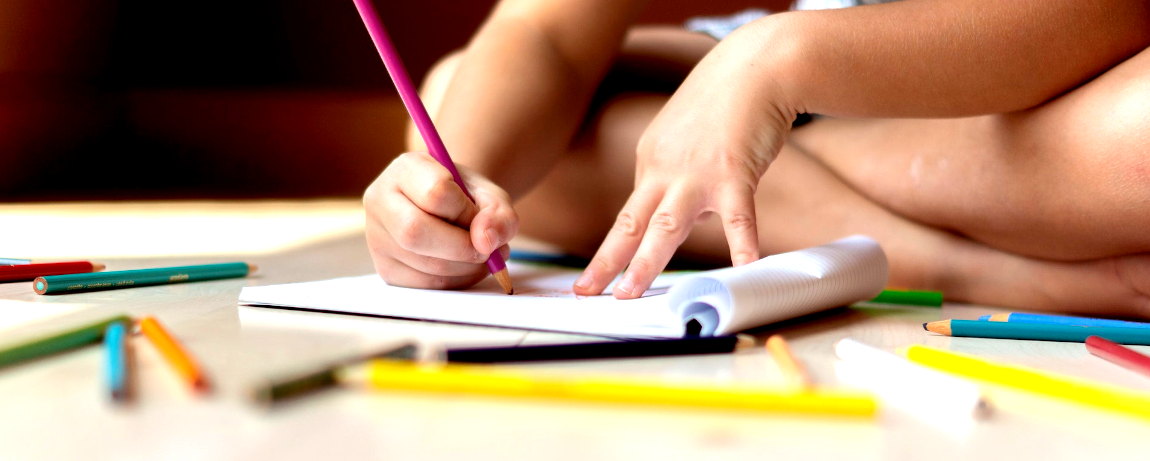 A reminder that parents/carers can book in to request a 10 minute meeting with their child's class teacher, either in person or online via Zoom or Google Meet.
It's been wonderful to see parents booking in 'meet and greet' times with their child's class teacher. Please remember to get your request in on time to secure your booking.
If you request an online meeting, you will need to provide your email address when you call to book. You will then receive and email invitation for your meeting.
To book a meeting please contact the office before 16:00 each Wednesday to select an appointment time and your preferred meeting style.
Meeting slots are Thursday afternoons between 14:00 – 16:00 and Friday mornings between 09:30 – 11:30.
Starting Reception or Nursery in 2021?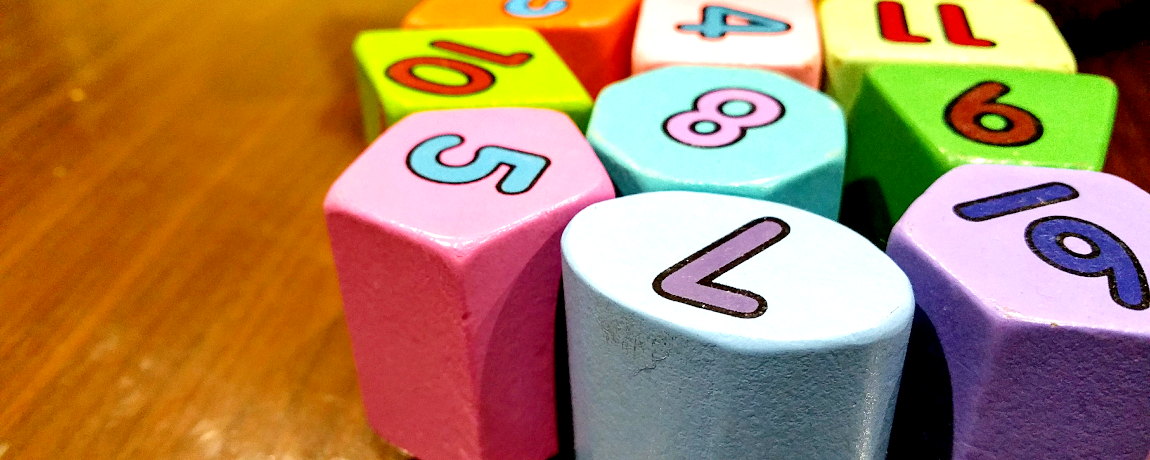 30 minute tours of the school's Early Years provision will be available every Thursday, starting next week 24th September 2020.
This tour will be in line with all COVID guidance and will provide parents/carers and children with the chance to view the schools Early Years provision, meet staff and ask any questions they may have about admissions and your child starting Reception or Nursery.
To book an appointment, please phone the school office on 0207 828 6790
Nursery : Hawking Class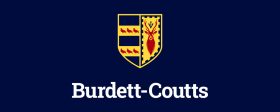 In Nursery we love playing outside with our friends! This week we have been learning nursery rhymes and playing musical instruments. Mr Carden will be very happy to hear this!
We have also been busy in the warm sunshine, making sandcastles, floating boats in the water tray and writing our names in chalk.
Reception : Einstein Class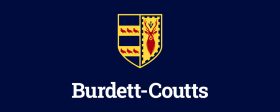 In Reception this week, we have been working really hard in Maths lessons. We have been learning about different 2D shapes and have printed shape kits in the creative area, created shape pictures and looked for shapes in the environment. Do you know what shape a kite is?
Year 1 : Galileo Class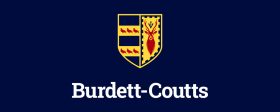 In Science, Year 1 have been describing and comparing the structure of a variety of common animals: fish, amphibians, reptiles, birds and mammals. We sorted animals into different groups, choosing our own criteria: which animal group they belong to, what they eat and things that are the same or different.
Year 2 : Snow Class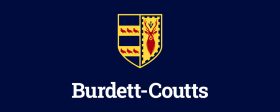 In Maths this week, Year 2 have been representing numbers to 100 using a range of materials: such as bead strings, straws and Base 10 equipment. We also partitioned numbers in a variety of ways, not just as ties and ones.
Year 3 : Newton Class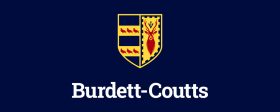 Year 3 have demonstrated what wonderful writers they are this week: when writing a volcanic setting. They used descriptive language by adding interesting adjectives to expand noun phrases and how the use of similes in writing can add interest for the reader.
Year 4 : Al-Khalili Class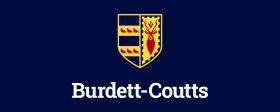 This week, Al-Kahili class have been investigating whether carbon dioxide has any 'weight'. We made predictions using the knowledge gained in the lessons and wrote up the findings in our Science books.
Year 5 : Jemison Class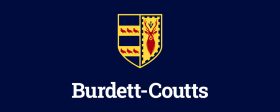 This week in Year 5, we have used the iPads to research our topic: Antarctica. We can locate and describe where this is in the world, and we have learnt about the treacherous weather conditions and freezing temperatures there! In Maths, we have been learning about negative numbers, so we really do understand how cold it is in Antarctica!
Year 6 : Curie Class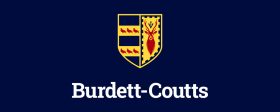 This week in Year 6, the children have been comparing WW1 poems, and reflecting upon what the soldiers thought that life on the Western front was going to be like, and was it was actually like in reality. From this, they then created their own war poems.
Dates to remember: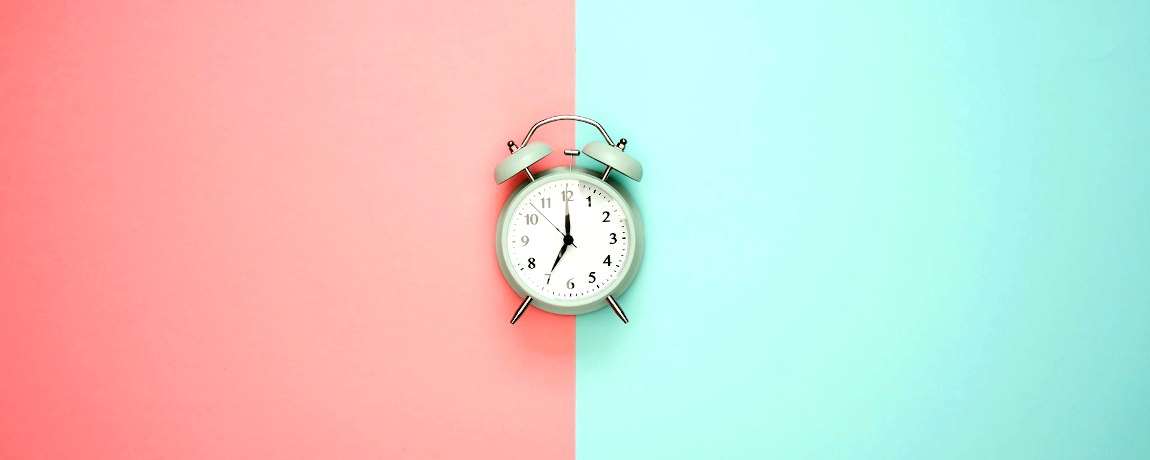 1st October 2020 – National Poetry Day
26th – 30th October 2020 : October Half Term
2nd & 3rd November 2020 : INSET Days – schools closed to all pupils. School begins for all pupils on Wednesday 4th November 2020.