School Newsletter : 02 October 2020
| Issue 4 | Autumn 1 | Week 5 |
Harvest Service
This year our Harvest service will be taking place on Monday 12th of October.
Unfortunately due to COVID-19 restrictions, we are unable to extend an invitation to parents and carers to join us in the traditional way.
However, thanks to the marvels of technology, you will be able to join us online if you wish to from 10:45 on Monday 12th October. A text message with the link for you to join us attached will be sent out that morning.
Also from Monday 5th October until Friday 16th October, we would welcome any voluntary donations of non-perishable food items and toiletries as part of our Harvest Festival celebrations.
All your contributions will be distributed via a local food-bank to support families and individuals who may be struggling during this extremely challenging time.
Harvest Services:
Sunday 11th October @ 10:00 – St Stephen's Church service
Monday 12th October @ 10:45 – Whole school service
Thank you in advance for any donations of non-perishable food items and toiletries that you are able to make.
Going Green for MacMillan

This year for MacMillan Coffee Morning, we will be fundraising in a slightly different way from previous years.
Unfortunately due to Covid-19 restrictions, we are unable to invite parents and carers to join us, as part of our fundraising activities this year. However, we have creatively come up with a COVID work-around for children in their Pods, which allows us to have fun and raise money for this very important cause that continues to effect many people in our communities.
On Friday 23rd October, we will have a non-uniform day where we ask for each child to donate £1.00 to not wear uniform, but to get creative and come to school in their best 'green themed' outfit. We will be selling cupcakes during lunch times for each Pod and these will cost 50p each (one per child).
We will also be hosting a range of fun activities (with prizes) during each Pod's lunch break. These will include activities like Pin the Cherry on the Cupcake, Guess the Sweets in the Jar and Water Balloon Bowling, each costing 50p a turn. Prizes will be awarded to each Pod for each activity.
If you haven't already, please ensure your child's allergy information as held by the school office is up to date, so we can cater for all pupils dietary needs.
Going Green for MacMillan
Friday 23rd October 2020
Non-uniform day – £1.00 donation
Prizes and fun activities for each Pod to participate in – each activity costs 50p a turn.
All monies raised will be donated to MacMillan Cancer Support.
Thank you in advance for your support with this important fundraising initiative.
Reading Book Bags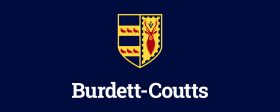 As part of our wider COVID measures, we are providing all pupils with a school book bag which will be coming home with your child/ren today.
Your child's book bag will need to come to school each Friday for children in Nursery to Year 3. Books will then be changed out and re-sent home the following Monday. This is to ensure a 72-hour period has passed before books are reissued.
Pupils in Years 4 – 6 will only need to bring their book bag in on the Friday of the week in which they need to change their book. This may not be weekly for these year groups, due to pupils reading chapter books which often last longer that one week.
Please ensure that these bags are used ONLY to transport school reading and library books and children's reading record books.
A gentle reminder that no other bags should be coming into school, unless your child has a packed lunch.
Covid-19 update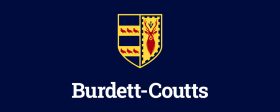 Once again, our ongoing appreciation to all our wonderful parents/carers and pupils for continuing to work with us in managing the transitions in place for dropping off and collecting pupils each day.
Please continue to allow as much distance as possible between you and others around you especially when collecting at the end of the school day.
Try to not to all 'bunch up' and crowd at the main entrance although we appreciate that this may mean you have to wait a couple of minutes until your child is sent out to meet you.
Once you have your child/ren, please move away from the gate entrance as soon as possible.
If you drive to collect your child/ren, please ensure that you come out of your car to collect your children. The road directly outside the school gate is a very busy space, and to ensure everyone's safety, we will not let children come to the car alone.
Please refer to NHS guidance for COVID-19 symptoms. If you or your child have any of the main symptoms of coronavirus (COVID-19), please get a test as soon as possible and stay at home until you get the result.
NHS guidance:
The main symptoms of coronavirus are:
a high temperature – this means you feel hot to touch on your chest or back, and a temperature of 38 degrees or higher.
a new, continuous cough – this means coughing a lot for more than an hour, or 3 or more coughing episodes in 24 hours (if you usually have a cough, it may be worse than usual)
a loss or change to your sense of smell or taste – this means you've noticed you cannot smell or taste anything, or things smell or taste different to normal.
Please note a runny nose, sniffle, sore throat or a cough (not as described above) are NOT symptoms of COVID 19 or reasons to keep your child at home – these are just autumn/winter ailments that we all see in children year on year.
Please contact the school office if you have any queries before keeping your child off school.
Accessories and Jewellery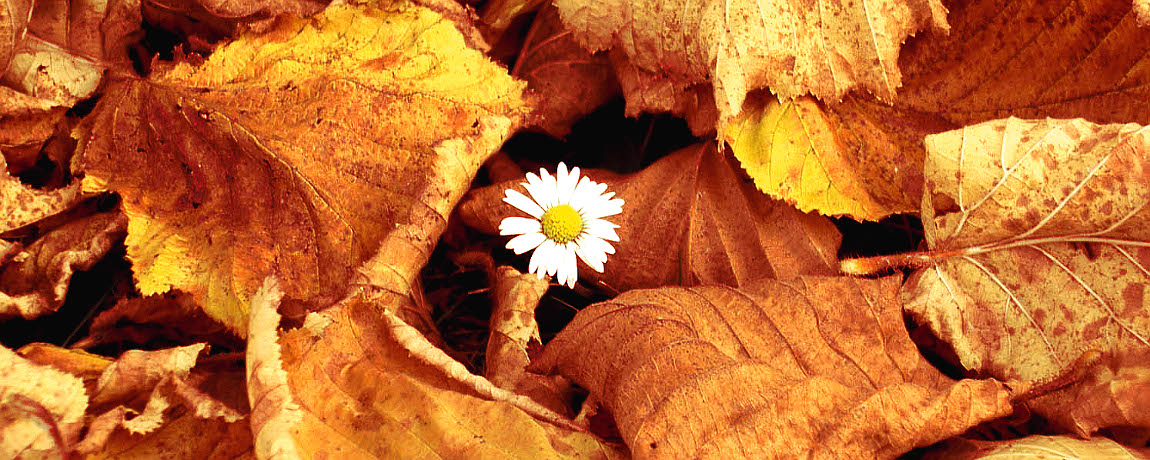 Can we kindly ask parents and carers to please ensure that children are not coming into school wearing jewellery.
We have also noted a lot of headwear accessories being worn into school, such as headbands with ears and horns (usually metal) which could easily cause injury to another pupil or the child wearing them.
Please ensure that head wear accessories such as these are not worn into school.
Many thanks with your help in keeping all our children safe as they play and engage in PE lessons.
The exceptions to these rules are as follows:
small stud earrings
a religious necklace (with an appropriate chain) and that is worn inside their top.
a watch (not a smart watch)
Parent Workshop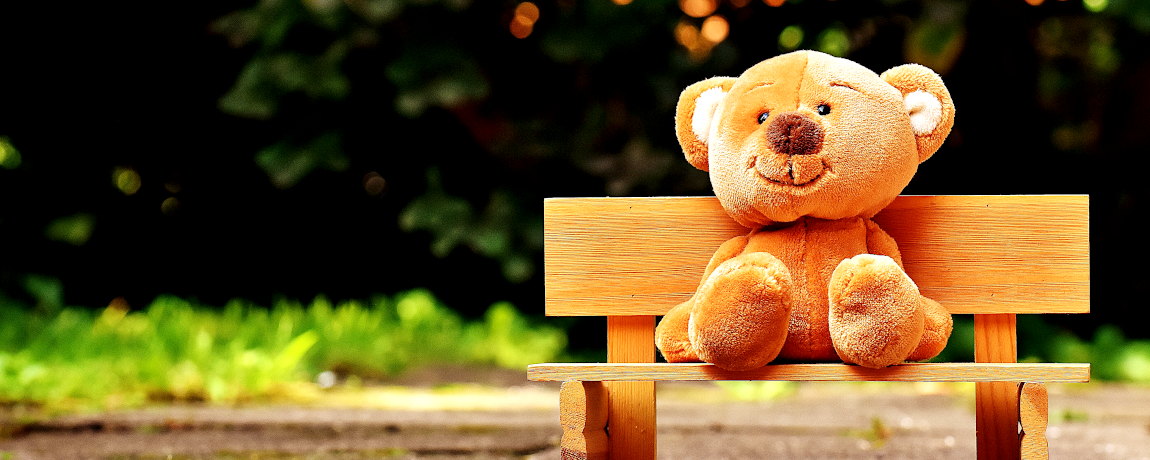 Alexander Haswell, Educational and Child Psychologist (Westminster and Kensington & Chelsea Educational Psychology Consultation Service), will be hosting an online workshop for parents on the 14th October at 10.00.
The workshop is called' Helping Children to Understand and Manage Their Feelings'.
This workshop will help parents to learn how to use an "emotional coaching" approach to help their children better understand their emotions, and be more successful in self-regulating their behaviour.
We will be sending all parents & carers a Google Meet invite to join the workshop via text.
Please join us online via your phone, tablet or computer browser.
We're very much looking forward to seeing you then!
Starting Reception or Nursery in 2021?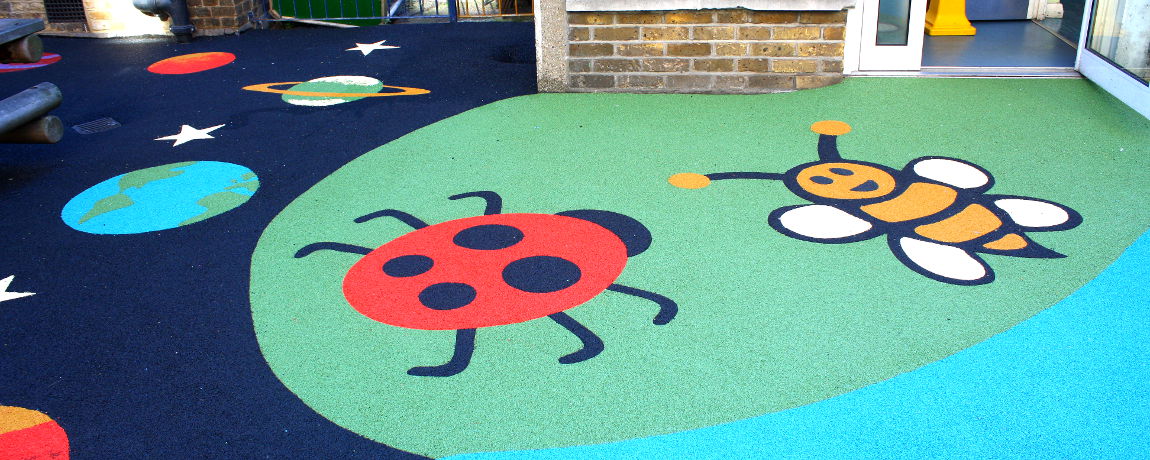 30 minute tours of the school's Early Years provision are available every Thursday.
Tours are conducted in line with all COVID guidance and will provide parents/carers and children with the chance to view the schools Early Years provision, meet staff and ask any questions they may have about admissions and your child starting Reception or Nursery.
To book an appointment, please phone the school office on 0207 828 6790
Nursery : Hawking Class
This week in Nursery, we have been reading poems about sea creatures. We then had lots of fun in the creative area, where we each made a fabulous octopus – using our cutting, printing, painting, rolling and sticking skills.
Reception : Einstein Class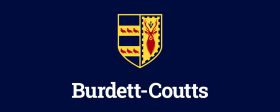 This week Reception have been reading poems from one of our favourite books, Commotion in the Ocean! We painted incredible pictures of the sea creatures from this book.
Year 1 : Galileo Class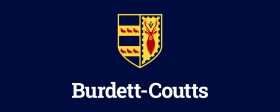 In Year 1 this week, we have been working very hard in Maths lessons. We have been learning how to order numbers and objects from the greatest to the smallest and from the shortest to the tallest. We worked really well together on lots of sorting tasks, including ordering ourselves based on height, from shortest to the tallest.
Year 2 : Snow Class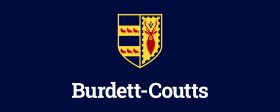 This week in Year 2, after reading 'Traction Man is Here' by Mini Grey, we created our own ‍Superheroes. First we looked at a modelled example of a character description, identifying the key features needed for our writing. Then we drew our superhero and drafted the key ideas that we wanted to include in our writing. Finally we used our plan to describe our superheroes' appearance, personality and traits.
Year 3 : Newton Class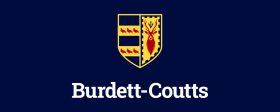 In Science this week, Year 3 have been looking at the different properties of rocks: specifically observing their durability and permeability. We were also able to categorise them as either Sedimentary, Igneous or Metamorphic rocks. Do you know what these are? Why not ask someone from Year 3 to explain!
Year 4 : Al-Khalili Class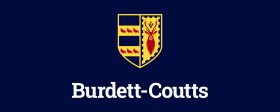 As part of the build up to World Poetry Day, Year 4 have been composing their own pieces of poetry. We have been experimenting with rhyming and non-rhyming styles. Here is an example of …………….. Well, we hope you can identify which style it is when you read it!
Year 5 : Jemison Class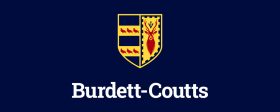 Year 5 have had a busy week this week in all subject areas. In Science this half term, we are learning about the reproductive cycles of plants and animals. We have learnt about the parts of a flower and the life cycle of mammals. We are really proud of our work; which Miss Mattey and Miss Gemma have displayed in our classroom.
Year 6 : Curie Class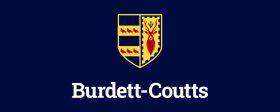 This week in Topic, Year 6 have been learning about the role of animals during WWI. We have been considering the advantages and disadvantages of using animals, in comparison to motorised vehicles. The children were shocked to discover the important role that homing pigeons played in sending vital messages which saved many lives.
Dates to remember: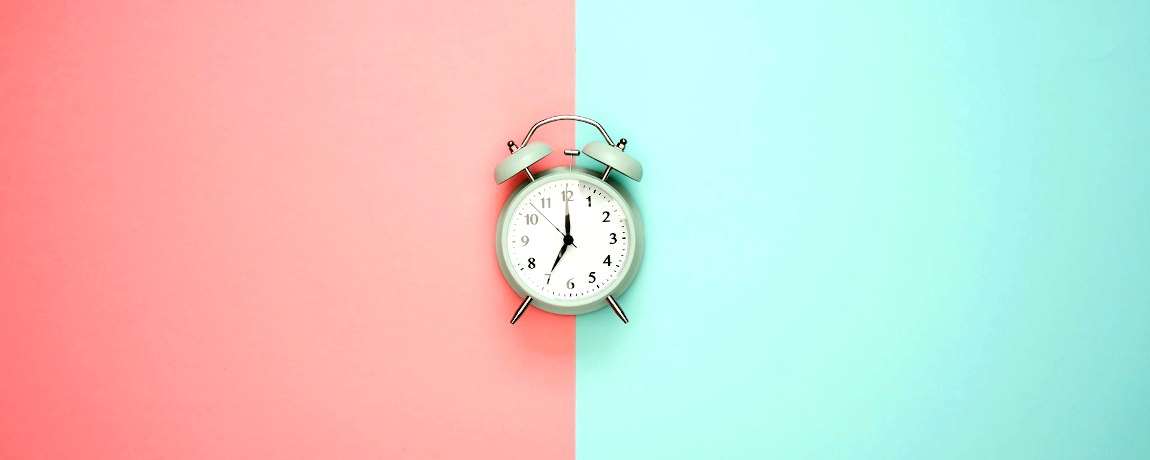 23rd October 2020 : Non-uniform day for McMillan Coffee Morning
26th – 30th October 2020 : October Half Term
2nd & 3rd November 2020 : INSET Days – schools closed to all pupils. School begins for all pupils on Wednesday 4th November 2020.