School Newsletter : 16 October 2020
| Issue 6 | Autumn 1 | Week 7 |
Harvest Service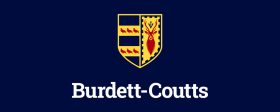 Thank you to everyone involved in realising a successful Harvest Service celebration on Monday.
With the Year 6 choir performing a range of songs, Year 5 pupils sharing their thoughts on the meaning of Harvest and Reverend Graham leading us in Prayer, it was a wonderful and uplifting event for all.
With only a few minor technical errors (thank you Mr Carden for your quick thinking!), we were ready to go!
It was lovely to see some of our families joining us online for our Harvest service, and many thanks for the generous donations made of non-perishable food items and toiletries.
Your kindness is much appreciated, and will go a long way in helping those families who are in need during these challenging times.
Going Green for MacMillan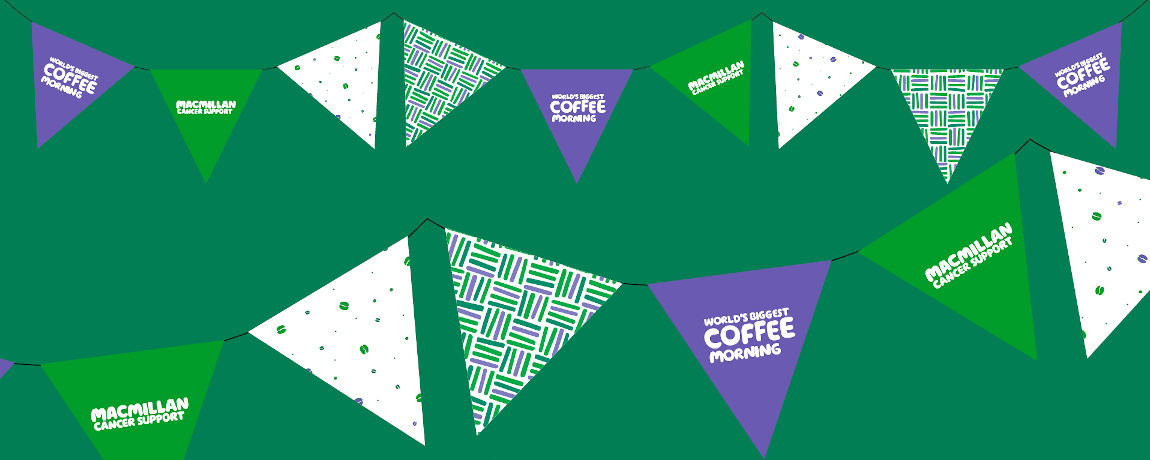 Don't forget that this year for MacMillan Coffee Morning, we will be fundraising in a slightly different way from previous years.
Sadly due to Covid-19 restrictions, we are unable to invite parents and carers to join us, as part of our fundraising activities this year. However, we have creatively come up with a Covid-19 work-around for children in their Pods, which allows us to have fun and raise money for this very important cause that continues to effect many people in our communities.
On Friday 23rd October, we will have a non-uniform day where we ask for each child to donate £1.00 to not wear uniform, but to get creative and come to school in their best 'green themed' outfit. We will be selling cupcakes during lunch times for each Pod and these will cost 50p each (one per child).
We will also be hosting a range of fun activities (with prizes) during each Pod's lunch break. These will include activities like Pin the Cherry on the Cupcake, Guess the Sweets in the Jar and Water Balloon Bowling, each costing 50p a turn. Prizes will be awarded to each Pod for each activity.
If you haven't already, please ensure your child's allergy information as held by the school office is up to date, so we can cater for all pupils dietary needs.
MacMillan Coffee Morning
Friday 23rd October 2020
Non-uniform day – £1.00 donation
Prizes and fun activities for each Pod to participate in – each activity costs 50p a turn.
All monies raised will be donated to MacMillan Cancer Support.
Thank you in advance for your support with this important fundraising initiative.
Covid-19 update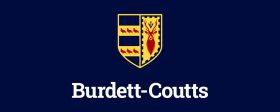 As you will be aware there has been much coverage of Covid-19 related updates and changes in the media this week. London will be moving into Tier 2 from midnight Friday 16th October 2020.
Please note that this change in 'Tier level' for London does not affect schools. We are open as normal next week, and continue to have robust and secure Covid-19 procedures and protocols in place.
Please continue to help us by dropping off, collecting and leaving the school site as quickly as possible, and not mixing with people from other households.
Please refer to NHS guidance for Covid-19 symptoms. If you or your child have any of the main symptoms of coronavirus (Covid-19), please get a test as soon as possible and stay at home until you get the result.
NHS guidance:
The main symptoms of coronavirus are:
a high temperature – this means you feel hot to touch on your chest or back, and a temperature of 38 degrees or higher.
a new, continuous cough – this means coughing a lot for more than an hour, or 3 or more coughing episodes in 24 hours (if you usually have a cough, it may be worse than usual)
a loss or change to your sense of smell or taste – this means you've noticed you cannot smell or taste anything, or things smell or taste different to normal.
Please note a runny nose, sniffle, sore throat or a cough (not as described above) are NOT symptoms of Covid-19 or reasons to keep your child at home – these are just autumn/winter ailments that we all see in children year on year.
Please contact the school office if you have any queries before keeping your child off school.
Early Years Funding and Free School Meals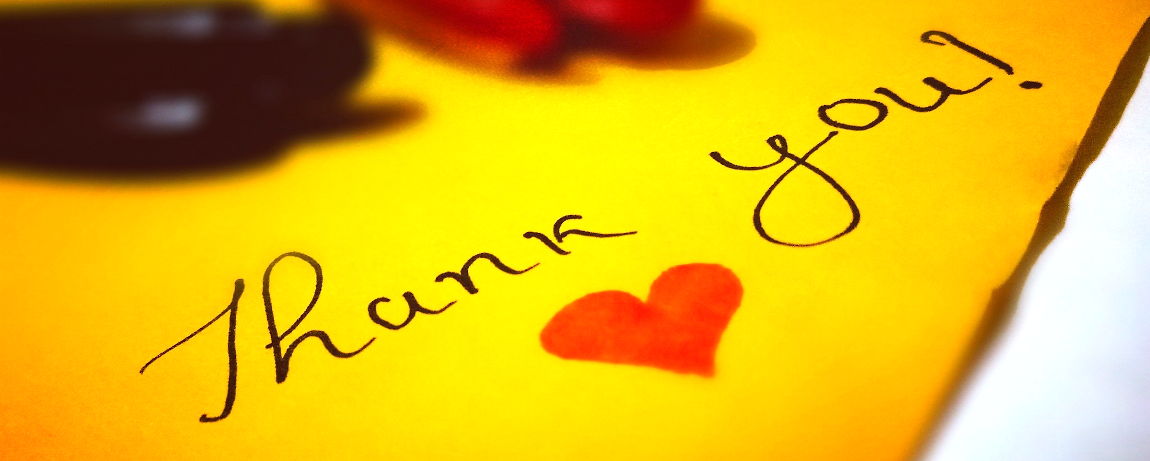 Due to changes in the eligibility criteria for Free School Meals, and qualifying for 30 hours of funding for Nursery provision, many pupils currently enrolled may now be entitled to this funding.
A letter and information leaflet will be sent home today, with regards to Early Years funding and Mrs Deary, our Pastoral Support Worker, will be making contact with families in the Nursery class next week. Miss Baker will also be reviewing pupils in Reception to Year 6 and then making contact with families who may now be eligible for Free School Meals Funding.
We thank you in advance for speaking with staff as this additional funding, if applicable to you, makes an enormous difference in helping the school to provide the range of activities and services on offer for your child.
Mathletics at Home

We are continuing to use Mathletics this year for homework. Pupils in Years 2 – 6 have been given their Mathletics passwords, which they can use straight away.
We encourage pupils to follow the topic they are learning in class but they can also explore any other topic. Teachers will set specific topics for pupils to support and challenge them.
As pupils complete tasks, points are awarded.
1,000 points earns you a bronze certificate
5 consecutive bronze certificates earns you a silver certificate
5 consecutive silver certificates will earn you a gold certificate and a voucher
Each Monday, certificates will be presented to pupils and points reset.
If you need your password reissued or any help logging in, please ask your child's teacher or Miss Mattey.
Congratulations to all those pupils who have excelled in their Mathletics challenges last week. Keep up the hard work!
This week's Gold certificate winner is Harper from Jemison Class (Year 5)
This week's Silver certificate winners are:
Snow Class (Year 2): Nebeyou
Al-Khalili Class (Year 4): Aniyah, Israa & Anela
Jemison Class (Year 5): Rania and Harper
This week's Bronze certificates winners are:
Snow Class (Year 2): Nebeyou
Newton Class (Year 3): Ella
Al-Khalili Class (Year 4): Aniyah, Marwan, Kaamil, Joshua, Maria, Zain, Noah, Israa, Amin, Robel, Anela & Arila.
Jemison Class (Year 5): Nada, Ayaan, Rania, Mason Harper & Sophia
Curie Class (Year 6): Basim
Starting Reception or Nursery in 2021?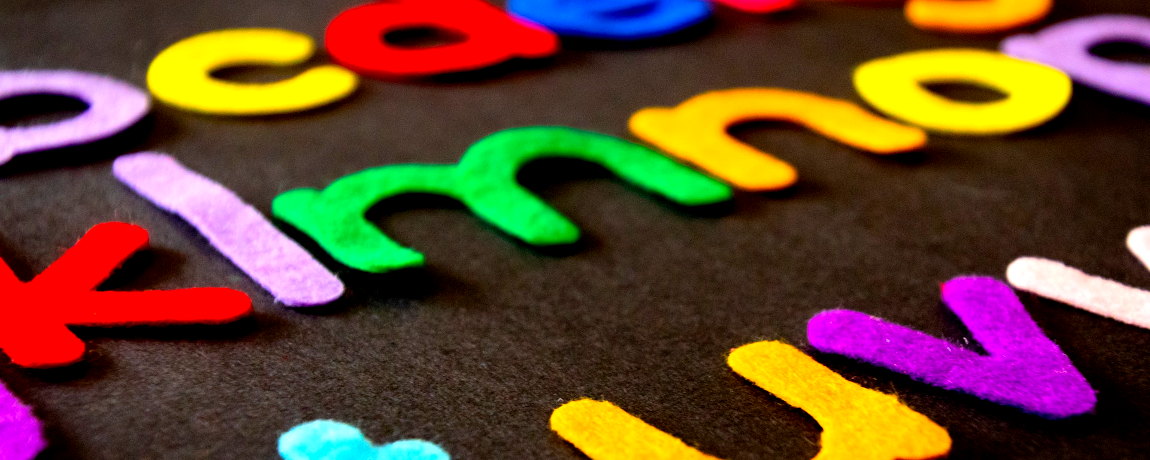 30 minute tours of the school's Early Years provision are available every Thursday.
Tours are conducted in line with current Covid-19 guidance and will provide parents/carers and children with the chance to view the schools Early Years provision, meet staff and ask any questions they may have about admissions and your child starting Reception or Nursery.
To book an appointment, please phone the school office on 0207 828 6790
Nursery : Hawking Class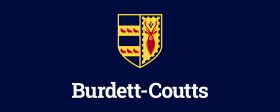 Wow another great week over in Nursery! We have been finding and decorating the first (initial) letter of our names. When we have been out in the playground, we have used chalk to practise writing our names, made models with Mobilo and have been playing with dinosaurs – ROAR! We have also made beautiful and colourful fish, which we have added to our "Under the Sea" role play area.
Reception : Einstein Class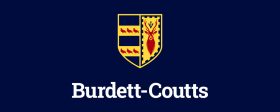 This week in Reception, we have been making comparisons in our Maths lessons. We have been comparing the capacity of different coloured liquids in our 'potion' bottles, using the words: full, empty, half full, half empty, nearly full and nearly empty. It was great fun pouring from different jugs and bottles, and talking about the changes we noticed. We have also been comparing the length of noodles in our kitchen (ooh slimy!), weighing parcels in the post office and comparing the different sounds we can make on the drums with Mr Carden.
Year 1 : Galileo Class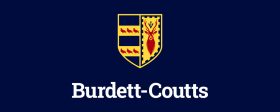 This term our Art focus in Year 1 is 'Collage'. We now know that collage is when an artist uses different materials to create a piece of artwork. We used this technique to create our own spiders based on the story, 'Aarrgghh Spider' by Lydia Monks.
Year 2 : Snow Class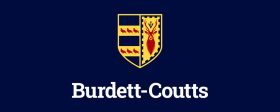 This week Year 2 became scientists, and carried out an investigation to discover which material was the most changeable. The children worked with a range of objects made from a variety of materials such as: aluminium cans, pipe cleaners, socks, drinking straws, play-dough, cotton towels and an elastic band. They had to test each material to see if it would stretch, squash, twist and bend. The children were then able to group the objects, based on their findings, into materials that were the most and least able to change.
Year 3 : Newton Class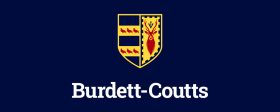 This week, Year 3 have been learning how to enhance their story writing, by including prepositions and continuing to use a range of descriptive language. We have also been learning to retell a story, from a different perspective.
Year 4 : Al-Khalili Class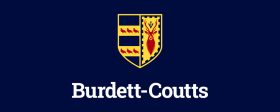 As part of the lead-in to our topic 'Vikings', following the October half term: Year 4 have been creating 3D pictures of Viking Longships, using a mixture of oil pastels over water colour, tissue paper and sharpie pens to complete their artwork.
Year 5 : Jemison Class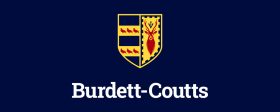 In Jemison Class this week, we have become journalists and news readers! We are up to a key event in our class book, 'Ice Trap: Shackleton's Incredible Expedition' by Meredith Hooper. Sir Ernest Shackleton, Captain Frank Worsley and Tom Crean have just arrived in South Georgia. We imagined that we were there to interview them and assumed the role of a journalist or news reader. We thought of probing questions, rehearsed asking them to each other, and then role-played the scenario. Next, we will be writing a newspaper article and filming our interviews and news broadcasts using iMovie!
Year 6 : Curie Class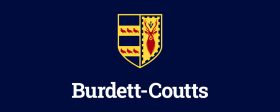 Over the past few weeks in RE, Year 6 have been exploring how different faiths deal with bereavement. We have focused on Hindu and Islamic beliefs following the death of a loved one. This led us into a deep discussion about organ donation and cremation and comparing Hindu and Islamic beliefs.
Dates to remember: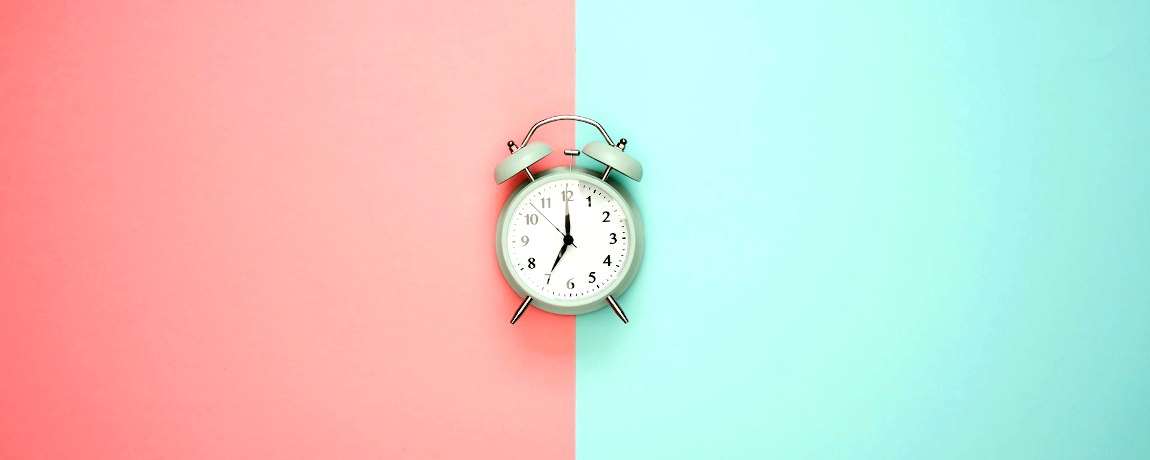 23rd October 2020: Non-uniform day for McMillan Coffee Morning
26th – 30th October 2020 : October Half Term
2nd & 3rd November 2020 : INSET Days – schools closed to all pupils. School begins for all pupils on Wednesday 4th November 2020.