School Newsletter : 6 November 2020
| Issue 7 | Autumn 2 | Week 9 |
Welcome Back to Autumn 2!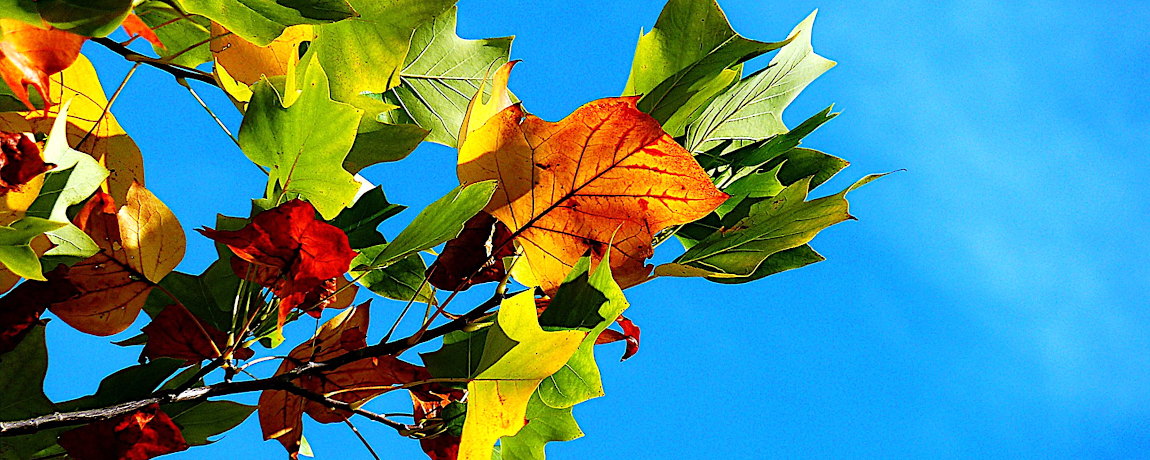 I hope that everyone had a safe and enjoyable half term break.  As I am sure you are all aware, we have begun the new half-term with a one-month lockdown in place, which is proposed to end on the 2nd of December.
Our school continues to be open as normal at this time, with pupils to be in school ready for learning by 09:00 and collection times remaining the same at the end of the day: either 14:50 to 15:10 or 15:20 to 15:40, depending on your child's pod and family grouping.
Children must be in school each day, and if you have any Covid-19 related queries, please check with the school first, please don't assume and just keep your children at home.
All staff have been and continue to work extremely hard to ensure any gaps or lost learning from the last lockdown are being met, and ensuring new learning can be built on this. However, further absences only create further gaps in your child's learning, as we are not able to re-teach lessons that have been missed.
As miserable as we can all sometimes feel with a cold (especially at this time of the year), it is important that children are still in school, with any medications (and lots of tissues!) being given to them at home before and after school.
Kindly remember that any medication cannot be brought into school, as we will not be able to administer it.
Covid-19 aside, this is upcoming half-term is an exciting one, with plans for a Remembrance service, Children in Need fundraising activities, and the most amazing Covid-19 work-around Nativity! Do keep an eye on further updates in upcoming issues of our newsletters.
Please continue to take care and keep safe, while remaining at home as much as possible over the next few weeks.
Key dates:
Wednesday 11th November: Remembrance service starting at 10:45 with 2 minutes silence observed at 11:00
Friday 13th November: Children In Need fundraising activity day
Date and time TBC: Nativity service
IXL Maths & Grammar online homework tool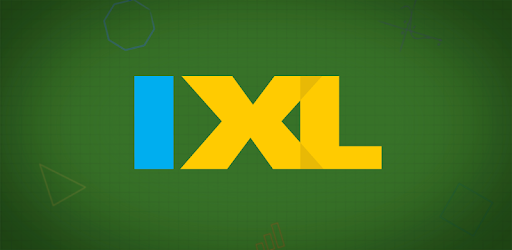 The school has bought into the IXL online home learning package, which you can use at home with your child following the October half term. This can be accessed through either an app or the website.
All children in Years 1 – 6 will be issued with a password on Wednesday 11th November. This will also come home in a letter to parents, which will contain all the information you need to know in order for your child to access this online learning tool.
Please note, that teachers may assign homework each week using IXL that requires children to access learning from the year prior to that they are currently in.
This allows teachers to use the app to address any gaps that may have been identified in recent assessments, due to the break in learning last term.
Duration per week for each year group, to consolidate the learning that takes place in school:
Year 6 : 90 minutes
Year 5 : 80 minutes
Year 4 : 70 minutes
Year 3 : 60 minutes
Year 2 : 50 minutes
Year 1 : 40 minutes
Going Green for MacMillan
A HUGE thank you for your generous donations as part of our "Going Green for MacMillan" fundraising drive for MacMillan Cancer Support.
The lucky winners for each pod were:
Pod 1: Nursery & Reception:
Pin the Cherry on the Cupcake: Yaqub (R) & Elise (N)
Water Balloon Skittles: Everyone!! We had a lot of FUN!
How Many Sweets in the Jar: Rory (N)
Pod 2: Years 1, 2 & 3:
Pin the Cherry on the Cupcake: Sami (Y3) & Adam (Y3)
Water Balloon Skittles: Tahlia (Y1) & Lola (Y3)
Guess the Sprinkles on Colin (the Caterpillar): Rayan (Y1)
How Many Sweets in the Jar: Nebeyou (Y2)
Pod 3: Years 4, 5 & 6:
Pin the Cherry on the Cupcake: Azim (Y6)
Water Balloon Skittles: Maria & Noah (Y4), Aland & Sophia (Y5) and Hannah & Azim (Y6)
Guess the Sprinkles on Colin (the Caterpillar): Yasir (Y6)
How Many Sweets in the Jar: Kaamil (Y4)
The final amount raised by the school was an amazing £351.00! Many thanks again for supporting this truly important cause.
The children had lots of fun during their lunch breaks, participating in a range of activities including: Pin the Cherry on the Cupcake, Water Balloon Skittles, Guess the Sprinkles on Colin (the Caterpillar) and How Many Sweets in the Jar? 
The lucky winners for each pod will receive the main prizes of books & vouchers, the winning jar of sweets or a Colin the Caterpillar, and fun prizes including skipping ropes, marker pens, balls and bubbles!
Covid-19 update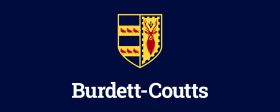 As you will be aware there has been much coverage of Covid-19 related updates and changes in the media, with England moving into lockdown from midnight Wednesday 4th November until Wednesday 2nd December.
Please note that this change to a  'lockdown' status does not affect schools. We are open as normal all week, and for the rest of the term, and continue to have robust and secure Covid-19 procedures and protocols in place.
Please continue to help us by dropping off, collecting and leaving the school site as quickly as possible, and not mixing with people from other households.
Please refer to NHS guidance for Covid-19 symptoms. If you or your child have any of the main symptoms of coronavirus (Covid-19), please get a test as soon as possible and stay at home until you get the result.
Please contact the school office if you have any queries before keeping your child off school.
NHS guidance:
The main symptoms of coronavirus are:
a high temperature – this means you feel hot to touch on your chest or back, and a temperature of 38 degrees or higher.
a new, continuous cough – this means coughing a lot for more than an hour, or 3 or more coughing episodes in 24 hours (if you usually have a cough, it may be worse than usual)
a loss or change to your sense of smell or taste – this means you've noticed you cannot smell or taste anything, or things smell or taste different to normal.
Please note a runny nose, sniffle, sore throat or a cough (not as described above) are NOT symptoms of Covid-19 or reasons to keep your child at home – these are just autumn/winter ailments that we all see in children year on year.
2020-2021 Bell ringing camp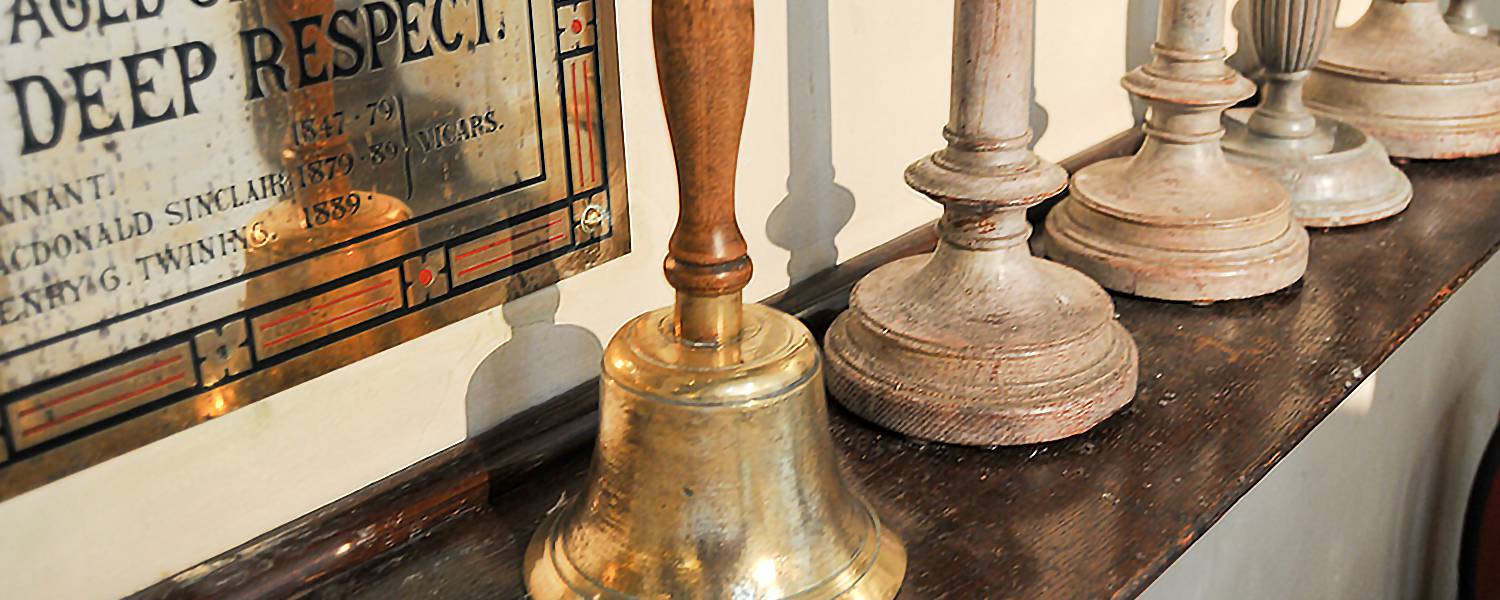 We are very excited to announce that the Year 6 pupils selected for the 2020-2021 Bell Ringing Camp are:
Lydia
Sofia
Hannah
Mary
Yasir
Gomezgani
They will be learning the art of Campanology (Bell Ringing) in school, which will be taught by Mrs Stephanie Pattenden and Mr Derek Carden.  We hope to be able to use the Church following the current lockdown period for this after school club.
Starting with hand-bells, as the main bells in St Stephen's are too heavy, they will progress to using the 'real thing' in the Spring term (hopefully) at St. Saviour's Church.
As we will not be held back by Covid-19, we have done careful planning and risk assessments with St Stephen's Church (in school during the lockdown period).
To ensure everyone's safety at all times, stringent Covid-19 measures have been put in place to enable the children to safely practice.
Practice will take place each Friday from 15:00 – 16:00, starting on Friday 13th November.
2020-2021 Choristers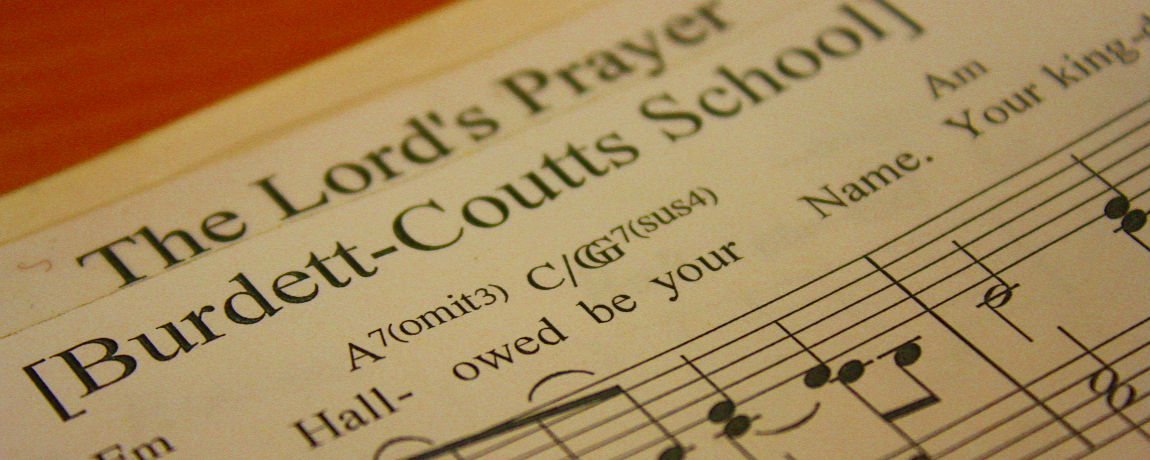 We are very excited to announce the following Year 6 pupils selected as Choristers for 2020/2021.
Congratulations on your appointment and your commitment to singing. We look forward to seeing (and hearing) you in our many school performances across the year.
Children in Need – Together, we can change young lives!

Next week we will be participating a range of exciting fun fundraising activities for children (and staff) in support of BBC Children in Need.
Five to Thrive: Each day, Five to Thrive – a unique programme of wellbeing activities for the Appeal Week (9-13 November), led by Joe Wicks, Dr Radha and Blue Peter will be completed in school. Inspired by the 5 Ways to Wellbeing, each day we will complete a range of  classroom based activities that are designed to help children feel better about themselves – as well as helping others.
Colouring Competition – Get your artistic skills at the ready!: On Monday the 9th November, all pupils from Nursery to Year 6 will be sent home a Pudsey Bear Colouring Template. Your challenge is to design and create a unique outfit for Pudsey! All entries need to be returned to school by Thursday 12th November, including your name and class. Prizes will be awarded, on Friday 13th, for the two best entries from each class. Good luck!
Guess the Sweets (Smarties) –  50p per guess: How good are your reasoning and prediction skills?? All children in each pod will have the chance to apply their maths skills to accurately guess the amount of sweets in each jar. The closest guess wins the Smarties.
Charity Duck Race – Friday 13th at 13:00 (Live on BBC): Children in each class will be able to choose a duck, from 20 pop-culture inspired rubber ducks who will face-off in a thrilling ride down the famous white-water racetrack to fight for the elusive title of Duck Race Champion 2020. Those children who select the winning duck will receive a themed prize.  
Friday 13th November – Non Uniform Day (donation of £1.00 per child): Get your creative ideas flowing once again, by creating the most SPOTTIEST outfit you can, to wear to school on this day. Prizes for the two best outfits will be awarded for each class.
Thank you in advance for your support with important fundraising event.
Early Years Funding and Free School Meals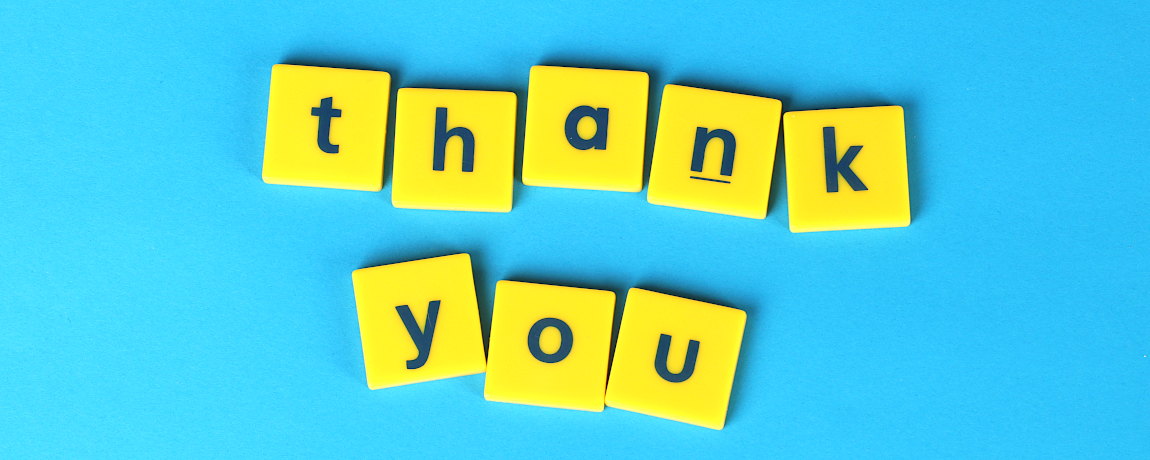 Due to changes in the eligibility criteria for Free School Meals, and qualifying for 30 hours of funding for Nursery provision, many pupils currently enrolled may now be entitled to this funding.
A letter and information leaflet with regards to Early Years funding was sent home at the end of Autumn 1. Mrs Deary, our Pastoral Support Worker, is continuing to make contact with families in the Nursery class to discuss their eligibility.
Miss Baker is also continuing to make contact with families who may now be eligible for Free School Meals Funding.
Thank you to all those who have already completed the forms, and spoken with staff.
Mathletics at home

We are continuing to use Mathletics this year for homework. Pupils in Years 2 – 6 have been given their Mathletics passwords, which they can use straight away. If you need your password reissued or any help logging in, please ask your child's teacher or Miss Mattey.
Winners for week ending 23rd October:
Gold certificate winner was Marwan in Al-Khalili Class (Year 4)
Silver certificates winners were:
Al-Khalili Class (Year 4): Marwan, Joshua & Robel
Jemison Class (Year 5): Nada
Bronze certificates winners were:
Snow Class (Year 2): Indi, Nebeyou & Taha
Newton Class (Year 3): Sarina & Sara
Al-Khalili Class (Year 4): Marwan, Joshua, Robel, Israa & Arafa
Jemison Class (Year 5): Nada, Ayaan, Rania, Mason, Harper & Sophia
Curie Class (Year 6): Azim, Sofia & Jemima
Congratulations to all those pupils who have excelled in their Mathletics challenges. Keep up the hard work!
We encourage pupils to follow the topic they are learning in class but they can also explore any other topic.
Teachers will set specific topics for pupils to support and challenge them.
As pupils complete tasks, points are awarded; 1,000 points earns you a bronze certificate, 5 consecutive bronze earns you a silver certificate and 5 consecutive silver will earn you a gold certificate and a voucher
Each Monday, certificates will be presented to pupils and points reset.
Starting Reception or Nursery in 2021?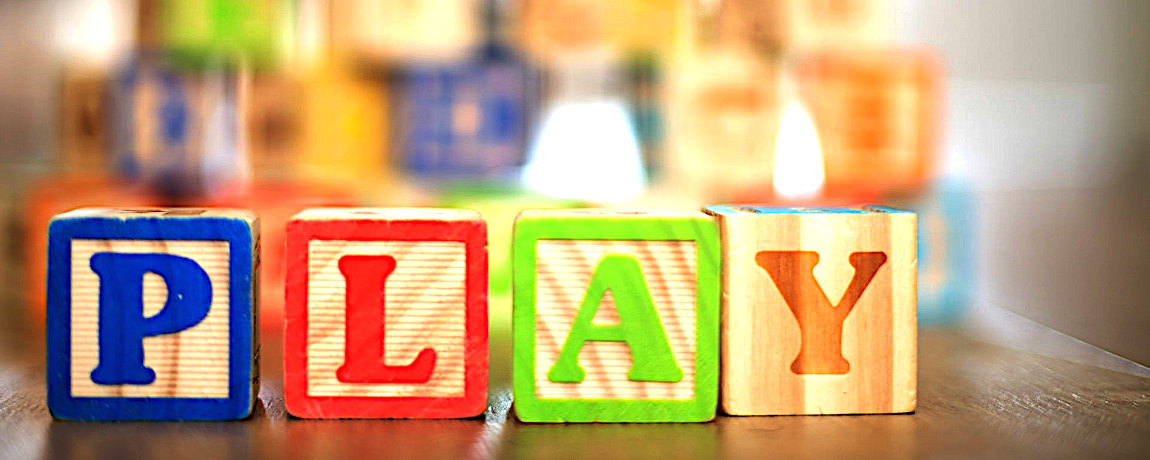 30 minute tours of the school's Early Years provision are available every Tuesday.
Tours are conducted in line with current Covid-19 guidance and will provide parents/carers and children with the chance to view the schools Early Years provision, meet staff and ask any questions they may have about admissions and your child starting Reception or Nursery.
To book an appointment, please phone the school office on 0207 828 6790
Nursery and Reception Classes: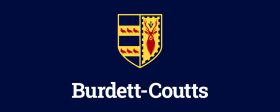 We've had a fantastic time in the Early Years this week, celebrating the achievements of sporting stars for Black History Month. We have been inspired by the Olympic gymnast Simone Biles, basketball players Michael Jordan and Kobe Bryant, runners Mo Farah and Usain Bolt, and the tennis sisters, Serena and Venus Williams. We watched film clips, learnt about their lives and made medals and trophies. It has been great fun trying out their sports in the playground and to recognise the importance of practice, commitment and determination needed to succeed.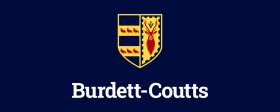 We have also been busy working hard on a collaborative large scale weaving project. We turned hula hoops into wheels, and then used long pieces of fabric to weave in and out of the string 'spokes'. This activity helped us to develop our fine motor skills, learn and understand new vocabulary including under, over and through! We were a fantastic team, and our finished work is displayed for you to see on the EYFS fence in the playground. We hope you are as proud of our achievements as we are!
Year 1 : Galileo Class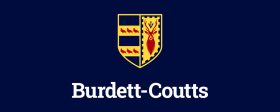 Last week we celebrated Harvest, and learnt that it is a time of year when Christians give thanks to God for the harvest and food grown on the land. We looked at all the different places we get our food from, and how it gets from the fields to our plates. We thought about what it means to be thankful, and what we are thankful for in our lives.
Year 2 : Snow Class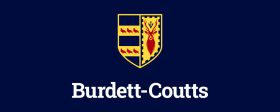 In History this half term, Year 2 have been learning about the Great Fire of London. We looked at the key events of the Great Fire, and developed an understanding of the ways in which we can find out about the past though discussing primary sources. This week, we became architects and used our knowledge about materials from our Science lesson, to create designs of a London street for King Charles II. The details included ideas about what the new houses and streets should look like, identifying the best materials and including new safety features, such as smoke detectors and fire alarms.
Year 3 : Newton Class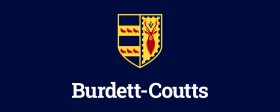 In RE this week, Year 3 were discussing the meaning of faith and what it means to be a person of Christian faith, collectively and individually. We then reflected upon our own beliefs and faiths, and shared our opinions and thoughts as part of a whole class discussion.
Year 4 : Al-Khalili Class
This week Year 4 have continued to collect details, facts and information around their new topic, Vikings. We then designed posters to present their findings. Do you know the Viking name for the City of York?
Year 5 : Jemison Class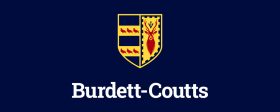 With an iPad deployed to each pupil in Jemison Class earlier this term, we have been using it more and more across all areas of study, to support and enhance our learning. We are now able to access planning directly via Google Classroom, which means we can work through Maths problems at our own pace, accessing challenge tasks or support, as and when needed (and without always needing an adult!). We have been using the iPad for researching our Science topic, including gathering information and planning visits (hopefully) for our new topic. Watch out for our class newspaper that we are collaboratively writing, using a template created by Miss Mattey in English. You will be captivated by our professional articles and presentation! We are really enjoying the autonomy the iPads give us with our learning, and they help to bring learning to life, especially when we can't get out!
Year 6 : Curie Class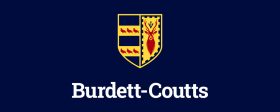 This week Year 6 have been reading a new book, 'Billy the Kid' by Michael Morpurgo. The story is about an old man reflecting upon his experiences during WWII, and his passion for football. We have used this story, as well as the original illustrations by Michael Foreman, as inspiration for our Art lessons this week, to sketch different scenes from the book.
Dates to remember: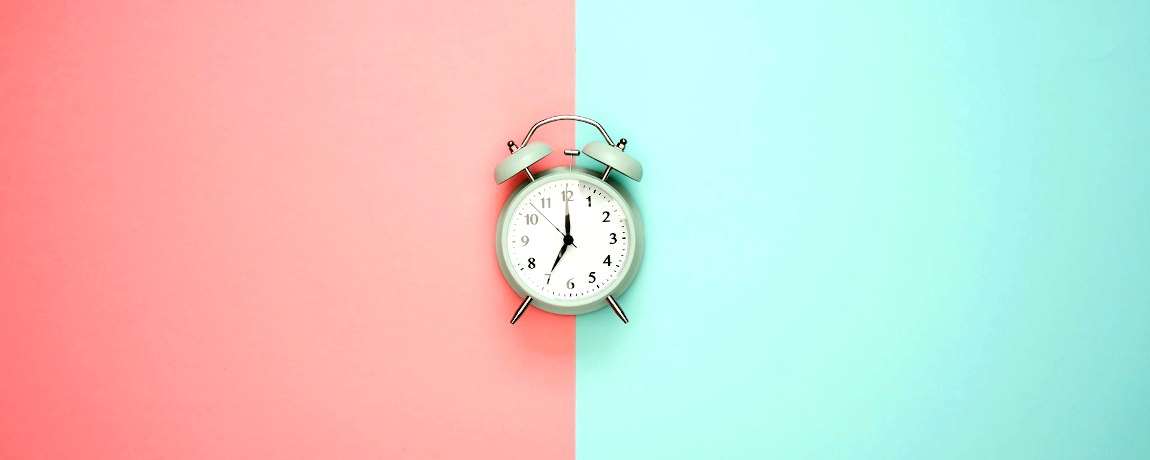 Wednesday 11th November: Remembrance service starting at 10:45 with 2 minutes silence observed at 11:00
Friday 13th November: Children In Need fundraising activity day
Date and time TBC: Nativity service