School Newsletter : 13 November 2020
| Issue 8 | Autumn 2 | Week 10 |
School Photographs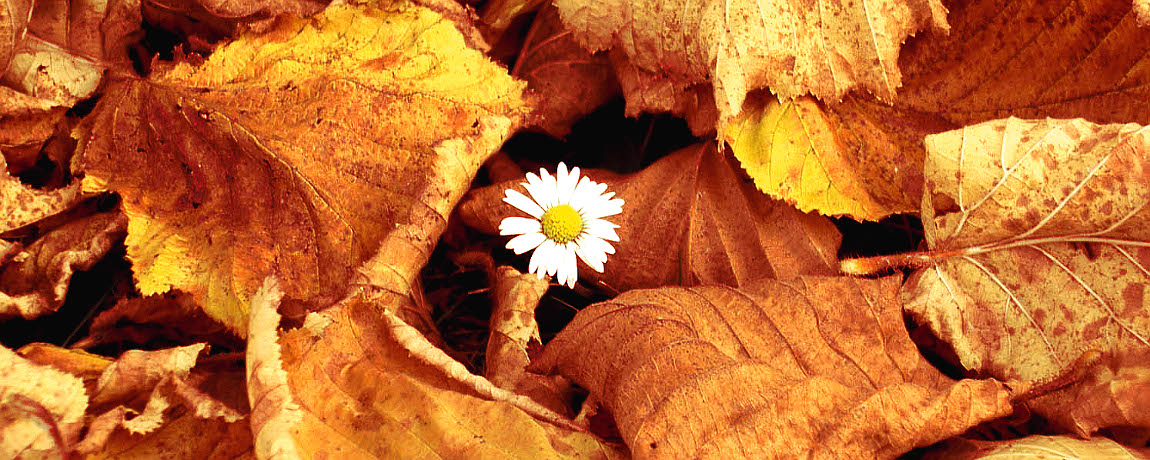 We have managed to ensure COVID safe procedures for our school photographs to take place next Tuesday 17th November 2020. However, due to COVID restrictions, we are unable to include siblings who are not in our school on this occasion.
Please ensure that your child comes to school on Tuesday wearing their full school uniform.
IXL Maths & Grammar online homework tool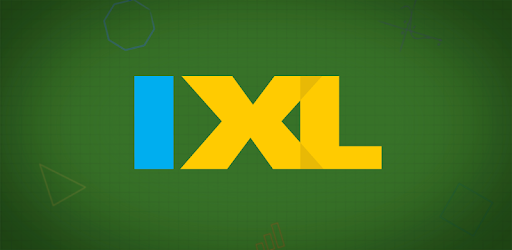 The school has bought into the IXL online home learning package, which you can use at home with your child following the October half term. This can be accessed through either an app or the website.
All children in Years 1 – 6 will be issued with a password on Wednesday 18th November. This will also come home in a letter to parents, which will contain all the information you need to know in order for your child to access this online learning tool.
Please note, that teachers may assign homework each week using IXL that requires children to access learning from the year prior to that they are currently in.
This allows teachers to use the app to address any gaps that may have been identified in recent assessments, due to the break in learning last term.
Duration per week for each year group, to consolidate the learning that takes place in school:
Year 6 : 90 minutes
Year 5 : 80 minutes
Year 4 : 70 minutes
Year 3 : 60 minutes
Year 2 : 50 minutes
Year 1 : 40 minutes
BBC Children in Need
A HUGE thank you for your generous donations as part of our "Spottiest Pudsey Day" fundraising drive for BBC Children in Need. The final amount raised by the school was an amazing £240.00!
The lucky winners in each class were:
Pod 1 – Nursery:
Pudsey Colouring: Jude
Spottiest Outfits: Ezra & Isanio
Pod 1 – Reception:
Pudsey Colouring:  Thea
Spottiest Outfits: Nuraa & Yaqub
Pod 2 – Year 1:
Duck Race: Safwan
Pudsey Colouring: Oscar
Spottiest Outfits: Adam & Shireen
Pod 2 – Year 2:
Duck Race: Renaud & Eldor
Pudsey Colouring: Kridaya
Spottiest Outfits: Rion & Indi
Pod 2 – Year 3:
Duck Race: Ali
Pudsey Colouring: Lola
Spottiest Outfits: Farhad & Sara
Pod 3 – Year 4:
Duck Race: Noah & Robel
Pudsey Colouring:  Shanaz
Spottiest Outfits: Faris & Aniyah
Pod 3 – Year 5:
Duck Race: No winner 🙁
Pudsey Colouring: Firdaus
Spottiest Outfits: Rania & Leo
Pod 3 – Year 6:
Duck Race: Gomezgani
Pudsey Colouring: Jila
Spottiest Outfits: Sofia & Jemima
Many thanks again for supporting this truly important cause.
Covid-19 update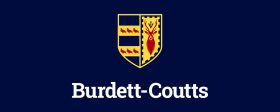 For our staff, pupils and families celebrating Diwali, the Festival of Light, this weekend, we wish you peace, prosperity, contentment, happiness, wealth and health on this most auspicious day.
England continues to remain in lockdown until Wednesday 2nd December. Kindly note that this status does not affect schools and we have been open as normal all this week, and will continue to be so for the rest of the term.
Thank you to everyone for playing their part in ensuring that our Covid-19 procedures and protocols remain robust and secure. Please continue to help us by dropping off, collecting and leaving the school site as quickly as possible, and not mixing with people from other households.
At all times, please refer to NHS guidance for Covid-19 symptoms. If you or your child have any of the main symptoms of coronavirus (Covid-19), please get a test as soon as possible and stay at home until you get the result. Please do not hesitate to contact our school office if you have any queries before keeping your child off school.
NHS guidance:
The main symptoms of coronavirus are:
a high temperature – this means you feel hot to touch on your chest or back, and a temperature of 38 degrees or higher.
a new, continuous cough – this means coughing a lot for more than an hour, or 3 or more coughing episodes in 24 hours (if you usually have a cough, it may be worse than usual)
a loss or change to your sense of smell or taste – this means you've noticed you cannot smell or taste anything, or things smell or taste different to normal.
Please note a runny nose, sniffle, sore throat or a cough (not as described above) are NOT symptoms of Covid-19 or reasons to keep your child at home – these are just autumn/winter ailments that we all see in children year on year.
Early Years Funding and Free School Meals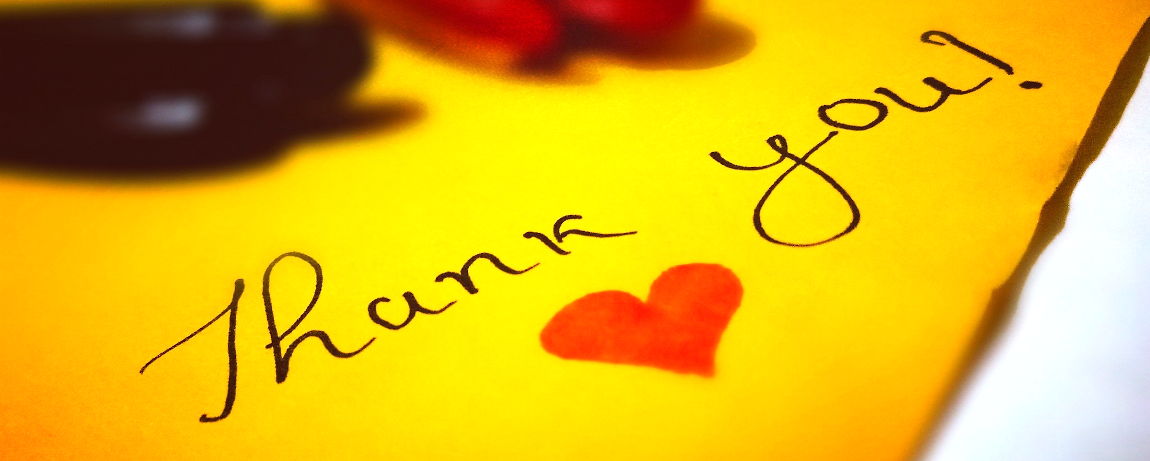 Due to changes in the eligibility criteria for Free School Meals, and qualifying for 30 hours of funding for Nursery provision, many pupils currently enrolled may now be entitled to this funding.
A letter and information leaflet with regards to Early Years funding was sent home at the end of Autumn 1. Mrs Deary, our Pastoral Support Worker, is continuing to make contact with families in the Nursery class to discuss their eligibility. Miss Baker is also continuing to make contact with families who may now be eligible for Free School Meals Funding.
Thank you to all those who have already completed the forms, and spoken with staff.
Mathletics at home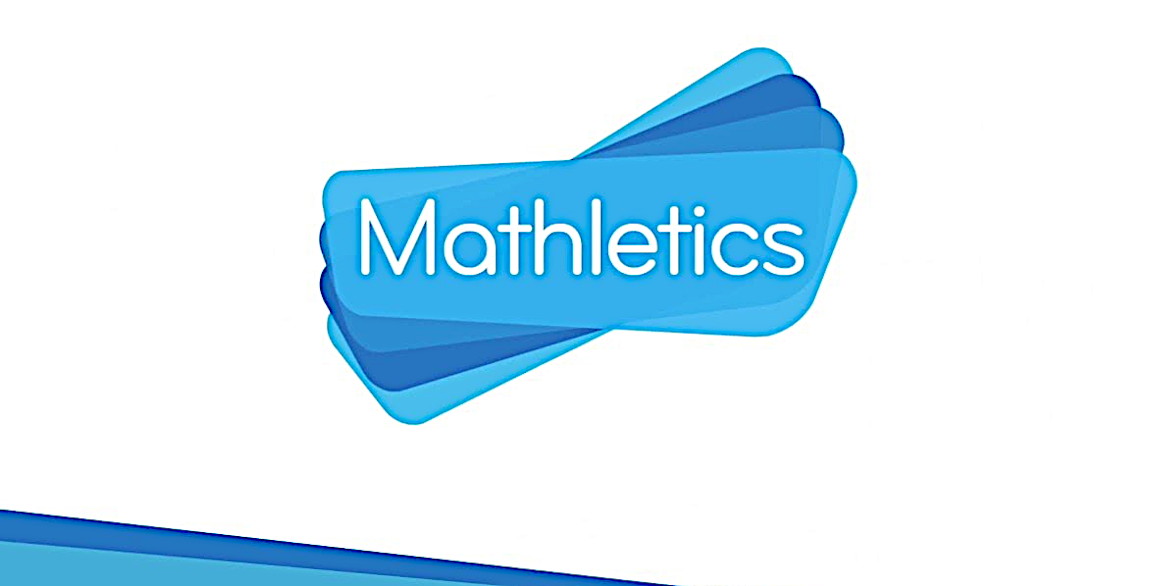 We are continuing to use Mathletics this year for homework. Pupils in Years 2 – 6 have been given their Mathletics passwords, which they can use straight away.
If you need your password reissued or any help logging in, please ask your child's teacher or Miss Mattey.
Our winners for this week are:
Bronze certificates winners were:
Snow Class (Year 2):  Nebeyou
Newton Class (Year 3):  Sara, Joshua & Daniel
Al-Khalili Class (Year 4): Marwan, Joshua, Robel, Israa, Noah, Heilala, Aniyah & Michyas
Jemison Class (Year 5): Ayaan, Rania, Harper, Yusuf  & Aila
Curie Class (Year 6): Hiba
Congratulations to all those pupils who have excelled in their Mathletics challenges. Keep up the hard work!
We encourage pupils to follow the topic they are learning in class but they can also explore any other topic.
Teachers will set specific topics for pupils to support and challenge them.
As pupils complete tasks, points are awarded; 1,000 points earns you a bronze certificate, 5 consecutive bronze earns you a silver certificate and 5 consecutive silver will earn you a gold certificate and a voucher
Each Monday, certificates will be presented to pupils and points reset.
Starting Reception or Nursery in 2021?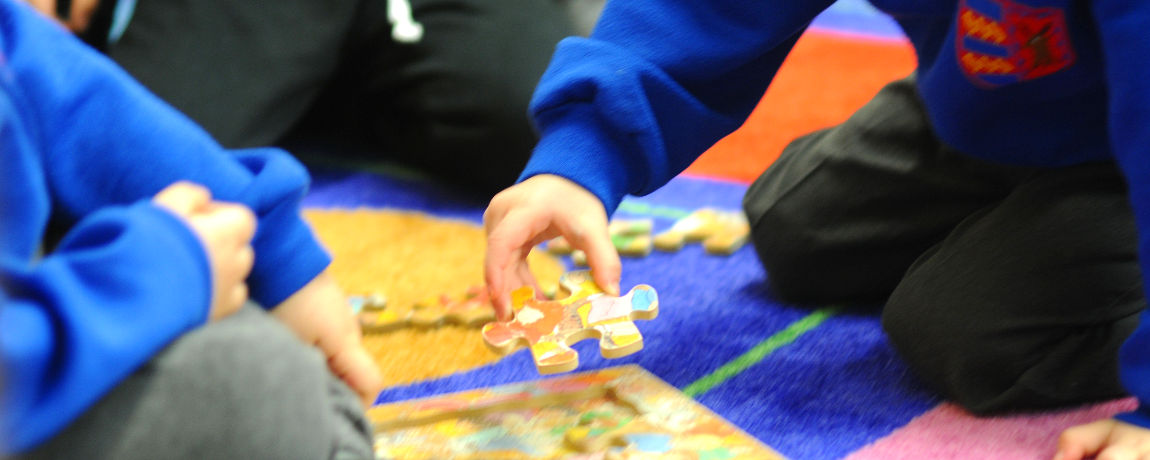 30 minute tours of the school's Early Years provision are available every Tuesday.
Tours are conducted in line with current Covid-19 guidance and will provide parents/carers and children with the chance to view the schools Early Years provision, meet staff and ask any questions they may have about admissions and your child starting Reception or Nursery.
To book an appointment, please phone the school office on 0207 828 6790
Nursery Class: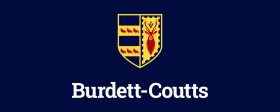 In Nursery we have been learning about Remembrance Day. We made large poppies to display in our window, which were made from a range of collage materials. We also painted poppies and made medals to wear. We were also very busy baking in Nursery, with Ms Zohra and Mrs Baker. We were learning about why people wear poppies for Remembrance Day. We made delicious cupcakes and decorated them with poppies made from icing – yum! Can you guess some of the ingredients we used?
Reception Class: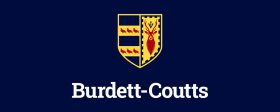 In Reception this week, we have been learning about Remembrance Day and reading the book, "Where the Poppies Now Grow". We made a poppy wreath to display in our window using a technique called marbling. We put red ink into water and placed the paper poppy on the surface. It creates a unique print and this helped us to remember all those who died during the war. We have been using our increasing knowledge of phonics to help us write about Remembrance Day and the poppies we made.
Year 1 : Galileo Class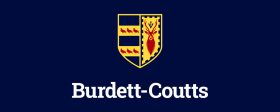 This week in Year 1 we have been learning about Remembrance Day. We now know why people wear poppies and why this day is marked each year on 11th November. We also made poppies using different methods and materials and then we put all our poppies together to make a class wreath. We have displayed our class wreath on our RE table.
Year 2 : Snow Class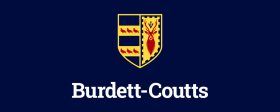 This week, Year 2 children have been learning about Remembrance Day and the history behind this day. We looked at the symbol of the poppy and discussed why people wear them, and what we remember by wearing them. We also explored different acts of achieving and creating PEACE, sharing our views about values such as fairness, equality, love, caring and sharing.
Year 3 : Newton Class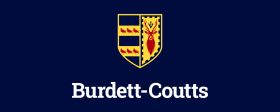 In Year 3 this week, we have been learning about the importance of the poppy as a symbol as part of Remembrance Day celebrations. We made a cross out of poppies created using red card and glitter.
Year 4 : Al-Khalili Class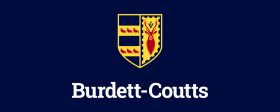 Year 4 have been writing a set of instructions using imperative verbs and temporal connectives based around our text for this half term, "How to Train your Dragon", by Cressida Cowell.
Year 5 : Jemison Class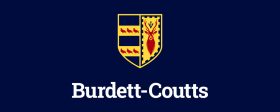 This week at school, we have been learning about Remembrance Day. We spoke about soldiers who gave their lives for their countries all over the world, especially in WW1 and WW2. We made clay poppies and painted them before we laid them in our Remembrance Garden, and thought about people we would like to remember.
Year 6 : Curie Class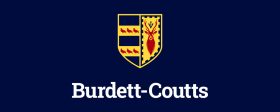 This half term, we have begun to learn about the outbreak of WW2 and the impact of the Blitz on cities across the country. We have written letters from the perspective of children who were evacuated from London to the countryside. We discussed how children were evacuated, the role of the Billeting Officer and what their lives, for the foreseeable future, were like with their host families.
Dates to remember: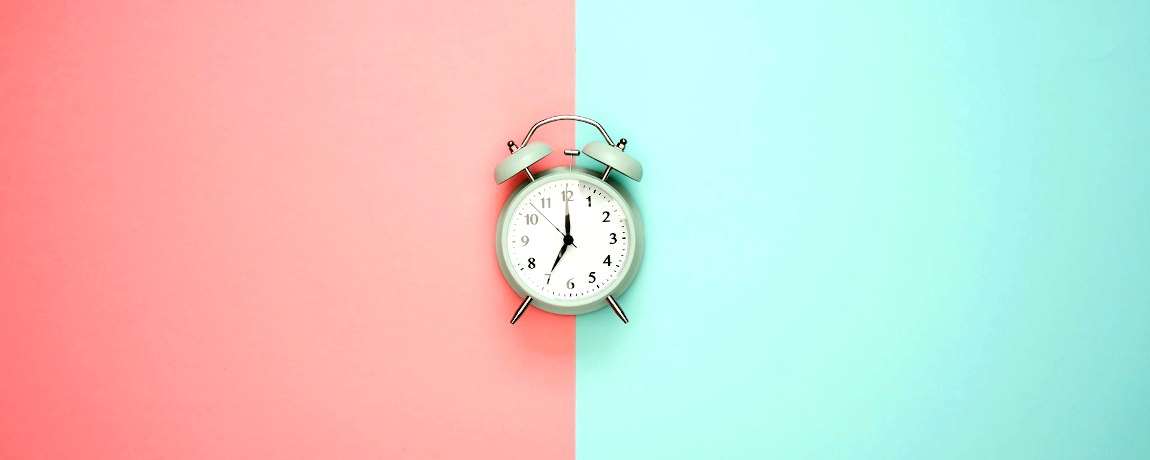 Date and time TBC: Nativity service