School Newsletter : 20 November 2020
| Issue 9 | Autumn 2 | Week 11 |
School Photographs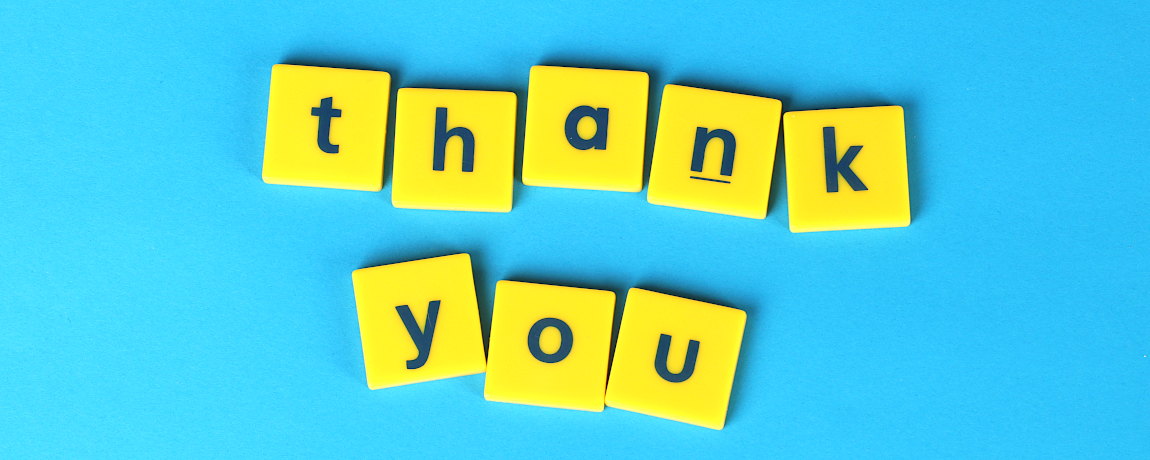 School photographs were successfully taken this week – thank you to all parents and carers for ensuring the children were in their correct uniform for this occasion.
We're expecting the proofs back to school in the next 10 days. Once we have received them, we will send these home for you to select the images you want. We will also let you know the deadline for orders to be returned to school, as well as the correct fee payable. Once the orders have been processed, we anticipate that the photos will arrive before the end of term.
Booster Clubs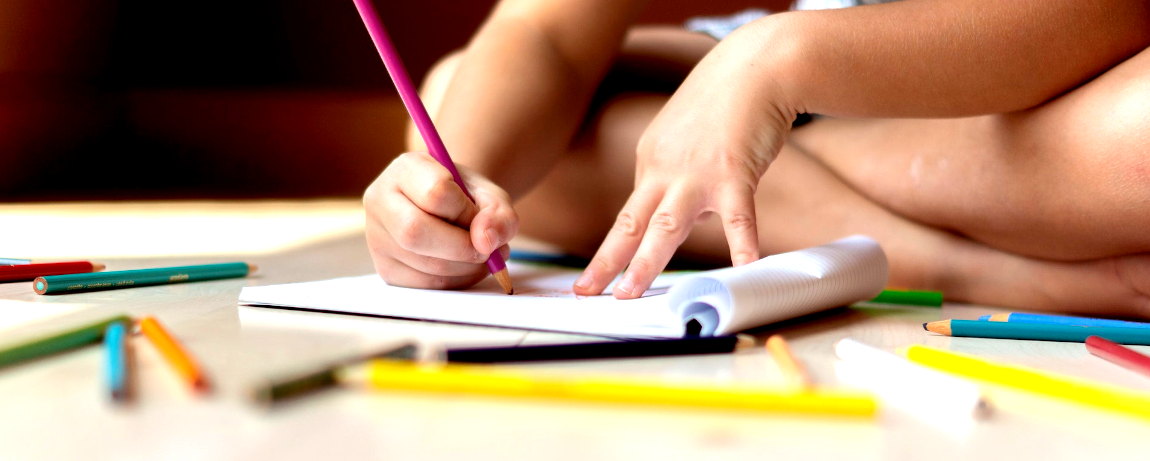 A huge thank you to all parents and carers for signing their children up to the booster and homework clubs. The response has been amazing and we are so happy to be working together with our families in supporting the learning of all pupils.
However, we ask that you do not send in snacks for your children to consume during the booster or homework clubs. Pupils are only staying 30 minutes longer than their normal school day, and the disruption this causes interrupts not only their learning, but that of their peers also.
Many thanks for your assistance with this matter.
Health & Safety update – lip balms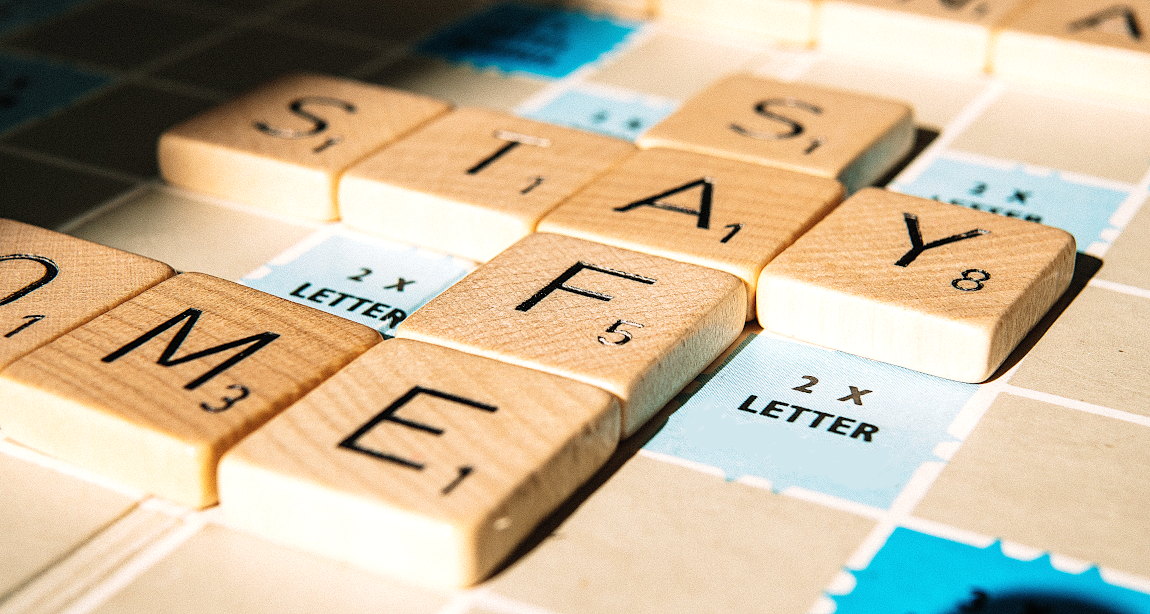 We have become aware of pupils bringing in lip balms/Vaseline & face creams, for treatment of dry skin/lips. We appreciate that at this time of the year, our skin and lips can become drier due to the colder weather.
However, we have had an incident where a child was spotted about to share their lip balm with another pupil. Thankfully the child was stopped in time, but this incident has led us to make the decision that from Monday 23rd November until the end of the term, Friday 18th December, we are not permitting lip balms / Vaseline or any other face creams (i.e. Nivea) to be brought into school.
As you are all aware the Covid-19 virus is spread by contact and we could potentially have an outbreak in the school through this innocent sharing of body products. As we are not able to monitor all pupils at all times regarding this matter, we are therefore stopping these products coming into our school.
Many thanks for your understanding with this important matter, and for your cooperation in helping us to keep our school community safe and our children in school learning each day.
If your child has a medical condition relating to this issue that we need to be aware of, please call the school to speak to Ms Jackie Parfitt, who oversees the school's pupil medical plans.
Covid-19 update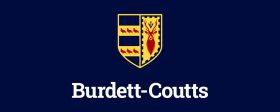 England continues to remain in lockdown until Wednesday 2nd December. Kindly note that this status does not affect schools and we have been open as normal all this week, and will continue to be so for the rest of the term.
Thank you to everyone for playing their part in ensuring that our Covid-19 procedures and protocols remain robust and secure. Please continue to help us by dropping off, collecting and leaving the school site as quickly as possible, and not mixing with people from other households.
At all times, please refer to NHS guidance for Covid-19 symptoms. If you or your child have any of the main symptoms of coronavirus (Covid-19), please get a test as soon as possible and stay at home until you get the result. Please do not hesitate to contact our school office if you have any queries before keeping your child off school.
NHS guidance:
The main symptoms of coronavirus are:
a high temperature – this means you feel hot to touch on your chest or back, and a temperature of 38 degrees or higher.
a new, continuous cough – this means coughing a lot for more than an hour, or 3 or more coughing episodes in 24 hours (if you usually have a cough, it may be worse than usual)
a loss or change to your sense of smell or taste – this means you've noticed you cannot smell or taste anything, or things smell or taste different to normal.
Please note a runny nose, sniffle, sore throat or a cough (not as described above) are NOT symptoms of Covid-19 or reasons to keep your child at home – these are just autumn/winter ailments that we all see in children year on year.
Early Years Funding and Free School Meals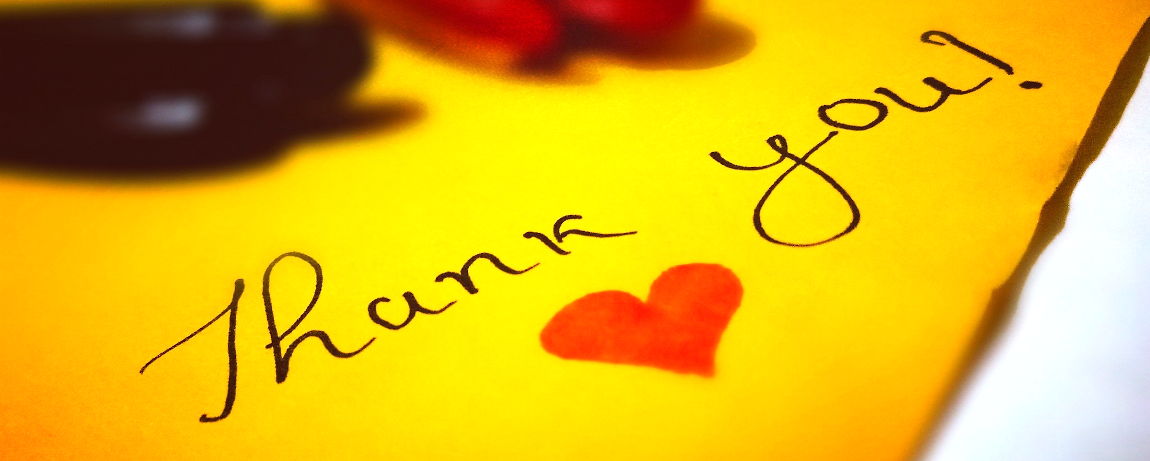 Due to changes in the eligibility criteria for Free School Meals, and qualifying for 30 hours of funding for Nursery provision, many pupils currently enrolled may now be entitled to this funding.
Please contact Mrs Deary or the school office, if you have any change in circumstance, which may mean your child is now eligible for funding. It only takes a few minutes to check and complete any applications.
As this funding allows us to realise additional staffing hours to run booster groups, and hopefully in the new year an exciting range of extended day activities, the benefit for our school and your child through your cooperation is greatly appreciated at this difficult time.
Mathletics at home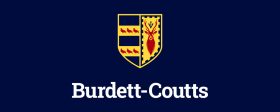 We are continuing to use Mathletics this year for homework. Pupils in Years 2 – 6 have been given their Mathletics passwords, which they can use straight away. If you need your password reissued or any help logging in, please ask your child's teacher or Miss Mattey.
Our winners for this week are:
Gold certificates: 
Silver certificates:
 Snow Class: Nebeyou
Jemison Class: Rania & Harry
Bronze certificates:
Newton Class (Year 3):  Youssef
Al-Khalili Class (Year 4): Maria & Robel
Jemison Class (Year 5): Ayaan, Yusuf, Aisha J, Harper & Leo
Congratulations to all those pupils who have excelled in their Mathletics challenges. Keep up the hard work!
We encourage pupils to follow the topic they are learning in class but they can also explore any other topic.
Teachers will set specific topics for pupils to support and challenge them.
As pupils complete tasks, points are awarded; 1,000 points earns you a bronze certificate, 5 consecutive bronze earns you a silver certificate and 5 consecutive silver will earn you a gold certificate and a voucher
Each Monday, certificates will be presented to pupils and points reset.
Starting Reception or Nursery in 2021?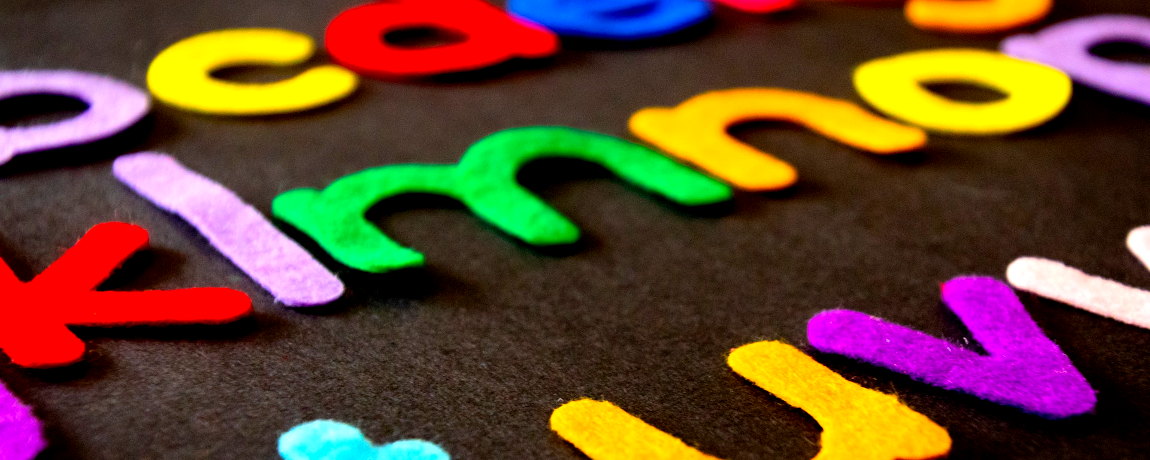 30 minute tours of our school's Early Years provision continue to be available to parents and carers every Tuesday.
Tours are conducted in line with current Covid-19 guidance to ensure everyone's safety. You'll have the chance to view our Early Years provision, meet key staff and ask any questions that you may have about admissions and your child starting Reception or Nursery with us.
To book your appointment, please phone the school office on 0207 828 6790
Nursery Class: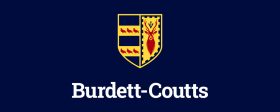 In Nursery we have been learning about the Hindu festival of Diwali. It is known as the festival of lights. We learnt about the ancient story of Rama and Sita and have made and decorated diva lamps which were used to light their return home. We have also been making Rangoli patterns, using brightly coloured waffle blocks and Interstar construction blocks, which you can see an example of in our photo this week.
Reception Class: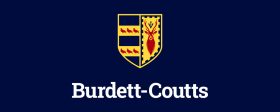 In Reception we have been learning about the Hindu festival of Diwali, also known as the festival of lights. We learnt about the ancient story of Rama and Sita and also made and decorated diva lamps, which you can see in our class photo this week. These were used to light Rama and Sita's return home. We have also been making Rangoli patterns and designing lamps and henna patterns with the touch screen computer.
Year 1 : Galileo Class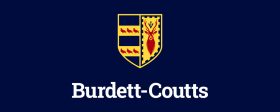 In Year 1 we have loved our PE lessons with Coach Perry and Coach Arnold. This half term our focus is Gymnastics. We have been using whole body movements to make shapes with our bodies, improve our balance and our jumping skills. We enjoy playing lots of different games during PE and we are really good at working as a team.
Year 2 : Snow Class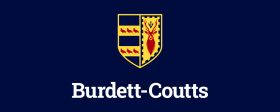 This week, Year 2 read 'The Lonely Beast' by Chris Judge. They have then been working towards writing a diary entry, assuming the role of "The Lonely Beast". The children looked at a variety of diary entries in order to build up their understanding of what a diary is, and identify the key features of a diary entry. Each child then chose a part of the story they thought the Beast would be likely to write about in his diary, and created a plan with the key ideas that they wanted to include in their writing.
Year 3 : Newton Class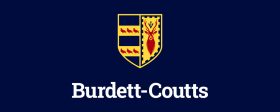 This week in RE we have been discussing what the true meaning of Christmas is. Through drama we acted out the Nativity story, identifying who the main characters were and their significance of their roles in the story.
Year 4 : Al-Khalili Class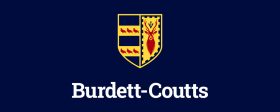 Our focus in Maths this week has been multiplying numbers by 10 and 100. Our photo this week shows how we have been using place value charts to support our learning when multiplying numbers by 10 and 100.
Year 5 : Jemison Class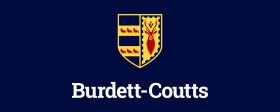 In Jemison class, we are learning about the characteristics of living things and how to classify vertebrates. We made our own classification keys to sort and identify animals on the tables; it was really fun!
Year 6 : Curie Class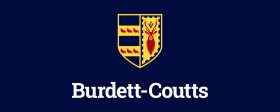 In English, we have been reading a non-fiction book called 'The Boy in the Striped Pyjamas', which is written from the perspective of a nine year old boy during WW2. We have spent the last two weeks looking at informal letters, planning, editing and writing our own letters from the perspective of the main character – Bruno. In these letters, we have been telling his Grandmother, who is back home in Berlin, about his new life in 'Out With' (Auschwitz) and his suspicions about the view from his window.
Dates to remember: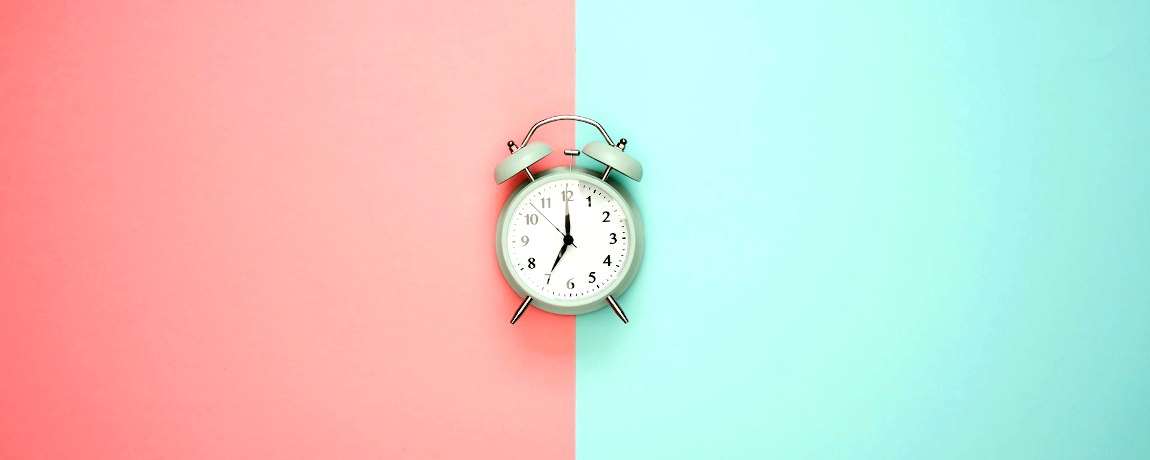 Date and time TBC: Nativity service