Letter to Parents & Carers : 2020-2021 class & staff arrangements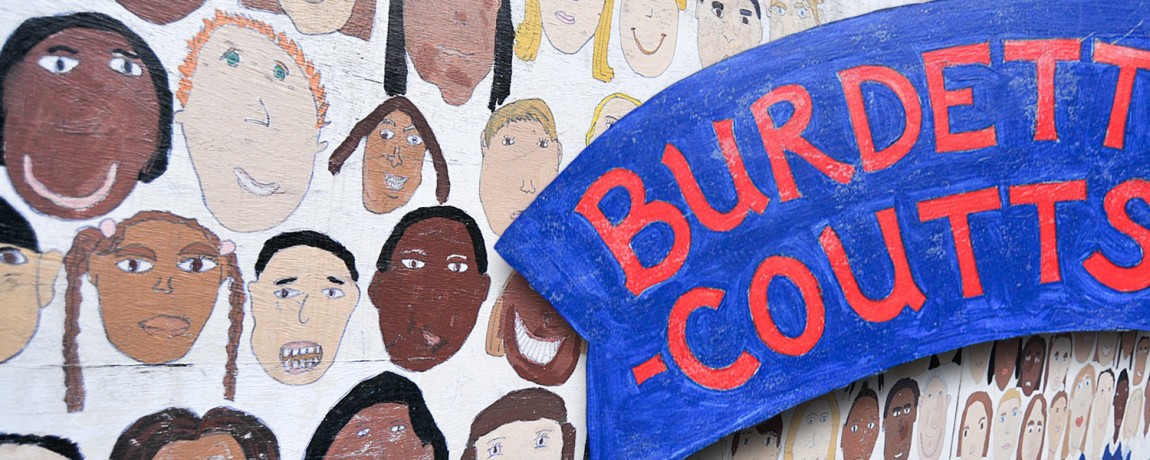 And suddenly you know: It's time to start something new and trust the magic of beginnings. "

Meister Eckhart
Dear parents and carers: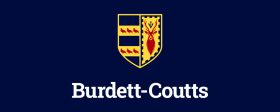 We are coming to the end of a very unusual academic year – as well as managing lockdown and reopening with COVID 19, we are also saying a sad goodbye to Ms Dyer and welcoming Ms Barnett, our new Headteacher from September.
Because of this we are letting you know about next year's class teachers later than usual but we hope your children will be excited to learn about what will be happening in September.
You will receive another letter in August from Ms Barnett which will give further information about the measures we will be taking in September following government guidelines for social distancing and curriculum coverage.
This letter will also confirm all pupil start dates in relation to COVID updates received over the summer break.
In the meantime, please see the table below for 2020-21 class and staffing arrangements.


Current classes (2019-20)

September 2020 classes
Staff

Nursery (younger) Einstein

Nursery Hawking

Mrs Zohra Salim

Mrs Gloria Diaz

Nursery (older) Einstein

Reception Einstein

Miss Lucy Roberts

Mrs Caroline Hall

Reception Einstein

Year 1 Galileo

Mrs Josie Baker

Ms Collette O'Dwyer

Year 1 Galileo

Year 2 Snow

Miss Penelope Jorquera

Ms Collette O'Dwyer

Year 2 Snow

Year 3 Newton

Miss Zoe Donaldson

Miss Polly Cameron

Year 3 Newton

Year 4 Al-Khalili

Mr Steve Brickell

Miss Corinne Russell

Year 4 Al-Khalili

Year 5 Jemison

Miss Alice Mattey

Mrs Gemma McCluskey

Year 5 Jemison

Year 6 Curie

Miss Carly Sweeney

Ms Debbie McCormack
We are all very much looking forward to seeing the children and families again in September.
Yours sincerely,
Mrs Camplin & Mrs Lee
Assistant Headteachers