School Newsletter : 08 January 2021
| Issue 14 | Spring 1 | Week 19 |
Our message of thanks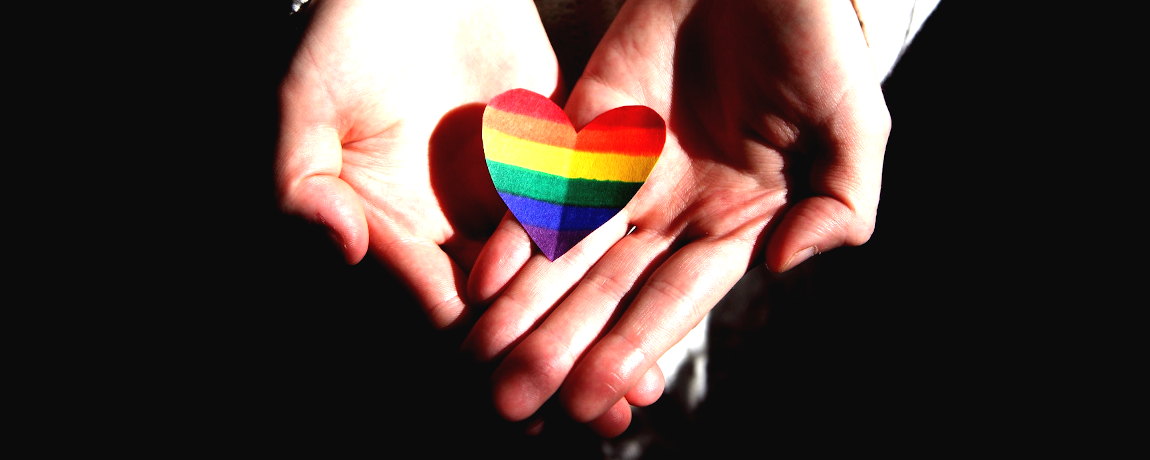 To our wonderful Burdett-Coutts families,
Firstly, thank you for your patience, support and understanding this week as we have endeavoured to set up and organise remote and onsite learning again, following Government changes to schools' opening capacity in the new year.
For those pupils (and families) who have had to start the Spring term working remotely from home, many thanks for your positive engagement with lessons (both live and offline) and comments and requests for assistance with the independent projects. Teachers have been really pleased with the overall successes of the 'live' lessons – with there being only a few minor technical hiccups 🙂
To those pupils (and families) who are continuing to attend school in person each day, thank you for your calm and socially distanced approaches at drop off and collection times! All pupils in school have settled well and are also familiarising themselves with the blended learning approaches in the mornings, working alongside their peers who are remotely joining into lessons.
Teachers are happy with the mature and sensible approach all children have taken to these changes, with the vast majority of all children online (when applicable) and engaging in off-line learning and projects each day.
Please continue to ensure your child is online by 9.00 each morning (Monday to Friday) when registers are taken.
If you have any questions or queries re online learning (Google Classroom) or access issues, please call 020 7828 6790 or email us at office@burdettcoutts.co.uk and we will endeavour to help you as quickly as possible.
To the parents and pupils in Year 4, Mr Brickell unfortunately remains unwell after contracting COVID. However, all relevant work is online for your children and class registers will be completed live each day with either Ms Russell or Ms McCormack. We're sure you'll join us in wishing Mr Brickell a speedy recovery.
Please continue to stay safe and well by following the Government's Covid-19 advice over the following weeks and months.
From staff, trustees and governors of Burdett-Coutts
Tips & reminders for accessing Google Classroom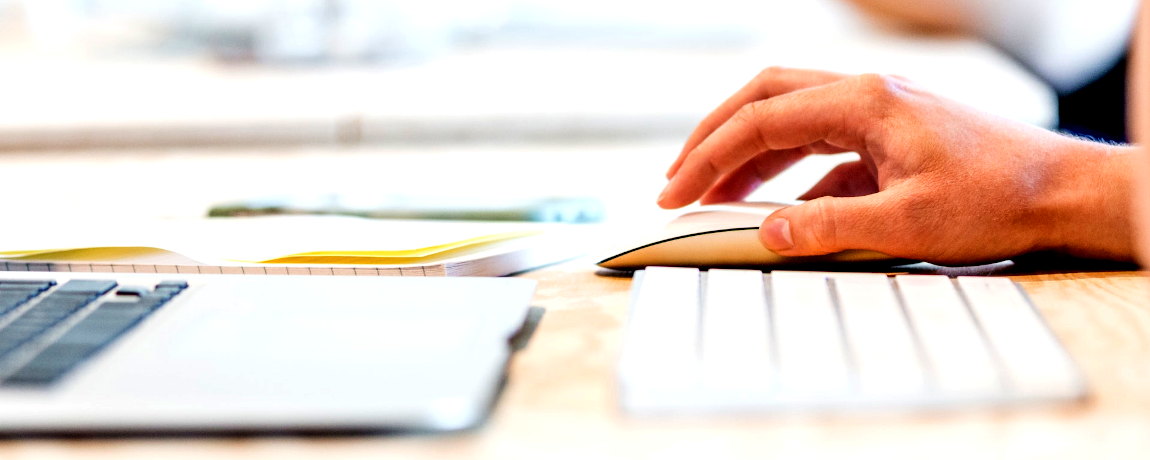 There is a separate Google Classroom for every year group, Years Reception to Year 6.
Each child has their own unique log on and password, which will enable them to access their year group Google Classroom. For example – Username: bcout19@burdettcoutts.co.uk / Password: mouse6
It is essential for Google Meet that your child is logged in under their own user name to ensure direct access. Otherwise teachers are required to 'let them in'. As the iPad streaming the lesson is at the back of the classroom, this is not always immediately noticed by the teacher.
Please note that devices can register more than one google account, which you can switch easily between using the initial found in the top right hand corner of the screen.
All work for each subject can be found in a separate folder for Maths, Reading, Writing, Religious Education and Topic, within your child's Google Classroom.
Lessons for Maths, Reading and Writing – will be delivered live (on most days) BUT not at all when a teacher is absent; then children will complete the lessons in the subject folder "off line".
Topic project lessons are to be completed each afternoon and these lessons are completed 'offline', although teachers are available to answer questions that are submitted by pupils online via their google classroom message board.
All children working from home have had a pack of books and resources provided to them to use alongside their on-line learning. Please contact the school if new books or resources are needed. If you have not yet done so, please collect your child's pack as soon as possible.
Class attendance registers will be taken live everyday at 9:00am, even when a teacher is absent. Registers on these occasions will be taken by either a member of the Senior Leadership Team or the class Teaching Assistant.
Getting help with technology
The ongoing Coronavirus situation continues to impact our lives in varying ways, with young people having to cope with significant disruption to their schooling.
To address this, the Government, the Department of Education and UK networks like O2, Three, EE and Vodafone have launched a new scheme to make sure that those who do not have full access to the internet and online resources are supported so their education can continue.
This scheme offers disadvantaged children temporary increases on their mobile phone data allowances on some networks. Qualifying children can benefit if, they are in households that don't have home broadband, are unable to afford extra data and have had a disruption to their in-school education.
All applications must be requested by schools, trusts and local authorities so if you believe you qualify for this scheme, please complete the Google Form below and we will submit it via the school link. For each household, please only complete this form once (eg: not for each child).
Nursery places available for immediate start!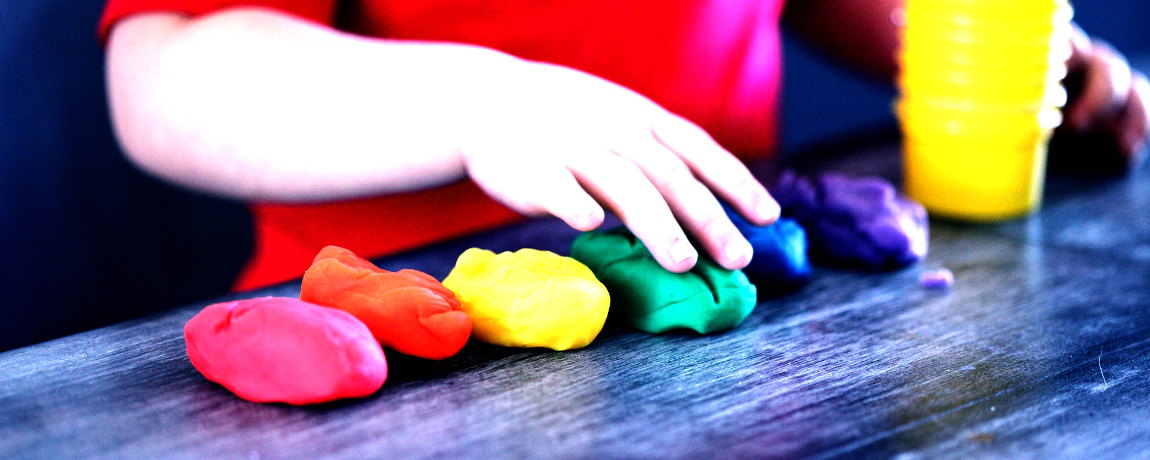 If you're looking for a Nursery place, we have spaces available for an immediate start! Please call us on on 0207 828 6790 or email office@burdettcoutts.co.uk as soon as possible as places are going quickly.
If you're still looking for a Reception place for September 2021, why not join us for a 30 minute tour of our school's Early Years provision?
These continue to be available to parents and carers and are conducted in line with current Covid-19 guidance to ensure everyone's safety. You'll have the chance to explore our Early Years provision, speak to key staff and ask any questions regarding about admissions and your child starting Reception or Nursery with us.
Don't forget that the deadline for Reception applications is 15th January 2021!
To book your tour place, please phone the school office on 0207 828 6790
Covid-19 update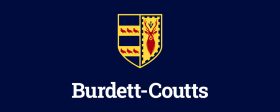 On the 4th of January 2021, the Prime Minister announced a national lockdown, instructing everyone to stay at home to help control the spread of the Covid-19 virus.
During this time, all primary schools, secondary schools and colleges will move to remote learning, except for the children of key workers and vulnerable children, who will be attending school.
Please read this letter outlining the plans in place for our school, including our arrangements for online remote learning – should you have any questions, please feel free to email or call the school.
If your child is eligible to attend school, please continue to help us by dropping off, collecting and leaving the school site as quickly as possible, and not mixing with people from other households.
At all times, please refer to NHS guidance for Covid-19 symptoms. If you or your child have any of the main symptoms of coronavirus (Covid-19), please get a test as soon as possible and stay at home until you get the result.
Please do not hesitate to contact our school office if you have any queries and please continue to keep up to date with Covid-19 news via the radio and television over the next few weeks.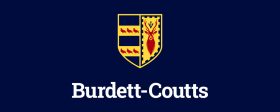 NHS guidance:
The main symptoms of coronavirus are:
a high temperature – this means you feel hot to touch on your chest or back, and a temperature of 38 degrees or higher.
a new, continuous cough – this means coughing a lot for more than an hour, or 3 or more coughing episodes in 24 hours (if you usually have a cough, it may be worse than usual)
a loss or change to your sense of smell or taste – this means you've noticed you cannot smell or taste anything, or things smell or taste different to normal.
Please note a runny nose, sniffle, sore throat or a cough (not as described above) are NOT symptoms of Covid-19 or reasons to keep your child at home – these are just autumn/winter ailments that we all see in children year on year.
Educational & Child Psychologist Q+A session for parents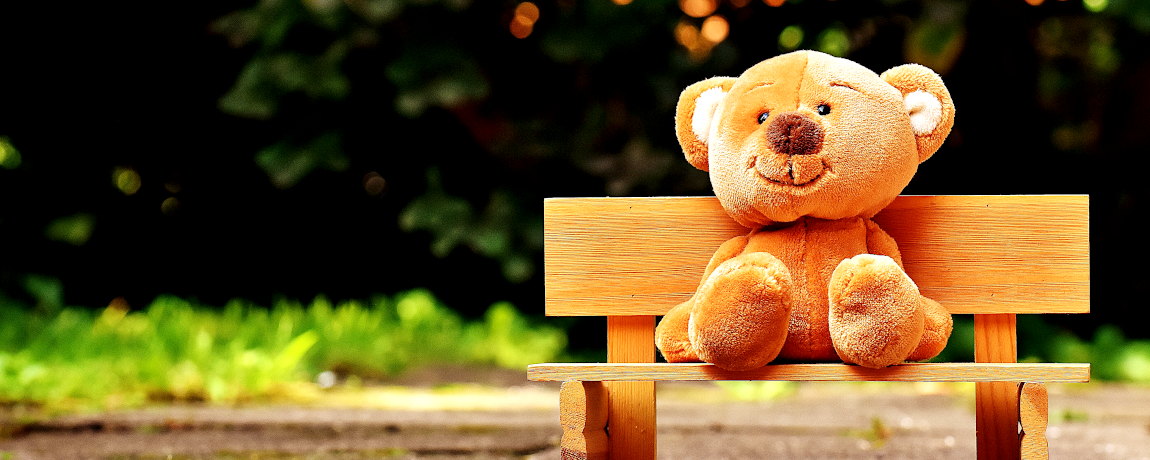 Many thanks to all those parents who attended the online Q & A session today with Alexander Haswell. The session was really well attended, and we will look to repeat this session again next half term.
If you have any questions or queries following on from todays session, please contact Mrs Camplin for further assistance.
Intervention Groups – Spring Term 2021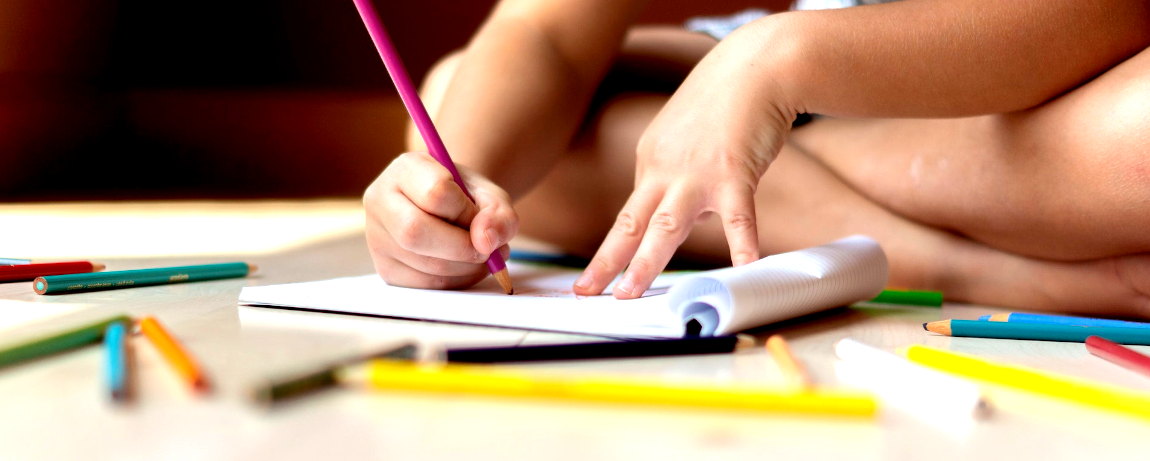 Pupils were given letters at the end of last term, with regards to any intervention groups they will begin this term.  These letters included the days and times for the interventions. Due to the current restrictions to onsite learning for all pupils, these groups will not begin until school resumes as normal for all pupils.
We will keep you updated via the newsletter when these will begin. However, please return your child's permission slip as soon as possible, so that we have all paperwork in order, ready to proceed as soon as we possibly can.
Early Years Funding and Free School Meals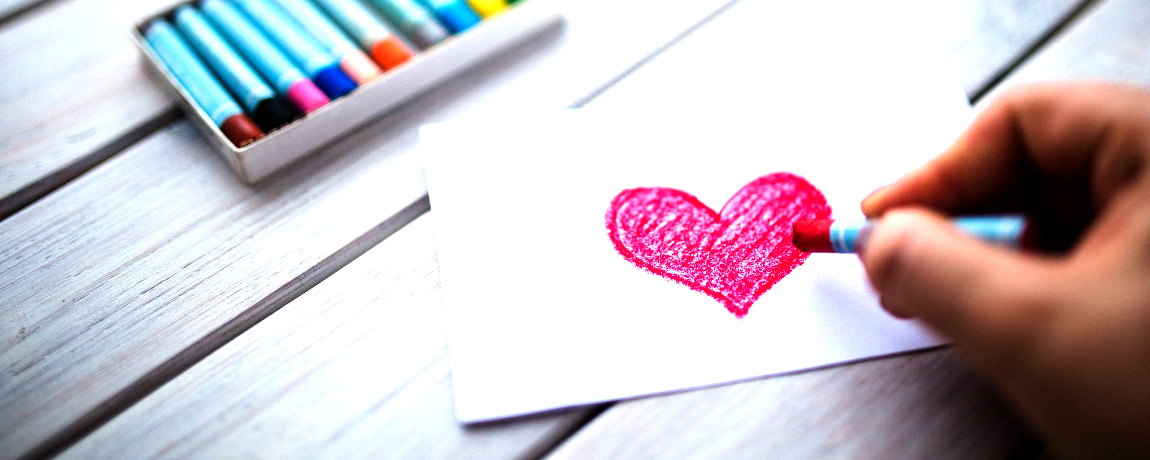 Due to changes in the eligibility criteria for Free School Meals, and qualifying for 30 hours of funding for Nursery provision, many pupils currently enrolled may now be entitled to this funding.
Please contact Mrs Deary or the school office, if you have any change in circumstance, which may mean your child is now eligible for funding. It only takes a few minutes to check and complete any applications.
As this funding allows us to realise additional staffing hours to run booster groups, and hopefully in the new year an exciting range of extended day activities, the benefit for our school and your child through your cooperation is greatly appreciated at this difficult time.
Mathletics at home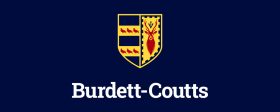 We are continuing to use Mathletics this year for homework. We encourage pupils to follow the topic they are learning in class but they can also explore any other topic.
Pupils in Years 2 – 6 have been given their Mathletics passwords, which they can use straight away. If you need your password reissued or any help logging in, please ask your child's teacher or Miss Mattey.
Our winners for the week ending 8th January were:
Silver certificates:
Jemison Class (Year 5 ): Harper
Bronze certificates:
Al-Khalili Class (Year 4): Noah
Congratulations to all those pupils who have excelled in their Mathletics challenges. Keep up the hard work!
Teachers will set specific topics for pupils to support and challenge them.
As pupils complete tasks, points are awarded; 1,000 points earns you a bronze certificate, 5 consecutive bronze earns you a silver certificate and 5 consecutive silver will earn you a gold certificate and a voucher
Each Monday, certificates will be presented to pupils and points reset.