School Newsletter : 19 February 2021
| Issue 15 | Spring 1 | Week 25 |
Our message of thanks

To our wonderful Burdett-Coutts families,
A huge personal thank you to our wonderful families and school staff, for making our blended learning teaching response in this current lockdown so successful for pupils. This strong collective response will make such a difference in mitigating pupils developing further gaps in their learning.
We are grateful for the time taken, and questions asked by parents, in supporting pupils working from home to ensure that they are engaged in their daily lessons, both live and online. We appreciate how challenging this has been for many families (and staff) but thanks to everyone working together, families making the most of accessing devices to use at home, as well as accessing school support via class teachers, the school office, plus Mr Carden for Google Classroom, we have had over 90% of our children completing work set via Google Classroom each day 👏🙂.
As we begin the Spring second half term, from Monday 22nd February, we are still in the National Lockdown. Therefore, for those pupils (and families) who have had to complete the first half of the Spring term working remotely from home, this will continue and we thank you in advance for your continued positive engagement with lessons (both live and offline).
To those pupils (and families) who will continue to attend school in person each day, please remember to adhere to the agreed socially distanced approaches at drop off and collection times.
New topic projects, along with new reading texts, will begin next week for all classes. Please look out for messages via text and your child's Google Classroom message board, regarding collecting new reading books etc from school.
Please note, you must return your child's previous reading book before the new one can be given out. If your child needs a new text books (for maths, reading, writing etc), these can be collected from the school office between 09:30 and 15:00, Monday to Friday.
Please continue to ensure your child is online by 09:00 each morning (Monday to Friday) when registers are taken.
If you have any questions or queries re online learning (Google Classroom) or access issues, please call 020 7828 6790 or email us at office@burdettcoutts.co.uk and we will endeavour to help you as quickly as possible.
Please continue to stay safe and well by following the Government's Covid-19 advice over the following weeks and months.
From staff, trustees and governors of Burdett-Coutts
Tips & reminders for accessing Google Classroom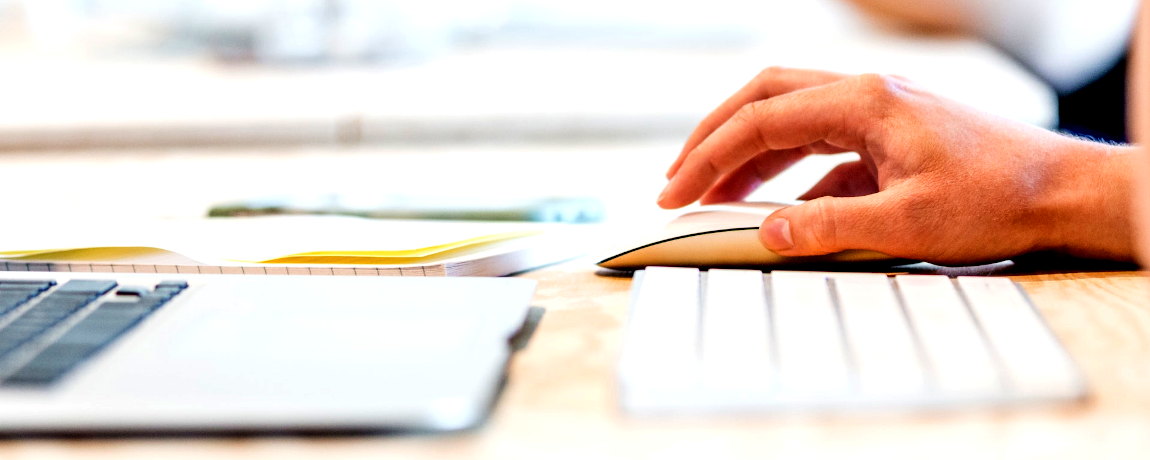 There is a separate Google Classroom for every year group, Years Reception to Year 6.
Each child has their own unique log on and password, which will enable them to access their year group Google Classroom. For example – Username: bcout19@burdettcoutts.co.uk / Password: mouse6
It is essential for Google Meet that your child is logged in under their own user name to ensure direct access. Otherwise teachers are required to 'let them in'. As the iPad streaming the lesson is at the back of the classroom, this is not always immediately noticed by the teacher.
Please note that devices can register more than one google account, which you can switch easily between using the initial found in the top right hand corner of the screen.
All work for each subject can be found in a separate folder for Maths, Reading, Writing, Religious Education and Topic, within your child's Google Classroom.
Lessons for Maths, Reading and Writing – will be delivered live (on most days) BUT not at all when a teacher is absent; then children will complete the lessons in the subject folder "off line".
Topic project lessons are to be completed each afternoon and these lessons are completed 'offline', although teachers are available to answer questions that are submitted by pupils online via their google classroom message board.
All children working from home have had a pack of books and resources provided to them to use alongside their on-line learning. Please contact the school if new books or resources are needed. If you have not yet done so, please collect your child's pack as soon as possible.
Class attendance registers will be taken live everyday at 9:00am, even when a teacher is absent. Registers on these occasions will be taken by either a member of the Senior Leadership Team or the class Teaching Assistant.
Nursery places available for immediate start!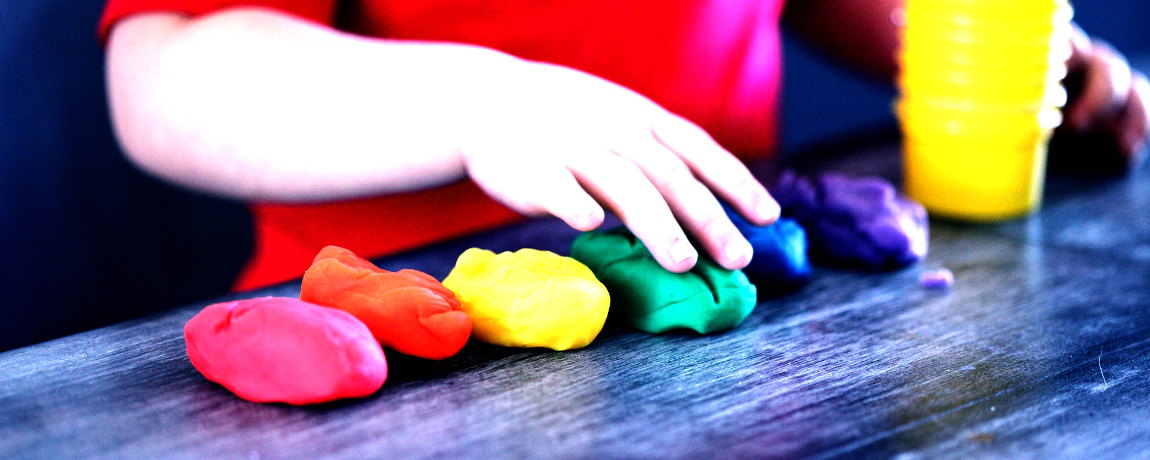 If you're looking for a Nursery place, we have spaces available for an immediate start! Please call us on on 0207 828 6790 or email office@burdettcoutts.co.uk as soon as possible as places are going quickly.
If you're still looking for a Reception place for September 2021, why not join us for a 30 minute tour of our school's Early Years provision? Although the local authority deadline has passed, we are still holding tours, and taking names on a waiting list for Reception Class 2021.
These continue to be available to parents and carers and are conducted in line with current Covid-19 guidance to ensure everyone's safety. You'll have the chance to explore our Early Years provision, speak to key staff and ask any questions regarding about admissions and your child starting Reception or Nursery with us.
To book your tour place, please phone the school office on 0207 828 6790
Covid-19 update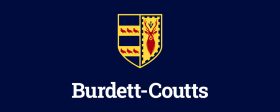 A Government announcement on updates to the current national lockdown; including when and how schools will be reopening to all pupils, is due to be made on Monday 22nd February 2021. We will publish further information on our website following these announcements.
On the 4th of January 2021, the Prime Minister announced a national lockdown, instructing everyone to stay at home to help control the spread of the Covid-19 virus.
During this time, all primary schools, secondary schools and colleges will move to remote learning, except for vulnerable children and the children of key workers, who will be attending school.
Please read this letter outlining the plans in place for our school, including our arrangements for online remote learning – should you have any questions, please feel free to email or call the school.
If your child is eligible to attend school, please continue to help us by dropping off, collecting and leaving the school site as quickly as possible, and not mixing with people from other households.
At all times, please refer to NHS guidance for Covid-19 symptoms. If you or your child have any of the main symptoms of coronavirus (Covid-19), please get a test as soon as possible and stay at home until you get the result.
Please do not hesitate to contact our school office if you have any queries and please continue to keep up to date with Covid-19 news via the radio and television over the next few weeks.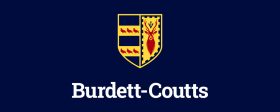 NHS guidance:
The main symptoms of coronavirus are:
a high temperature – this means you feel hot to touch on your chest or back, and a temperature of 38 degrees or higher.
a new, continuous cough – this means coughing a lot for more than an hour, or 3 or more coughing episodes in 24 hours (if you usually have a cough, it may be worse than usual)
a loss or change to your sense of smell or taste – this means you've noticed you cannot smell or taste anything, or things smell or taste different to normal.
Please note a runny nose, sniffle, sore throat or a cough (not as described above) are NOT symptoms of Covid-19 or reasons to keep your child at home – these are just autumn/winter ailments that we all see in children year on year.
IXL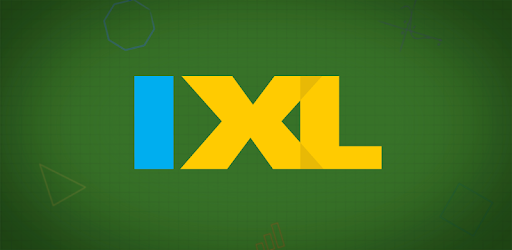 The IXL online home learning package, has been up and running across the Spring first half term. The enthusiasm shown by pupils (and staff) in supporting learning and addressing gaps has been wonderful to see.
The positive feedback from pupils has been great to hear, and they are definitely enjoying the ownership of being able to find areas to practice where they have identified their own gaps or lack of knowledge and are taking the initiative to practice these skills.
IXL can be accessed through either an app or the website, and all children have their login and password details.
Please note, that teachers may assign homework each week using IXL that requires children to access learning from the year prior to that they are currently in.
This allows teachers to use the app to address any gaps that may have been identified in recent assessments, due to the disruptions to learning due to national lockdowns.
Duration per week for each year group, to consolidate the learning that takes place in school:
Year 6 : 90 minutes
Year 5 : 80 minutes
Year 4 : 70 minutes
Year 3 : 60 minutes
Year 2 : 50 minutes
Year 1 : 40 minutes
Educational & Child Psychologist Q+A session for parents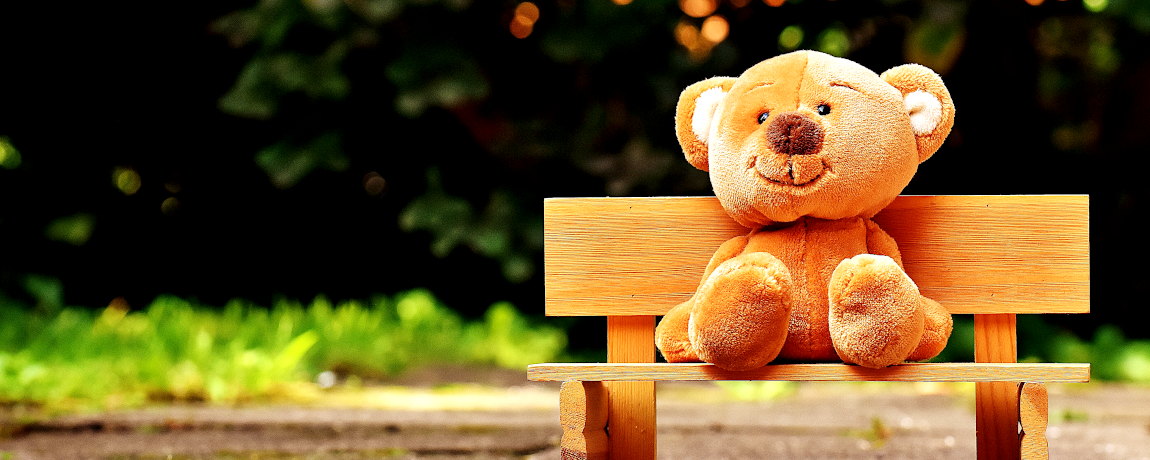 Many thanks to all the parents who attended the online Q&A session last half term with Alexander Haswell. Once again the session really well attended, and we will look to repeat this again next half term.
If you have any questions or queries following on from the session, please contact Mrs Camplin for further assistance.
Early Years Funding and Free School Meals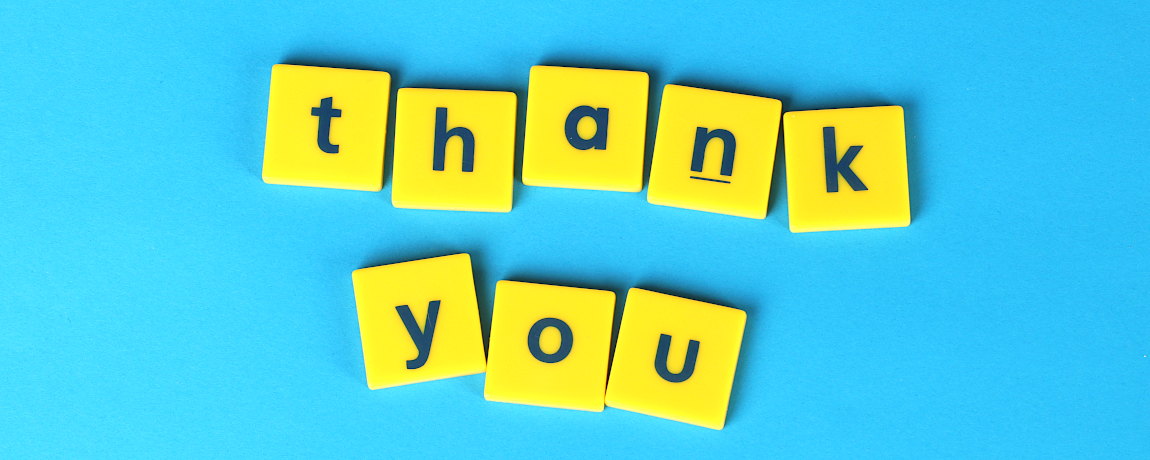 Due to changes in the eligibility criteria for Free School Meals, and qualifying for 30 hours of funding for Nursery provision, many pupils currently enrolled may now be entitled to this funding.
Please contact Mrs Deary or the school office, if you have any change in circumstance, which may mean your child is now eligible for funding. It only takes a few minutes to check and complete any applications.
As this funding allows us to realise additional staffing hours to run booster groups, and hopefully in the new year an exciting range of extended day activities, the benefit for our school and your child through your cooperation is greatly appreciated at this difficult time.
Nursery Class: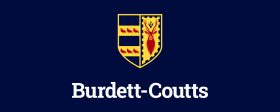 During the Spring first half term, Nursery (like Reception), were learning all about nursery rhymes. They have made their own 'Incy-Wincy Spiders' and had lots of fun in music lessons with Mr Carden, who also shared songs with pupils at home. Along with Reception, we have also learnt about the Lunar New Year, also known as Chinese New Year and some of the traditions and celebrations of this festival. We also designed and made our own drums!
Reception Class: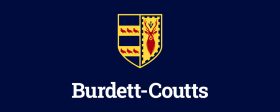 During the Spring first half term, Reception were learning all about nursery rhymes. They have made their own 'Incy-Wincy Spiders' and Andrew has shared with us the wonderful Humpty Dumpty he made. Along with Nursery, we have also learnt about the Lunar New Year, also known as Chinese New Year and some of the traditions and celebrations of this festival. We also designed and made our own drums. We also said farewell to Miss Natalie, who has been working in our class, making cards and gifts to say thank you, and to let her know she will be missed.
Year 1 : Galileo Class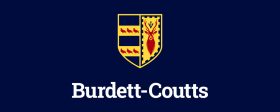 During the Spring first half term, Year 1 worked extremely hard both in school and at home. It has not been easy adjusting to the new rules and routines but they have shown enthusiasm and determination throughout. We are so proud and cannot wait to have everyone back at school and working together. We have completed some fantastic work and we have certainly enjoyed learning lots of new things. We have completed diary entries for Lila and the Secret of Rain, re-written traditional folk tales from The Story Tree, produced wonderful LS Lowry inspired artwork and created brilliant explorer projects. Thank you for all your positivity and for always trying your absolute best. We hope you've had a restful half term break, you've definitely deserved it.
Year 2 : Snow Class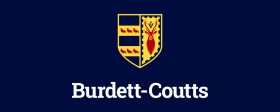 Year 2 have had a very busy and exciting start to the Spring term. We are really proud of the resilience and determination they have displayed whilst settling into the new school routine, both at home and in school. In English lessons, we focused on writing to inform, looking at key features of information texts and writing fact files about polar bears. We also created voice-overs for a video, trying to keep our audience engaged. In Maths, we spent time developing our multiplication and division skills, and during the last two weeks we learnt about statistics, recording data in to tally charts, pictograms and block diagrams. As well as all of the hard work in our regular lessons, we had lots of fun learning about pirates. We designed and created our own pirate ships, we sang, we danced… and we sailed around the world locating continents and oceans using compass directions!
Year 3 : Newton Class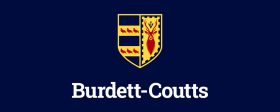 In English lessons we have been focusing on how to write persuasively, through our topic The Rainforest.  Year 3 have written two separate pieces – a persuasive letter to Boris Johnson about deforestation, and a persuasive advert for a rainforest hotel. They had to include persuasive language and techniques such as imperative verbs (commands), expanded noun phrases and rhetorical questions. We also incorporated art into our learning and made 3D rainforests! Both children at school and at home have worked extremely hard during the first half term.
Year 4 : Al-Khalili Class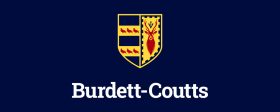 In Year 4, we have had an interesting half -term learning many new things. In English, we have studied The Iron Man by Ted Hughes and used this text to explore persuasive writing techniques. We have also been learning about Greek myths & legends, and are proud of our Art work and poetry base on Theseus and the Minotaur and Pandora's Box. In Maths, we have recently been exploring fractions, area and perimeter and the relationship between multiplication and division. We have also been investigating the geography of the United Kingdom, and can now identify different counties, towns, rivers and mountains.
Year 5 : Jemison Class
In Year 5 this half term, we have been reading Street Child and learning all about the Victorians. Everyone has worked really hard and learnt a lot of facts. There are so many Victorian inventions that we still use today and many of them haven't changed that much from then. To celebrate the end of our book and topic, we had a Victorian Day where we dressed up and had Victorian lessons. Mr Carden was very strict in singing practice! Thank you all for all your hard work last half term and we hope you have had a restful and fun week off school.
Year 6 : Curie Class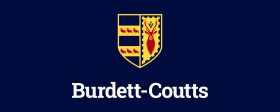 This half term in Science, Year 6 have had so much fun learning about Living Things and their Habitats. We began by classifying different types of animals into groups such as vertebrates and invertebrates, and then divided these further into amphibians, reptiles, birds and mammals. We then used classification keys to explore the way in which animals are grouped. We particularly enjoyed learning about micro-organisms and were shocked to discover that they can in fact be helpful and are found within penicillin. Most surprisingly, we discovered that phytoplankton convert the sun's rays into energy and they take in carbon dioxide and produce oxygen. Have a look at our own micro-organisms that we created using play-dough!