School Newsletter : 05 March 2021
| Issue 16 | Spring 2 | Week 27 |
Welcome Back! All pupils back at school from Monday 8th March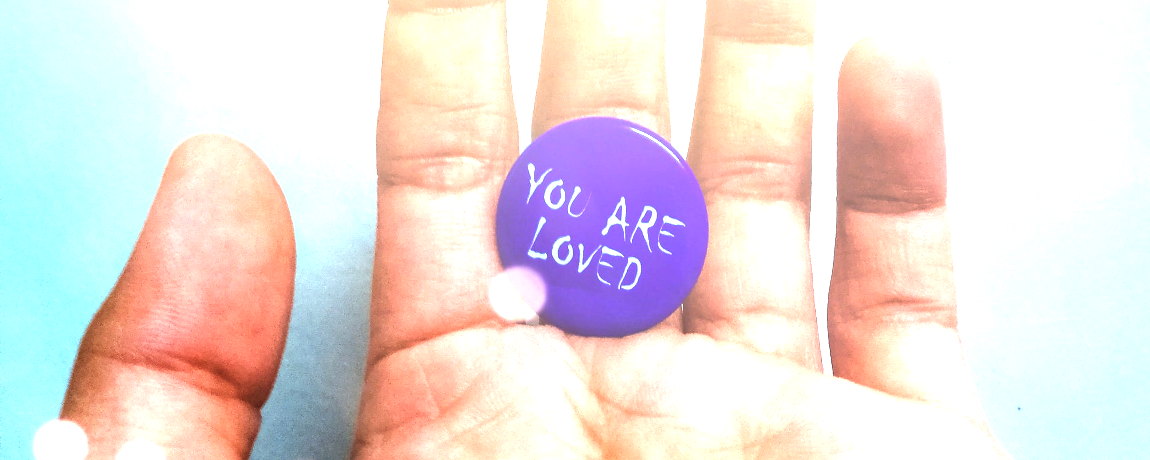 Dear Burdett-Coutts families,
We are very excited to be welcoming back all pupils to the school site from Monday 8th March. The school day begins at 08:45 with collection times at the end for family groups between 15:00 and 15:10 and all other individual pupils (including Nursery & Reception) from 15:15 – 15:30.
Breakfast club will resume from 08:00am on Monday 8th March, registration is as normal.
Please note that after school clubs will not resume until the 19th April 2021 (following the Easter Break).
Kindly note that all iPads (and charging cables) that pupils have borrowed during the current lockdown need to be returned to the school office on Monday 8th March.
Please ensure all pupils bring a water bottle (named) into school each day. The water fountains continue to be out of use due to COVID restrictions, and as the weather is getting warmer, it is important that children have adequate access to drinking water each day.
A separate letter outlining the full return to school for pupils, including information regarding lunches, PE lessons etc can be found here >.
We will continue to update you with any further government guidance relating to your child's day to day school life. Please continue to stay safe and well and we look forward to seeing you all on Monday.
Have a wonderful weekend 🙂
World Book Day: Who loves reading??? WE DO!
Thank you so much for all the effort put into our World Book Day celebrations held on Thursday this week. Yet another key school event completed in an alternative way! However, not even COVID-19 or blended learning restrictions could stop the enthusiasm and creativity that was put into the amazing outfits the children wore to school (both virtually and onsite)!
Staff and pupils undertook a day of "Shakespearian" celebration, with each class engaging in lessons focusing on a different piece of work by one of English literatures most famous people. Further information and photos can be seen in this weeks class pages.
Prizes of £10 WHSmith Book Vouchers were awarded to the following pupils for best costume. Huge congratulations must go to:
Year 6: Daniel
Year 5: Harper (Remote learner) and Arpan (School Certificate)
Year 4: Arafa and Israel (Remote learner)
Year 3: Lola
Year 2: Zhalia
Year 1: Connie
Reception: Thea
Nursery: Isanio
Nursery places available for immediate start!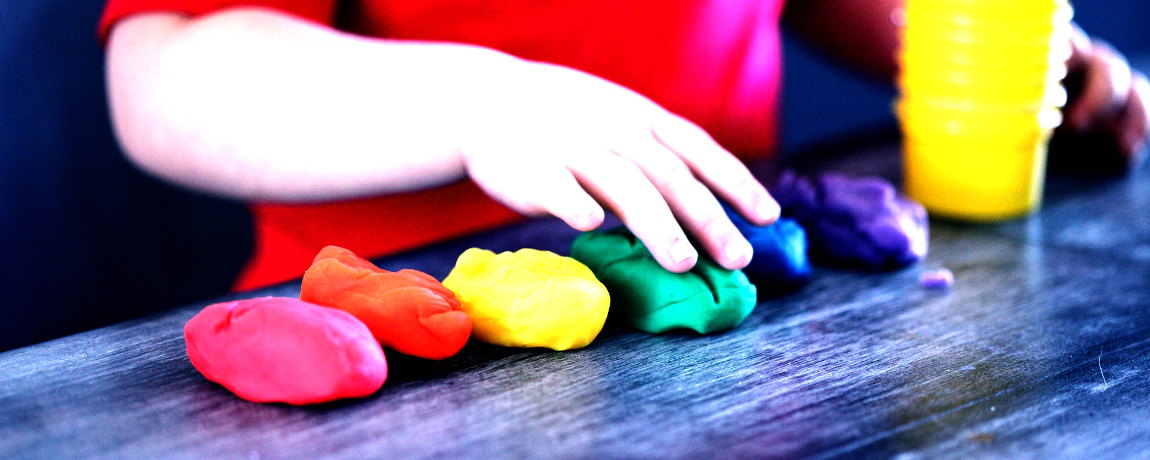 If you're looking for a Nursery place, we have only 3 spaces available for an immediate start!
Please call us on on 0207 828 6790 or email office@burdettcoutts.co.uk as soon as possible, as places are going quickly.
If you're still looking for a Reception place, please join us for a 30 minute tour of our school's Early Years provision. These continue to be available to parents and carers and are conducted in line with current Covid-19 guidance to ensure everyone's safety.
Although the local authority deadline has passed, we are still holding tours, and taking names on a waiting list for Reception Class 2021. You'll have the chance to explore our Early Years provision, speak to key staff and ask any questions regarding about admissions and your child starting Reception or Nursery with us.
To book your tour place, please phone the school office on 0207 828 6790
Covid-19 update
The Government announcement made on Monday 22nd February outlined a roadmap and a corresponding list of dates in which England would begin to come out of the current lockdown.
The most important date for us at the moment is that all children can return to school from Monday 8th March 2021.
All children will be required to return to full-time school, with the previous COVID restrictions that were in place for the safe running of the school in the Autumn Term, remaining in place such as Pods and Bubbles, different entrances, staggered finishing times and the children needing to bring a water bottle in with them each day.
We will continue to keep you updated on any changes that will directly effect children and school operation as a result of further national announcements.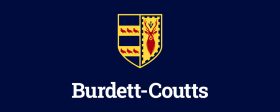 NHS guidance:
The main symptoms of coronavirus are:
a high temperature – this means you feel hot to touch on your chest or back, and a temperature of 38 degrees or higher.
a new, continuous cough – this means coughing a lot for more than an hour, or 3 or more coughing episodes in 24 hours (if you usually have a cough, it may be worse than usual)
a loss or change to your sense of smell or taste – this means you've noticed you cannot smell or taste anything, or things smell or taste different to normal.
Please note a runny nose, sniffle, sore throat or a cough (not as described above) are NOT symptoms of Covid-19 or reasons to keep your child at home – these are just autumn/winter ailments that we all see in children year on year.
Red Nose Day – Friday 19th March 2021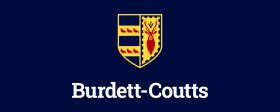 This important, fun-filled event is here again! As with all events held during this pandemic, we have taken steps to ensure pupils can engage in a range of activities on the 19th March to help us raise money for this very important event. A flyer will be coming home with your child next week, as well as further updates in next week's newsletter.
Early Years Funding and Free School Meals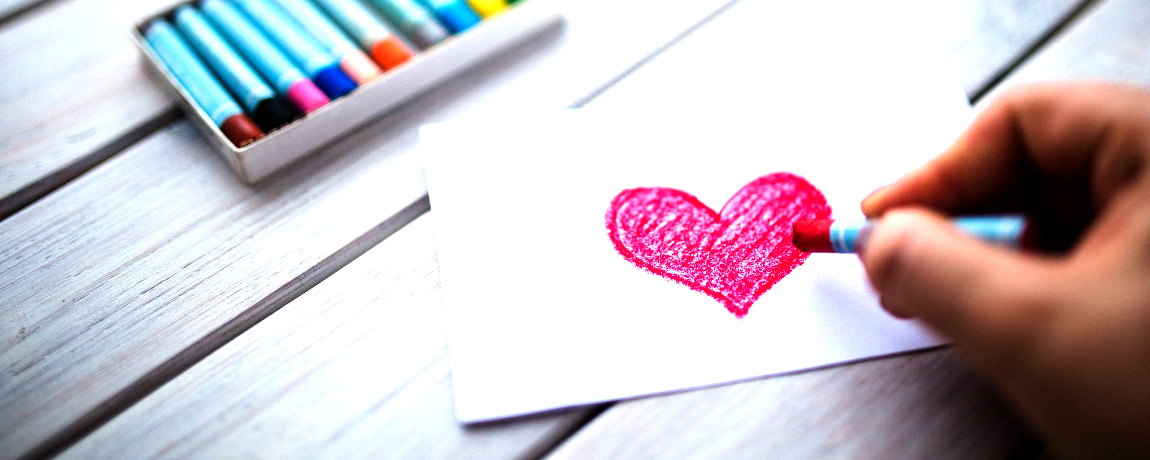 Due to changes in the eligibility criteria for Free School Meals, and qualifying for 30 hours of funding for Nursery provision, many pupils currently enrolled may now be entitled to this funding.
Please contact Mrs Deary or the school office, if you have any change in circumstance, which may mean your child is now eligible for funding. It only takes a few minutes to check and complete any applications.
As this funding allows us to realise additional staffing hours to run booster groups, and hopefully in the new year an exciting range of extended day activities, the benefit for our school and your child through your cooperation is greatly appreciated at this difficult time.
Nursery Class:
In Nursery we have been learning about William Shakespeare. Did you know he was a very famous writer in the 16th Century and he used a quill to write his plays? We used feathers, like quills, to write as he did. We tried to copy his handwriting and made scrolls which we rolled up and sealed with a stamp. Everyone also really enjoyed Book Week this week. We have read lots of great books, including our favourites, 'Nat Fantastic' and 'The Gruffalo'. Thank you to everyone who joined in the dressing up competition and a special well done to Isanio and Alexander who won our class certificates!
Reception Class: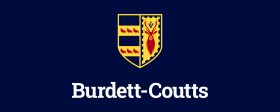 Reception have really enjoyed learning about William Shakespeare during Book Week. We tried to write using quills like Shakespeare would have done himself over 450 years ago, and found that it was much harder than we thought! We also made models of the Globe Theatre where Shakespeare's plays were performed. It was fascinating to find out some interesting facts about it, including that it has no roof and that there is a replica of the original theatre in London that we can go and visit one day. We also looked at the clothes worn in Shakespearean times and made our very own William Shakespeare, using fabrics, braids and wool. You can see all our fabulous work displayed in our classroom. We were also delighted to visit the new school library this week and enjoyed browsing the bookshelves of new books. Thank you to everyone who joined in the dressing up competition and a special well done to Thea and Elliana who won our class certificates!
Year 1 : Galileo Class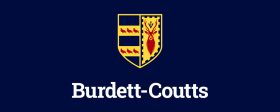 In Year 1 this week we have been having lots of fun celebrating Book Week. We were given The Tempest as our focus for writing and have completed some fantastic work. We have explored the characters in the play and wrote character descriptions. We took on the roles of Prospero and Miranda and wrote diary entries imagining what their life was like on the deserted island. Our favourite part of the week has been writing our message in a bottle from the point of view of Prospero. We had fun making them look old, using teabags to stain the paper.
Year 2 : Snow Class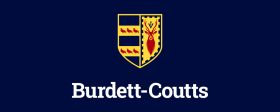 This week we celebrated World Book Day. Our theme has been characters from William Shakespeare's plays and Year 2 have been reading A Midsummer Night's Dream. The story is about four Athenians that run away to the forest only to have Puck, the elf, make both of the boys fall in love with the same girl. The four run through the forest pursuing each other while Puck helps his master play a trick on the fairy queen. In the end, Puck reverses the magic, and the two couples reconcile and marry. We really enjoyed the story and have been writing character descriptions of one of the most important characters, the mischievous elf called Puck.
Year 3 : Newton Class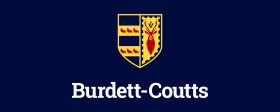 Year 3 have had an exciting week looking at the  Shakespeare text, A Midsummer Night's Dream. Throughout the week they have got to know the characters very well and have been writing their own character descriptions. They have also been learning how to use figurative language effectively to write a description of their own magical forest. They have come up with very creative ideas!
Year 4 : Al-Khalili Class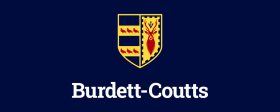 This week, Year 4 have been very busy finding out who William Shakespeare was and learning about one of his most famous plays, Hamlet. We learnt about the deceit and betrayal of Claudius, which led to the demise of Hamlet, after his father, (King Hamlet) was unlawfully killed. We took on the role of Hamlet and wrote our own soliloquy's which we performed to Year 6, where we pondered our mortality. To be or not to be, that is the question……
Year 5 : Jemison Class
Happy World Book Week everyone! In Year 5 we have been very busy learning about William Shakespeare and his play Julius Caesar.  We have looked at persuasive speeches by Brutus and Marc Anthony and what techniques they used to change the minds of the people of Rome. We are making a comic strip of the story and also performing a modern version.
Year 6 : Curie Class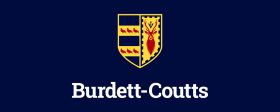 This week has been very exciting in Year 6. We studied Shakespeare's text Hamlet, exploring the language and its meaning in modern day English. We then wrote our own monologues in the role of Hamlet and performed these to Year 4 on World Book Day, dressed as a character from a Shakespearean play. We also had great fun guessing the voice behind the masked animal, in which another teacher in the school had recommended a text for our class.