School Newsletter : 12 March 2021
| Issue 17 | Spring 2 | Week 28 |
Welcome Back!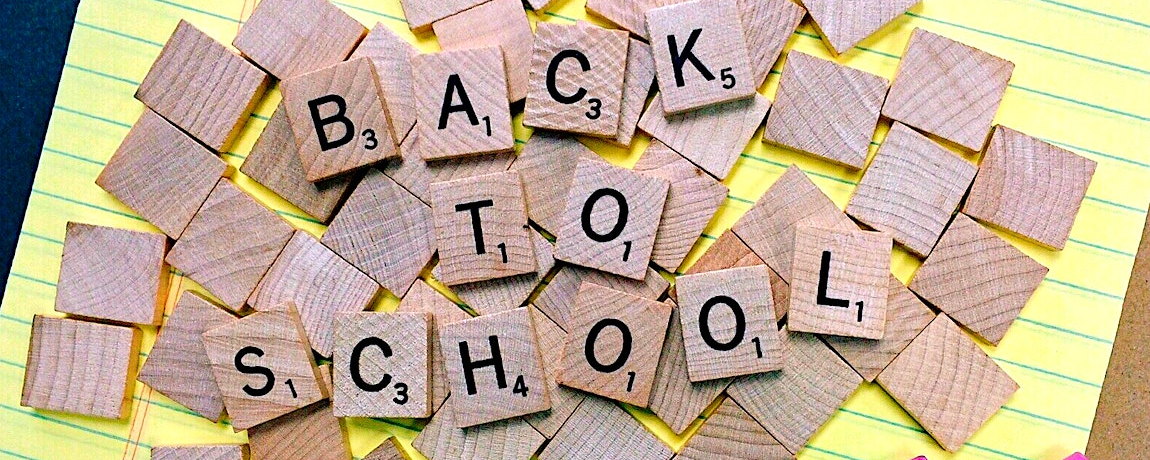 Dear Burdett-Coutts families,
It has been so wonderful to see all the children back in school this week! We have been so impressed with the way the children who've been home learning since January, have effortlessly slotted straight back into the school routines and procedures in place.
Both teachers and pupils have dived straight back into all lessons, with our PE and Music lessons resuming fully as well.
Thank you to those parents who are ensuring that they follow social distancing guidelines at the end of the school day. We know that this is a busy time of the day, so we ask that parents who are collecting family groups only arrive and wait (socially distanced) at the gate at 15:00; and then those parents collecting individual children arrive to collect their child from 15:15.
Many thanks for a very successful first week back and wishing you all a safe and enjoyable weekend.
Parent workshop with Educational Psychologist, Alexander Haswell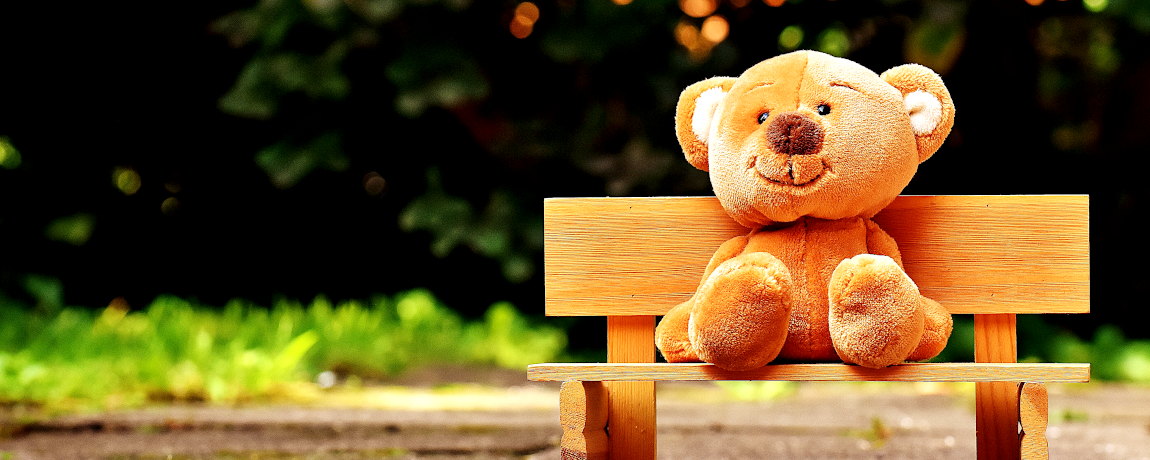 We are delighted to be able to host our 3rd parent workshop with our school's Educational Psychologist, Alexander Haswell, on Friday 19th March.
The format will be an open forum to ask questions and share experiences with other parents. 
Previous discussion topics have included concerns and worries over COVID, creating good routines for our children, sleep health and responding to change (especially going in and out of lockdowns), with many shared feelings of parental guilt – Are we doing enough? Are we doing the right thing?
The workshop will also be attended by Michelle Brown, our Wellbeing Practitioner and will be held at 9:30, over video call. 
The meeting link and reminder will be sent out via text next week

We're very much looking forward to seeing you then!
PE Lessons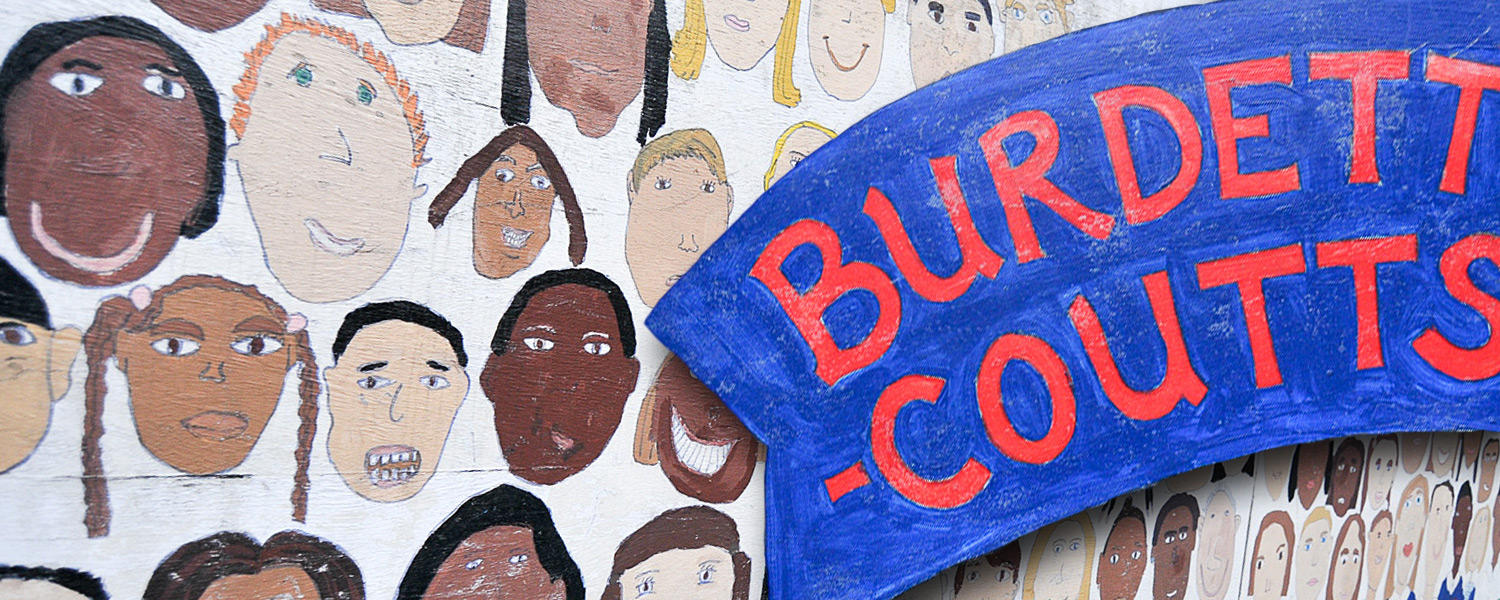 Please ensure that your children wear their correct PE kit to school each week; this includes trainers and not just school shoes.
From next week those children not wearing their full PE kit will not be able to participate in physical PE lessons, but instead will be set Healthy Eating & Lifestyles work to complete.
Kindly note we insist on children having the right PE kit for completing their PE lessons in, so that they can move appropriately and not hurt themselves. The appropriate PE kit to wear is as follows:
PE House Colour t-shirt
Navy Leggings, Tracksuit Bottoms, Shorts or Skort
Plain Trainers (participating in PE lessons in shoes other than trainers is simply not safe)
Thank you in advance for your assistance in helping us ensure your children complete all their school-based lessons safely.
PE days for the remainder of the Spring Term are:
Monday: Year 5
Tuesday: Year 6
Wednesday: Years 3 & 4
Thursday: Years 1 & 2
If you have any queries with regards to the school's PE kit, please call the school office who will be able to advise you.
Water Bottles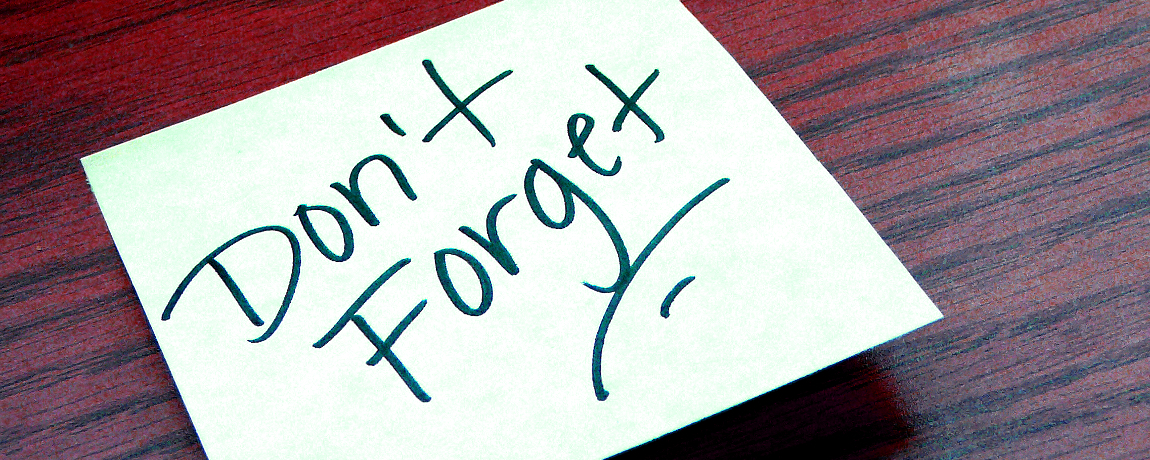 Please ensure that your child brings a water bottle with them to school everyday!
Water bottles must contain fresh still water only. Flavoured water is not allowed. It is vital that they are drinking water throughout the day, especially as the weather is turning warmer.
Due to COVID-19 restrictions, we are still unable to use the school's drinking fountains. We will of course let you know as soon as this situation changes.
Nursery places available for immediate start!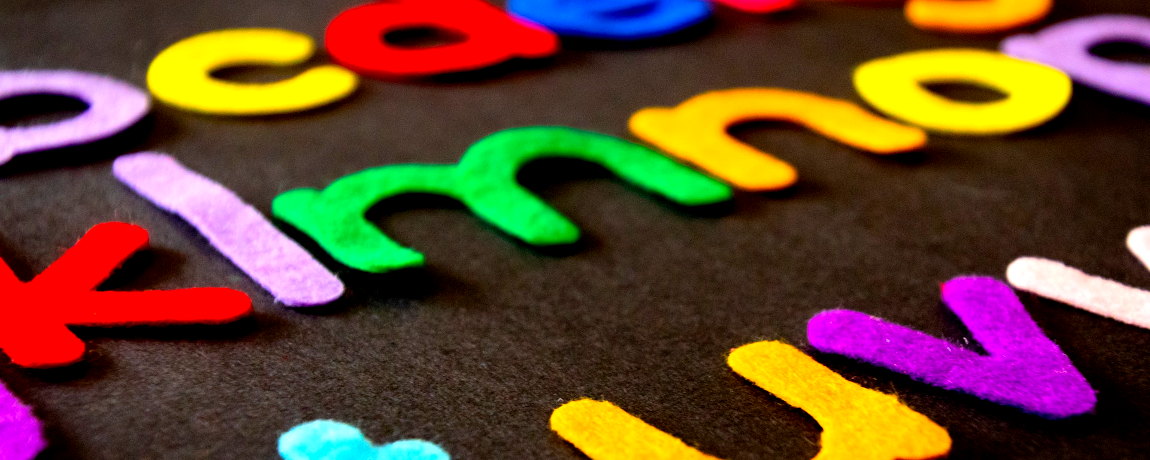 If you're looking for a Nursery place, we have only ONE space available for an immediate start THIS Summer Term.
We are also currently still accepting Nursery enrolments for September 2021 and January 2022 starts. However places are filling up quickly, so please contact us on 020 7828 6790 or email: office@burdettcoutts.co.uk to arrange a bespoke tour and to secure your place.
If you're still looking for a Reception place, please join us for a 30 minute tour of our school's Early Years provision. These continue to be available to parents and carers and are conducted in line with current Covid-19 guidance to ensure everyone's safety.
Although the local authority deadline has passed, we are still holding tours, and taking names on a waiting list for Reception Class 2021. You'll have the chance to explore our Early Years provision, speak to key staff and ask any questions regarding admissions and your child starting Reception or Nursery with us.
To book your tour place, please phone the school office on 0207 828 6790
Covid-19 update
The Government announcement made on Monday 22nd February outlined a roadmap and a corresponding list of dates in which England would begin to come out of the current lockdown.
The most important date for us at the moment is that all children can return to school from Monday 8th March 2021.
All children will be required to return to full-time school, with the previous COVID restrictions that were in place for the safe running of the school in the Autumn Term, remaining in place such as Pods and Bubbles, different entrances, staggered finishing times and the children needing to bring a water bottle in with them each day.
We will continue to keep you updated on any changes that will directly effect children and school operation as a result of further national announcements.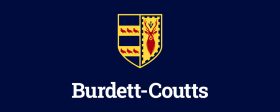 NHS guidance:
The main symptoms of coronavirus are:
a high temperature – this means you feel hot to touch on your chest or back, and a temperature of 38 degrees or higher.
a new, continuous cough – this means coughing a lot for more than an hour, or 3 or more coughing episodes in 24 hours (if you usually have a cough, it may be worse than usual)
a loss or change to your sense of smell or taste – this means you've noticed you cannot smell or taste anything, or things smell or taste different to normal.
Please note a runny nose, sniffle, sore throat or a cough (not as described above) are NOT symptoms of Covid-19 or reasons to keep your child at home – these are just autumn/winter ailments that we all see in children year on year.
Red Nose Day – Friday 19th March 2021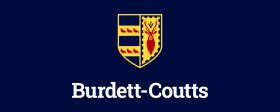 Next Friday is Red Nose Day!
The theme for this year's event is 'People Who Inspire Us!' and to help raise funds on this day, we are asking the children to donate £1 and come to school next Friday dressed up as someone who inspires them!
This could be someone they know, or a famous person or historical figure, or even someone in your family. We are firmly encouraging home-made costumes so kindly note that there is no need to go out and buy costumes.
During lunchtime there will be games, costing 50p a turn, that the children can participate in, in their respective pods. Red cupcakes will also be available to purchase, for £1, in the playground after their lunch.
All fundraising monies will be donated to Comic Relief, and we thank you in advance for supporting this important fundraising initiative that does so much to help local charities, families and community groups.
The 3 games available for the children to play in turn, in their respective Pods, are:
Pin the Nose on the Teacher
Guess the Number of RED sweets in the Jar
Knock Red Teddy off the Post
Funding Eligibility Letter for Pupil Premium, Early Years Funding & Free School Meals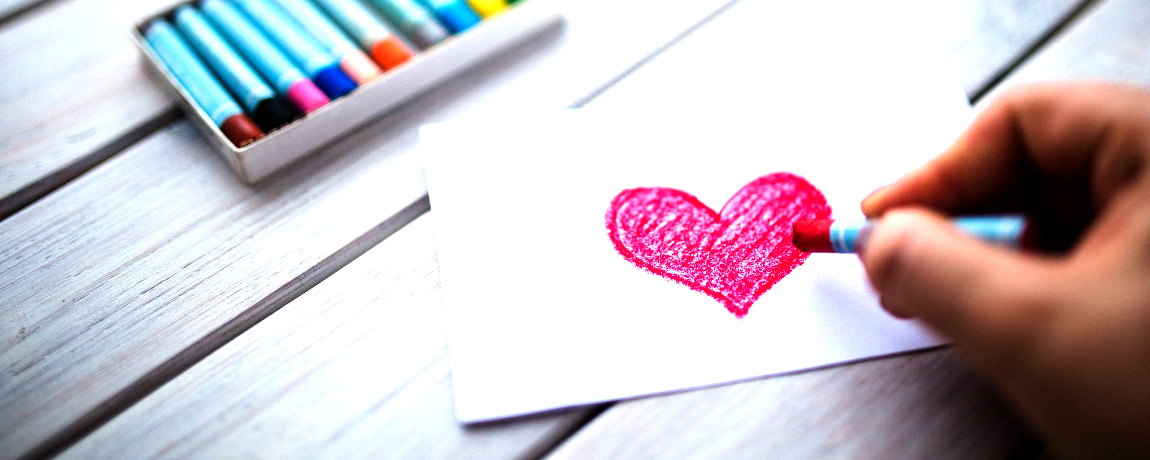 Due to changes in the eligibility criteria for Pupil Premium, Free School Meals and qualifying for 30 hours of funding for Nursery provision, many pupils currently enrolled across the school may now be entitled to one of these funding allocations.
The school will be issuing letters to those families who are currently not in receipt of the above, and will be asking you to complete the registration for the identified funding option your child/ren maybe eligible for.
This funding allows us to increase additional staffing hours to run booster groups, and an exciting range of extended day activities, that benefit our school and your child, and your cooperation is greatly appreciated at this difficult time.
If you should have any queries with regards to the letter sent to you, please contact Mrs Deary or the school office.
Nursery Class: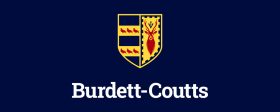 In Nursery this week, we have been thinking about our Mummies as it's Mother's Day on Sunday. We have been learning some new songs with Mr Carden and are looking forward to sharing with our families our filmed performance. We made beautiful cards of us blowing kisses to our Mums and letting them know how special they are. Inside our cards our Mums will be able to read our fantastic writing surrounded by a finger printed heart. There are lots of people in our lives who care for us that we have thought about and have represented on our collage and handprinted tree including our grandmas, aunties, adults who work at school, our friends, brothers and sisters, our daddies and our uncles. We feel so lucky to have so many special people in our lives.
Reception Class: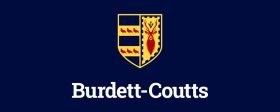 This week in Reception we have been thinking about women who inspire us in celebration of International Women's Day. We have enjoyed reading biographies of inspirational women such as astronaut and doctor Mae C. Jemison, activist Malala Yousafzai and architect Zaha Hadid. We talked about the many important women in our own lives and especially how amazing our own Mums are. To wish all our Mummies a very special Mothering Sunday, we made origami tulips, cut out paper leaves, decorated plant pots and wrote special messages of love. We also filmed a beautiful musical performance for our Mums with Mr Carden this week. We're really looking forward to sharing our flowers and our film at the weekend and showing our families how much we love them.
Year 1 : Galileo Class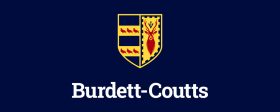 We have had such a lovely week welcoming all the children back to school. Everyone has settled well and we have enjoyed being together again. This week we have been learning all about Mother's Day and why we celebrate it. We used our cutting skills and knowledge of 3D shapes to make gifts for our Mums. We made flowers with a hidden message inside and a special box which with filled with 10 reasons why we love our Mums.
Year 2 : Snow Class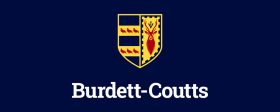 In Maths, Year 2 have been learning about 2D and 3D shapes. The children identified, compared and sorted shapes on the basis of their properties and used vocabulary precisely, such as sides, edges, vertices and faces. The children also ordered and arranged combinations of mathematical objects in patterns and sequences.
Year 3 : Newton Class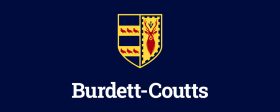 Year 3 have been working on finding the half of a given shape. They have been carefully checking if the parts are equal or unequal; and researching if they always look the same, even if they come from different shapes. It has been a very interesting week for everyone!
Year 4 : Al-Khalili Class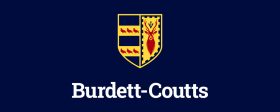 Our Science focus in Year 4 this week has been electricity. We have been learning about the different sources used to generate electricity and to differentiate between renewable and non-renewable forms. We also thoroughly enjoyed taking part in the Benjamin Franklin workshop alongside Years 5 & 6. We were particularly interested in the experiments with static electricity, some of which we will try out ourselves in class.
Year 5 : Jemison Class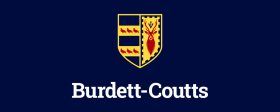 This week in Year 5 we were very excited to have everyone back at school. We have had a lovely week getting back into the habits of learning and also catching up with our friends. We have decorated our classroom with lots of Science work and for Science Week we have taken part in an online workshop about Benjamin Franklin and static electricity. We particularly enjoyed learning about lightning and electrons that you can charge with balloons.
Year 6 : Curie Class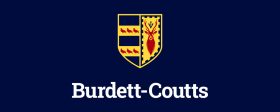 As part of Science Week, Years 4, 5 & 6 took part in a virtual workshop where we learned about Benjamin Franklin who was a leading scientist in the discovery of electricity. We learnt all about how static electricity can be stored and the famous key and kite experiment where Franklin learnt all about the electrical nature of lightning. We then went on to learn about the different symbols which form part of electrical circuits. First we drew a variety of circuits and then we had fun building our own circuits. Some would not work, which led us to discuss how terminals on a battery can repel (eg: positive and positive).