School Newsletter : 07 May 2021
| Issue 22 | Summer 1 | Week 36 |
Enrichment Clubs update!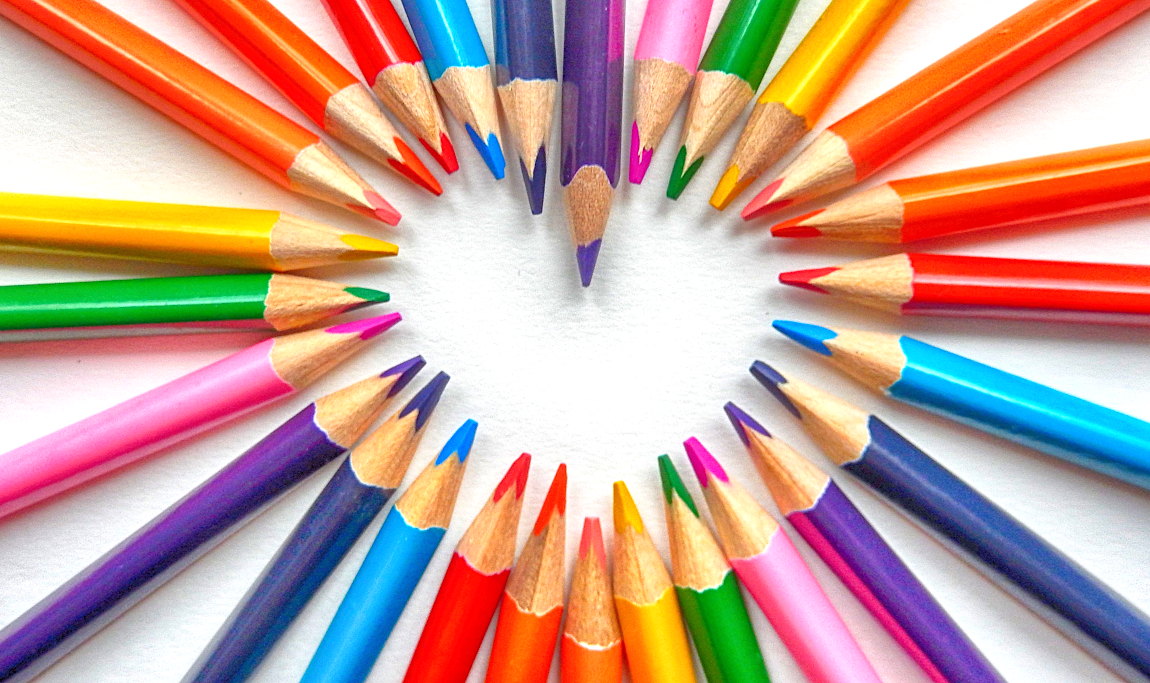 Here's our weekly update on various Enrichment Club activities taking place in (and around) our school.
There has been a lot of colourful art work, created this week by the Pod 2 Artists! They have been exploring the cultural artwork of the Aboriginal people (who are the indigenous people of Australia) and have created paintings in the style of those found on rocks in around many parts of Australia. Keep an eye out for this wonderful installation of work when you come into school for your child's parent-teacher meeting!
The Burdett-Coutts School Choir has had the opportunity to sing and showcase their vocal talents during Collective Worship each Wednesday in St Stephen's Church. Last week their beautiful singing brought tears to the eyes of some of the adults attending! We really look forward to a time soon, when we will be able to have them perform for parents 🙂
Thank you to all parents for collecting your children so promptly at 16:30 when clubs finish.
Your support with time keeping is very much appreciated by all school staff.
Please note that a late fee of £5.00 for every 5 minutes for late collection will be enforced.
BADU May Half Term Holiday Camp : Register your interest by 6th May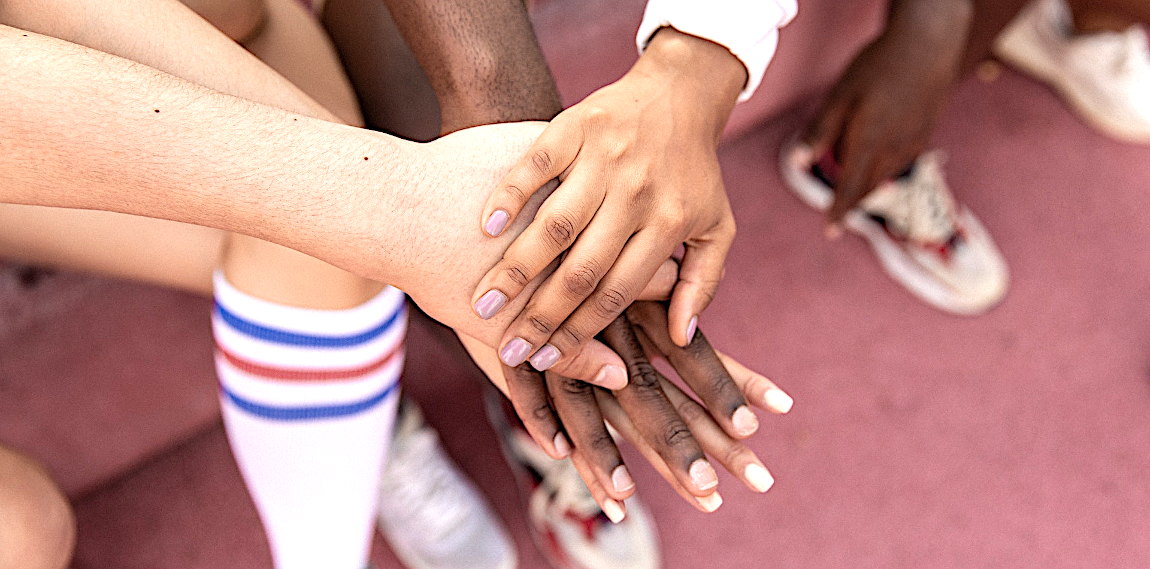 CORRECTION : As Monday 31st May is a Bank Holiday, the camp will run from Tuesday 1st June to Friday 4th June.
The BADU May Holiday Camp for the May half-term holiday (4 days) will be run by BADU Sports, who are responsible for our school's PE provision. Offering fun, inclusive sports and creative activities for all to enjoy, it will be delivered by their enthusiastic and qualified staff.
Clubs will run from 09:30 – 16:00 and the adjusted costs are as follows (with pricing per day to show value for money):
Week (4 days):
£92.00 per week (equates to £23/day)
Sibling discounts: £79.00 per week (equates to £19.75/day)
Part-time (3 days only):
£75.00 per week (equates to £25/day)
Sibling discounts: £63.00 per week (equates to £21/day)
Thank you to all those parents who have already completed their registration forms. We hope to have enough people signed up by next week so that we can confirm the go-ahead of this holiday provision by Friday 14th May.
If you would like to register your child, please complete this Google Form, indicating the amount of days you require (4 or 3 days). Alternatively you can register your interest by picking up a form from the school office.
Everyone's safety is of the utmost priority, so the camps will operate in adherence to government approved COVID-19 guidelines.
The deadline to register your interest in attending is Thursday 13th May.
Depending on if enough people register, we will then inform you if the club will go ahead.
If it goes ahead, Miss Arnold will be on-site each day as one of the number of in-school coaches.
All children attending will need to bring a packed lunch, snacks and a water bottle each day. Additional healthy snacks will also be provided during the week.
Parent-Teacher Meetings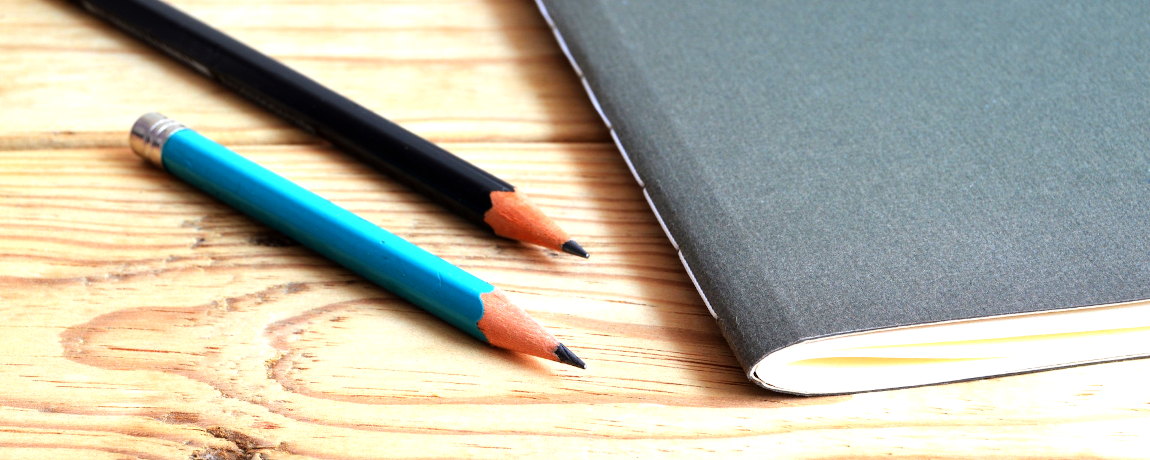 We are delighted to announce that our Parent-Teacher meetings will be taking place on Thursday 10th and Friday 11th June 2021.
You will be able to sign up for an appointment in the school office from Monday 24th May (no sooner).
Each meeting will last for 20 minutes and be held in person at the school, providing an opportunity for you to view and discuss your child's learning this year.
You will begin by reviewing learning selected by your child (10 minutes) after which you will then meet with your child's class teacher  (10 minutes) to discuss their learning and talk about targets for the new academic year.
If you would prefer an online meeting, please inform the school office once the appointments open on the 24th May and these will be arranged for the following week.
Thank you for your continued support in helping us to ensure everyone's safety. 
COVID regulations for indoor meetings are permitted following the next easing of lockdown rules on May 17th.
All meeting spaces will be well ventilated, tables disinfected between meetings and the numbers of meetings spread across two days, to mitigate overcrowding.
Pupil Book Bags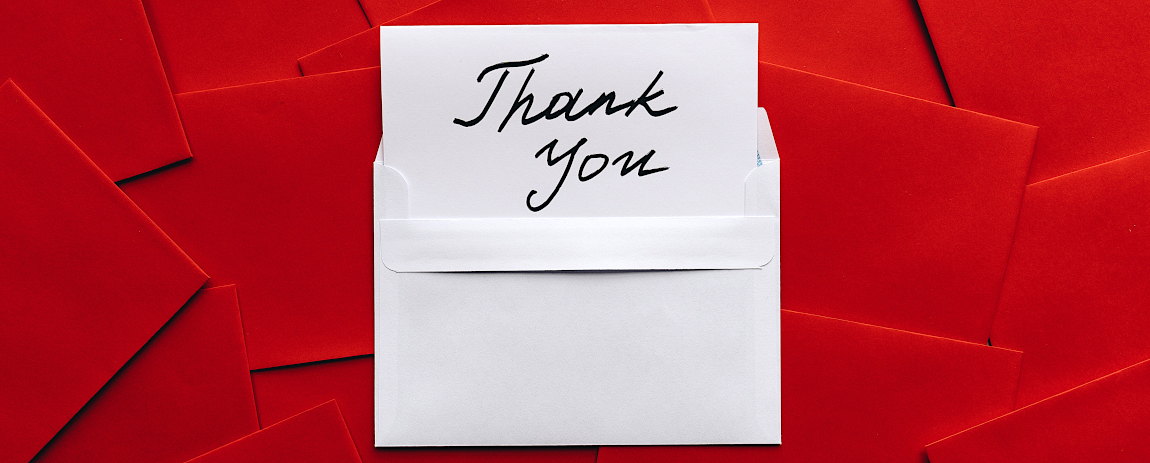 Please ensure that all pupils are bringing their book bags into school everyday.
Without their book bags, pupils will no longer be able to take any school books (library and class readers) home, so please try not to forget. Kindly note that the school reading record book also needs to be kept in their book bag.
May we also kindly remind you that water bottles, food and clothing are not to be put into the book bags. It is important that books and documents intended for the book bag are kept safe from damage including liquids.
Many thanks for your understanding in helping us to keep our school resources in good condition so that everyone can use them.
PE Lessons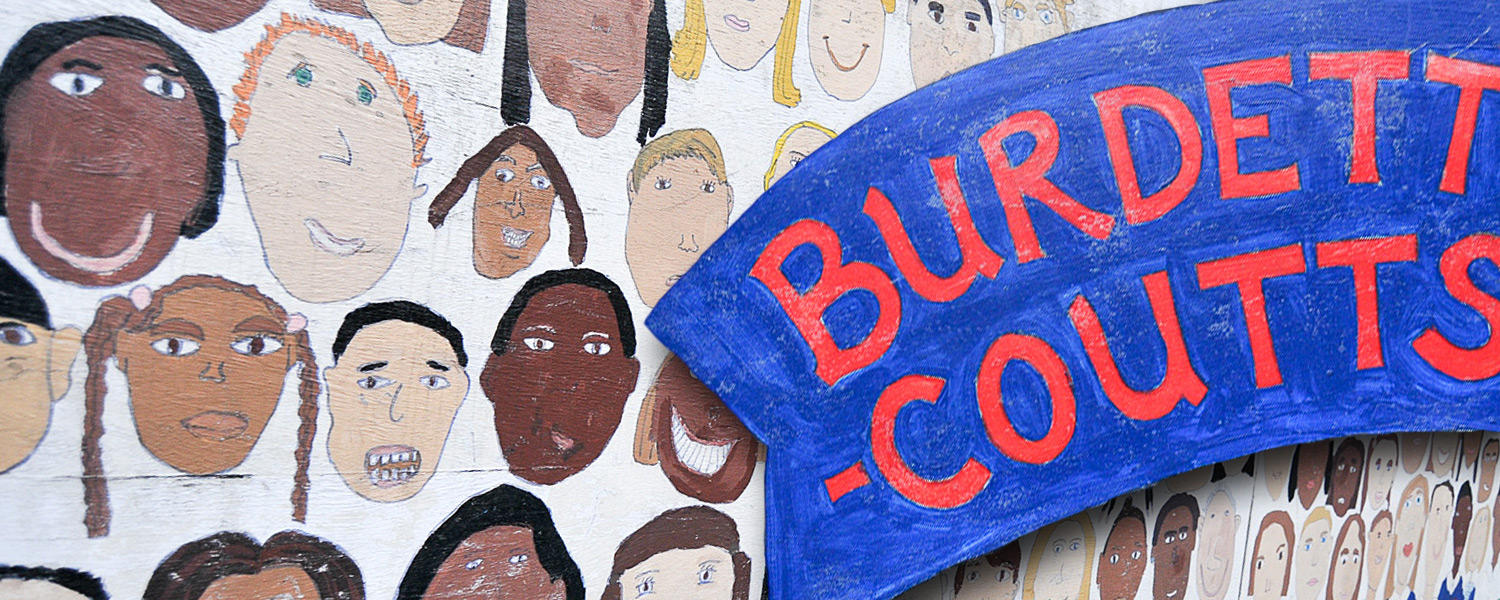 Please ensure that your children wear the correct PE kit to school each week; this includes trainers and not their school shoes.
As the weather is beginning to get warmer, it is important that they wear the appropriate PE kit clothing option to do their lessons in i.e. leggings or shorts/skort instead of tracksuit bottoms.
Those children who do not have their full PE kit for completing lessons in will not be able to participate in physical PE lessons in, but will instead be set Healthy Eating & Wellbeing work to complete.
Kindly note we insist on children having the correct PE kit for completing their lessons in, so that they can move appropriately and not hurt themselves.  The PE kit clothing options are listed below:
PE House Colour T-shirt
Navy Leggings, Tracksuit Bottoms, Shorts or Skort
Plain Trainers (participating in PE lessons in shoes other than trainers is simple not safe).
Class PE days for the Summer Term are:
Monday – Year 5
Tuesday – Year 6
Wednesday – Year 4
Thursday  – Years 1 & 2
Friday – Year 3
Thank you for your continued support in helping us to ensure that your children complete all their school based lessons safely.
Water Bottles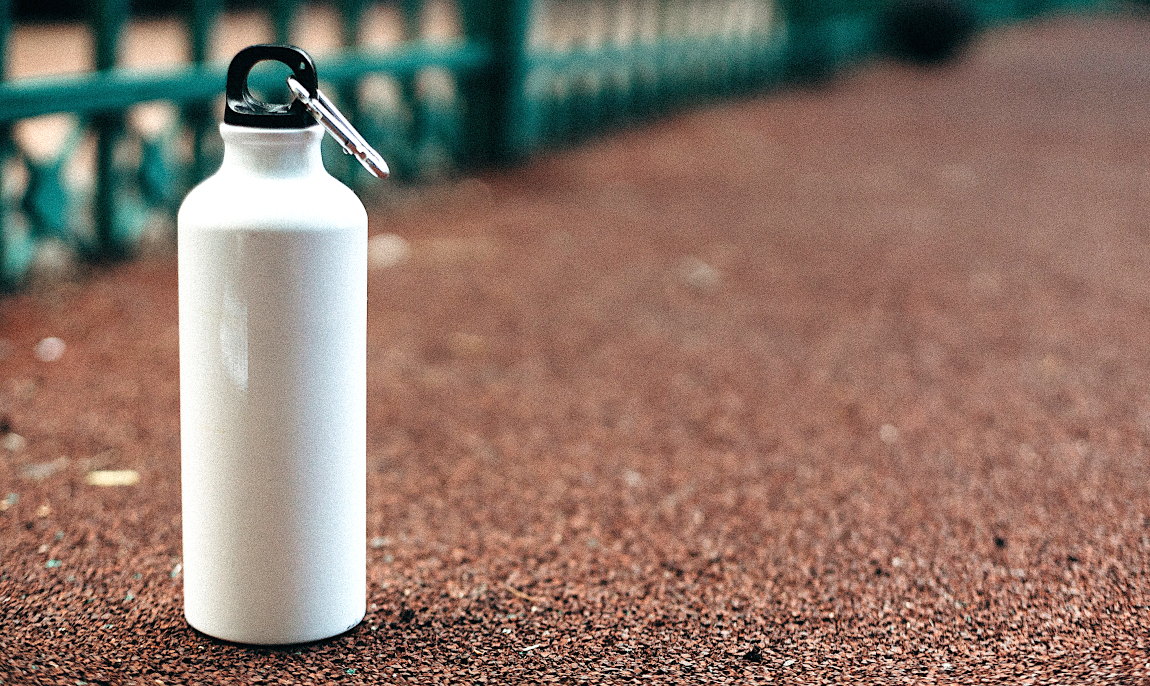 As the weather is getting warmer PLEASE ensure that your child brings a water bottle with them to school everyday!
It is important that everyone (both children and adults) remains hydrated during warmer weather as this keeps helps to keep us active and alert.
Due to COVID-19 restrictions, we are still unable to use the school's drinking fountains but we will of course let you know as soon as this situation changes.
Kindly note that all water bottles must contain fresh still water only and that flavoured water is not allowed.
September 2021 Nursery intake : register now to ensure your place!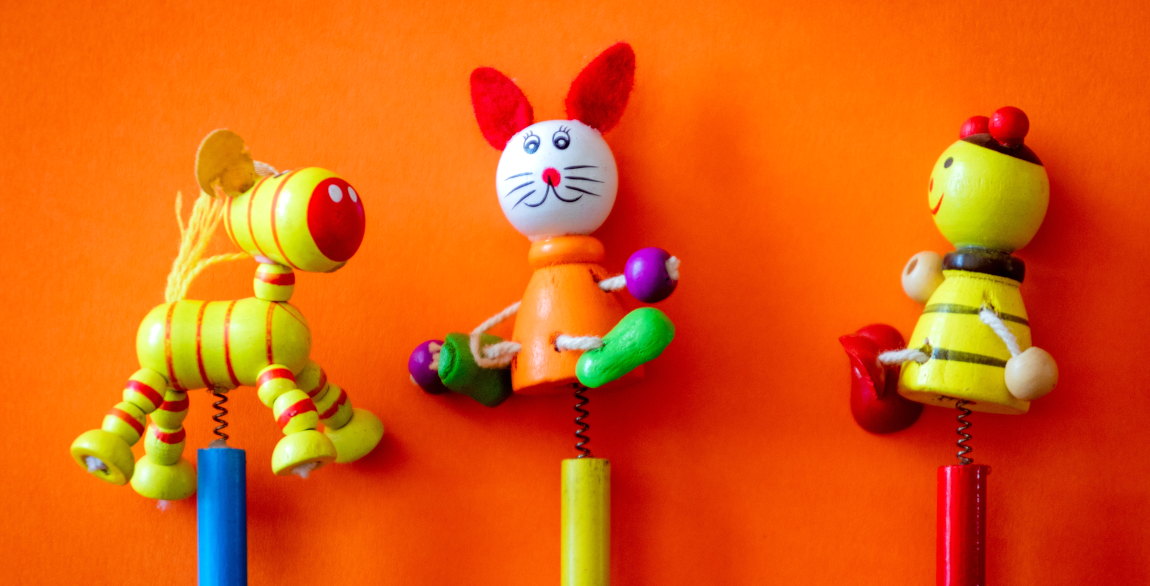 If you're still looking for a Nursery place, we are currently full for the 2021 Summer term (May to July). However we do have a waiting list open, so please contact us to register your interest.
We are continuing to accept Nursery enrolments for September 2021 and January 2022 starts. These places are filling up quickly, so please contact us on 020 7828 6790 or email: office@burdettcoutts.co.uk to arrange a bespoke tour and to secure your place.
If you're still looking for a Reception place, we have 4 places available for September 2021.
You can still join us for a 30 minute tour of our school's Early Years provision. These are conducted in line with current Covid-19 guidance to ensure everyone's safety and are available to prospective parents and carers.
You'll have the chance to explore our Early Years provision, speak to key staff and ask any questions regarding admissions and your child starting with us at Burdett-Coutts.
To book your tour place, please phone the school office on 0207 828 6790
Covid-19 update
The Government announcement made on Monday 12th April outlined the next set of changes as part of our route out of the current lockdown.
Please note these changes did not have any direct impact on how the school is currently and continues to run.
We will continue to keep you updated on any further changes that will directly effect children and school operation as a result of further national announcements.
Significant parts of the indoor economy and further outdoor settings have re-opened from 12 April, after data confirmed the government's "four tests" for easing Covid restrictions had been met.
The government continues to urge caution, with no changes to social contact rules and many restrictions still in place. Outdoor gatherings must still be limited to 6 people or 2 households, and you must not socialise indoors with anyone you do not live with or have not formed a support bubble with.
To find out more, visit www.gov.uk/coronavirus 
NHS guidance:
The main symptoms of coronavirus are:
a high temperature – this means you feel hot to touch on your chest or back, and a temperature of 38 degrees or higher.
a new, continuous cough – this means coughing a lot for more than an hour, or 3 or more coughing episodes in 24 hours (if you usually have a cough, it may be worse than usual)
a loss or change to your sense of smell or taste – this means you've noticed you cannot smell or taste anything, or things smell or taste different to normal.
Please note a runny nose, sniffle, sore throat or a cough (not as described above) are NOT symptoms of Covid-19 or reasons to keep your child at home – these are just common ailments that we all see in children year on year.
Funding Eligibility Letter for Pupil Premium, Early Years Funding & Free School Meals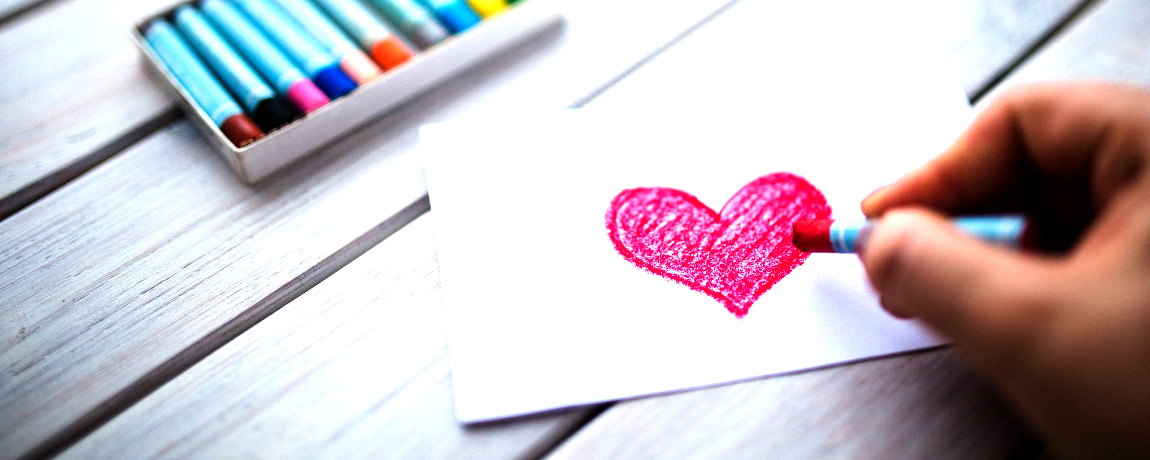 Due to changes in the eligibility criteria for Pupil Premium, Free School Meals and qualifying for 30 hours of funding for Nursery provision, many pupils currently enrolled at our school may now be entitled to one of these funding allocations.
We will be issuing letters to families who are currently not in receipt of the above, asking you to complete the registration for the identified funding option your child/ren maybe eligible for.
This funding allows us to increase additional staffing hours to run booster groups, and an exciting range of extended day activities, that benefit our school and your child, and your cooperation is greatly appreciated at this difficult time.
If you should have any queries with regards to the letter sent to you, please contact Mrs Deary or the school office.
Nursery Class: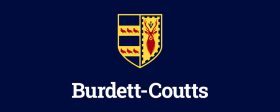 We are having a super time in Nursery listening to lots of traditional stories including Goldilocks & the Three Bears, Snow White and The Three Little Pigs. The setting for many of these stories is a forest so we made our own forest! We thought about the creatures we might might find there and where they would hide and live. We created our forest with paper, collage materials, paint and using our developing cutting skills. What a magical place to listen to stories!
Reception Class: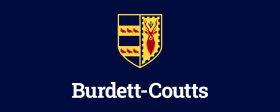 In Reception we have been working very hard in developing our writing. In handwriting we are continuing to learn how to form the letters correctly, using a comfortable pencil grip. We are also supported in our writing every day in phonics as well as writing tasks linked to our topic this term, Traditional Stories. Opportunities to write during independent learning time is an important part of our EYFS provision to enable consolidation of skills and exploration. You will see us outside using pens, brushes, chalk, and during role play to create, for example, shopping lists, class registers and letters. Here are just a few examples of our writing in Reception. Well done everyone!
Year 1 : Galileo Class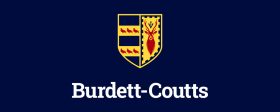 This term our Science topic is Plants. We have been learning about all the different things that a plant needs to grow, and we now know that a plant needs soil, water and sunlight. We are carrying out our own experiment to see what happens if a plant does not have all the things it needs. We have enjoyed learning about the different parts of a plant and why each part is important. We have created our own plant pictures and labelled each part.
Year 2 : Snow Class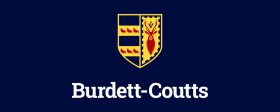 In our Music lessons this term, Year 2 are studying Rhythm. We are doing this by playing many different rhythms on drums, and learning about the importance of the beat in music. We have realised that rhythm imparts discipline into music, and that this discipline is used in many ways such as in dance and when marching, or in other forms of movement like gymnastics.
Year 3 : Newton Class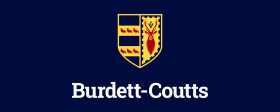 Year 3 have began their new History topic for the Summer Term – 'Romans'. In our first lesson we looked at the three attempts the Romans made to conquer Britain and why they wanted to invade. We looked at the key people who played a vital role in these invasions, such as Julius Caesar. We then created an information poster using the information we had gathered.
Year 4 : Al-Khalili Class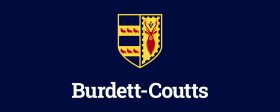 In our Maths lessons this week, Year 4 have been looking at whole numbers and decimals. We have been comparing and ordering tenths and hundredths and learning to recognise that these are part of a whole. We are also making links with fractions and the use of decimals in the monetary system.
Year 5 : Jemison Class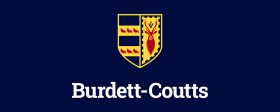 This half term in Jemison Class we are learning about materials in our Science lessons. We have begun the unit by learning about the different properties of materials. Now we are learning about how to change materials and whether the changes are reversible or irreversible. We learnt what the term 'dissolve' means, and if a solid can dissolve, is it therefore soluble? The opposite of soluble is made with the prefix 'in' – insoluble. Next, we made predictions about whether sugar, coffee, flour, rice and sand were soluble or insoluble. During the investigation, we did everything to make it a fair test, but then we changed some variables – movement and temperature.
Year 6 : Curie Class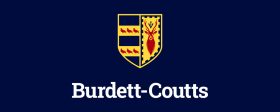 This week in Year 6, we have been researching and producing informative leaflets which relate to Treacher Collin's Syndrome. This is a medical condition which affects the main character from our English text, 'Wonder'. It gave us a better understanding of the difficulties Auggie, the main character in the book, faces and how the condition impacts upon the life of the suffers. Treacher Collins Syndrome (TCS) is a genetic disorder characterised by deformities of the ears, eyes, cheekbones, and chin. Complications may include breathing and sight problems, having a cleft palate and hearing loss.