School Newsletter : 14 May 2021
| Issue 23 | Summer 1 | Week 37 |
Science Poster Competition – Entries and Winners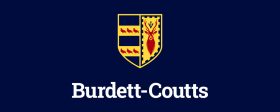 Well done to everyone who entered the Science Poster Competition! We were really impressed with your creativity and were delighted to see your ideas and innovations for the future. Our school competition winners were:
EYFS : Hawking Class (Nursery) : Krisu for her princess robot that lives on the Moon and comes to Earth when a child feels sad to make them happy.
Key Stage 1 : Snow Class (Year 2) : Indi for her balcony greenhouse that provides food during a pandemic period.
Lower Key Stage 2 : AlKhalili Class (Year 4) : Mickyas for his Robot Genesis that cleans all the litter in our oceans.
Upper Key Stage 2 : Jemison Class (Year 5) :  Aribah for her innovative machine that makes you recover immediately from any illness.
The following entries have also been selected and submitted to the British Science Association's poster competition:
Snow Class (Year 2) : Indi
Jemison Class (Year 5) : Aribah, Harper, Leo & Rania
Congratulations to all our winners and good luck to those participating in the British Science Association's poster competition!
Enrichment Clubs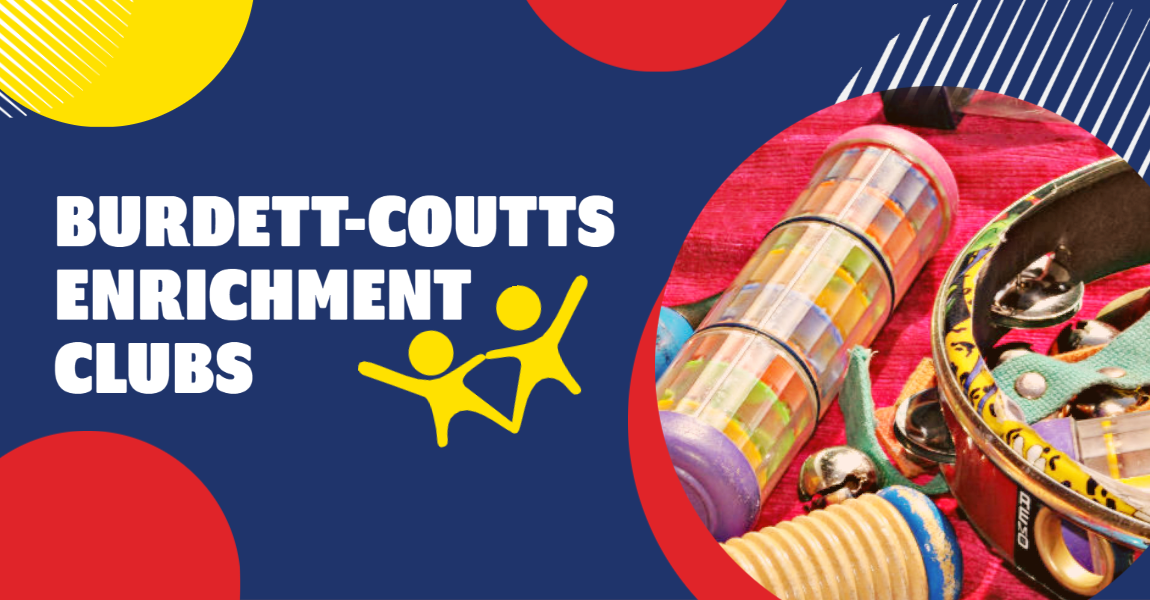 Here are the some of the Enrichment Club activities taking place in (and around) our school:
The Pod2 Spanish Club have been working so hard with Mrs Diaz over the past few weeks. They are already confidently identifying and naming a range of everyday objects such as fruits and vegetables, as well learning the days of the week and numbers to 10! They are now working on how to use their developing Spanish vocabulary into simple sentences.
The Burdett-Coutts Handball Team has been focussing hard on technique and skill development over the past few weeks with Miss Arnold. They are then participating in paired, small group and team tasks where they can apply, adapt and refine those skills being taught. We hope that an inter-school competition with another local school can be arranged during the second half of the summer term.
Thank you to all parents for collecting your children so promptly at 16:30 when clubs finish.
Your support with time keeping is very much appreciated by all school staff.
Please note that a late fee of £5.00 for every 5 minutes for late collection will be enforced.
BADU May Half Term Holiday Camp : Last few days to register!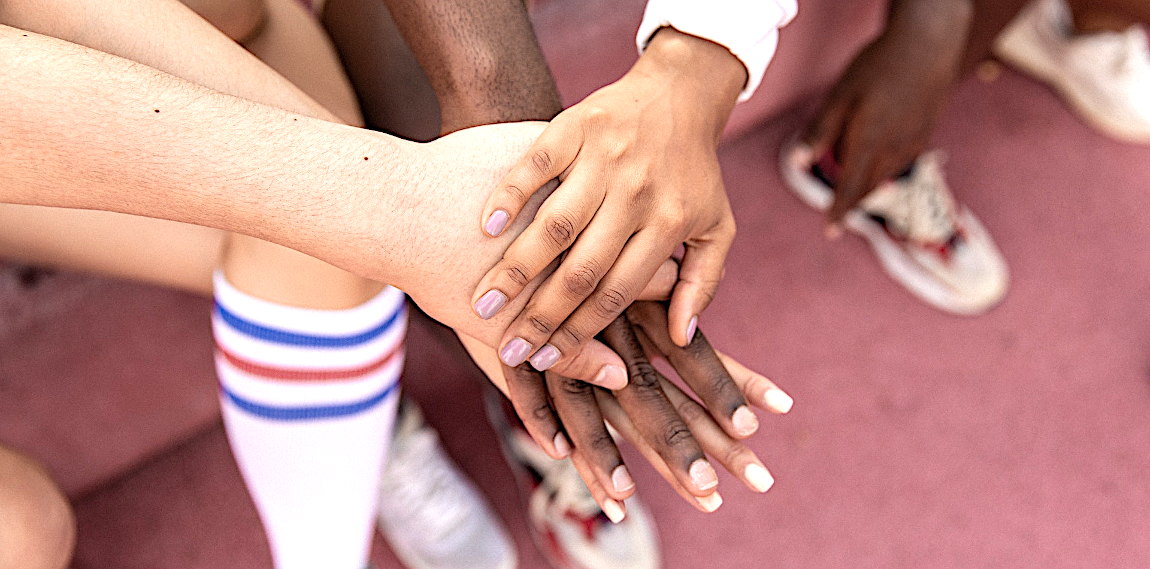 The BADU May Holiday Camp for the May half-term holiday (4 days) will be run by BADU Sports, who are responsible for our school's PE provision. Offering fun, inclusive sports and creative activities for all to enjoy, it will be delivered by their enthusiastic and qualified staff.
Clubs will run from 09:30 – 16:00 and  costs are as follows (with pricing per day to show value for money):
Week (4 days):
£92.00 per week (equates to £23/day)
Sibling discounts: £79.00 per week (equates to £19.75/day)
Part-time (3 days only):
£75.00 per week (equates to £25/day)
Sibling discounts: £63.00 per week (equates to £21/day)
If you would like to register your child, please complete this Google Form, indicating the amount of days you require (4 or 3 days) by 4pm on Wednesday 19th May. Alternatively you can register your interest by picking up a form from the school office.
Everyone's safety is of the utmost priority, so the camps will operate in adherence to government approved COVID-19 guidelines.
The deadline to register your interest in attending is 4pm Wednesday 19th May.
Depending on if enough people register, we will then inform you if the club will go ahead.
If it goes ahead, Miss Arnold will be on-site each day as one of the number of in-school coaches.
All children attending will need to bring a packed lunch, snacks and a water bottle each day. Additional healthy snacks will also be provided during the week.
Parent-Teacher Meetings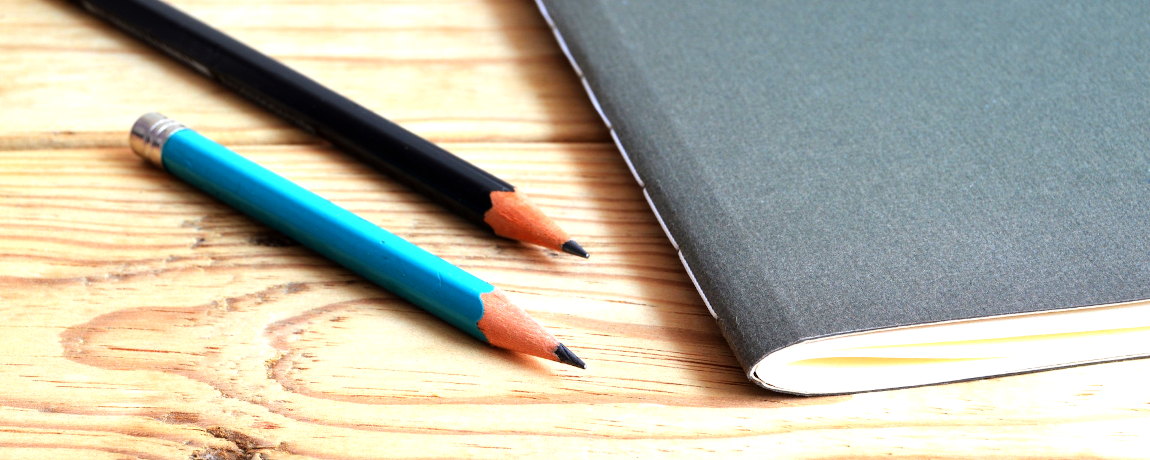 We are delighted to announce that our Parent-Teacher meetings will be taking place on Thursday 10th and Friday 11th June 2021.
You will be able to sign up for an appointment in the school office from Monday 24th May (no sooner).
Each meeting will last for 20 minutes and be held in person at the school, providing an opportunity for you to view and discuss your child's learning this year.
You will begin by reviewing learning selected by your child (10 minutes) after which you will then meet with your child's class teacher  (10 minutes) to discuss their learning and talk about targets for the new academic year.
If you would prefer an online meeting, please inform the school office once the appointments open on the 24th May and these will be arranged for the following week.
Thank you for your continued support in helping us to ensure everyone's safety. 
COVID regulations for indoor meetings are permitted following the next easing of lockdown rules on May 17th.
All meeting spaces will be well ventilated, tables disinfected between meetings and the numbers of meetings spread across two days, to mitigate overcrowding.
Pupil Book Bags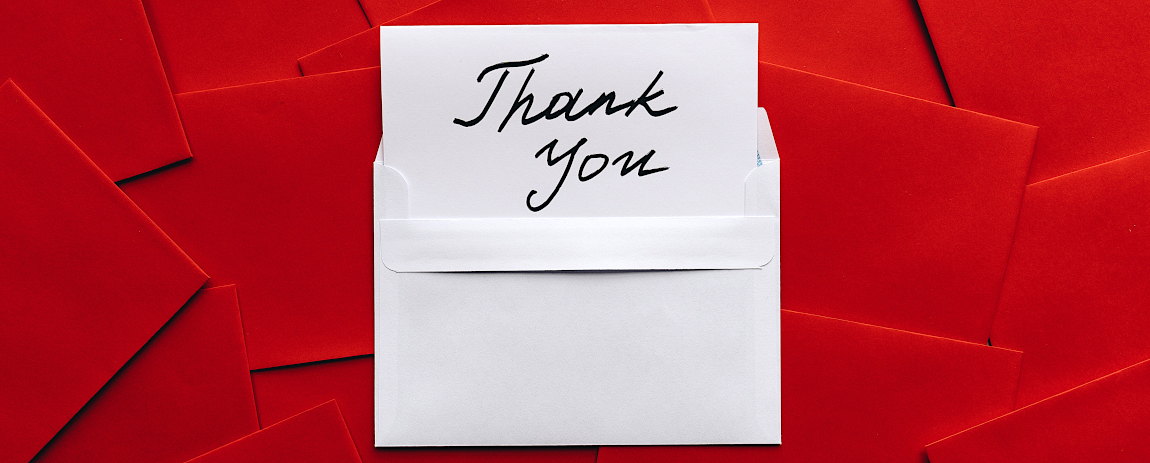 Please ensure that all pupils are bringing their book bags into school everyday.
Without their book bags, pupils will no longer be able to take any school books (library and class readers) home, so please try not to forget. Kindly note that the school reading record book also needs to be kept in their book bag.
May we also kindly remind you that water bottles, food and clothing are not to be put into the book bags. It is important that books and documents intended for the book bag are kept safe from damage including liquids.
Many thanks for your understanding in helping us to keep our school resources in good condition so that everyone can use them.
PE Lessons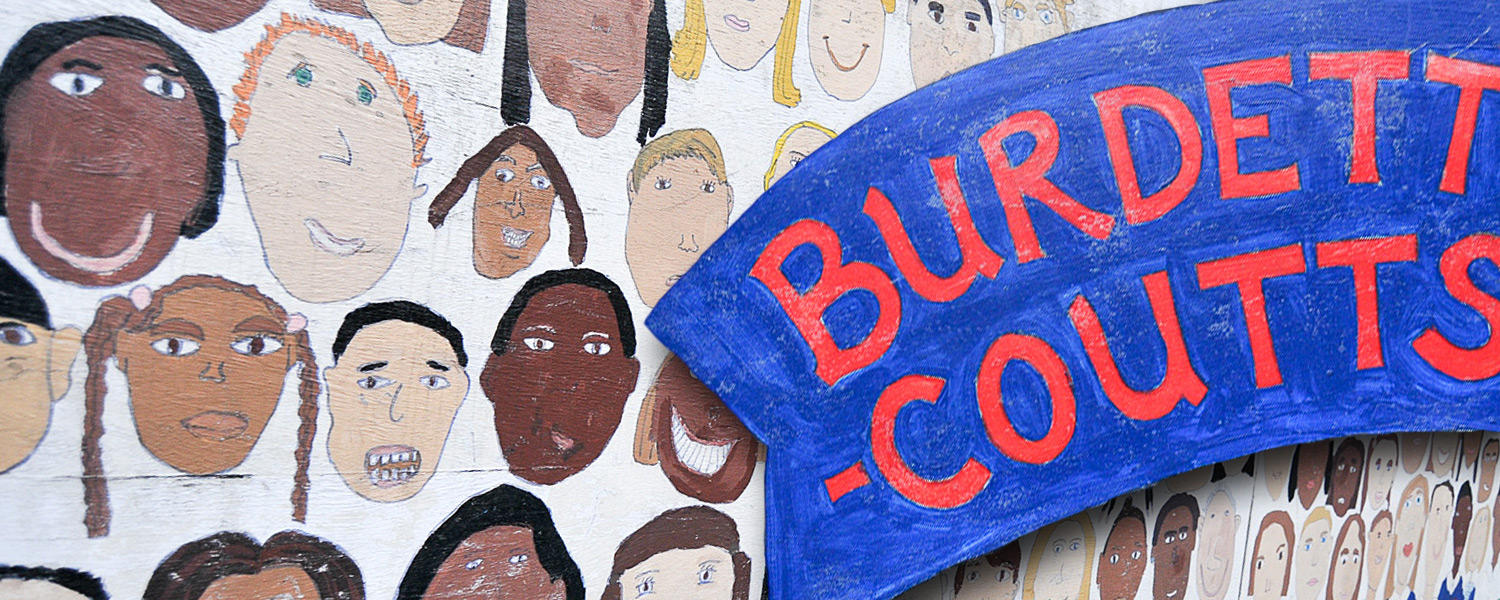 Please ensure that your children wear the correct PE kit to school each week; this includes trainers and not their school shoes.
As the weather is beginning to get warmer, it is important that they wear the appropriate PE kit clothing option to do their lessons in i.e. leggings or shorts/skort instead of tracksuit bottoms.
Those children who do not have their full PE kit for completing lessons in will not be able to participate in physical PE lessons in, but will instead be set Healthy Eating & Wellbeing work to complete.
Kindly note we insist on children having the correct PE kit for completing their lessons in, so that they can move appropriately and not hurt themselves.  The PE kit clothing options are listed below:
PE House Colour T-shirt
Navy Leggings, Tracksuit Bottoms, Shorts or Skort
Plain Trainers (participating in PE lessons in shoes other than trainers is simple not safe).
Class PE days for the Summer Term are:
Monday – Year 5
Tuesday – Year 6
Wednesday – Year 4
Thursday  – Years 1 & 2
Friday – Year 3
Thank you for your continued support in helping us to ensure that your children complete all their school based lessons safely.
Water Bottles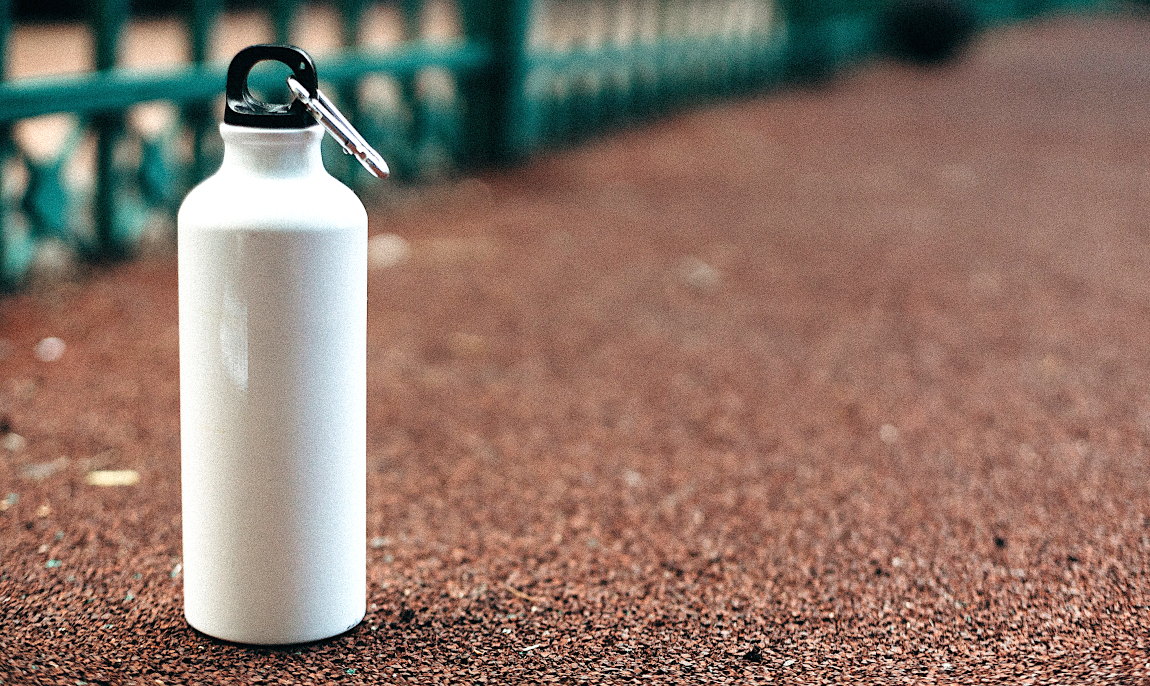 As the weather is getting warmer PLEASE ensure that your child brings a water bottle with them to school everyday!
It is important that everyone (both children and adults) remains hydrated during warmer weather as this keeps helps to keep us active and alert.
Due to COVID-19 restrictions, we are still unable to use the school's drinking fountains but we will of course let you know as soon as this situation changes.
Kindly note that all water bottles must contain fresh still water only and that flavoured water is not allowed.
September 2021 Nursery intake: Register now to ensure your place!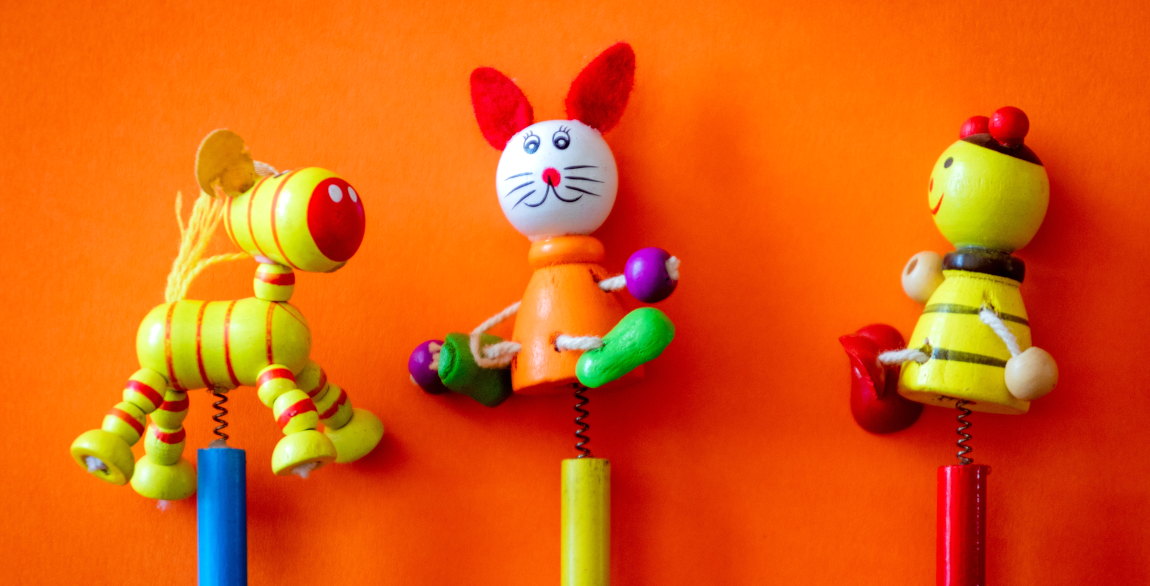 If you're still looking for a Nursery place, we are currently full for the 2021 Summer term (May to July). However we do have a waiting list open, so please contact us to register your interest.
We are continuing to accept Nursery enrolments for September 2021 and January 2022 starts. These places are filling up quickly, so please contact us on 020 7828 6790 or email: office@burdettcoutts.co.uk to arrange a bespoke tour and to secure your place.
If you're still looking for a Reception place, we have 4 places available for September 2021.
You can still join us for a 30 minute tour of our school's Early Years provision. These are conducted in line with current Covid-19 guidance to ensure everyone's safety and are available to prospective parents and carers.
You'll have the chance to explore our Early Years provision, speak to key staff and ask any questions regarding admissions and your child starting with us at Burdett-Coutts.
To book your tour place, please phone the school office on 0207 828 6790
Covid-19 update
The Governments next announcement in their road map to the easing of current lockdown measures will be made on Monday 17th May.
Currently, the changes outlined for the 17th May do not have a direct impact on how our school currently operates or how it will continue to run. However, as museums and galleries will be reopening, we will be able to reintroduce (carefully planned, and within the permitted restrictions for each venue) trips and visits to support learning in the classroom.
We will continue to keep you updated on any further changes that will directly effect children and school operation as a result of further national announcements.
Until the 17th of May, please continue to follow the guidelines below:
Significant parts of the indoor economy and further outdoor settings have re-opened from 12 April, after data confirmed the government's "four tests" for easing Covid restrictions had been met.
The government continues to urge caution, with no changes to social contact rules and many restrictions still in place. Outdoor gatherings must still be limited to 6 people or 2 households, and you must not socialise indoors with anyone you do not live with or have not formed a support bubble with.
To find out more, visit www.gov.uk/coronavirus 
NHS guidance:
The main symptoms of coronavirus are:
a high temperature – this means you feel hot to touch on your chest or back, and a temperature of 38 degrees or higher.
a new, continuous cough – this means coughing a lot for more than an hour, or 3 or more coughing episodes in 24 hours (if you usually have a cough, it may be worse than usual)
a loss or change to your sense of smell or taste – this means you've noticed you cannot smell or taste anything, or things smell or taste different to normal.
Please note a runny nose, sniffle, sore throat or a cough (not as described above) are NOT symptoms of Covid-19 or reasons to keep your child at home – these are just common ailments that we all see in children year on year.
Funding Eligibility Letter for Pupil Premium, Early Years Funding & Free School Meals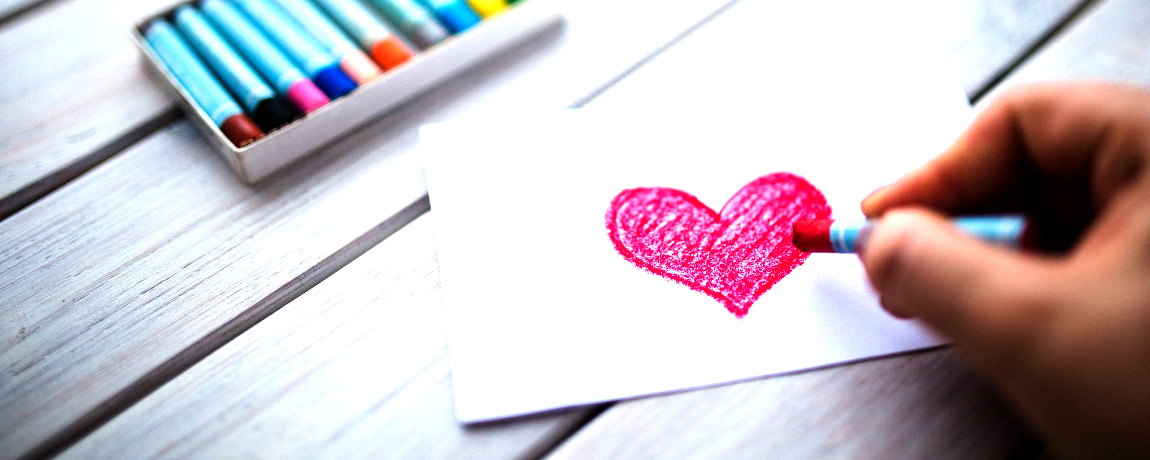 Due to changes in the eligibility criteria for Pupil Premium, Free School Meals and qualifying for 30 hours of funding for Nursery provision, many pupils currently enrolled at our school may now be entitled to one of these funding allocations.
We will be issuing letters to families who are currently not in receipt of the above, asking you to complete the registration for the identified funding option your child/ren maybe eligible for.
This funding allows us to increase additional staffing hours to run booster groups, and an exciting range of extended day activities, that benefit our school and your child, and your cooperation is greatly appreciated at this difficult time.
If you should have any queries with regards to the letter sent to you, please contact Mrs Deary or the school office.
Biscuit's Bytes!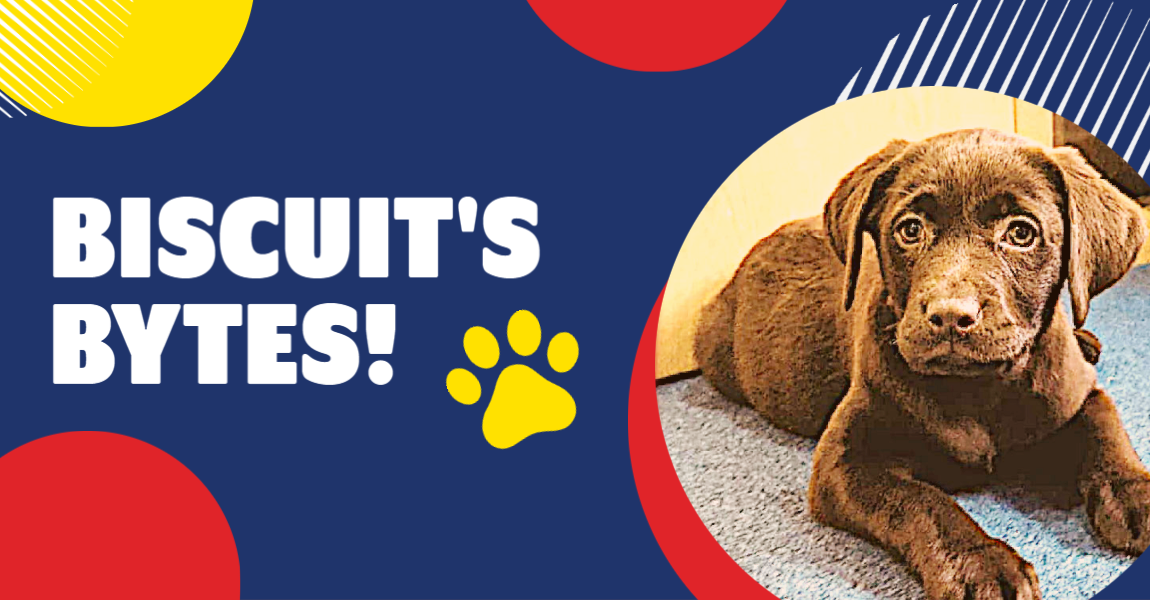 Woof!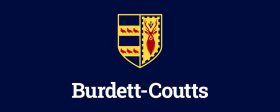 What an exciting (and tiring) first week I've had at Burdett-Coutts. So many new sniffs!!
I have made so many lovely new friends who have looked after me and made me feel safe and happy.
I have met lots of school staff up close and personal (with maybe the odd naughty puppy nibble) and all the wonderful children from a distance or from my puppy gate.
Although it's been fun to chew on my gate in an effort to try and explore, I've discovered that metal doesn't give!
I have even had my first portrait completed by a Year 5 pupil, which I think is brilliant! I've had it framed and it will be on display in the school entrance area as part of the new gallery being created after the May half term.
Until then, I hope you like seeing it here –  thank you Leo, I really dig it!
I hope you all have a restful weekend especially after a busy week at school. I know I certainly will but I'm also really looking forward to seeing you all next week!
Biscuit x
Nursery and Reception Classes: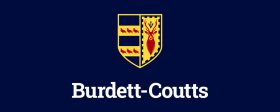 Nursery and Reception were delighted to be part of the Ascension Day service this week which was lead by Graham and Helena from St Stephen's Church. EYFS families can login to your child's Tapestry Journal to be able to see more of the service and join in with the singing and dancing.
Year 1 : Galileo Class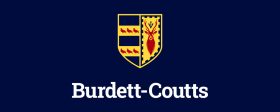 We have been busy working hard in our writing lessons, focusing on writing to inform and using exclamation marks in our writing. We have really enjoyed reading the book "The Snail and the Whale", by Julia Donaldson, and have completed some fantastic work based on the story. Our big piece of writing this week was a newspaper article, informing people about the brave little snail who saved the whale washed up on the shore.
Year 2 : Snow Class
In Art this term, Year 2 are further developing their drawing skills through sketching, pastel work and using charcoal to create portraits. This week children created self-portraits using charcoal. First, they carefully established the position of the head on the page and plotted the proportions of their face. They then began to outline the features of the face in more detail and finally, they introduced the basic tones of the face by blending their charcoal lines with their fingers.
Year 3 : Newton Class
In Year 3, we have been investigating what conditions plants need to grow. We put cress seeds into different conditions to test this. Some of the different conditions included: cress seeds without water, cress seeds without sunlight and cress seeds without warmth. We were put into groups and were able to choose what set of conditions we wanted to test our cress seeds in. We then made our own predictions and wrote down the methods needed for our investigation. For example, the cress seeds without warmth were put in the fridge and the cress seeds without sunlight were put in a dark cardboard. Throughout the week we will be observing and recording how the different conditions have affected their growth.
Year 4 : Al-Khalili Class
Our focus in writing this week has been the structure of recounts. In our English lessons, we wrote recounts from the perspective of the main character in our class text as she goes on her quest. During our History lessons, we became historians, and wrote recounts as an Ancient Egyptian embalmer explaining the delicate process of mummification.
Year 5 : Jemison Class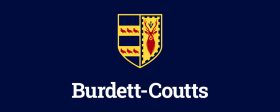 As part of our Rainforest topic, we have been learning about the different types produce that come from the rainforest. As well as lots of fruits and nuts, as much as 25% of our medicines come from trees and plants found there. During our deforestation debate, we learnt about palm oil and how we can shop wisely and look for alternatives to help protect the rainforest. We tasted a range of tropical fruits and juices and we loved them all!
Year 6 : Curie Class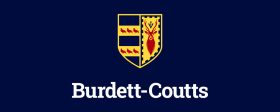 In Maths this week, Year 6 have been focusing on identifying different types of angles and using this knowledge to then measure and draw angles on a straight line. We have also been applying our knowledge of pie charts, compass points and right angles to work out the direction and how many degrees are in a given turn.