School Newsletter : 09 July 2021
| Issue 28| Summer 2 | Week 44 |
REMINDER: Year 6 leaving events

A kindly reminder to all Year 6 parents that you are cordially invited to attend the following events:
Year 6 Leavers' Service : Wednesday 14th July @ 10:30am in St. Stephens' Church
The service begins at 10:30 and we ask that those attending are seated no later than 10:15. Kindly note that the doors to the church will open at 10:00. As COVID-19 restrictions are still in place, there can only be a maximum of two people attending for each child. You will be directed to your seats, which will arranged with appropriate social distancing in place.
Year 6 Production : Friday 16th July @ 14:00 OR 17:00 in the First Floor Hall
Sadly, due to the unseasonably wet weather, the Year 6 Production will now be held in the First Floor Hall, and not outside as we had hoped (which would have meant one show for all parents to attend). We will now be holding two performances with a maximum of 30 adults for each performance, in line with Covid-19 guidelines for indoor events. As we can only allow 2 attendees for each Year 6 child, we would suggest that those families, who have other children either in our school or another, attend the first performance at 14:00 – 15:00. For those families attending the second performance at 17:00  – 18:00, kindly note that we will only be allowing 2 attendees for each Year 6 child. 
We look forward to seeing you at both these special events. Should you have any queries, please feel free to contact the school office >
A face mask must be worn by all attendees for the entire duration of the Leavers' Service in church and also at all times during the Year 6 Performance in school e.g from entering the school building until you leave.
We would like to extend our appreciation in advance for your compliance with these guidelines, which are in place to ensure everyone's collective safety.
Enrichment Clubs:
Art Club (Pod 2): The children have been creating beautiful Savannah sunsets artwork based on African wildlife silhouettes. Everyone worked hard, taking their time to create their sunsets. We spoke about how the colours would not be in a uniformed line, so we used pastels and smudged the colours together. Then we used toy animals and torches to trace their silhouette and painted them with black paint.
Science Club: Across this term Science club have been busy learning all about the digestive system, the circulatory system and the function of the heart. We had fun carrying out a variety of experiments, from exploring the impact of different liquids on our teeth, to creating our own excretion (poo), to making our own blood (and all of its components) and finally consolidating all our learning by locating, and drawing, all of our organs onto our own bodies.
Important dates for the remainder of the summer term: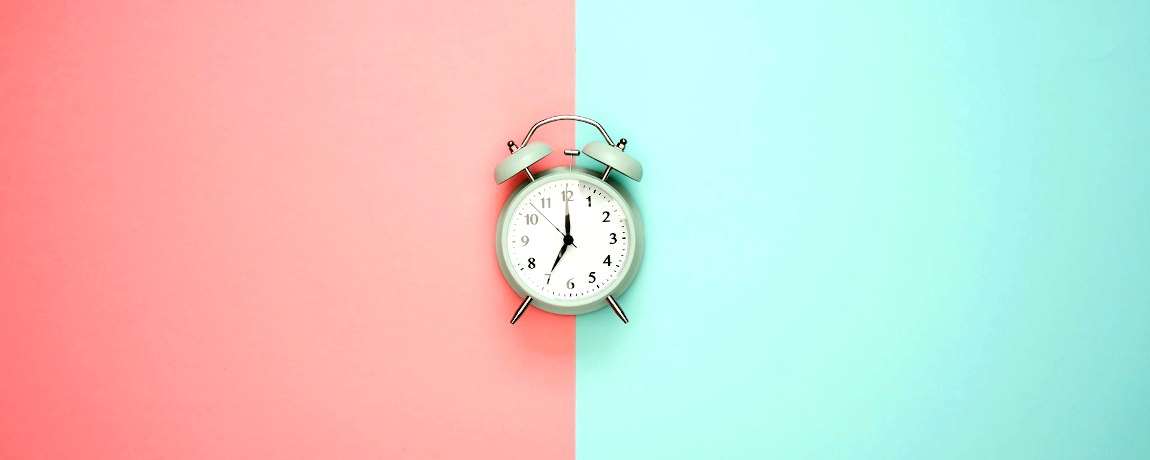 Tuesday 13th July : Musicians trip (selected Year 6 pupils) to Rochester Cathedral
Wednesday 14th July : Year 6 Leavers' Service @ 10:30 at St Stephens Church
NOTE: entry to this event will be strictly by invitation only due to COVID-19 restrictions
Friday 16th July : Year 6 production of 'Cinderella' @ 17:00 to 18:00 in the school
NOTE: entry to this event will be strictly by invitation only due to COVID-19 restrictions
Friday 16th July : Last day of Enrichment Clubs @ 15:30 to 16:30
Thursday 22nd July : Last day of After School Club
Friday 23rd July : Last day of school – 13:30 finish
NOTE: all pupils MUST be collected at this time
Burdett-Coutts 2021 Summer Holiday Camp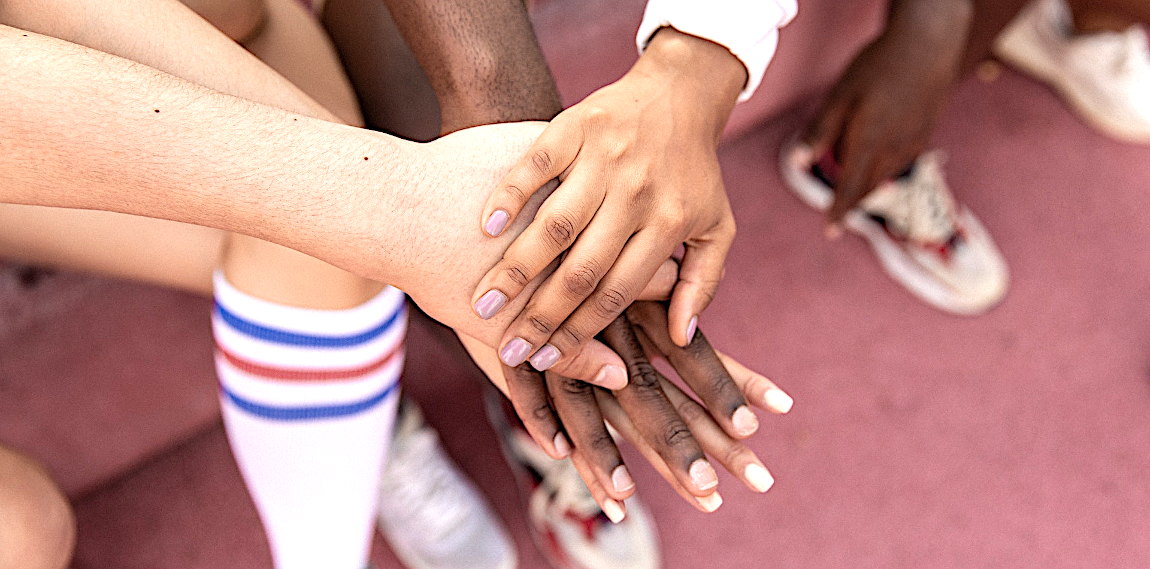 We are delighted to be able to confirm that we will be running a Summer Holiday Camp for pupils in Nursery to Year 6, from Monday 26th July until August 6th* @ 09:00 – 16:00 each day.
The cost is £20 per child, per day and the camp will be run by BADU Sports and overseen by Miss Arnold, our PE coach. Kindly note that an 08:45 drop off is available if needed.
Pupils will have a daily programme of activities to participate in, including sports, team games and a range of art and play based learning activities. Opportunities for IXL and booster sessions for maths, reading and writing tasks will also be provided for pupils (as required) for those who sign up.
You can register your child/dren for our Summer Holiday Camp by filling out this Google form or you can opt to collect and fill in a registration form from our school office.
* Kindly note that if take-up for the Summer Camp is good, we may be in the position to extend the provision until Friday 13th August. There would need to be a minimum of 25 pupils and we will confirm this as soon as possible (no later than 30th July)
We look forward to seeing pupils join up for our Summer Holiday Camp. If you have any queries, please do not hesitate to contact the school office and we will try our best to help you.
Burdett-Coutts 2021 Summer Holiday Camp
When: Monday 26th July until Friday 6th August*
Time: 09:00 – 16:00 Monday to Friday (an 08:45 drop off can be arranged)
What to bring:  A healthy packed lunch and a water bottle
What to wear: Comfortable clothing that is suitable of the weather each day. Please remember to apply sun cream to your child each day before they come into school
Cost: £20.00 per day per child
2021 – 2022 term dates: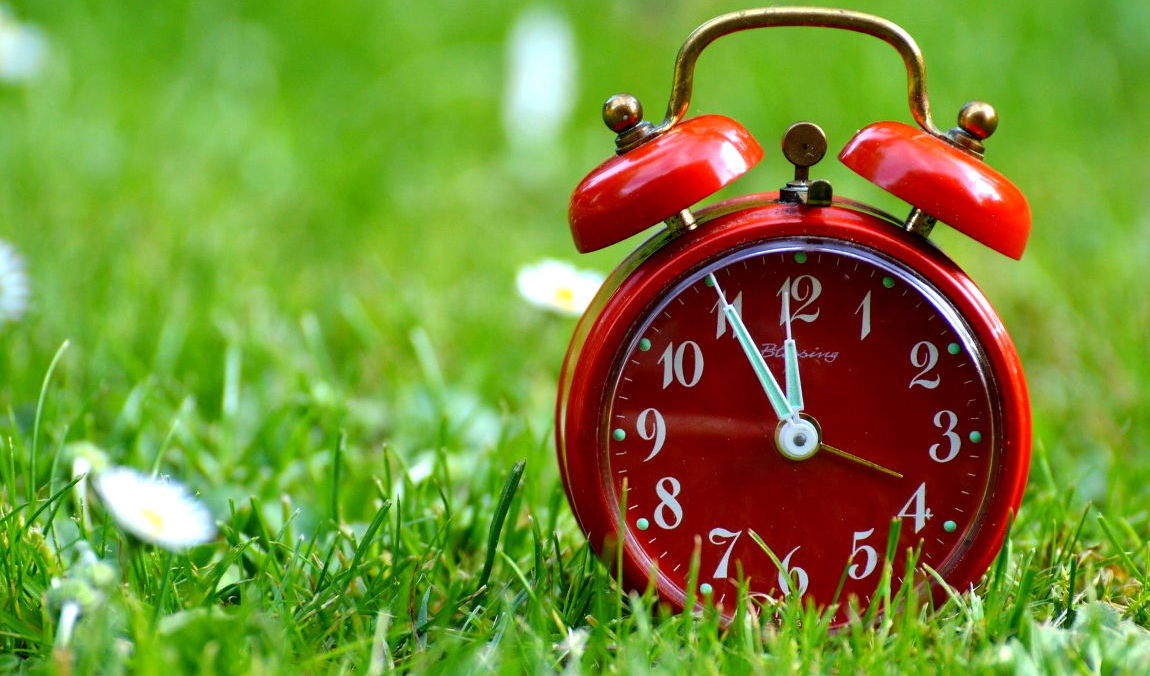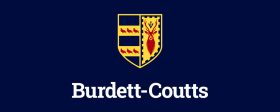 Please find here the agreed term dates set by our school's Governing Body for the upcoming academic year, starting September 2021.
Please read this document carefully to ensure that holidays are not booked during term time.
Kindly note that all pupils starting Nursery and Reception will have their start dates listed in their welcome brochures.
You can click on the image thumbnail to view the PDF (please note this will open in a new window) or you can click on the link below:
PE Lessons: Timetable change for the remainder of the term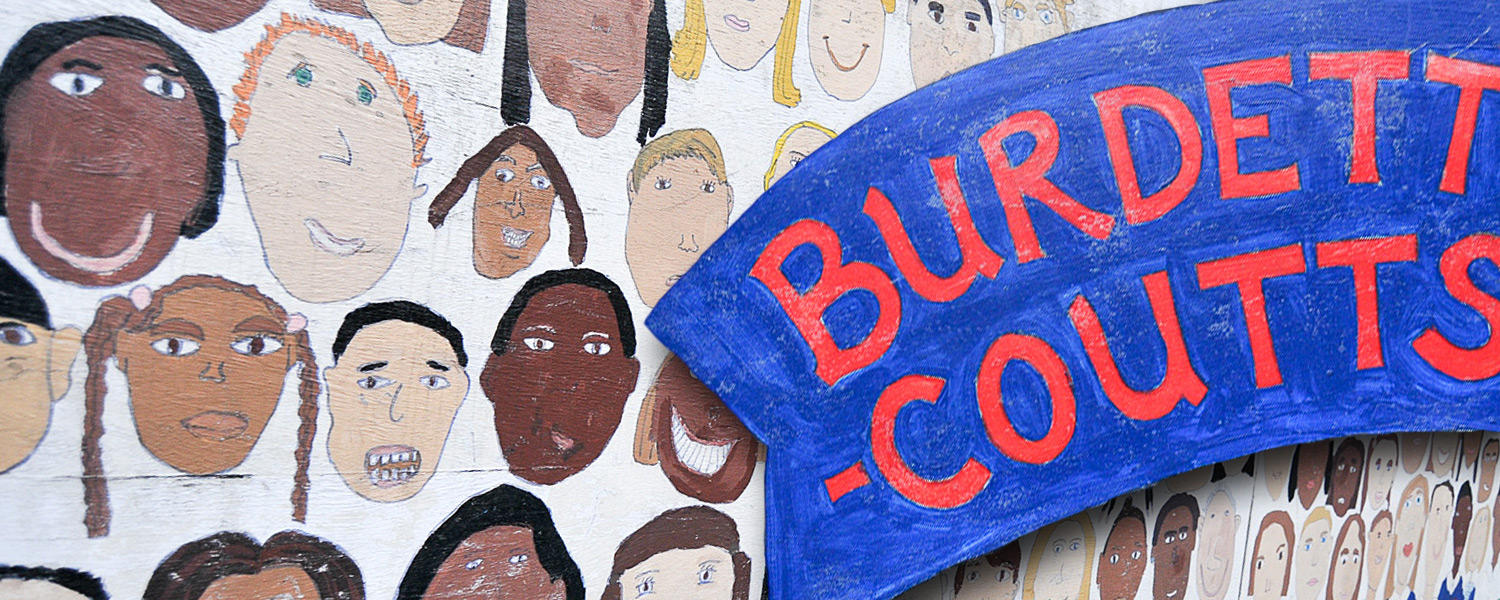 For the remainder of the Summer term, PE days for the following year groups are:
Monday – Year 5
Tuesday – Year 3
Wednesday – Year 4
Thursday  – Year 2
Friday – Year 6 &  Year 1
Kindly note we insist on children having the correct PE kit for completing their lessons in, so that they can move appropriately and not hurt themselves.  As the weather is beginning to get warmer, it is important that they wear the appropriate PE kit clothing option to do their lessons in i.e. leggings or shorts/skort instead of tracksuit bottoms.
The PE kit clothing options are:
PE house colour T-shirt
Navy leggings, tracksuit bottoms, shorts or skort
Plain trainers (participating in PE lessons in shoes other than trainers is simply not safe).
Please ensure that your children wear the correct PE kit to school each week; this includes trainers and not their school shoes.
Those children who do not have their full PE kit for completing lessons in will not be able to participate in physical PE lessons, but will instead be set Healthy Eating & Wellbeing work to complete.
Thank you for your continued support in helping us to ensure that your children complete all their school based lessons safely.
Water Bottles: All children must bring a water bottle every day!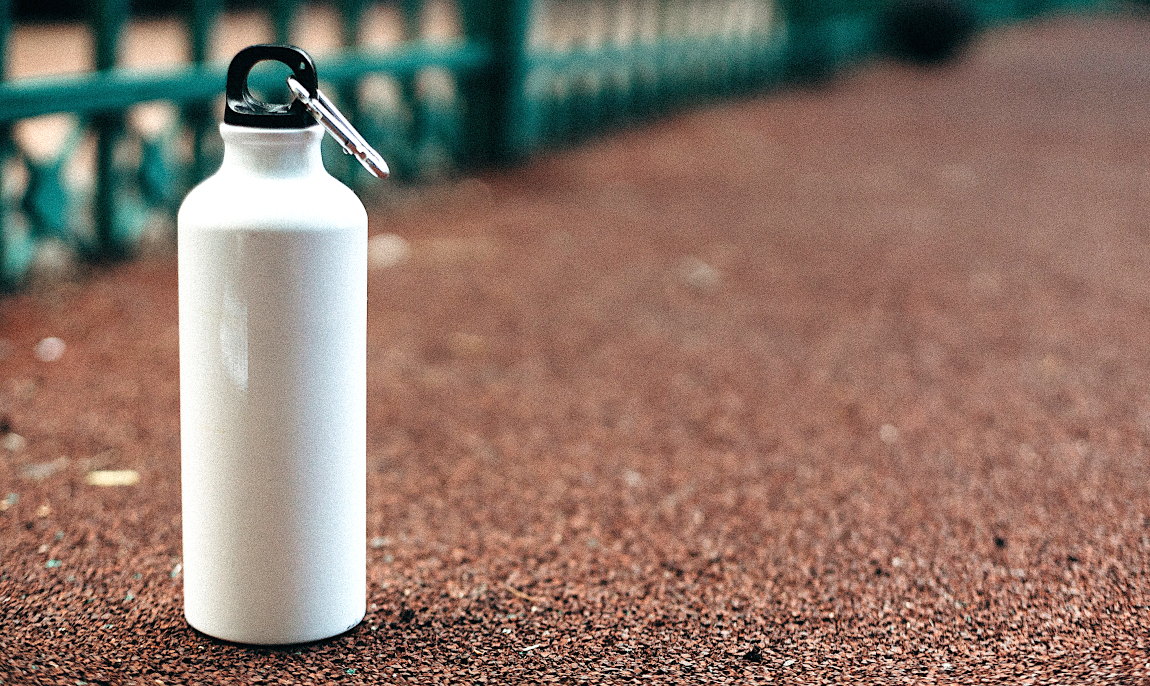 As the weather is now warm (and very HOT on some days) PLEASE ensure that your child brings a reusable water bottle with them to school everyday!
Due to COVID-19 restrictions, we are still unable to use the school's drinking fountains but we will of course let you know as soon as this situation changes.
We are not able to provide children with water bottles in school as we are working hard to reduce our carbon footprint, and are minimising any single use plastic in the school, including disposable water bottles. So please help us, the environment and our planet, by ensuring that your child's water bottle is a reusable one, so that they can refill across the day and re-use each day.
It is important that everyone (both children and adults) remains hydrated during warmer weather as this keeps helps to keep us active and alert.
Kindly note that all water bottles must contain fresh still water only and that flavoured water is not allowed.
September 2021 Nursery intake: Register now to ensure your place!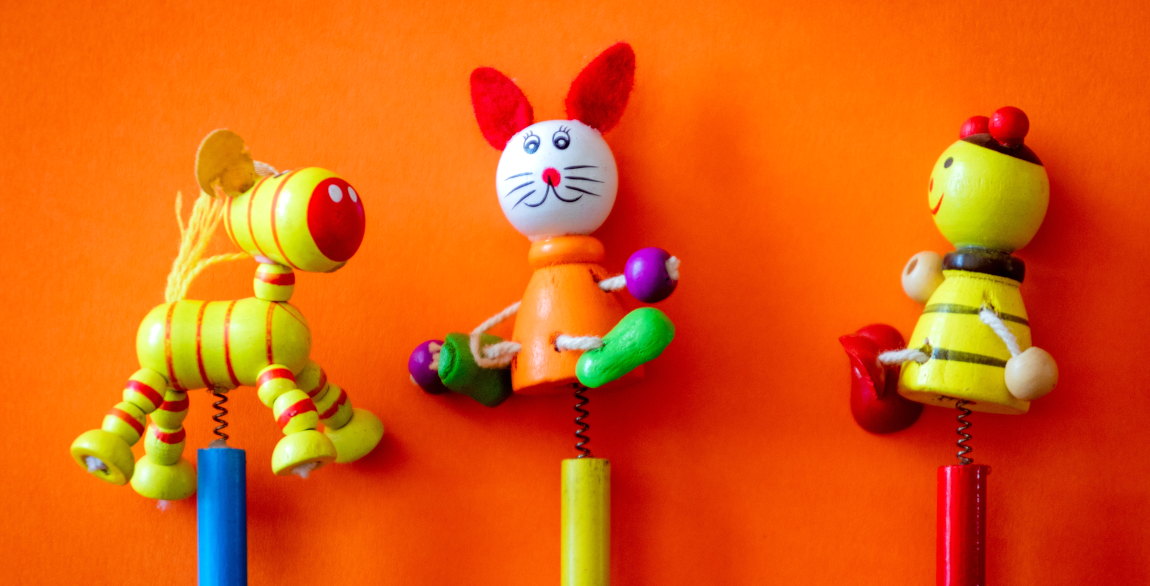 We are currently full for the 2021 Summer term (May to July 2021). However if you're still looking for a Nursery place, we do have a waiting list open so please contact us to register your interest.
We are continuing to accept Nursery enrolments for September 2021 and January 2022 starts. These places are filling up quickly, so please contact us on 020 7828 6790 or email: office@burdettcoutts.co.uk to arrange a bespoke tour and to secure your place.
If you're still looking for a Reception place, we have 4 places available for September 2021.
You can still join us for a 30 minute tour of our school's Early Years provision. These are conducted in line with current Covid-19 guidance to ensure everyone's safety and are available to prospective parents and carers.
You'll have the chance to explore our Early Years provision, speak to key staff and ask any questions regarding admissions and your child starting with us at Burdett-Coutts.
To book your tour place, please phone the school office on 0207 828 6790
Covid-19 update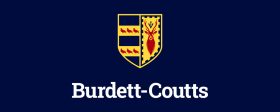 The government have announced that there will be no further easing of the current lockdown measures until the new review date of Monday 19th July.
From Monday 21st June, any minor changes to the restrictions are not expected to have a direct impact on how our school currently operates or how it will continue to run. However, as museums and galleries will be reopening, we will be able to reintroduce (carefully planned, and within the permitted restrictions for each venue) trips and visits to support learning in the classroom.
We will continue to keep you updated on any further changes that will directly affect children and school operation as a result of further national announcements.
Coronavirus restrictions remain in place across the country, including for people who have been vaccinated. In England:
You can meet indoors in a group of up to 6 people or a group of any size from 2 households
You can meet outside in a group of up to 30 people
Work from home if you can and travel safely
If you have symptoms get a test and stay at home
Alternatively, click on the poster below
NHS guidance:
The main symptoms of coronavirus are:
a high temperature – this means you feel hot to touch on your chest or back, and a temperature of 38 degrees or higher.
a new, continuous cough – this means coughing a lot for more than an hour, or 3 or more coughing episodes in 24 hours (if you usually have a cough, it may be worse than usual)
a loss or change to your sense of smell or taste – this means you've noticed you cannot smell or taste anything, or things smell or taste different to normal.
Please note a runny nose, sniffle, sore throat or a cough (not as described above) are NOT symptoms of Covid-19 or reasons to keep your child at home – these are just common ailments that we all see in children year on year.
Funding Eligibility Letter for Pupil Premium, Early Years Funding & Free School Meals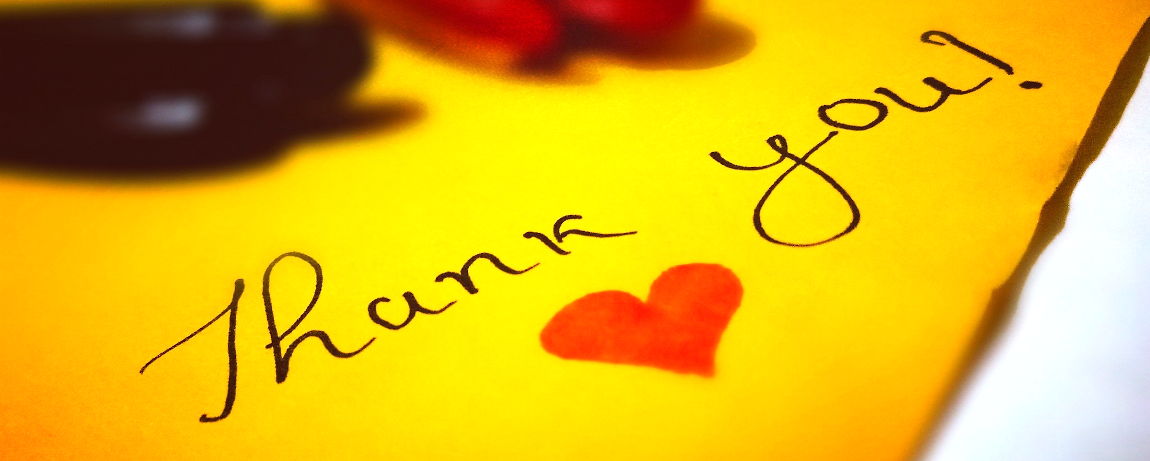 Due to changes in the eligibility criteria for Pupil Premium, Free School Meals and qualifying for 30 hours of funding for Nursery provision, many pupils currently enrolled at our school may now be entitled to one of these funding allocations.
We will be issuing letters to families who are currently not in receipt of the above, asking you to complete the registration for the identified funding option your child/ren maybe eligible for. Thank you so much in advance for your help in completing this.
This funding allows us to increase additional staffing hours to run booster groups, and an exciting range of extended day activities, that benefit our school and your child, and your cooperation is greatly appreciated at this difficult time.
If you should have any queries with regards to the letter sent to you, please contact Mrs Deary or the school office.
Biscuit's Bytes!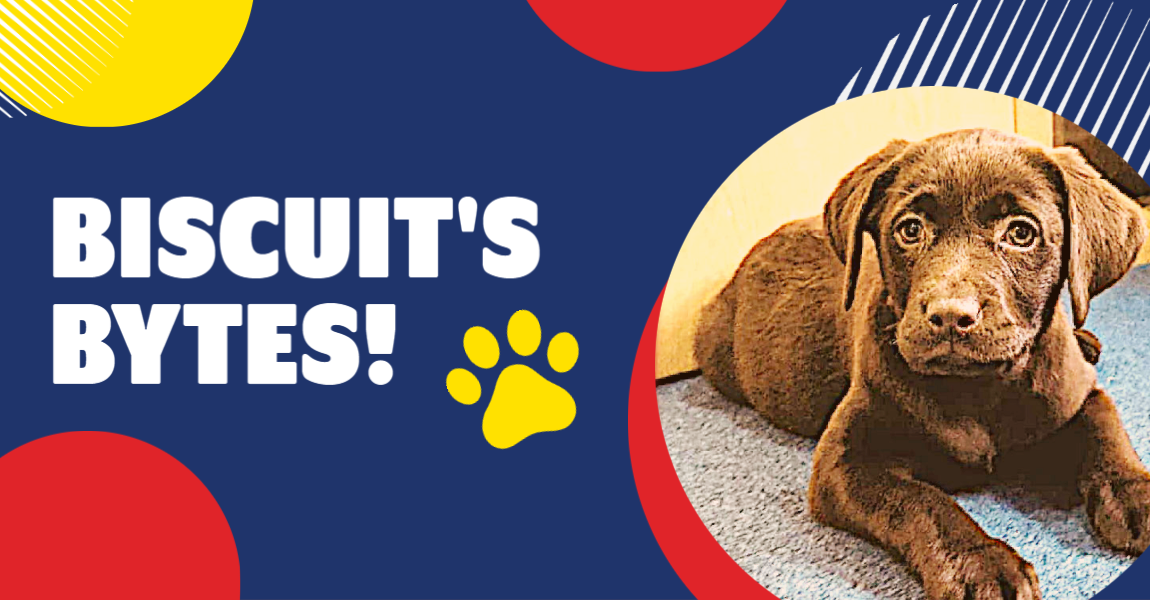 Woof!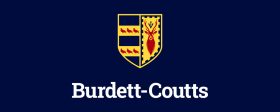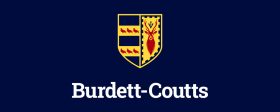 Wow – this has been such an exciting week, especially if you are an England football supporter!
I have also joined in the the football celebrations, armed with my own special ball, which means I can play along with children during the After School Club!
Year 5 had a wonderful trip to St James Park this week to see the herd of elephants that have arrived there.
Do read their class blurb and also to see the lovely photos of their trip. I do so hope I get to go along the next time… it looks like so much fun!
Have a great weekend everyone! I'm sure you'll enjoy the football on Sunday evening and I'll be doing lots of barking to wish good luck to the team!
Nursery Class:
What a busy morning we've had in Nursery! We cut out and created our own St George's flags and then coloured the three lions crest to make our own badges. Football's coming home! Come on England!
Reception Class: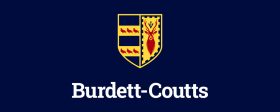 Reception celebrated the anniversary of the NHS this week and created posters to share their thanks to all the doctors, nurses, paramedics and staff who look after us when we are unwell. Perhaps you could find out more about the remarkable work of the National Health Service and share it with your family.
Year 1 : Galileo Class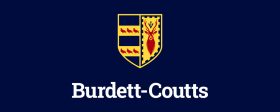 Last week Year 1 enjoyed spending some time on the school's roof. We began by observing the weather linked to our science topic this term. We have been recording the weather on the same day each week and comparing our results. We then became artists and used chalk to redecorate the roof! We drew around our shadows, drew around each other and added some beautiful drawings. We're eagerly waiting for the rain to wash it all away so we can start again!
Year 2 : Snow Class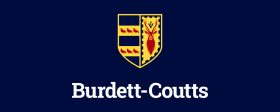 This term, we began a new text called "The Princess and the White Bear King". Drawing on a combination of three folk tales from Northern Europe, this beautiful book tells a dark adventure story that explores some powerful ideas and themes. Far away in the distant north, a beautiful princess has a strange encounter with a great white bear who takes her to live in his castle. When she fails to pay attention to a warning and breaks a promise she has made, disaster strikes. The princess then sets out on an impossible journey, which takes her east of the sun and west of the moon in the hope that she might redeem herself and break the spell. This week, we have incorporated art into our Writing lessons by pretending to be the goldsmiths and creating the crowns of the Princess' dream. We then wrote a letter to the King persuading him that our crown is 'brighter than the sun itself' and as fine as the one the Princess dreamt about.
Year 3 : Newton Class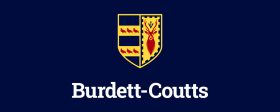 We have been learning about volcanoes, looking at how they are formed, how they erupt and the different types of volcanoes there are. We have drawn different diagrams to show the parts of a volcano and different types of volcanoes, drawing them based on their shape, size and type of eruptions. The children thoroughly enjoyed this topic.
Year 4 : Al-Khalili Class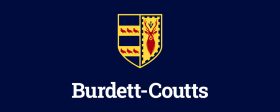 In Science, we have been learning how scientists classify living things in a range of ways. We have used Venn diagrams and Carroll diagrams to sort organisms into groups according to their features. We have started to use classification keys to categorise vertebrates and record whether animals are mammals, reptiles, amphibians birds or fish. We also learnt that all living things share seven life processes by using the mnemonic MRS GREN. Ask your child if they can remember what each initial stands for.
Year 5 : Jemison Class
On Wednesday,  Jemison Class and Mr Carden were very lucky to avoid the rain on our trip to Green Park and St James' Park.  We went to find the herd of elephants set up by the Elephant Family and the Real Elephant Collective. The exhibition aims to educate the public about protecting the planet's biodiversity and is made from wood from India, where elephants are found. We enjoyed our walk and learnt lots about elephants.