School Newsletter : 16 July 2021
| Issue 29 | Summer 2 | Week 45 |
Year 6 Leavers' Service & Year 6 Production: 'Cinderella'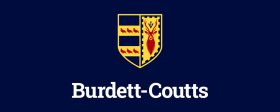 Congratulations and well done to all our Year 6 pupils as they took part in their Leavers' Service at St. Stephens Church last week, and 'wowed' their audiences with not one, but two performances of their amazing production: 'Cinderella'
Year 6 Leavers' Service:
This special event, to acknowledge and celebrate the achievements of our Year 6 pupils and bid them a fond farewell as they leave Burdett-Coutts to begin the next chapter in their education, was made more memorable as it was attended by our guests  of honour:
The Right Reverend and Right Honourable Dame Sarah Mullally, Bishop of London and
The Right Worshipful Lord Mayor of Westminster, Councillor Jonathan Glanz.
We were treated to several wonderful performances from our Year 6 Campanology Club, who began the service by welcoming into the church our special guests, with the ringing of Rounds, Queens, Tittums and Whittingtons. There was also some wonderful singing, with the choir performing "The Lord is my Shepherd" and pupils from Pod 3 singing "Streets of London".
All our Year 6 pupils were presented with leaving gifts by The Right Reverend and Right Honourable Dame Sarah Mullally, Bishop of London, the Right Worshipful Lord Mayor of Westminster, Councillor Jonathan Glanz and Reverend Graham Buckle, while the 2020-2021 Governors' Award for Outstanding Achievement was awarded to Mary Bangao.
It was a wonderful celebration of the achievements and successes of, coupled with a fitting farewell, to our amazing Year 6 cohort. We shall miss you all greatly but we are confident that you will go on to excel in the the next stages of your education!
Year 6 Production: Cinderella
Wow! Year 6, you have really outdone yourselves with this delivery, with many school staff acknowledging your performances as one of the best Y6 production ever seen! There were many moments of side-splitting laughter from the audience, with some parents (and staff) eagerly taking up vacant spaces to see the show again.
You should all be extremely proud of the vast range of roles you played in this production, including prop design and stage set up, lighting and sound effects, acting in a range of roles and participation in singing and dance routines – all of which were done with pure enthusiasm, commitment to lines and a wonderful sense of humour!
Thank you to all our Year 6 parents for attending these events and helping us to celebrate and say farewell your children in such enjoyable style!
And finally, a HUGE thank you to the wonderful Burdett-Coutts team who have supported and worked with Year 6 across this challenging year. Not just for realising these two wonderful events, but also for all that you've done with their studies and transition tasks for secondary school also. Special thanks must go to:
Mr Derek Carden: for his outstanding musical contributions, his teaching and direction of the Campanology Club, Choir and whole school singing and musical performances.
Mrs Stephanie Pattenden: who has generously volunteered her time all year to teach and support the Campanology Club alongside Mr Carden, including online lessons during lockdown. They would not be stopped by the pandemic!
Miss Carly Sweeney: who has taught many of the Year 6 pupils for 3 of their last 4 years at our school and who has done an outstanding job in securing attainment and outcomes for all pupils, ensuring that they are ready for starting secondary school.
Ms Debbie McCormack & Mrs Gemma Rose: for their wonderful teaching support with Year 6 across the year and providing additional support with teaching and learning, alongside Miss Sweeney.
And lastly, to all staff who have supported behind the scenes with staging, props, catering, admin tasks and church services over the past 6 weeks – a wonderful and admirable team effort!
Wrap-around provision – final dates: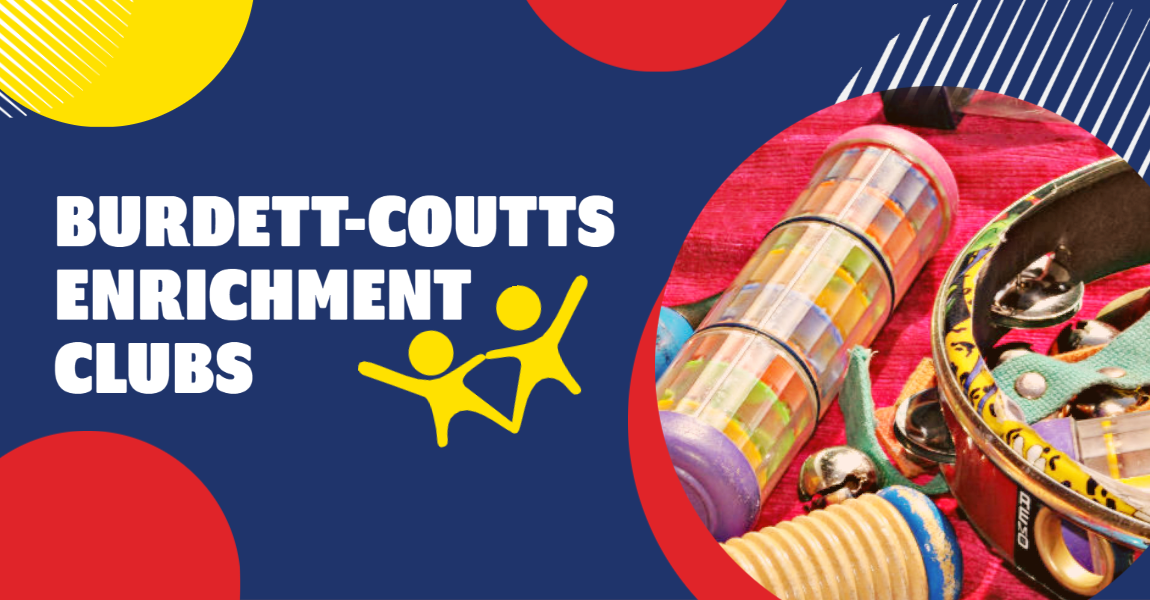 A polite reminder that Enrichment Clubs (15:30 – 16:30) and Intervention Groups (15:30 – 16:30) have now finished for the term. All children who have been attending any Enrichment Clubs or Intervention Groups will now need to be collected at 15:30 each day.
The After School Club (15:30 – 18:00) will finish this Thursday 22nd July at 18:00 while the last day for Breakfast Club (07:45 – 08:45) this term is Friday 23rd July.
Important dates for the remainder of the summer term: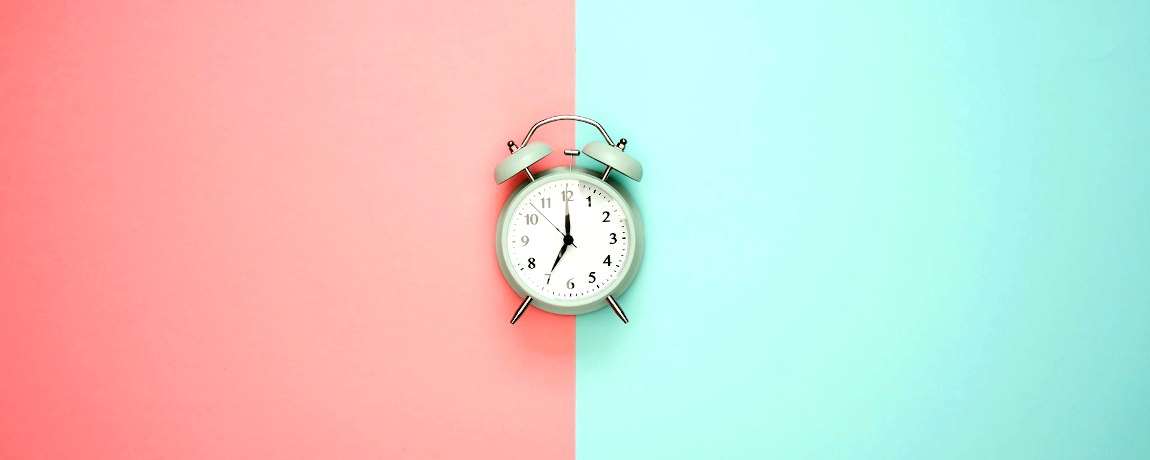 Thursday 22nd July : Last day of After School Club
Friday 23rd July : Last day of school – 13:30 finish
NOTE: all pupils MUST be collected at this time
Messages from St. Stephens Church

Come & Sing:
Mr Matthew Blaiden, Director of Music at St. Stephens, will be hosting a "Come & Sing" event on Tuesday 27th July at 15:00. This will be followed by a short service at 16:30.  All children over 8 years of age and their parents and carers are warmly invited to attend.
SSS Club:
St. Stephens Sewers Club (part of the Arts & Crafts Club), has started on Tuesdays from 10:00 till 12:00 each week. You are welcome to bring along your own knitting or arts project or you can join in on a collective project. Everyone is welcome.
2021 – 2022 term dates: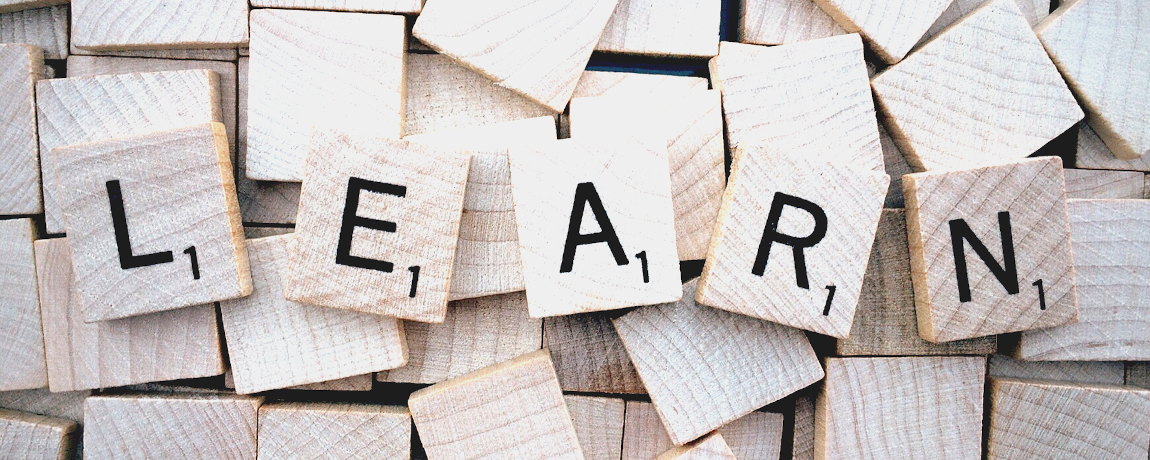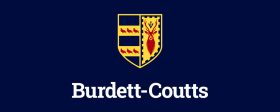 Please find here the agreed term dates set by our school's Governing Body for the upcoming academic year, starting September 2021.
Please read this document carefully to ensure that holidays are not booked during term time.
Kindly note that all pupils starting Nursery and Reception will have their start dates listed in their welcome brochures.
You can click on the image thumbnail to view the PDF (please note this will open in a new window) or you can click on the link below:
Burdett-Coutts 2021 Summer Holiday Camp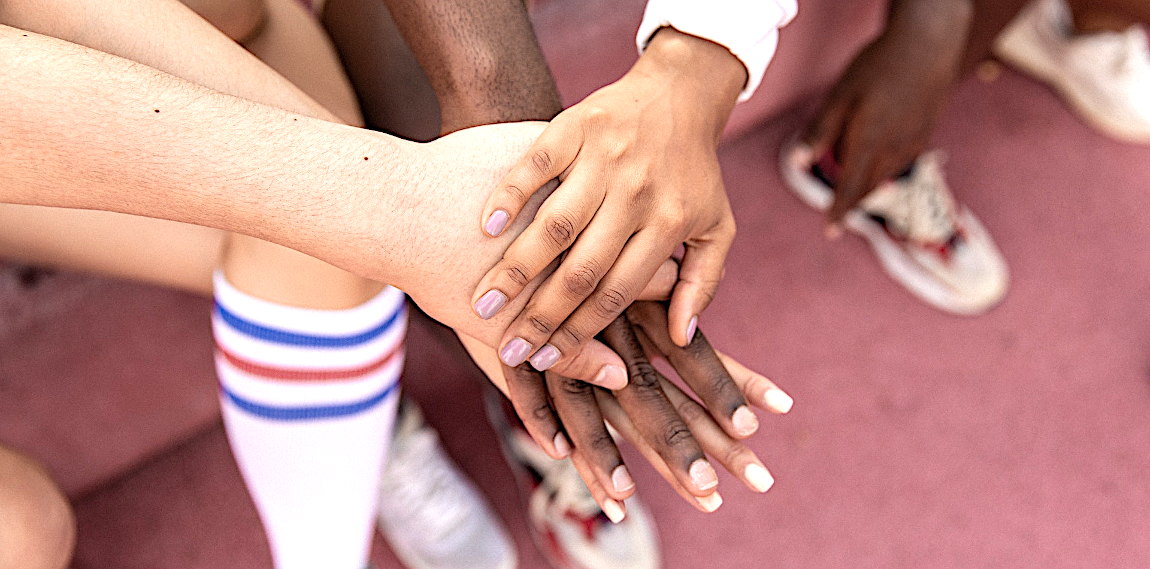 We are delighted to be able to confirm that we will be running a Summer Holiday Camp for pupils in Nursery to Year 6, from Monday 26th July until August 6th* @ 09:00 – 16:00 each day. The cost is £20 per child, per day and the camp will be run by Miss Arnold, our PE coach. Kindly note that an 08:45 drop off is available if needed.
Pupils will have a daily programme of activities to participate in, including sports, team games and a range of art and play based learning activities. Opportunities for IXL and booster sessions for maths, reading and writing tasks will also be provided for pupils (as required) for those who sign up.
You can register your child/ren for our Summer Holiday Camp by filling out this Google form or you can opt to collect and fill in a registration form from our school office.
* Kindly note that if take-up for the Summer Camp is good, we may be in the position to extend the provision until Friday 13th August. There would need to be a minimum of 25 pupils and we will confirm this as soon as possible (no later than 30th July)
We look forward to seeing pupils join up for our Summer Holiday Camp. If you have any queries, please do not hesitate to contact the school office and we will try our best to help you.
Burdett-Coutts 2021 Summer Holiday Camp
When: Monday 26th July until Friday 6th August*
Time: 09:00 – 16:00 Monday to Friday
What to bring:  A healthy packed lunch and a water bottle
What to wear: Comfortable clothing that is suitable for the weather each day. Please remember to apply sun cream to your child each day before they come into school
Cost: £20.00 per day per child
Water Bottles: All children must bring a water bottle every day!

As the weather is now warm (and very HOT on some days) PLEASE ensure that your child brings a reusable water bottle with them to school everyday!
Due to COVID-19 restrictions, we are still unable to use the school's drinking fountains but we will of course let you know as soon as this situation changes.
We are not able to provide children with water bottles in school as we are working hard to reduce our carbon footprint, and are minimising any single use plastic in the school, including disposable water bottles. So please help us, the environment and our planet, by ensuring that your child's water bottle is a reusable one, so that they can refill across the day and re-use each day.
It is important that everyone (both children and adults) remains hydrated during warmer weather as this helps to keep us active and alert.
Kindly note that all water bottles must contain fresh still water only and that flavoured water is not allowed.
September 2021 Nursery intake: Register now to ensure your place!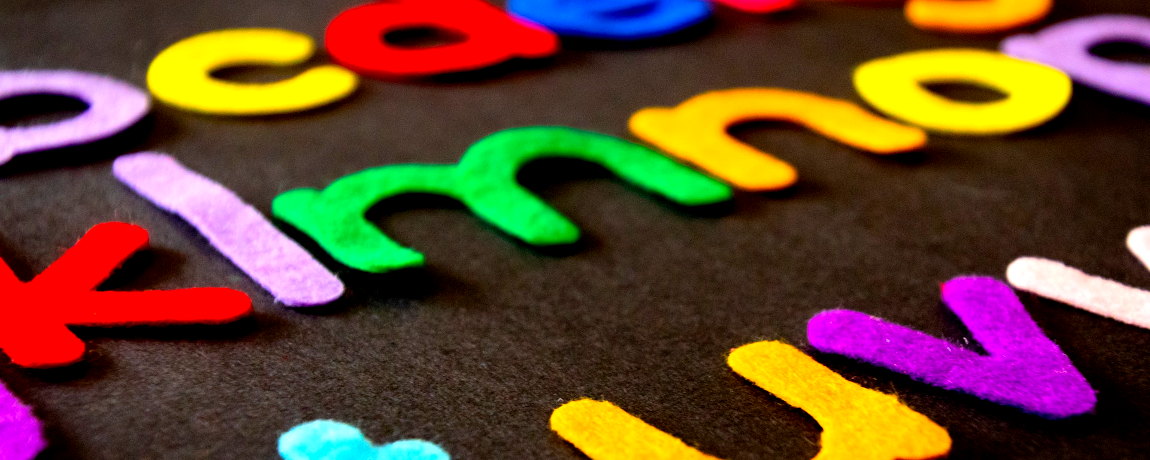 We are currently full for the 2021 Summer term (May to July 2021). However if you're still looking for a Nursery place, we do have a waiting list open so please contact us to register your interest.
We are continuing to accept Nursery enrolments for September 2021 and January 2022 starts. These places are filling up quickly, so please contact us on 020 7828 6790 or email: office@burdettcoutts.co.uk to arrange a bespoke tour and to secure your place.
If you're still looking for a Reception place, we have 4 places available for September 2021.
You can still join us for a 30 minute tour of our school's Early Years provision. These are conducted in line with current Covid-19 guidance to ensure everyone's safety and are available to prospective parents and carers.
You'll have the chance to explore our Early Years provision, speak to key staff and ask any questions regarding admissions and your child starting with us at Burdett-Coutts.
To book your tour place, please phone the school office on 0207 828 6790
Covid-19 update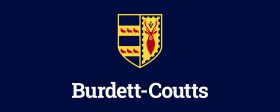 The government have announced that from the 19th of July, England will move to Step 4 of the roadmap. Their advice is for everyone to remain cautious while managing the risks as cases of COVID-19 remain high.
From Monday 21st June, any minor changes to the restrictions are not expected to have a direct impact on how our school currently operates or how it will continue to run.
However, as museums and galleries will be reopening, we will be able to reintroduce (carefully planned, and within the permitted restrictions for each venue) trips and visits to support learning in the classroom. We will continue to keep you updated on any further changes that will directly affect children and school operation as a result of further national announcements.
While cases are high and rising, everybody needs to continue to act carefully and remain cautious. This is why the government are keeping in place key protections:
testing when you have symptoms and targeted asymptomatic testing in education, high risk workplaces and to help people manage their personal risk.
isolating when positive or when contacted by NHS Test and Trace.
border quarantine: for all arriving from red list countries and for those people not fully vaccinated arriving from amber list countries.
cautious guidance for individuals, businesses and the vulnerable whilst prevalence is high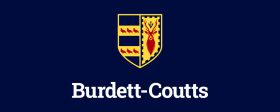 NHS guidance:
The main symptoms of coronavirus are:
a high temperature – this means you feel hot to touch on your chest or back, and a temperature of 38 degrees or higher.
a new, continuous cough – this means coughing a lot for more than an hour, or 3 or more coughing episodes in 24 hours (if you usually have a cough, it may be worse than usual)
a loss or change to your sense of smell or taste – this means you've noticed you cannot smell or taste anything, or things smell or taste different to normal.
Please note a runny nose, sniffle, sore throat or a cough (not as described above) are NOT symptoms of Covid-19 or reasons to keep your child at home – these are just common ailments that we all see in children year on year.
Funding Eligibility Letter for Pupil Premium, Early Years Funding & Free School Meals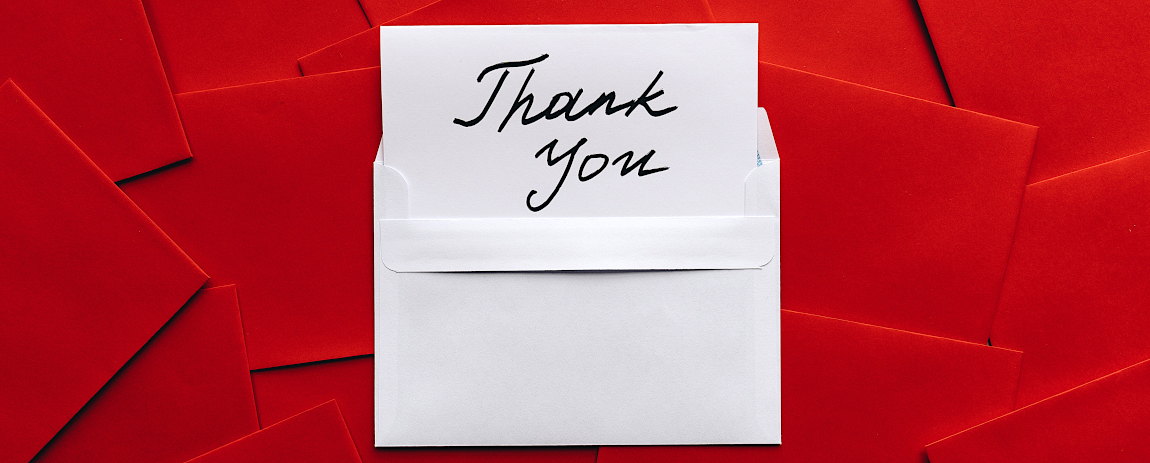 Due to changes in the eligibility criteria for Pupil Premium, Free School Meals and qualifying for 30 hours of funding for Nursery provision, many pupils currently enrolled at our school may now be entitled to one of these funding allocations.
We will be issuing letters to families who are currently not in receipt of the above, asking you to complete the registration for the identified funding option your child/ren maybe eligible for. Thank you so much in advance for your help in completing this.
This funding allows us to increase additional staffing hours to run booster groups, and an exciting range of extended day activities, that benefit our school and your child, and your cooperation is greatly appreciated at this difficult time.
If you should have any queries with regards to the letter sent to you, please contact Mrs Deary or the school office.
Nursery Class: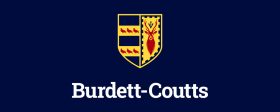 We've had a busy year with lots of learning, always trying our best, becoming more independent, exploring, experimenting and problem solving. We have had lots of fun painting, colouring, cutting, counting, writing and playing. We want to finish the term with the message we tell the children everyday: "You're all amazing and thank you to all parents and carers for your support". From, Mrs Zohra, Miss Collette & Mr Frankie
Reception Class: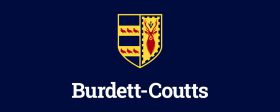 We have really enjoyed going to Enrichment Clubs this term and made cards for each of the teachers to show our appreciation. Members of our class have attended Lego, Cooking, Science, Craft, Dance and Phonics Clubs this term.
Year 1 : Galileo Class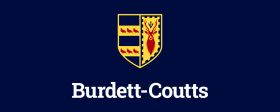 This week we linked Art & Design with our Science work. We created wind chimes using cups, paper, string, bells and beads. We worked hard to thread the beads onto the string and tie knots so they would not drop off. On our weekly visit to the roof to observe the weather, we took our wind chimes with us to test them out. Our wind chimes did not make any noise so we knew that it was not a windy day!
Year 2 : Snow Class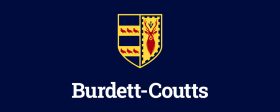 Year 2 have been learning about the artist Georgia O'Keeffe in their Art lessons. Known as the 'Mother of American Modernism', O'Keeffe was famous for her paintings of animal skulls, New Mexico landscapes and enlarged flowers. The children produced beautiful pieces of art inspired by her artwork. We talked about how she would draw her flowers so big that they went off the page. This part was the most challenging for them, as it initially felt unnatural to draw incomplete petals, so the children imagined that they were bumble bees that had landed inside the flower. If you were that tiny, and walking around inside of a great big flower, what would it look like to you?
Year 3 : Newton Class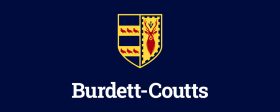 This term Year 3 have been writing persuasively. This week they wrote a persuasive speech independently arguing against fox hunting. After researching the topic, they wrote their speech around what they had discovered and learnt. They used all persuasive devices (repetition, rhetorical questions and commands), which they have utilised consistently throughout the term. They then structured each of their points into paragraphs, making sure their ideas linked and were coherent. They have become much more confident using formal language in their writing, using words such as 'furthermore', 'additionally', 'undeniably' and 'on the other hand'.
Year 4 : Al-Khalili Class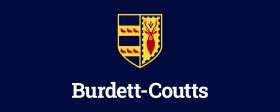 In Year 4, we are extremely proud of our, 'Mousehole Cat' display. This 3D image has been based on our class text, and we have used a variety of materials and techniques during its construction. Using pastels, we created the storm sea image, then cut transparent paper and card to make the swirling fish. Tom and Mowzer, the heroes of the book, take centre stage with their (sadly, empty) fishing net. Using tissue paper to replicate candle light, we made paper lanterns to illuminate the scene. We all thoroughly enjoyed this wonderful book, set on the rugged Cornish coast.
Year 5 : Jemison Class
This week in our Art lesson, we went for a walk around our local area and took photos of local landmarks from our point of view. Then we edited some of the photos, and created a slide show to share with our class. Miss Mattey loved seeing many of our local landmarks from a different perspective, and we all spotted things we had not seen before.
Year 6 :  Class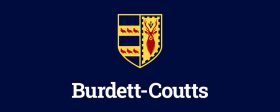 Wow, what a week! It has been lovely to have everyone back and we have been in full swing rehearsing for our class production: Cinderella, and also for our leavers service. We were fortunate enough to be joined by Bishop Sarah Mullally, who gave an inspiring speech, reminding us of our uniqueness and encouraging us to always be our best with the love of God in our hearts. Then came Friday's spectacular finale where we sang our hearts out and had a blast – as we hope you all did too! All we can say is, 'Sir Andrew Lloyd Webber, watch out!'