School Newsletter : 18 March 2022
| Issue 18 | Spring 2 | Week 22 |
School Council Fundraising Project: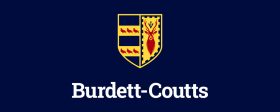 This year, School Council's overarching theme is Looking After Our Environment. We have been talking about ways of reusing, recycling and reducing waste. One of the main areas of concern globally is clothing and soft toys ending up in landfill but we can help!
If you, like us, have lots of unwanted and unworn clothes, shoes, bags and belts (adult and children's) and soft toys hanging around in your wardrobes and drawers, it's time for that spring clean!
We have teamed up with the organisation Bag2School so that we can bring into school all our unwanted items so that they can be collected by them to be re-loved by others around the globe.
You can find more information about the work Bag2School does here >
Our bag collection date is 9am on Wednesday 30th March. Bags must be brought in to school during drop off (between 7:45-9:00am) and NOT at pick up time.
Your child will bring home an information leaflet and a bin liner for your collections – please do not bring your filled bag into school until the morning of Wednesday 30th March as we cannot store these safely and securely.
Items that can be donated: clothing in good condition (adults' and children's), bags, shoes (in pairs), belts & soft toys.
Please do not include pieces of fabric, toys, games, household items or toiletries.
Please feel free to use your own additional bags or bin liners if you have more than one bag's worth, or ask at the school office for spare bin liners.
Finally, we will be running a competition for the class that brings in the most in donations (all bags are weighed after collection) so when you bring in your bags on 30th March, please look out for the designated class area in the playground to leave them. The winning class will win a brilliant prize, to be decided by School Council!
REMINDER: Our bag collection date is 9am on Wednesday 30th March – please ONLY bring your donations in to school on this morning.
Parents Evening : Wednesday 23rd March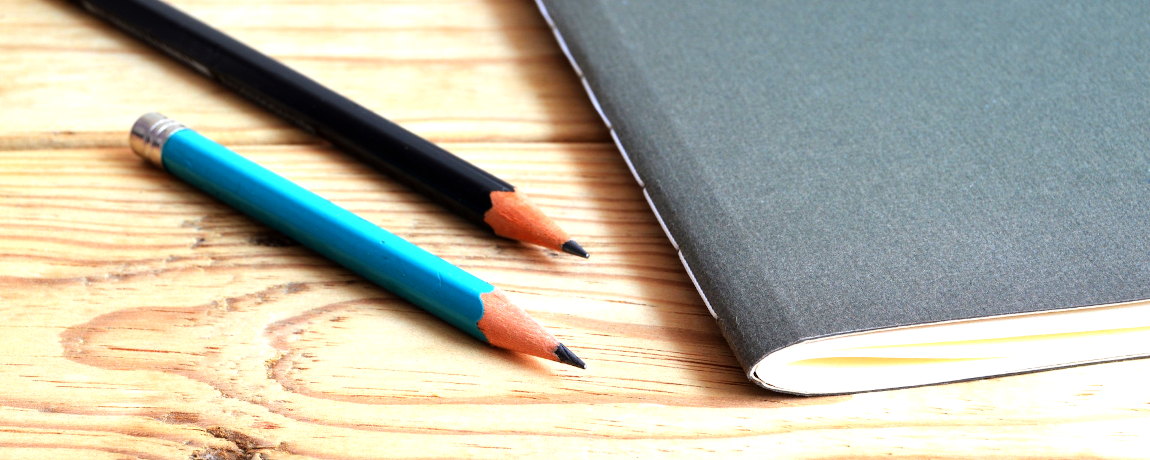 Our Spring Term Parents Evening will take place on Wednesday 23rd March. Parents will be able to meet with teachers in the ground floor school hall to discuss their child(ren)'s progress. During this time, we will have a range of information stalls for parents covering a variety of topics including:
Healthy Eating: with advice for pupils on packed lunches and the new spring menu (which will start after the Easter break( currently being discussed with school council.
School Uniform: a display of all the new uniform options available. Kindly note that parents will be given their child(ren)'s new school uniform items during their meeting slot.
Curriculum Workshops: for parents to sign themselves up for during the summer term. These workshops will provide information on the content and delivery of key areas of learning; and how you can support your child's learning at school and at home.  They will cover a range of subjects and be key stage specific, including, 'Supporting your child with Early Reading and Maths (EYFS)', 'Supporting your child with Mathematics (KS1 & KS2)', 'Supporting your child with Reading (KS1 & KS2)' and 'Homework Hints: how to support your child's homework studies, for IXL, reading & individual projects'.
Extended School Day Clubs:  The options available for the Summer Term will be sent home on Tuesday 22nd March. You can sign your child(ren) up for these during your Parents Evening meeting or  between  08:00 and 09:30  on the 22nd – 24th March.
Year 6 Trip to Sing the Lunchtime Eucharist at St. Pauls Cathedral
On Tuesday this week Year 6 visited St. Paul's Cathedral, where we had been invited to sing during the lunchtime Eucharist. We were also privileged to have our Campanology (Bell Ringers) players participate in the service, playing Christ Be Our Light and Kumbaya.
All our pupils sang beautifully during this very special occasion, oozing confidence and enthusiasm. They were such fantastic ambassadors for our school! We are extremely grateful to Mr Carden for  continuing to provide us with such fantastic opportunities that enrich our lives, and will form life long memories for our pupils.
A big THANK YOU to Mr Tom Daggett, leader of St. Paul's acclaimed music partnership programme, for the wonderful opportunity and his contributions in 'polishing' the children's performances for this occasion. He first rehearsed with them in the practice chambers where the St. Paul's Choir usually rehearse. After that they were brought into the main Cathedral, where they performed with the church organ and piano accompanying.
Did you know that the organ in St. Paul's Cathedral has over 2000 pipes? No wonder it's loud!
We were also very lucky to not only visit, but also to practice our singing and bell ringing in the 'Harry Potter Stair Tower'. This was the same staircase used in the Harry Potter movies as the staircase to Dumbledore's office – isn't that amazing?!
Thank you to all the parents who came along to watch and support the children. We really hope that you enjoyed the experience as much as we did.
Mothering Sunday Celebrations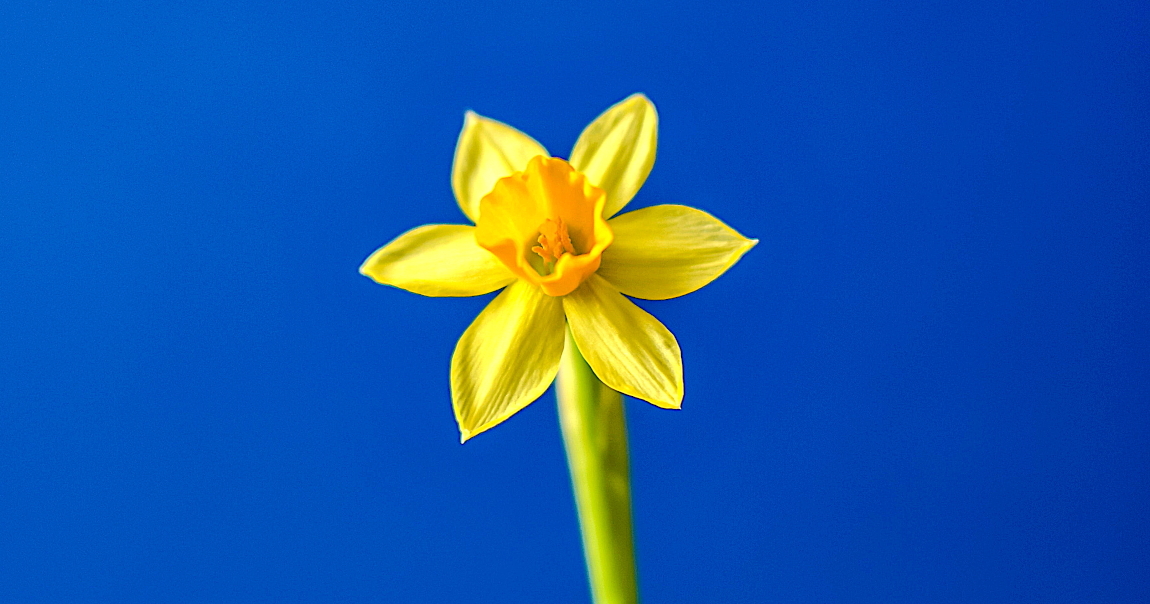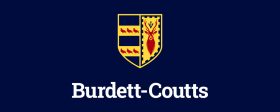 Mothering Sunday Service @ St. Stephen's Church
We would like to invite all mothers, aunts, grandmothers and female carers to our Mothering Sunday service, which will be held on Wednesday 23rd March at St. Stephens Church.
The special service will start at 09:00 and finish at 09:30.
All are warmly welcomed and we kindly ask that you are seated by 09:00, so that we are able to begin on time.
EYFS Afternoon Tea – Friday 25th March
The EYFS pupils and staff would like to all mothers, aunts, grandmothers and female carers of pupils in our Nursery & Reception classes, to attend a special Mother's Day afternoon tea.
For more information, please click on the image thumbnail to the right to view the PDF (please note this will open in a new window) or you can click on the link below:
Women Off To Work!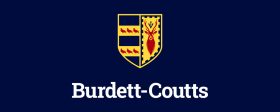 The Health & Wellbeing team at the Abbey Centre is delivering a new Women Off to Work Project (WOW).
The project aims to support participants by giving them access to high quality activities, to gain skills and develop confidence into employment, education and or volunteering.
Each class(ESOL, IT etc) lasts for a period of 4 weeks and will start week beginning 9th May to avoid the Ramadan period
On the morning of 16th May, participants will be invited to the centre for a presentation about the project, with the opportunity to request additional courses, features etc to ensure co-creation of key courses based on demand.
The project is primarily aimed at women (although there is a target to include 30 men).
Participants do NOT have to be Westminster residents but must be 18+
If you're interested in, and feel you can benefit from, any of the training on offer (ESOL, Confidence, IT, Interview Practice and CV support etc), please book your place by emailing: charlotte.austin@theabbeycentre.org.uk or calling 07593756077.
You can find out more about The Abbey Centre's Ready 4 Work programme @ www.theabbeycentre.org.uk/ready-4-work
Covid-19 update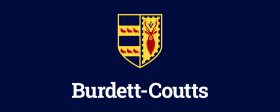 On Monday 21st February, the Prime Minister set out the next phase of the government's Covid-19 response, 'Living with Covid-19'. The DfE emailed schools and colleges with more details on what this means for education settings and we've captured the key points below:
Testing
The government has removed the guidance for staff and students in most education and childcare settings to undertake twice-weekly asymptomatic testing.
From Friday 1 April, the government will no longer provide free to order universal symptomatic and asymptomatic testing for the general public in England.
Anyone with symptoms should take a PCR test, stay at home and follow government guidance if positive.
Self-isolation
From Thursday 24 February, the government will remove the legal requirement to self-isolate following a positive test.
However, adults and children who test positive will continue to be advised to stay at home and avoid contact with other people for at least five full days, and then continue to follow the guidance until they have received two negative test results on consecutive days.
Routine contact tracing will end. Fully vaccinated close contacts and those aged under 18 will no longer be asked to test daily for seven days, and close contacts who are not fully vaccinated will no longer be required to self-isolate.
We're keen to keep our school and community as safe as possible, and request that parents and pupils follow the guidelines above, and stay at home if they have a positive test. Thank you for your ongoing support.
Main Covid-19 symptoms:
a high temperature – you feel hot to touch on your chest or back, & a temperature of 38 degrees or higher.
a new, continuous cough – coughing a lot for more than an hour, or 3 or more coughing episodes in 24 hours (if you usually have a cough, it may be worse than usual)
a loss or change to your sense of smell or taste – you've noticed you cannot smell or taste anything, or things smell or taste different to normal.
Children in Need/Red Nose Day : THANK YOU!!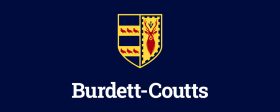 Everyone had great fun at our Red Nose Day celebrations this year! We had an outdoor lunch (as the weather was so nice), ate red-nose cake, pinned the red nose on funny animal faces and took part in a Nose and Spoon Race! We raised £205.00 which will go to help people who need it in the UK and abroad, and we had a fantastic time while doing it.
The winners of the Pin the Nose on the Animal Competition were:
EYFS:  Reception – Robyn
KS1: Year 2 – Dexter
Years 3/4 – Sara
Years 5/6 – Shanaz
The winning teams for the Nose and Spoon Race are:
Year 1: Ivy, Elsa, Noah & Karim
Year 2: Adam A, Ambra & Connie
Year 3: Momin, Indi & Oliver
Year 4: Ella, Sami, Bella & Fahad
Year 5: Ellie, Lauren, Robel, Ameena & Roselyn
Year 6: Ayaan, Rania, Alfred, Sophia, Arpan & Aribah
Congratulations to all winners and to everyone for giving so generously for this important fundraising event!
Y4 Trip to The National Gallery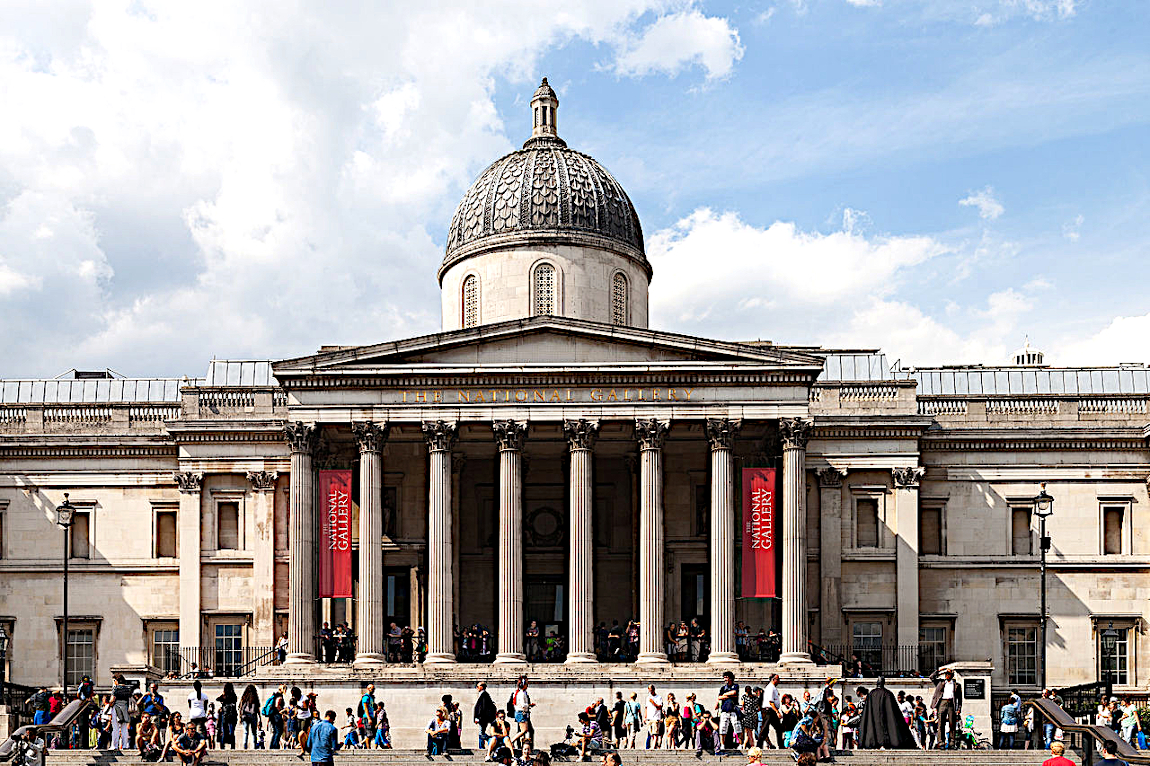 On Wednesday 17th March, Year 4 visited The National Gallery in Trafalgar Square to look at the various works of art. In our Art lessons, we have been studying the works of the French painter Henri Rousseau, whose famous painting 'The Surprise', is exhibited at The National Gallery. This was a great opportunity to see 'real art' and compare it to our own versions of his jungle scene.
We also viewed many religious compositions and were fascinated to learn that these vibrant and detailed works of art were (in some cases) over 500 years old! Weather-wise, it was a glorious day, so we stopped in St. James's Park and had great fun feeding the delightful parakeets. They were so tame and friendly that they even landed on our heads! All-in all, it was a very cheerful and educational morning.
Image credit:  "Diego Delso, delso.photo, License CC-BY-SA" 
New school uniforms – an update!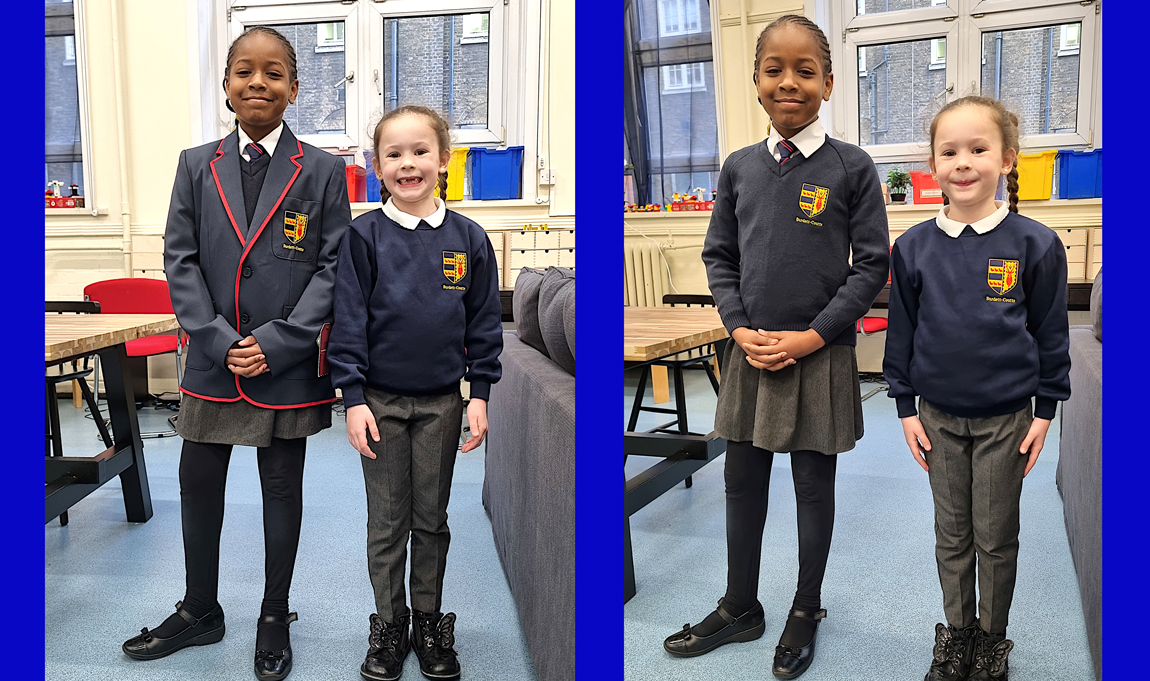 We are looking forward to the arrival of our new school uniform, which we will be handing out to parents and pupils when attending the Spring Term Parents Evening (see above).
The photo here shows an example of the new uniforms for EYFS, KS1 & KS2 and from Monday 14th March, there will be a display of the new options in the school hall, for parents to view.
A huge THANK YOU must go to our school's Trustees, who are generously providing all pupils with either a new school sweatshirt or jumper, and a tie. For Year 6 only, they are also providing a blazer for each pupil.
A letter will be sent home on Monday 21st March, outlining the uniform requirements, along with prices and ordering options. Pupils can continue to use their current school sweatshirts for PE lessons, and will only need to buy new PE kit when they outgrow the current one they have.
However, please ensure that any purchases between now and Easter are in line with the new uniform requirements. The uniform for each Key Stage are listed below and all pupils will need to be wearing the new school uniform after the Easter Holidays.
EYFS & KS1: Autumn/Winter
Boys
Dark grey trousers
White polo shirt (with school logo)
Navy sweatshirt (with school logo)
Girls
Dark grey skirt & tights (not leggings), or white socks
Dark grey trousers
White polo shirt (with school logo)
Navy sweatshirt (with school logo)
EYFS & KS1: Spring/Summer
Boys
Dark grey trousers or shorts
White polo shirt (with school logo)
Navy sweatshirt (with school logo)
Girls
Dark grey skirt & tights (not leggings), or white socks
Dark grey trousers or skort
White polo shirt & navy sweatshirt (with school logo)
Dark blue & white gingham dress (& white socks)
Ks2 (Yrs 3 – 6): Autumn/Winter
Only Year 6 pupils will be required to wear the blazer
Boys
Dark grey trousers
White long-sleeved shirt
Navy jumper (with school logo)
Tie
Girls
Dark grey skirt & tights (not leggings), or white socks
Dark grey trousers
White long-sleeved shirt
Navy jumper (with school logo)
Tie
Ks2 (Yrs 3 – 6): Spring/Summer
Only Year 6 pupils will be required to wear the blazer
Boys
Dark grey trousers or shorts
White short-sleeved shirt
Navy jumper (with school logo)
Tie
Girls
Dark grey skirt & tights (not leggings), or white socks
Dark grey trousers or skort
White short-sleeved shirt, navy jumper (with school logo) & tie
Dark blue & white gingham dress (& white socks)
PE Kit:
For all pupils the PE kit will consist of:
Blue t-shirt (with school logo)
Navy sweatshirt (with school logo)*
Blue shorts, leggings or tracksuit bottoms (no logos or brand markings)
Trainers (or plimsolls for EYFS & Year 1)
*Pupils can use their current school sweatshirt for PE lessons until they have outgrown it.  This will ensure that we are making full use of the old uniform, before having to buy a new one.
School Shoes:
All pupils must wear black school shoes (NOT trainers or boots), and they must have no markings, coloured laces etc.
Trainers can only be worn on PE days.
On wet days, pupils can wear their wellies to school, but must bring their school shoes with them to change into once they are at school.
Events for the Spring term: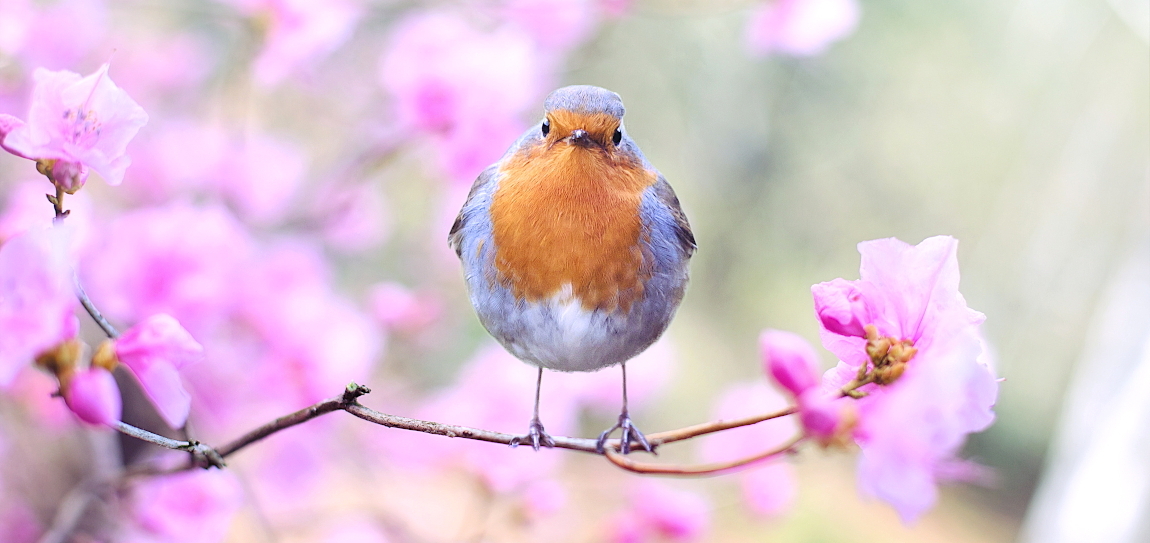 March:
Wednesday 23rd March – Parents Evening
Friday 25th: Last day for Extended School Day Clubs for the term (new clubs will begin after the Easter holidays)
Wednesday 30th @ 09:30 – 10:30 | St. Stephens Church: Easter Service – all families welcome (nb: masks must be worn)
Wednesday 30th @ 18:00: Last day for After School Club (new clubs will begin after the Easter holidays)
Thursday 31st @ 09:30 – 10:30 | School Hall: Year 3 performance of 'Roll Back the Stone' – all families welcome (nb: masks must be worn)
Thursday 31st @ 13:30: Last day of term – early finish
September 2022: Nursery & Reception places available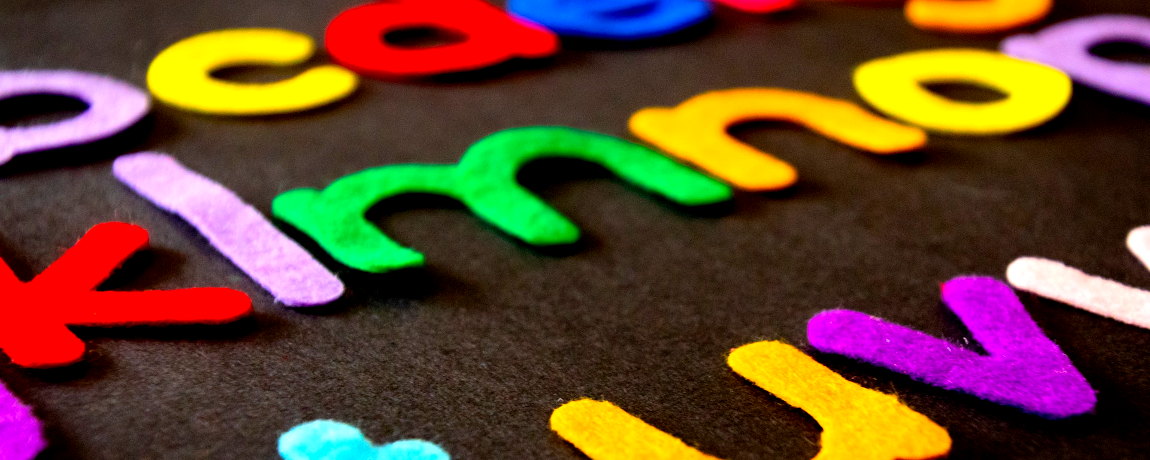 If you are looking for a Nursery or Reception place, we have a few spaces still available. We have two part-time afternoon  nursery places (12:30 – 15:30) left for immediate start and we have 5 Reception places left for September 2022.
These are filling up quickly, so to secure your place, please contact us on 020 7828 6790 or email: office@burdettcoutts.co.uk.
Please also join us for a 30-minute tour of our Early Years provision. You will have the chance to explore our Early Years setting, speak to key staff and ask any questions regarding admissions and your child starting with us at Burdett-Coutts.
Please contact us to register your place on one of our tours which take place every Thursday morning @ 09:30 – 10:30 during term time.
To book your tour place, please call 0207 828 6790
Please bring a water bottle to school every day

We ask that all pupils continue to bring a water bottle to school each day.
This forms part of our post-COVID action plan, and is one of several steps we will continue to have in place. All of these steps have been established to help us mitigate against the spread of COVID-19 in the school, especially as we move through the autumn and winter seasons.
Kindly note that all water bottles must contain fresh still water only and that flavoured water is not allowed.
Funding eligibility letter for Pupil Premium, Early Years Funding & Free School Meals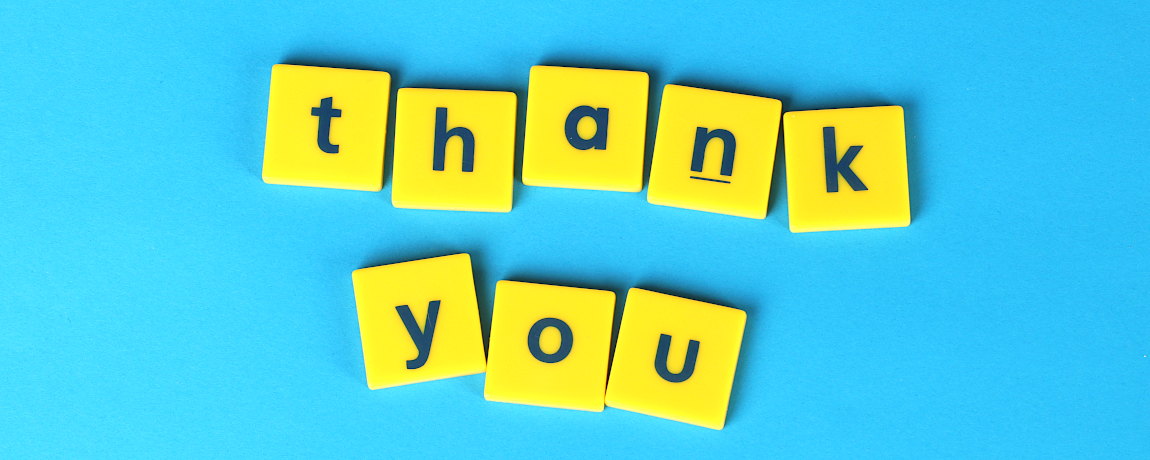 Due to changes in the eligibility criteria for Pupil Premium, Free School Meals and qualifying for 30 hours of funding for Nursery provision, many pupils currently enrolled at our school may now be entitled to one of these funding allocations.
We will be issuing letters to families who are currently not in receipt of the above, asking you to complete the registration for the identified funding option your child/ren maybe eligible for. Thank you so much in advance for your help in completing this.
This funding allows us to increase additional staffing hours to run booster groups, and an exciting range of extended day activities, that benefit our school and your child, and your cooperation is greatly appreciated at this difficult time.
If you should have any queries with regards to the letter sent to you, please contact Mrs Deary or the school office.
2021 – 2022 term dates: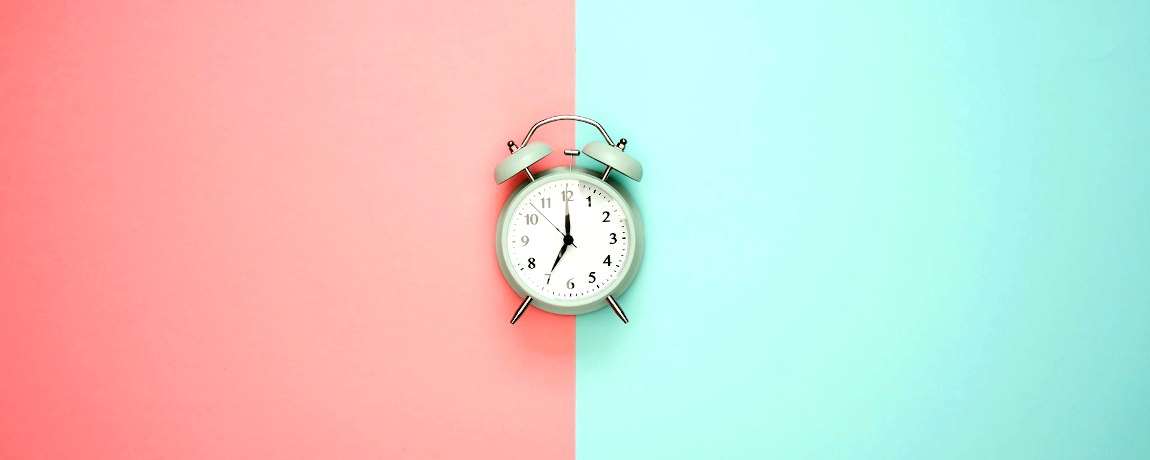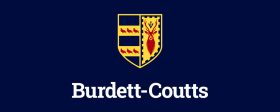 Please find here the agreed term dates set by our school's Governing Body for the upcoming academic year, starting September 2021.
Please read this document carefully to ensure that holidays are not booked during term time.
You can click on the image thumbnail to view the PDF (please note this will open in a new window) or you can click on the link below:
Nursery: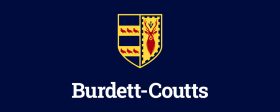 Nursery this week have been investigating all about how things grow. We have thought about the things that we need to grow such as food (a healthy diet), water, exercise, sleep, love and learning. We then decided to grow our own plants and we thought hard about what they make need to grow. We think they need: food and nutrients (which they will get from the soil), water, sunshine (and some shade) and love. We will have to keep a careful watch over our seeds (and hope no birds will get them), to see if they do grow into tall and beautiful plants to test our theory of what they needed to grow. We will keep you updated!
Reception: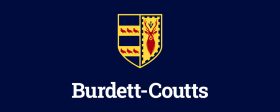 As part of our Animal topic, we are studying Mini-Beasts! We have enjoyed reading and discovering lots of facts about ladybirds, dragonflies, caterpillars and spiders. Linked to our topic, we have read the book 'Aarrgghh Spider' by Lydia Monks. We then created our own glittery spider webs and wrote speech bubbles for our spiders, trying to convince humans that we are not scary.
Year 1: Galileo Class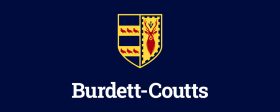 This week in Year 1 we have enjoyed reading 'Lila and the Secret of Rain' as a stimulus for our writing. Over the last few weeks we have immersed ourselves in learning all about Kenya through music, photos, film clips, stories and role play, which was the setting for this incredible story. We wrote our own books using pictures from the story as prompts. We used the past tense and included capital letters, full stops, exclamation marks and question marks in our writing. We also created a fact file about Kenya to inform others about what it is like to live there today.
Year 2: Snow Class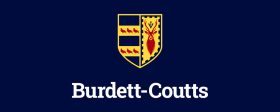 This week Year 2 read the story 'A New Home for a Pirate' by Ronda Armitage. The story is about a pirate called Jed who feels seasick all the time, so he decides to pack up his pirate paraphernalia and heads off in search of a home on land. Children wrote informal letters, assuming the role of 'Jed'. We looked at a variety of letters in order to build up our understanding of what a letter is, and identified the key features of an informal letter. Each child then created a plan with the key ideas that they wanted to include in their writing, keeping in mind our grammar focus – subordinating clauses. They used their plan to write a letter to Jed's parents to tell them all about his new life on land, and about his journey where he met a whole cast of animal characters.
Year 3: Newton Class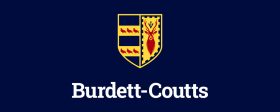 This term we are learning all about Earthquakes, Volcanoes and Tsunamis, during our topic lessons. This week we have been exploring how volcanoes are formed, and we now know all the stages that can cause an eruption, how it can happen and the things that are affected after an eruption. We also had a class debate to decide if living near a volcano was a good thing. We wrote reasons for and against this and then we had a vote. There were many reasons for both arguments and then we had to decide personally what we would like to do and give our reasons. We really enjoyed this lesson and are looking forward to learning more.
Year 4: Al-Khalili Class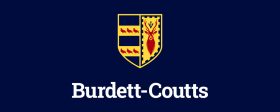 This week, as part of our Science topic, Animals Including Humans, we have been classifying animals according to various criteria. Firstly, we had to decide if the animals are vertebrates or invertebrates. Next, we sorted them into the main groupings: mammals, birds, fish, reptiles and amphibians. We then devised our own keys, asking questions about the features of each animal. Have a chat with your child this weekend and see what they can remember!
Year 5: Jemison Class
This week we have taken part in two STEM workshops to celebrate Science week. The first – Escape from Tech Valley – was run by Ricoh, the creative technology company and our task was to solve clues to escape, open the safe and win the prize. We had to solve word puzzles, picture puzzles, mazes, jigsaw puzzles, make helicopters fly and build towers using marshmallows and spaghetti! The second – Bridge to Success – was run by a civil engineer from Westminster Council who told us all about her job and then challenged us to build bridges to transport cars. Everyone loved them and said they were the best workshops they had ever had! Hopefully it has inspired the class to follow careers in Science, Technology, Engineering or Maths!
Year 6: Curie Class
This week, Year 6 visited St Paul's Cathedral, where they sang beautifully, as a school choir, during The Eucharist. We are extremely grateful to Mr Carden for continuing to provide us with such fantastic opportunities that enrich our lives. Also, thank you to all the parents who came along to support us, we hope that you enjoyed it as much as we did! We have also been very busy completing our mock-SATs exams this week, as part of our final preparations for the real exams which will begin on 9th May.