School Newsletter : 25 February 2022
| Issue 15 | Spring 2 | Week 19 |
World Book Day : 3rd March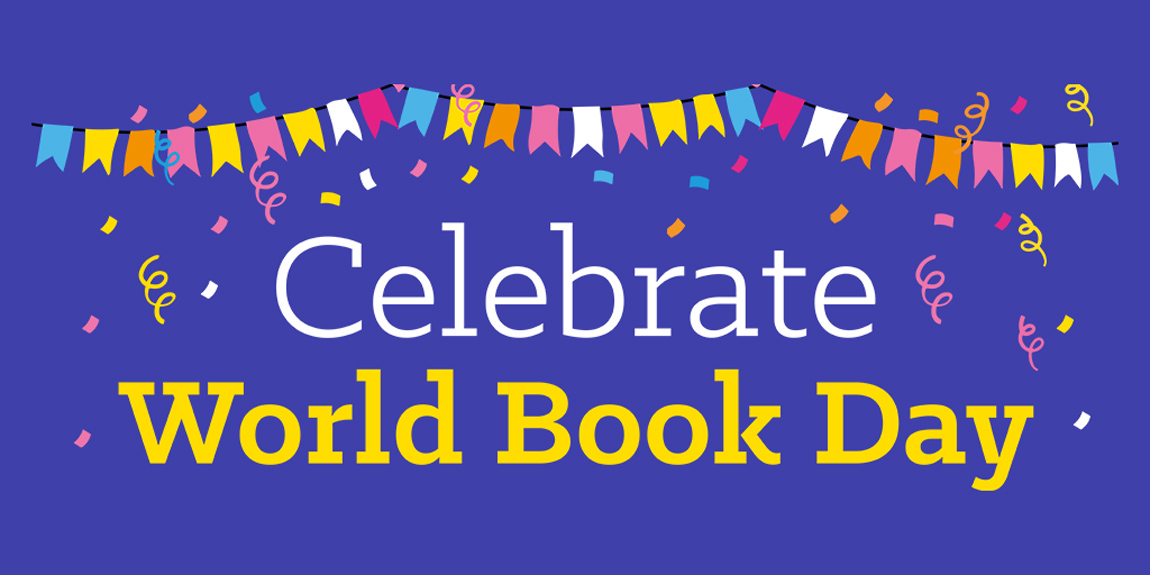 On Thursday 3rd March we are celebrating World Book Day! World Book Day is about celebrating reading and books and this year, it will be 25 years, making it an extra special event for everyone.
Our theme at Burdett-Coutts is Climate Change and we are planning a number of activities linked to this very important topic, including reading books about climate change, discussing vital issues such as recycling, the use of plastic and its impact on wildlife, plus a creative twist to the usual World Book Day custom of dressing up as a book character!
We would like to ask all the children to design their own t-shirts, ready for World Book Day. In line with our Climate Change theme, we're challenging them to decorate an old t-shirt using used and recycled materials, fabric pens and other creative elements to create their personal message about climate change and recycling.
Then on Thursday 3rd March, they can leave their school uniform at home and come to school showcasing their fabulous Climate Change t-shirts! We can't wait to see the results of their creativity and artistry. There will be three prizes for the best creations to be handed out that day plus a £1 Book Token for each child.
The book tokens can be taken to most local bookshops to be exchanged for any one of these fantastic books >
Years 3 and 4 will also have the opportunity to visit Waterstones in Victoria where they will be able to exchange their book tokens and take part in a number of reading activities.
Spring Term:
Continuing with our recycling theme, in the last week of the Spring term, we will also be asking for donations of any unwanted clothing (including shoes, bags, belts etc) and soft toys.
Please look out for more details in upcoming newsletters.
Covid-19 update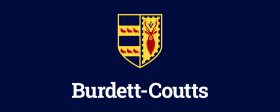 On Monday, the Prime Minister set out the next phase of the government's Covid-19 response, 'Living with Covid-19'. The DfE emailed schools and colleges with more details on what this means for education settings and we've captured the key points below:
Testing
The government has removed the guidance for staff and students in most education and childcare settings to undertake twice-weekly asymptomatic testing.
From Friday 1 April, the government will no longer provide free to order universal symptomatic and asymptomatic testing for the general public in England.
Anyone with symptoms should take a PCR test, stay at home and follow government guidance if positive.
Self-isolation
From Thursday 24 February, the government will remove the legal requirement to self-isolate following a positive test.
However, adults and children who test positive will continue to be advised to stay at home and avoid contact with other people for at least five full days, and then continue to follow the guidance until they have received two negative test results on consecutive days.
Routine contact tracing will end. Fully vaccinated close contacts and those aged under 18 will no longer be asked to test daily for seven days, and close contacts who are not fully vaccinated will no longer be required to self-isolate.
We're keen to keep our school and community as safe as possible, and request that parents and pupils follow the guidelines above, and stay at home if they have a positive test. Thank you for your ongoing support.
Main Covid-19 symptoms:
a high temperature – you feel hot to touch on your chest or back, & a temperature of 38 degrees or higher.
a new, continuous cough – coughing a lot for more than an hour, or 3 or more coughing episodes in 24 hours (if you usually have a cough, it may be worse than usual)
a loss or change to your sense of smell or taste – you've noticed you cannot smell or taste anything, or things smell or taste different to normal.
Public Health message about the MMR vaccine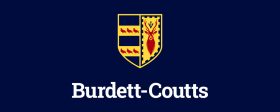 More than 1 in 10 eligible children under the age of 5 in England are unvaccinated or only partially vaccinated with the MMR vaccine.
Two doses of the MMR is the number one defence against and will provide the best protection against measles, mumps and rubella.
To protect your child/children from the unseen risks of these highly contagious diseases, it's important to catch up on any missed vaccinations.
Vaccination appointments are available through your GP practice. You can also find out more information about the MMR vaccination here >
Did you know:
In Kensington and Chelsea, only 66% of under 5s have had both doses of the MMR vaccine
In Westminster, that figure is as low as 64%!
New school uniform consultation : Drop-in session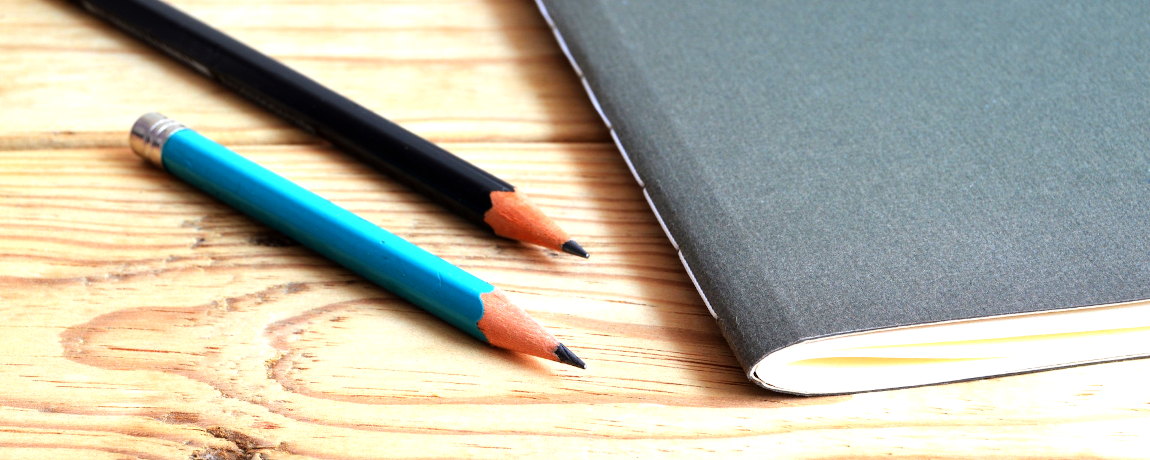 We are excited to announce that the 'sample sets' for our new school uniform have arrived!
We would love the opportunity to show this to you, and it is with great delight that we're inviting parents and carers to attend a brief drop-in session on Monday 28th February between 09:15 – 09:45. We'd also like to consult and gather any thoughts you may have on the allocation of the uniform, across the different key stages.
Children in Need : Red Nose Day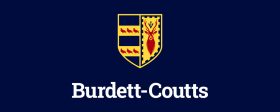 From magnificent movers to super shakers, from daring dress-er-uppers to brilliant bakers, whatever we do this Red Nose Day on Friday 18 March, we can make a real difference! We have the power to change lives, turning the energy of our biggest smiles into something incredible for those who need it most.
At Burdett-Coutts we are going to be hosting another day of FUN to raise money for Comic Relief and for a small contribution of £1, everyone is invited to come to school wearing red on the day.
We're planning a whole host of activities*, including the red nose and spoon race and we'll let you know all the details for this and other activities nearer the time.
* Kindly note that there will be a cost of 50p per activity, with all proceeds going towards charity.
All pupils are welcome to join in our SUPER-FUN Red Nose Friday on 18 March – it's a great way to raise money and awareness for people less fortunate than ourselves!
MIND Coffee Morning : Understanding anxiety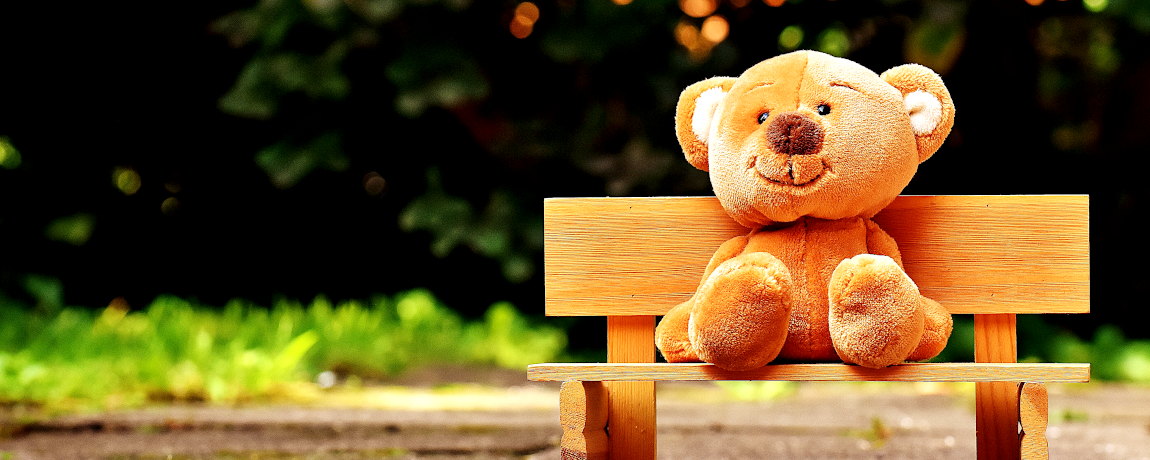 Our next Coffee Morning, led by our wellbeing practitioners from MIND, Agata and Michelle, will take place on Friday 11th March, 09:00 – 10:00. The topic is 'Understanding Anxiety' and everyone is welcome to attend. It's always lovely to see parents from a range of year groups, so we're very much looking forward to seeing you there.
Events for the Spring term: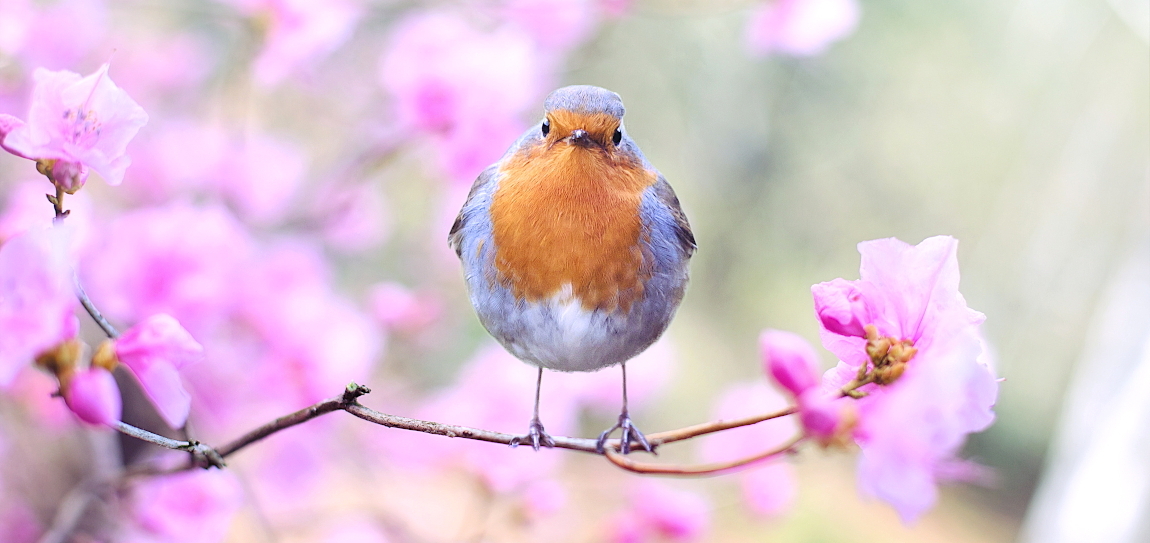 March:
Tuesday 1st March: Shrove Tuesday (Pancake Day) – with pancakes for dessert at school 😋
Wednesday 2nd March: Ash Wednesday – start of Lent
Thursday 3rd March: World Book Day
Friday 11th March, from 09:00 – 10:00:  Mind Coffee Morning: Understanding Anxiety, in the school hall.
Tuesday 15th @ 12:30 | St Paul's Cathedral: Year 6 sing

ing the lunchtime Eucharist

Friday 18th March: Red Nose Day.  More details  will follow in next weeks newsletter!
Friday 25th: Last day for Extended School Day Clubs for the term (new clubs will begin after the Easter holidays)
Wednesday 30th @ 09:30 – 10:30 | St. Stephens Church: Easter Service – all families welcome (nb: masks must be worn)
Wednesday 30th @ 18:00: Last day for After School Club (new clubs will begin after the Easter holidays)
Thursday 31st @ 09:30 – 10:30 | School Hall: Year 3 performance of 'Roll Back the Stone' – all families welcome (nb: masks must be worn)
Thursday 31st @ 13:30: Last day of term – early finish
Biscuit's Bytes!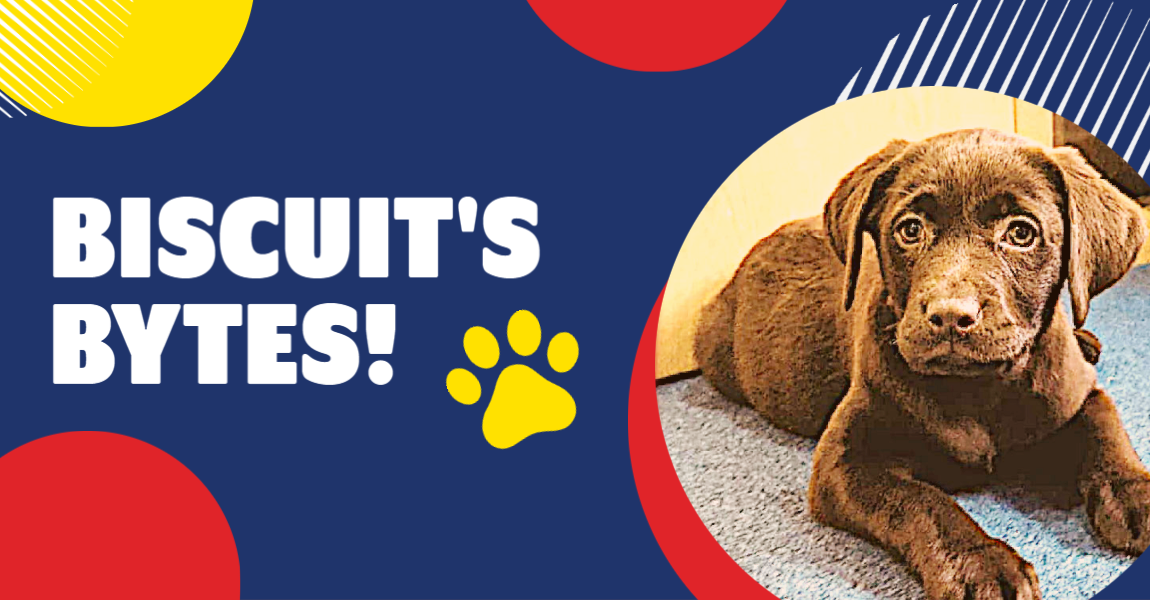 Woof & welcome back to school everyone!
It's wonderful to see you all again and I hope you all had an amazing half-term break – I definitely did!
I went on my first holiday during the half-term to an area of England called 'The Cotswolds'. I was able to enjoy many long walks each day and I especially enjoyed walking through the fields! Although I did get very frustrated sometimes, as I wanted to run around and play with all the little lambs (they're so cute and cuddly) and sheep in the fields, but I was told that was a big NO WAY!
I felt sad about this, as I think it would have been fun – however my human explained that sheep and lambs are DEFINTELY NOT for chasing. Then we stumbled across some wild deer while on a forest walk and that was LOTS OF FUN!
They were much faster than me, and there was no way I could have caught them, but I nonetheless had lots of fun diving through the bushes, splashing through streams and jumping over logs 🙂 All this running around did mean that I was often very exhausted in the evenings, as you can see in the photos!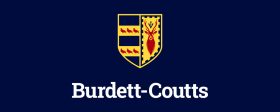 I'm beginning to get very excited as its my 1st birthday on the 9th of March. Everyone keeps telling me, 'ooh you have grown so fast' and 'there might be a treat for you'. I have also heard all about these things called CAKES?! I wonder if they are something I can have?
Anyway, I'm off to try and join in with Year 2 in their PE lesson. Hee-hee, I think Miss Arnold will be so surprised 🙂 I have been practicing my Tag Rugby skills, so I think I will definitely be an asset.
Have a wonderful weekend and I'll hopefully see you all next week.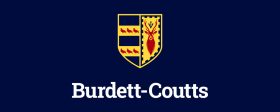 September 2022: Nursery & Reception places available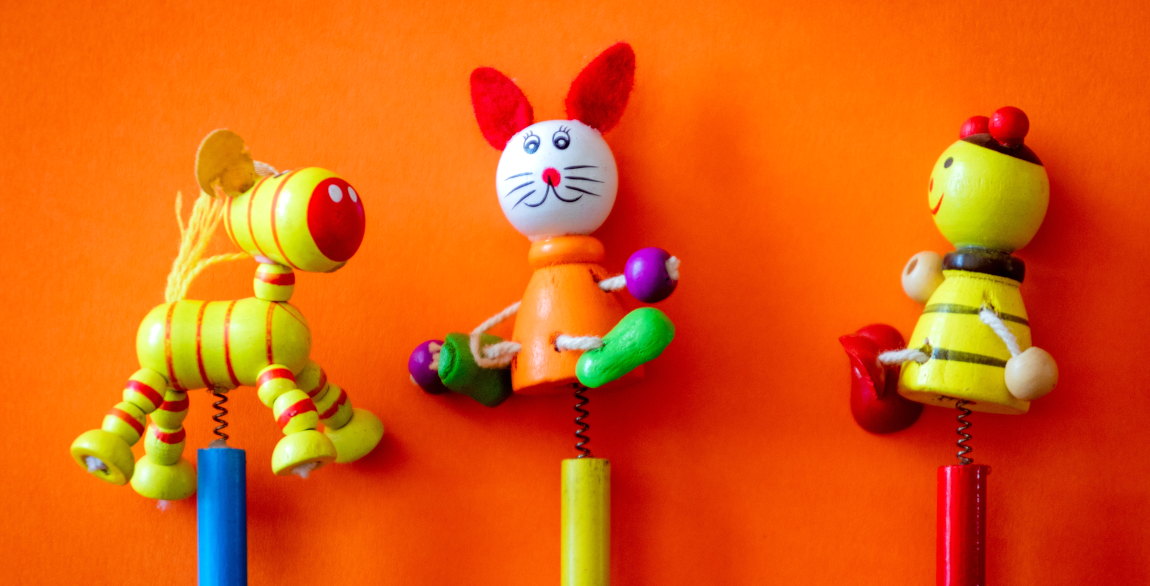 If you are looking for a Nursery or Reception place, we have a few spaces still available.
We have 1 full-time nursery place left for immediate start and we have 5 Reception places left for September 2022.
Places are filling up quickly, so please contact us on 020 7828 6790 or email: office@burdettcoutts.co.uk to secure your place.
Please join us for a 30-minute tour of our school's Early Years provision. These are conducted in line with current Covid-19 guidance to ensure everyone's safety and are available to prospective parents and carers.
You will have the chance to explore our Early Years provision, speak to key staff and ask any questions regarding admissions and your child starting with us at Burdett-Coutts.
Please contact us to register your place on one of our tours which take place every Thursday morning @ 09:30 – 10:30 during term time.
To book your tour place, please call 0207 828 6790
PE: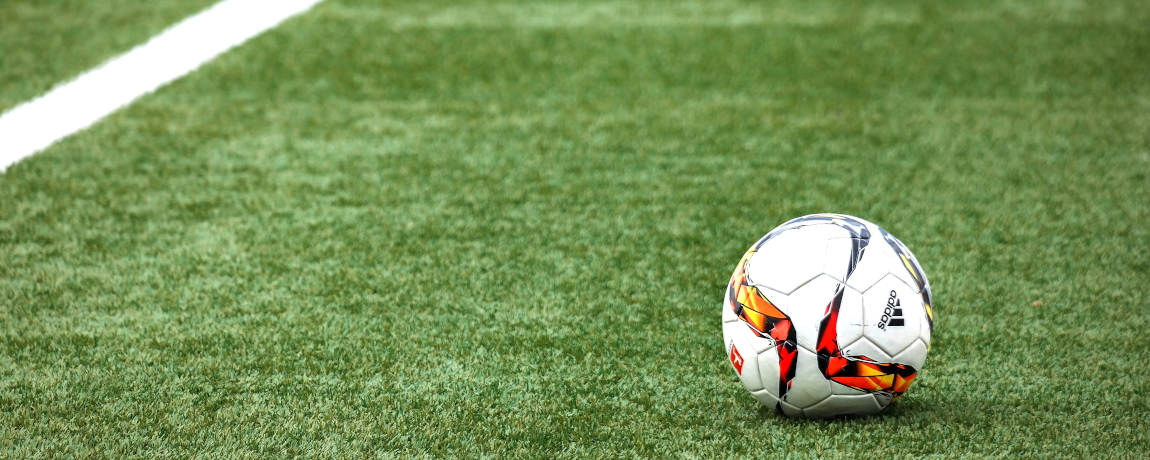 Please ensure that your children are wearing the correct and full PE kit on their respective days.
Plain navy blue tracksuit bottoms, leggings or shorts (when the weather is warm enough)  – no branding or logos are allowed.
School PE t-shirt
School sweat-shirt
Trainers or plimsols/trainers with velcro for those children who can not yet tie their own shoe laces.
Kindly ensure that they wear the correct PE kit to school each week, as PE is an important part of their physical and mental wellbeing.
If your child is NOT wearing the correct kit on their PE day, they will not be able to participate in the lesson. Instead they will have supervised work provided for the session.
PE days for the Spring term are as follows:
Monday: Year 1
Tuesday: Year 4
Wednesday: Year 5
Thursday: Year 3 & Year 6
Friday: Reception & Year 2
Please bring a water bottle to school every day

We ask that all pupils continue to bring a water bottle to school each day.
This forms part of our post-COVID action plan, and is one of several steps we will continue to have in place. All of these steps have been established to help us mitigate against the spread of COVID-19 in the school, especially as we move through the autumn and winter seasons.
Kindly note that all water bottles must contain fresh still water only and that flavoured water is not allowed.
Funding eligibility letter for Pupil Premium, Early Years Funding & Free School Meals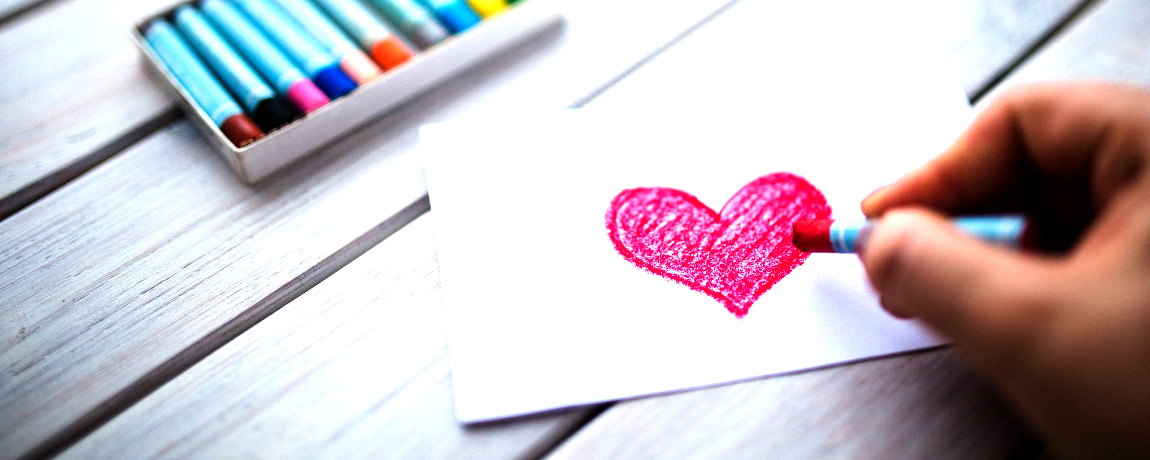 Due to changes in the eligibility criteria for Pupil Premium, Free School Meals and qualifying for 30 hours of funding for Nursery provision, many pupils currently enrolled at our school may now be entitled to one of these funding allocations.
We will be issuing letters to families who are currently not in receipt of the above, asking you to complete the registration for the identified funding option your child/ren maybe eligible for. Thank you so much in advance for your help in completing this.
This funding allows us to increase additional staffing hours to run booster groups, and an exciting range of extended day activities, that benefit our school and your child, and your cooperation is greatly appreciated at this difficult time.
If you should have any queries with regards to the letter sent to you, please contact Mrs Deary or the school office.
2021 – 2022 term dates: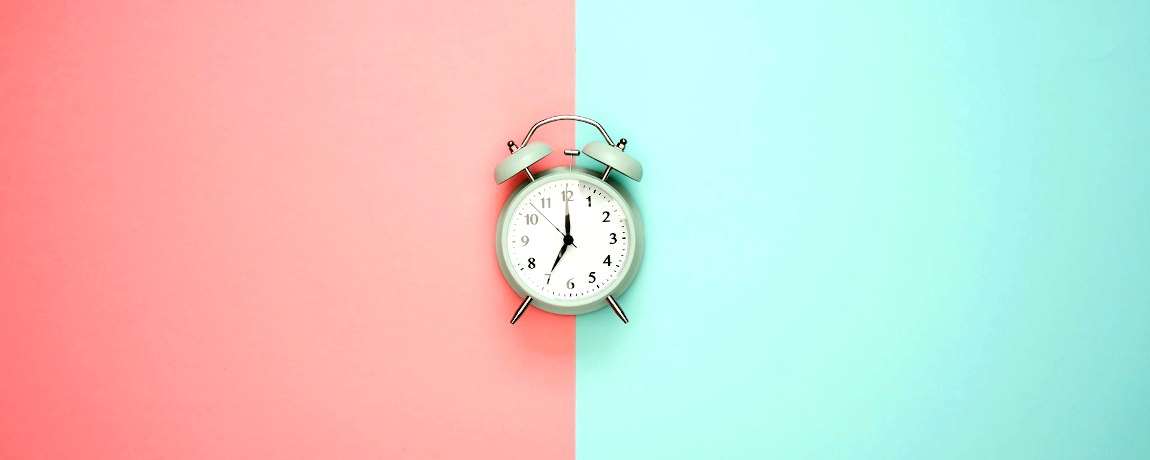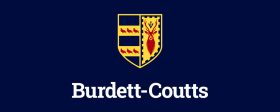 Please find here the agreed term dates set by our school's Governing Body for the upcoming academic year, starting September 2021.
Please read this document carefully to ensure that holidays are not booked during term time.
You can click on the image thumbnail to view the PDF (please note this will open in a new window) or you can click on the link below:
Nursery: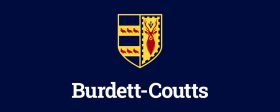 Nursery have settled right back into the swing of school this week! The children's investigation into bugs and all things mini beasts had them collaging a green habitat for various bugs to live in, because where do we find bugs in the city? This learning was linked to their fine motor skills, visual perception and oral processing as well as the joy of coming together as a class again after their half term break.
Reception: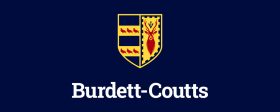 This week we have been looking at repeated patterns in our Maths lessons. We looked at repeated patterns with colours and then patterns with 2D Shapes. We are now able to complete a 2D shape repeated pattern and some of us are even able to create our own!
Year 1: Galileo Class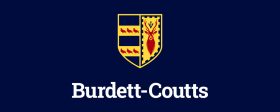 We have been continuing our learning of the Dutch artist, Vincent Van Gogh. We have studied more of his work and have created our own interpretation of his painting,'Poppy Field'. We hope you enjoy our artwork and feel inspired to find out more about Van Gogh: https://www.tate.org.uk/kids/explore/who-is/who-vincent-van-gogh
Year 2: Snow Class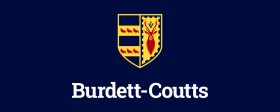 In Maths we have been learning all about data handling, including how to draw a tally, create a pictogram and interpret and answer questions about the data represented. We have then moved on to shape, where we have been exploring 2D and 3D shapes. One of our lessons this week was to investigate which 2D and 3D shapes we could make using lolly sticks, straws and playdough. We had great fun trying to make 3D shapes before they collapsed. We have also started to describe some of their properties using language such as side, curved, edge, face and vertex (vertices).
Year 3: Newton Class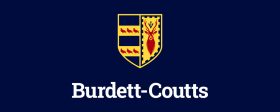 During the last week of the Spring first half-term, we spent time publishing our leaflets, which were advertising London. To do this we had to think hard about all the different reasons why people come to visit London. We studied the different layouts of leaflets and the grammatical features we needed to include. Here are some of the finished products.
Year 4: Al-Khalili Class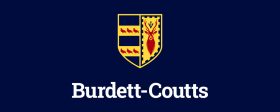 During RE this term, we are exploring the concept of forgiveness. During our lesson on Wednesday we thought about how forgiveness is different from condoning, excusing or forgetting. We used drama to act out scenarios to show the feelings involved in forgiving. We also looked at the meanings behind some famous quotations about forgiveness.
Year 5: Jemison Class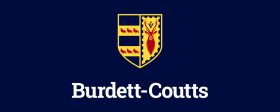 This week at school, pupils from Years 5 and 6 have taken part in the ongoing CHILL study which looks at the positive impact of the Ultra Low Emission Zone on children's health, in particular their lungs. As part of the study, we took part in a workshop about the function of the brain! We learnt lots of facts about how the brain works and the quadrillions of jobs it does all the time! We also discussed whether pollution can impact on the function of the brain and if so, how. It was fascinating and fun! Ask us any questions you have about the brain!
Year 6: Curie Class

This week, Year 6 took part in an exciting Science workshop run by CHILL. By participating in a range of practical games, we learnt about the function of our nerves and how messages are sent to our brain, and the role of the spine in this process. The brain is an amazing 1.5kg organ that controls all of the functions of the body, interprets information from the outside world and is the essence of the brain. We also learnt that creativity, emotion, memory and intelligence are all governed by the brain. The brain receives information through our five senses (sight, smell, hearing, touch and taste).We found it really difficult to balance when we had to keep our eyes closed, but we still gave it a good go!