Burdett-Coutts Christmas Fair 2017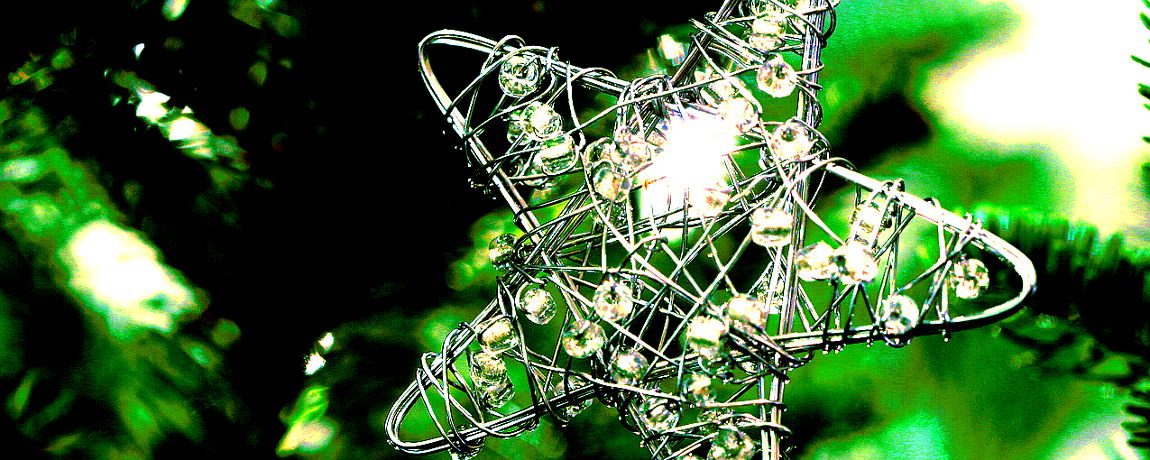 The best way to find yourself is to lose yourself in the service of others"

Gandhi
Last year's Christmas Fair was a huge success, thanks to everyone's support and generosity and as always, was truly a memorable day for all the children and staff at our school.
This year, our Christmas Fair was on Friday 8th December from 3.45pm – 5pm and once again our playground and Ground Floor Hall was transformed into a festive winter market with sparkling lights everywhere!
The familiar stalls were there including a magical and dazzling Santa's Grotto, a bouncy castle as well as stalls selling cakes, hot food, sweets, bric-a-brac, books and Christmas decorations. There was also face painting fun for all the children, a festive photo-booth, refreshments like hot chocolate and marshmallows plus a wonderful raffle with lots of unbelievable prizes and much, much more.

Everyone visiting the fair took the opportunity to buy that unique gift, or find some stocking fillers and to enjoy some yummy food. In a few short hours, we managed to raise a whopping £1,183.06 which is amazing – this money will be going towards enhancing our playground provision.
A huge thank you to our PSA, The Friends of Burdett-Coutts and all who volunteered – the fair was yet again a triumph and helped to raise much valued funds for the school. Thank you, Nadine, for your excellent leadership as Chair of our PSA and to everyone who worked so hard to make the event a huge success, especially Alison, Sandra and Rachida!
Thank you too to the Angela Burdett-Coutts Trustees, Starbucks, Westminster Kingsway College and Sainsbury's who donated additional items, food and money to the school. And also to all the staff and parents who made super suggestions and volunteered their time before and on the day to make our fair such a success.