Update: Burdett-Coutts's Got Talent!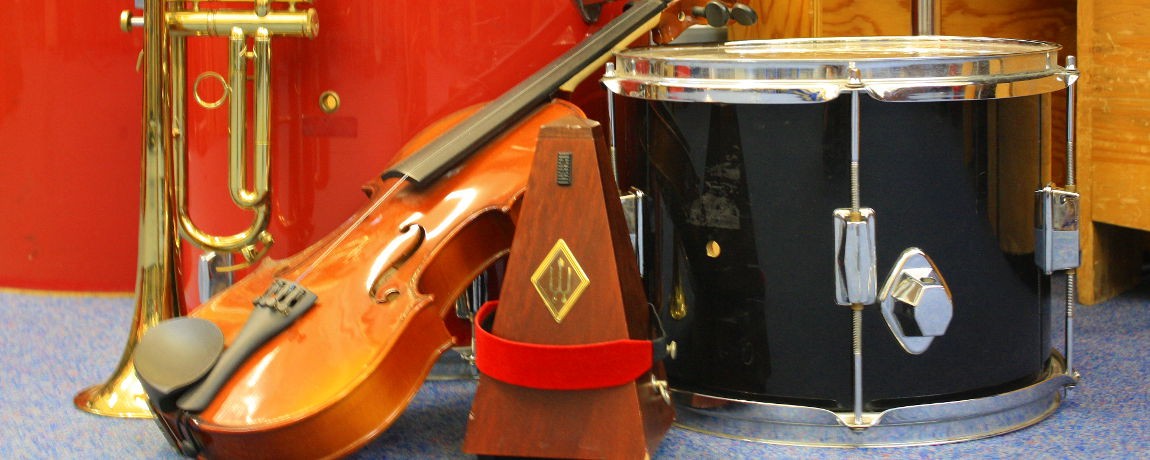 I would like to be remembered as someone who did the best she could with the talent she had."

J. K. Rowling
The very popular Burdett-Coutts's Got Talent Show has been an annual event for the past five years. Open to all children in Keystage Two, this year's contest included for the first time, a Spoken Word section. There was no shortage of talent this year with 48 different acts signing up for the auditions which began on the 13th of July.
With performances ranging from solo acts, to instrumental performances on the guitar and piano; to singing groups and poetry readings and speeches, the judging panel had a really tough time selecting the finalists. After several days of intense lunchtime auditions, 12 finalists were eventually chosen to compete at the final on the 17th of July. They were:
Zaki
Christian
Shantel
Nora, Ranya, Renae and Sharina
Joao S and Natty
Joshua
Tilly, Bo and Jasmin
Nawandy
Belle and George
Ernest
Ruth, Jemima and Kenya
Celeste
On the day of the final, it was apparent that the quality of talent was very high and the audience, made up of Keystage Two children and staff, were kept very entertained by the variety of performances on show. After a very difficult and agonising deliberation, the judges finally made their decision as follows:
WINNER: Christian (Year 4) singing 'I've Been Following Your Star'
SECOND: Joao S and Natty (Year 6) singing 'Talking To The Moon'
THIRD: Ernest (Year 3) dancing to 'Hurricane'
SPECIAL MENTION: Tilly, Bo and Jasmin (Years 3 and 4) for their performance of their poem 'Smile'
Thank you very much to everyone who participated in the auditions and well done to those who made it to the finals. Congratulations to all the winners and a very huge thank you to the judging panel, and especially to Mr Carden for his hard work and efforts in organising the show.