Visit our Early Years provision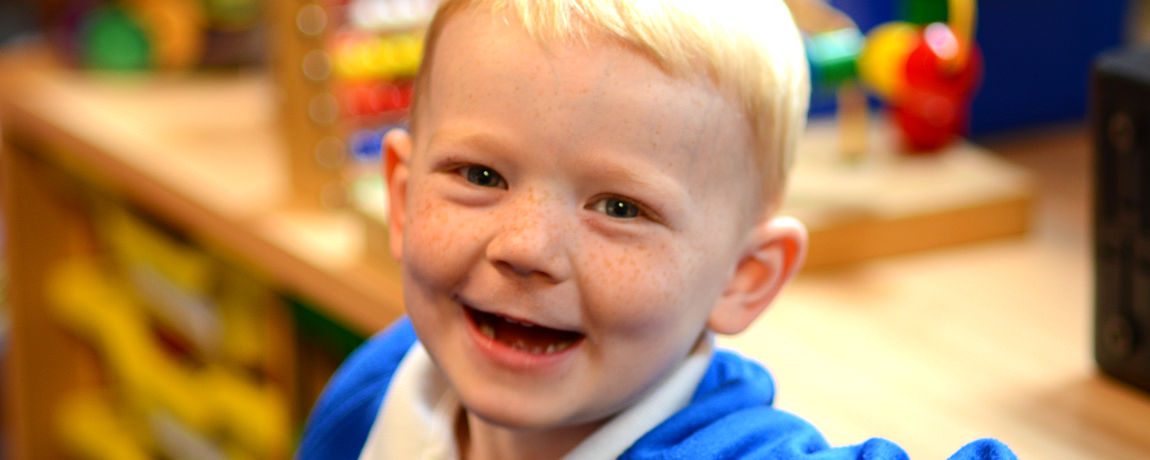 We can help your child achieve their full potential with a great start to their education!
Our Early Years curriculum is based on the principles of working together and mutual understanding. We are a fully inclusive community school with a Church of England ethos and welcome those of different faiths, and of none.
At Burdett-Coutts, we believe the Early Years Foundation Stage (EYFS) is the most important phase in children's development. It is a crucial stage in their physical and emotional learning, where key skills, language acquisition, spacial awareness, gross and fine motor skills are nurtured and developed.
Their Early Years' experience should be happy, active, exciting, fun and secure; whilst supporting their development, care and learning needs. With the right start to their education, we know that every child has the promise to achieve their full potential.
We are accepting Reception applications for September 2021 and invite you to join us for 30-minute bespoke tour* of our Early Years setting, any Thursday (term time), from 24th September at 9.30am to 5pm. *Please note that these will be conducted with COVID -19 measures in place to ensure the wellbeing of visitors, staff and children.
This is a great opportunity for parents/carers of pupils looking to join Burdett-Coutts in either the current academic year or 2021/2022, to find out more about what we can offer. To book your place on a tour, please call Ms Karen Baker on 020 7828 6790 or email office@burdettcoutts.co.uk with the subject header: EYFS Tour.
For further information about starting Reception at Burdett-Coutts, please click here.