Governors Annual Report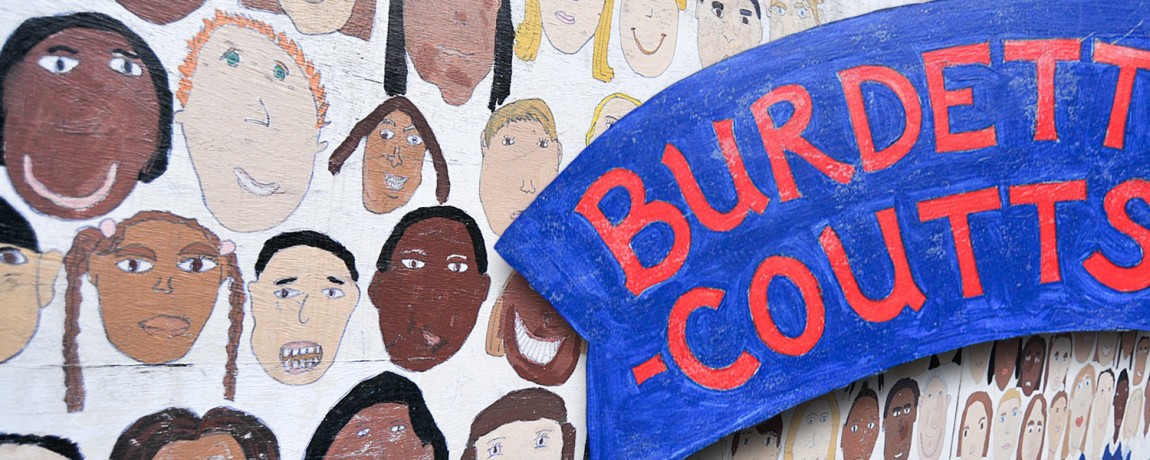 And now we welcome the new year, full of things that have never been"

Rainer Maria Rilke
Dear parents, carers and pupils: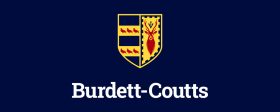 As we begin this academic year, it is a pleasure on behalf of our governing body to present our Governor's Annual Report for last year, which aims to offer a summary of our school's achievements over the past twelve months.
The governing body of Burdett-Coutts and Townshend Foundation Church of England primary school is committed to providing an excellent education within the context of a Christian school, while providing the right environment to encourage our pupils to develop as responsible citizens.
Covid-19 has presented tough and unsettling times for all of us recently, the school responded with Google Classes and home learning support initially and is now settling into a physically distanced and Covid-safe environment in the premises.
I hope the content of this report reflects how the governors have performed their duty to provide strategic direction and hold the school's performance to account in the context of the school's ethos and vision for your child.
I would like to wish last year's Year 6 pupils all the very best as they begin at their new secondary schools and hope they continue to build on the education and ethos they've received from our school.
I would also like to thank parents and carers for their support and their warm welcomes to our new Headteacher, Ms Yvonne Barnett and I would like to welcome families new to our community.
Your support and commitment make a vast difference and we remain grateful for your contribution.
Yours sincerely,
Phil Carrivick
Chair of Governors