Health Week at Burdett-Coutts!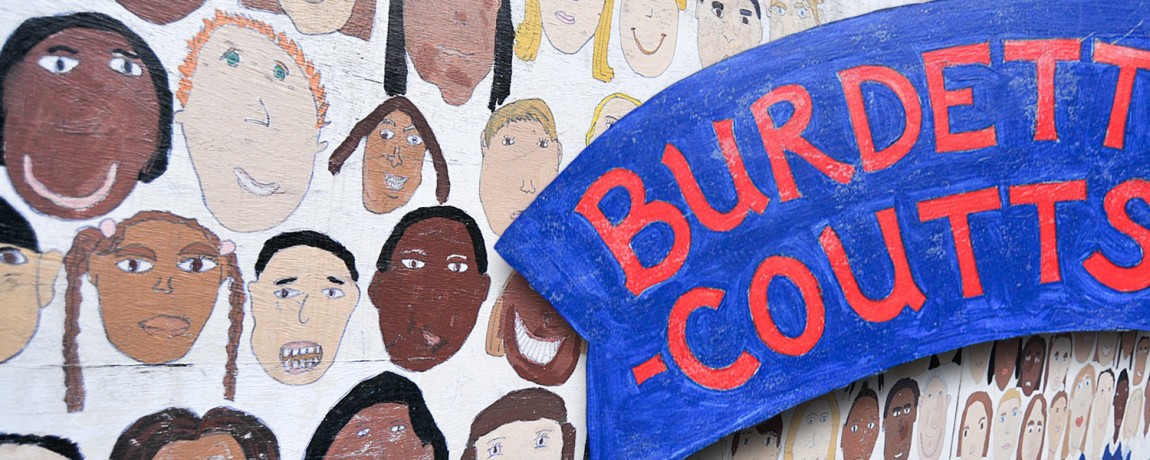 Health Week will be taking place from the 18th – 22nd of May at Burdett-Coutts school and every child will be taking part in a range of fun-filled health related activities.
On Monday, we will be launching an Enterprise challenge in the style of the popular TV show The Apprentice, where each year group will be given a budget to buy and make a healthy snack to seek after school in the playground during the week. This will be a competition between the year groups with all the monies raised counted when the stalls close.
On Tuesday, we will welcome a guest speaker from WaterAid UK, who will be leading two assemblies about the work of this charity in raising awareness about the importance of water conservation. The children will also be participating in the Pupil Pipeline Challenge to see if they can form the longest human pipeline they can and pass water without spilling a drop!
Health Week also coincides with Christian Aid week. Christian Aid is an organisation that insists that the world can and must be swiftly changed to one where everyone can live a full life, free from poverty. They provided urgent, practical and effective assistance where the need is greatest, tackling not only the effects of poverty but also its root causes. The monies we raise from our Enterprise challenge will be donated to Christian Aid.
Throughout this week, there will also be Science lessons focussing on healthy eating and nutrition. The children will also be participating in PE lessons as part of exercising to keep our bodies healthy.
 Useful Links: