International Evening 2015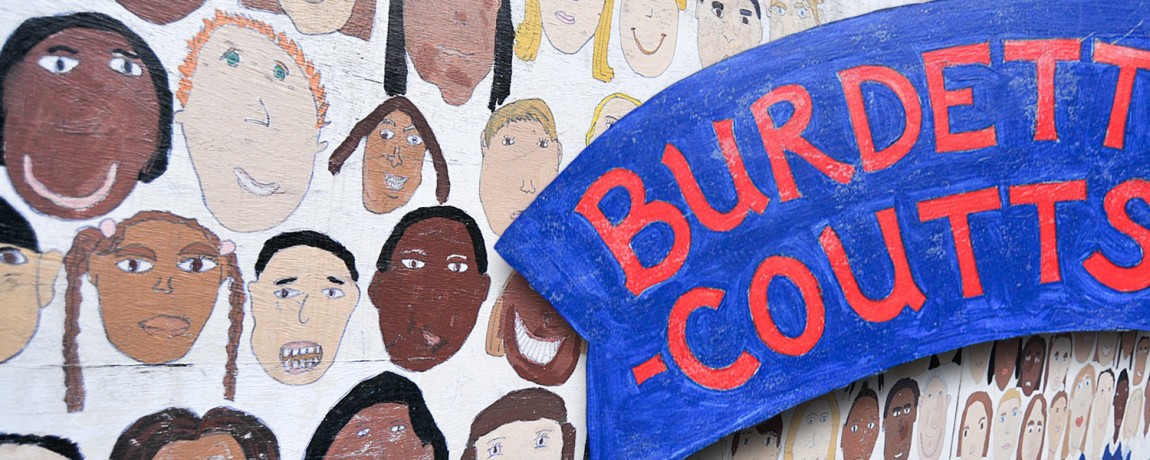 Isn't it amazing that we are all made in God's image, and yet there is so much diversity among his people?"

Archbishop Desmond Tutu
UPDATE: When we'd originally planned our International Evening, the festival of Eid Al Adha was scheduled for Wednesday the 23rd of September. As the exact day is based on lunar sightings, the date can vary and it now falls on Thursday the 24th of September. Given that a significant number of our pupils and their families will be celebrating this important festival, we are postponing our International Evening to Thursday the 22nd of October.
Our school is a wonderful multi-cultural and multi-lingual school and to celebrate this diversity, everyone is welcome to come to our International Evening on Thursday the 22nd of October 2015. There will be performances in the First Floor Hall from 5.30 to 6pm and then an opportunity to share food in the Ground Floor Hall from 6 to 6.30pm.
It'll be a great chance to get together with other parents as well as teachers and other members of staff. If you have a national or traditional dress, why not wear that as well? Children are welcome too and it will be a good chance to get together and learn more about our different cultures. If you are planning to come, it would be great if you could bring a cultural dish, either sweet or savoury (please no nuts, coconuts or almonds).
Did you know that we are a truly multi-lingual school? In addition to English, we have pupils who can also speak Twi, Albanian, Arabic, Amharic, Bengali, Bulgarian, Cantonese, Czech, Danish, Finnish, French, Greek, Hungarian, Hindi, Italian, Kurdish, Malayalam, Malay, Khalkha, Nepali, Pashto, Portuguese, Farsi, Russian, Sinhala, Somali, Swedish, Tigre, Tagalog, Tigrinya, Turkish, Urdu and Wolof.
So let's celebrate our languages and our cultures together!