Letter to Parents & Carers : 22 May 2020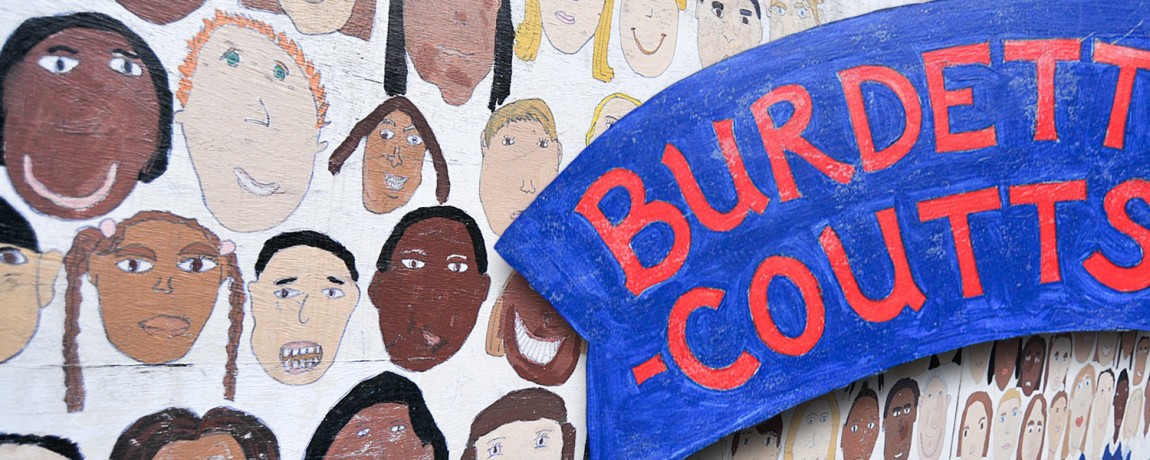 Hope
Smiles from the threshold of the year to come,
Whispering 'it will be happier'…""

Alfred Lord Tennyson
Dear parents and carers: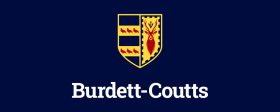 I hope that you are all well and keeping safe during this uncertain period.
We have been working very closely with the other schools in our area and hope to have a phased reopening of our schools this June. However, please note that on Monday 1st June, our school will be closed to all pupils for staff training. Parents and carers of pupils attending school will need to make other childcare arrangements on this day.
We all have the absolute best interests of our children, families and staff at the forefront of our thinking when planning the reopening of our doors. We do not want to compromise health, safety, and wellbeing of the entire school community so safeguarding this remains our absolute priority.
The phased return of the following priority year groups: Year 6, Year 1, Nursery and Reception will happen at different stages between 4th to 15th June. The parents and carers of these year groups will receive a letter explaining the arrangements for their child's return.
Pupils in Years 2, 3, 4 and 5 will continue to remain at home and receive their lessons via Google Classrooms.
Please note that when your child attends school, they will not be required to wear their school uniform during this term. To prevent the spread of the virus, please change your child's clothing every day and ensure you wash these clothes after each wear.
If your child is eligible for a free school meal, they will receive their meal as usual. Throughout June, all school meals will be packed lunches. If your child is eligible for a free school meal and they are not in school, you may collect their packed lunch at 12pm from our school car park.
Our school will also be closed every Friday for deep cleaning and staff planning, preparation and assessment time. Parents and carers of pupils attending school will have to make other childcare arrangements for this day.
Please do not send your child to school if your child or anyone in your household shows symptoms of coronavirus. Children will not be allowed on site if they or anyone they live with is showing symptoms of coronavirus.
I also draw your attention to the revised hours of the school office which will be open from 9am to 3.45pm every day. If you have any enquiries, please phone us on 020 7828 6790 and we will try our best to help you.
I am mindful of how difficult this must be for you and am appreciative of all your efforts. None of us are experts at living in a time such as this and your support, patience, encouragement and gratitude over these last few weeks has been overwhelming.
Thank you in advance for your continued support.
Yours sincerely,
Mrs Dyer