Letters to Years 2, 3 & 4 Parents & Carers : 22 June 2020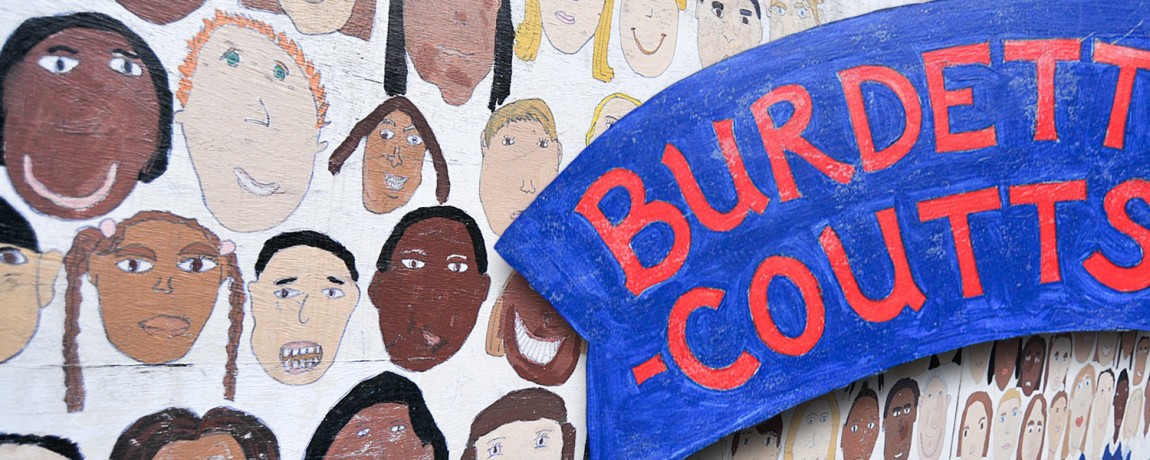 Nothing in life is to be feared; it is only to be understood. Now is the time to understand more, so that we may fear less"

Marie Curie
Children's mental health and well-being is, as ever, our highest priority, and we recognise that some children need the opportunity to end this academic with some face-to-face time with their friends before the end of the current school year.
Therefore, we would like to welcome Years 2, 3 and 4 children back to Burdett-Coutts school on designated Fridays from 9.00am to 12.00pm. We have chosen Friday, as it is the day when the school is closed to all other year groups and for this reason, we believe that we can safely accommodate each class on their respective day.
Please see the following letters from Mrs Dyer:
At all times we will continue to have the absolute best interest of our children, families and staff at the forefront of our thinking when planning the reopening of our school. We do not want to compromise the health, safety and well-being of our entire school's community so safeguarding this remains our absolute priority.
For those children not required to come to school, their learning remains very important to us and we will do our utmost to continue to help them to learn.
We will reopen fully as soon as we can and will let you know when this is by texting you the day before we reopen. In the meantime, please feel free to contact us here ›