Life Gets Better – a musical collaboration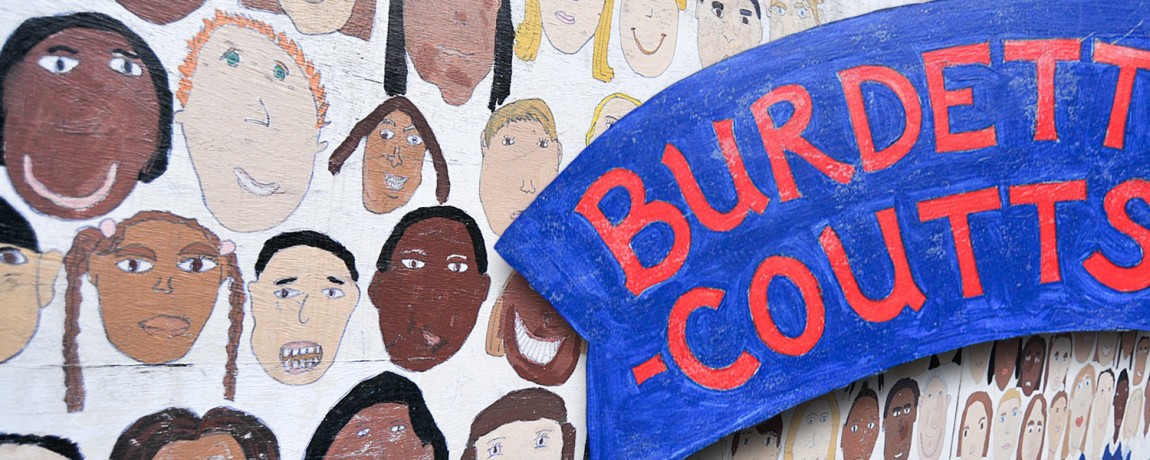 Music is one of the most powerful things the world has to offer. No matter what race or religion or nationality or sexual orientation or gender that you are, it has the power to unite us "

Lady Gaga
Music is an integral part of the curriculum and an important part of life at Burdett-Coutts. Every class has a choir and the Music Room resounds to the tones of Drums, Xylophones, Guitars, and all manner of instruments daily.
Being a Church of England primary school, much of our singing is of worship songs, which takes place in the classrooms, in school halls, and in our church, St Stephen's, Rochester Row. Given our location, we have had the chance over the years to sing in some of the most famous places of worship and concert giving in the world, and also to be associated with distinguished societies like The Bach Choir.
Our pupils in Years 5 and 6 regularly have the opportunity to perform at Westminster Abbey and other venues like The Wigmore Hall, Westminster Cathedral, at Regent Hall (Oxford Street), the Royal Albert Hall and St John Smith Square.
In summer 2019, we worked collaboratively on a unique singing project with other pupils from schools within our local community. Pupils from Years 5 and 6 were thrilled to be given the opportunity to sing in a combined choir with the Westminster School, Churchill Gardens Primary, Harris Westminster Sixth Form and St Matthew's Westminster.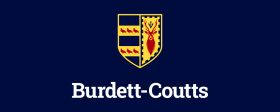 Directed by Mr D. Swana, Head of Popular Music and Jazz at the Westminster school, we performed, 'Life Gets Better', a song written by a former Westminster pupil, Solomon Morris. There were a lot of preparations in the run up to the event – two Saturday morning rehearsals at the Westminster School's Music department, improvising dance moves with Mr Swana plus lots of lots of practice!
On the day of the performance, the children were treated to some delicious pizza and it was really fun to be with the other pupils from the other schools. The performance itself was amazing and the audience – made up of Headteacher and other staff from the Boarding Schools Association were really supportive and appreciative. We hope they enjoyed the pupils' performance.
Huge thanks to Miss Polly and Mr Carden for all their help and hard work with the children.