Happy Mothering Sunday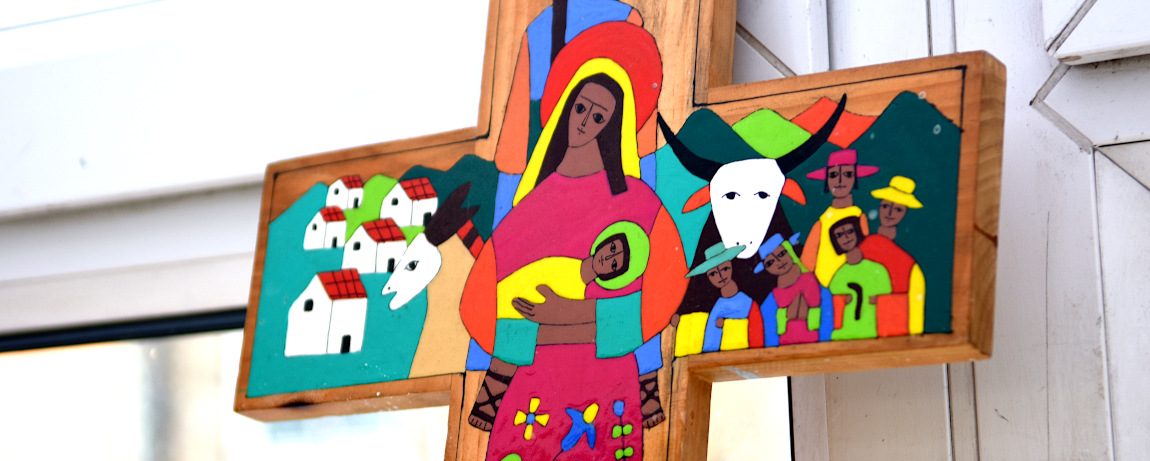 So now faith, hope, and love abide, these three; but the greatest of these is love."

Corinthians 13:13
Mothering Sunday falls on the fourth Sunday of Lent
, which is the period leading up to Easter, the most important festival in the Christian calendar.
This year, Lent begins on Wednesday 17 February and ends on Saturday 3 April, with Mothering Sunday falling on 14 March
.
Although it's often called Mothers' Day, Mothering Sunday has no connection with the American festival of that name. Traditionally, it was a day when children, mainly daughters who were working as domestic servants, were given a day off to visit their mother and family.
At Burdett-Coutts we traditionally celebrate Mothering Sunday with a whole-school service in St Stephen's Church, where we sing songs, recite poems & readings, and present our mothers, grandmothers and carers with bouquets of daffodils or little gifts that we've made in class.
Sadly this year, due to the Covid-19 pandemic, we've been unable to observe Mother Sunday as usual.
However, we've not let this stop us!! All this week, we've been really busy filming videos featuring songs we would normally present in our whole school church service, and the projects we would have completed in school. We really hope that you like what we've filmed!
We've started off with a video of Year 1 wishing everyone Happy Mother's Day, showcasing the special little boxes they've very worked hard on. The boxes contain ten ideas inside them listing the beautiful things that Mums do for their children.
Then follows a bell ringing performance of 'Christ Be Our Light', which was rung online in a website called ringingroom.com, with our tutor, Mrs Pattenden and Lydia (Year 6) ringing from home. The bell ringers are planning to resume their physical lessons using the St Stephen's hand bells in church this Friday. The hand bells were given to St Stephen's church by our school's founder, Baroness Angela Burdett-Coutts over 160 years ago!
The third video is a conversation between Mrs Camplin and Maria & Arafa from Year 4, discussing what they're planning for Mothering Sunday and what it means to them. The fourth video is Year 5 singing, 'The Lord's Prayer', which is then followed by a film of Nursery & Reception singing 'Hush Little Baby'.
The 6th video is Harper & Alfred (Year 5) presenting their research on Mothering Sunday, after which Year 6 sing 'O Lord Hear My Prayer'. The final video is 'Sing Hossana' performed by Year 5, which would traditionally be the final performance had we been able to sing in church. The audio from all the songs recorded will be used at St Stephen with St John Westminster's Family Eucharist for Mothering Sunday on 14 March.
A huge thank you to everyone involved, especially to Ms Barnett and Father Graham. Thank you too to all the children & all staff for their hard work in performing, researching and making gifts for their mothers. But as always, our utmost thanks must go to Mr Carden, whose energies, enthusiasm and dedication has been key to making these videos possible!
It was such a shame not to be able to have our usual school service in church, but making these videos was certainly the next best thing!
Wishing all our families, teachers and staff a wonderful Mothering Sunday!