School Newsletter : 18 June 2021
| Issue 25 | Summer 2 | Week 41 |
PE Lessons: Timetable change for the remainder of the term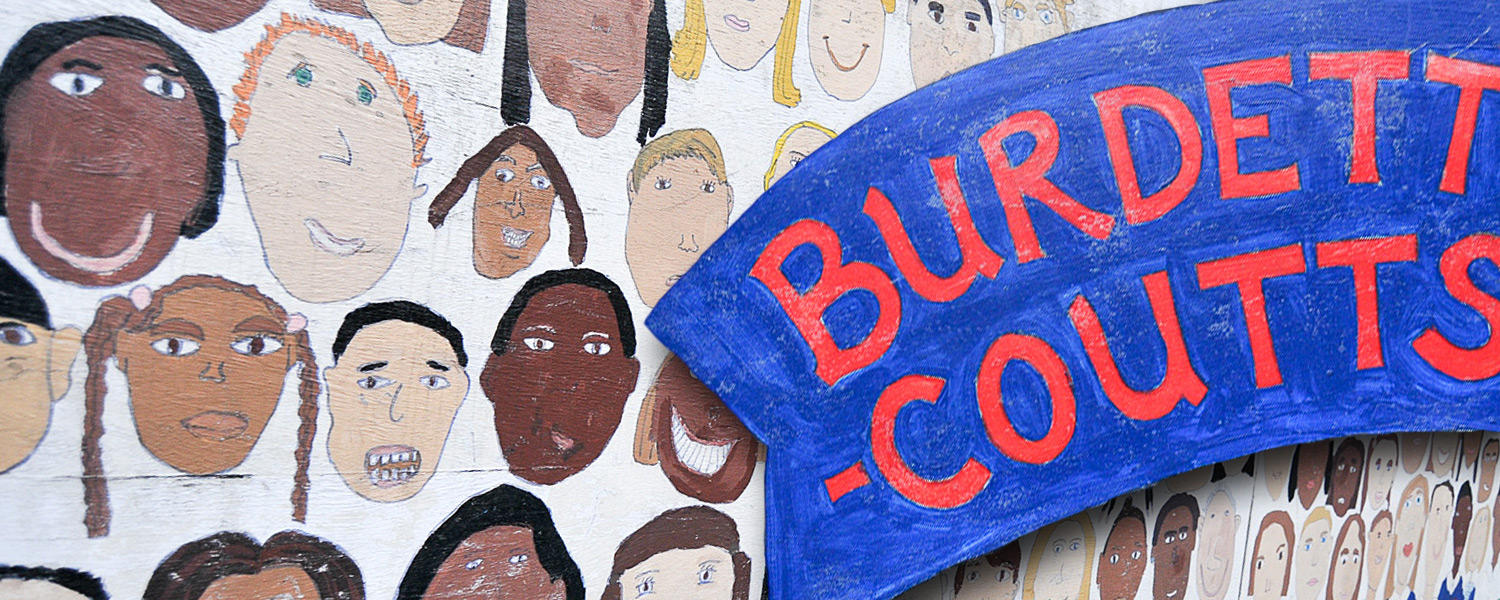 For the remainder of the Summer term, PE days for the following year groups are:
Monday – Year 5
Tuesday – Year 3
Wednesday – Year 4
Thursday  – Year 2
Friday – Year 6 &  Year 1
Kindly note we insist on children having the correct PE kit for completing their lessons in, so that they can move appropriately and not hurt themselves.  As the weather is beginning to get warmer, it is important that they wear the appropriate PE kit clothing option to do their lessons in i.e. leggings or shorts/skort instead of tracksuit bottoms.
The PE kit clothing options are:
PE house colour T-shirt
Navy leggings, tracksuit bottoms, shorts or skort
Plain trainers (participating in PE lessons in shoes other than trainers is simple not safe).
Please ensure that your children wear the correct PE kit to school each week; this includes trainers and not their school shoes.
Those children who do not have their full PE kit for completing lessons in will not be able to participate in physical PE lessons, but will instead be set Healthy Eating & Wellbeing work to complete.
Thank you for your continued support in helping us to ensure that your children complete all their school based lessons safely.
Water Bottles

As the weather is now warm (and very HOT on some days) PLEASE ensure that your child brings a reusable water bottle with them to school everyday!
Due to COVID-19 restrictions, we are still unable to use the school's drinking fountains but we will of course let you know as soon as this situation changes.
We are not able to provide children with water bottles in school as we are working hard to reduce our carbon footprint, and are minimising any single use plastic in the school, including disposable water bottles. So please help us, the environment and our planet, by ensuring that your child's water bottle is a reusable one, so that they can refill across the day and re-use each day.
It is important that everyone (both children and adults) remains hydrated during warmer weather as this keeps helps to keep us active and alert.
Kindly note that all water bottles must contain fresh still water only and that flavoured water is not allowed.
Year 1 and 2 trip to Kew Gardens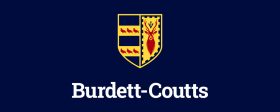 On their recent trip, Year 1 and 2 had a wonderful time exploring the Royal Botanic Gardens at Kew, despite the adverse weather. They looked at different plant species, while enjoying the beautiful scenery.
The children were able to identify the different parts of flowering plants and tree, and they also visited the Palm House and experienced the climate of a rainforest (HOT!). Another highlight of the trip was the visit to the Children's Gardens where everyone (including teachers) enjoyed an adventure playground designed and created around the needs of a plant.
At the end of the day they walked into 'The Hive' and experienced the drama of life inside a real beehive! It was amazing to see over one thousand LED lights glowing according to the vibrations of the bees that live in the gardens while in the background, a musical symphony responded to this activity. We didn't notice but every sound is performed in the key of C – the very key that bees buzz in!
A big thank you to all the Year 1 and 2 children for representing our school so well by being very polite, enthusiastic and inquisitive. What a fantastic day out for all, full of learning, laughter and fun!
September 2021 Nursery intake: Register now to ensure your place!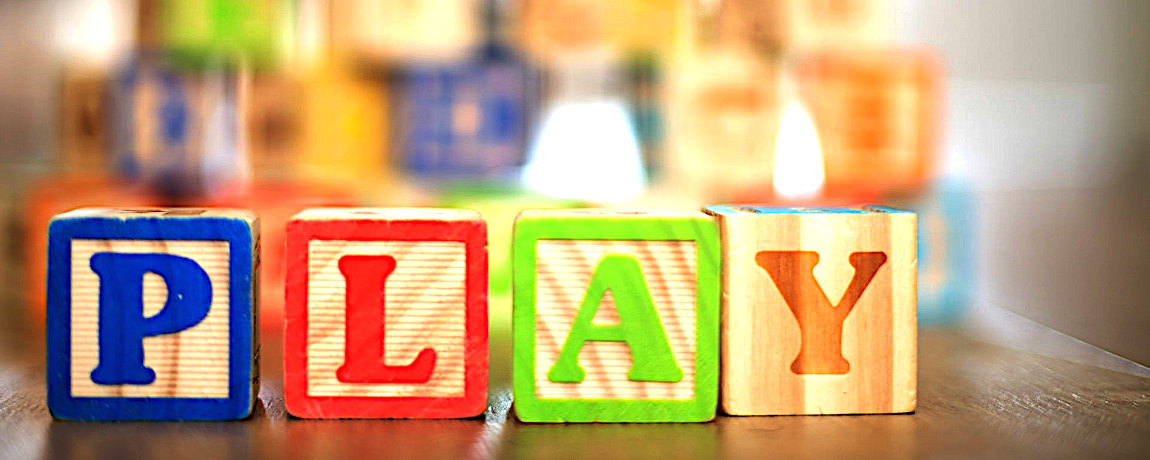 We are currently full for the 2021 Summer term (May to July 2021). However if you're still looking for a Nursery place, we do have a waiting list open so please contact us to register your interest.
We are continuing to accept Nursery enrolments for September 2021 and January 2022 starts. These places are filling up quickly, so please contact us on 020 7828 6790 or email: office@burdettcoutts.co.uk to arrange a bespoke tour and to secure your place.
If you're still looking for a Reception place, we have 4 places available for September 2021.
You can still join us for a 30 minute tour of our school's Early Years provision. These are conducted in line with current Covid-19 guidance to ensure everyone's safety and are available to prospective parents and carers.
You'll have the chance to explore our Early Years provision, speak to key staff and ask any questions regarding admissions and your child starting with us at Burdett-Coutts.
To book your tour place, please phone the school office on 0207 828 6790
Covid-19 update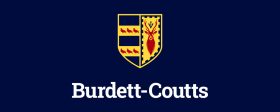 The government have announced that no further easing of the current lockdown measures until the new review date of Monday 19th July.
From Monday 21st June, any minor changes to the restrictions are not expected to have a direct impact on how our school currently operates or how it will continue to run. However, as museums and galleries will be reopening, we will be able to reintroduce (carefully planned, and within the permitted restrictions for each venue) trips and visits to support learning in the classroom.
We will continue to keep you updated on any further changes that will directly effect children and school operation as a result of further national announcements.
Coronavirus restrictions remain in place across the country, including for people who have been vaccinated. In England:
You can meet indoors in a group of up to 6 people or a group of any size from 2 households
You can meet outside in a group of up to 30 people
Work from home if you can and travel safely
If you have symptoms get a test and stay at home
Alternatively, click on the poster below
NHS guidance:
The main symptoms of coronavirus are:
a high temperature – this means you feel hot to touch on your chest or back, and a temperature of 38 degrees or higher.
a new, continuous cough – this means coughing a lot for more than an hour, or 3 or more coughing episodes in 24 hours (if you usually have a cough, it may be worse than usual)
a loss or change to your sense of smell or taste – this means you've noticed you cannot smell or taste anything, or things smell or taste different to normal.
Please note a runny nose, sniffle, sore throat or a cough (not as described above) are NOT symptoms of Covid-19 or reasons to keep your child at home – these are just common ailments that we all see in children year on year.
Funding Eligibility Letter for Pupil Premium, Early Years Funding & Free School Meals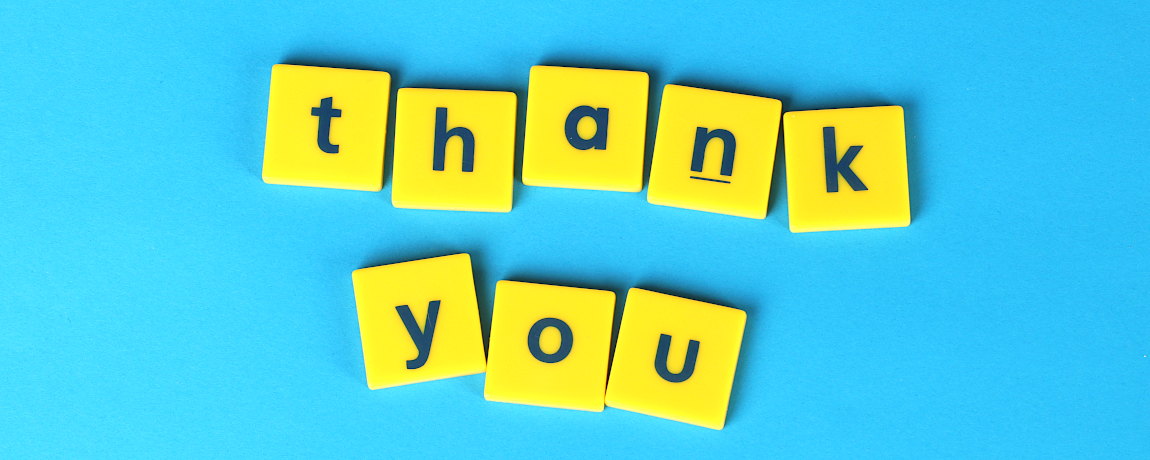 Due to changes in the eligibility criteria for Pupil Premium, Free School Meals and qualifying for 30 hours of funding for Nursery provision, many pupils currently enrolled at our school may now be entitled to one of these funding allocations.
We will be issuing letters to families who are currently not in receipt of the above, asking you to complete the registration for the identified funding option your child/ren maybe eligible for. Thank you so much in advance for your help in completing this.
This funding allows us to increase additional staffing hours to run booster groups, and an exciting range of extended day activities, that benefit our school and your child, and your cooperation is greatly appreciated at this difficult time.
If you should have any queries with regards to the letter sent to you, please contact Mrs Deary or the school office.
Biscuit's Bytes!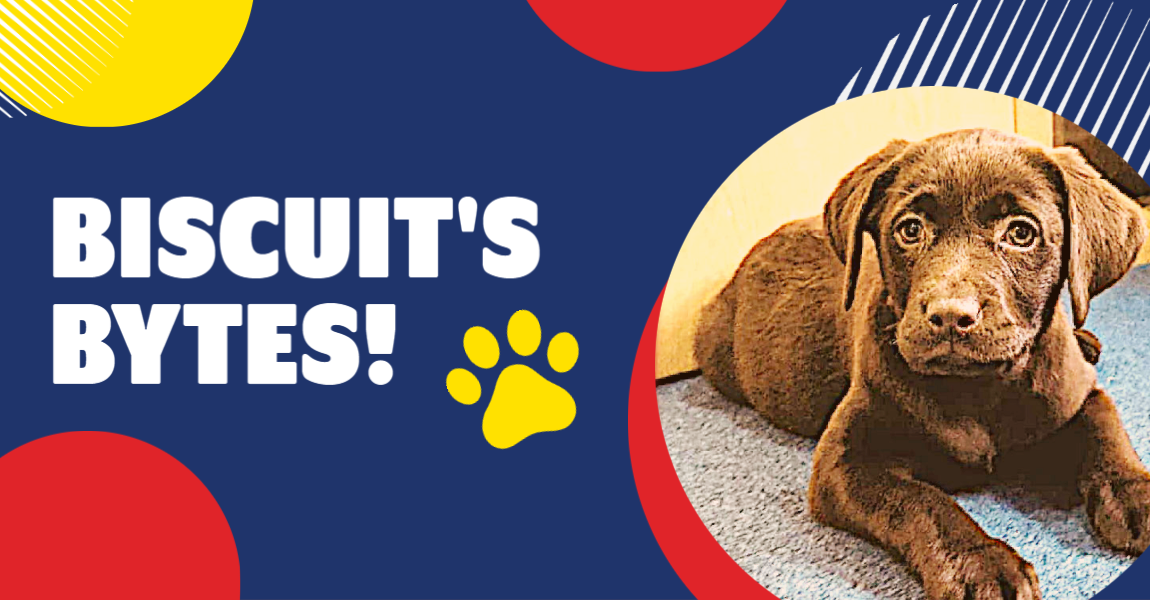 Woof!
Hi everyone – I hope you all had a lovely half term break and enjoyed the wonderful summer weather 😊☀️
I received all my final vaccinations prior to the half term break, and was so excited to finally go outside to visit a park! I spent some of my half term in Bath, where I enjoyed short country walks and was able to jump and hide in the long grass and play in the streams!
I have just had the best time back at school this half term, spending my afternoons hanging out with children in the After School Club. I really enjoy joining in with football and playing chase and catch with sticks and balls with the children.
It was also really nice to meet so many parents and families during Parents' Evening last week – thank you for all the lovely comments. I really do love being at Burdett-Coutts 🙂🐶
I'm looking forward to popping into classes during library visits next week, although I understand I have to be calm and sensible in the library…… I will need to concentrate and behave!
Wishing you all a safe and happy weekend,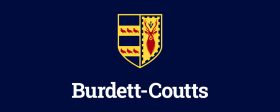 Nursery Class: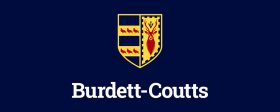 In Nursery, we celebrated the end of last half term with a Moroccan Tea Party! Ms Zohra brought in her tea-set from home and everyone learnt how to make and pour their own Mint or Jasmine Tea. Then we danced to Moroccan music. Everyone had a lovely time and we enjoyed learning about the country and customs that Ms Zohra comes from.
Reception Class: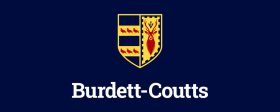 Reception have had an amazing first term learning Spanish with Senorita Gloria and her gorgeous teddy, Pepe. The children are now able to greet each other, introduce themselves, name different members of their families and have started to learn a new song about the body. It has been wonderful to see the class really challenge themselves, have the confidence to take risks in their language learning and apply their growing knowledge of Spanish outside of the lesson too. Well done everyone! A special congratulations go to Andrew and Amila who were given the very first class certificates for Spanish this term! We're so proud of you!
Year 1 : Galileo Class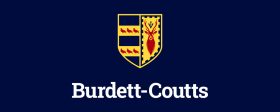 Year 1 have been cooking again! Yum! Last half term in RE we were learning about the Jewish celebration, Shabbat. We learnt why and how Shabbat is celebrated, looked at Jewish artefacts linked to Shabbat and discussed why Shabbat is so important to Jewish families. We baked Challah Bread which is traditionally eaten every week during Shabbat.
Year 2 : Snow Class
In Art this term, Year 2 are developing their drawing skills through sketching, pastel work and using charcoal to create portraits. The children have begun our unit by creating self-portraits using charcoal. First, they carefully established the position of the head on the page and plotted the proportions of their face. They then began to outline the features of their face in more detail and finally, they introduced the basic tones of their face by blending the charcoal lines with their fingers.
Year 3 : Newton Class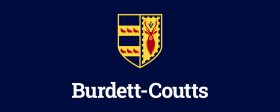 Year 3 are continuing to study plants and their lifecycles across this half term. We can now identify and label the parts inside of a plant using the correct vocabulary, and describe the process of pollination in our own words. This week we been looking at the transportation of water in plants. We did an investigation where we put food colouring in water and placed a plant inside to see what would happen. As a result, the dye travelled up the stem into the petals of the flower and they started to change colour. From this investigation we learnt how water is transported around a plant and we were able to create diagrams to show this process.
Year 4 : Al-Khalili Class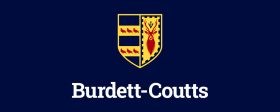 During our English lessons, we have been looking at Kit Wright's, 'The Magic Box' and have created our own poems following the same structure. We have used adventurous vocabulary, descriptive language and similes. We have been as imaginative as possible and have tried to put the impossible and fantastic into our box, rather than tangible things. Enjoy!
Year 5 : Jemison Class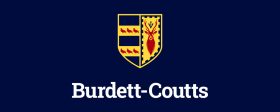 After our visit to Kew gardens, we became botanists and have written information leaflets about plants specific to the rainforest. In our leaflets, we describe many of the different plants found there and how they have adapted to be able to survive in the wet and humid conditions of the rainforest. We used our sketches from the Palm House at Kew Gardens as well as from the internet, to do further research into the plant names. Our favourite plants were the Heliconia, because of its red flowers and the Corpse Flower, because of its horrible name (which comes from its smell). We have also learnt that many everyday house plants also originate from the rainforest – such as Spider Plants, Peace Lilies and Orchids.
Year 6 : Curie Class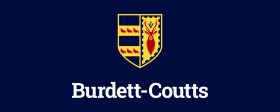 In the week leading up to the half term, we worked extremely hard completing our SATS tests, where we all did our very best! It was so nice sharing and discussing our outcomes with our parents during parent interviews. In between doing our tests and revising however, we were continuing to explore the many works of Andy Warhol. We created portraits of famous people in the 'Pop Art' style and are very proud of these. As a 'well done' treat for our effort, we watched the film, 'Wonder', which we thoroughly enjoyed. This was the class text that we had been exploring in our Guided Reading and English lessons.