School Newsletter : 25 June 2021
| Issue 26 | Summer 2 | Week 42 |
INSET DAY: Friday 2nd July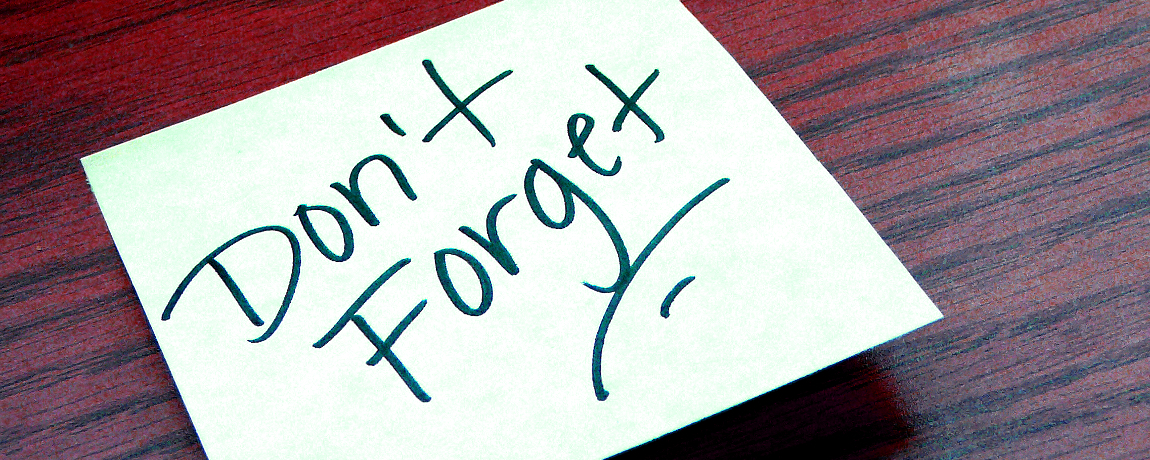 A kindly reminder that Friday 2nd July is a teaching INSET DAY, and therefore the school will be closed to ALL pupils.
This inset day was rescheduled from the original date of 22nd February, after it was postponed due to the lockdown restrictions in place at that time. Please do not bring your children to school on this day as there will be no provision for them.
The school will reopen to all children as normal on Monday 5th July @ 8.50am.
Important dates for the remainder of the summer term: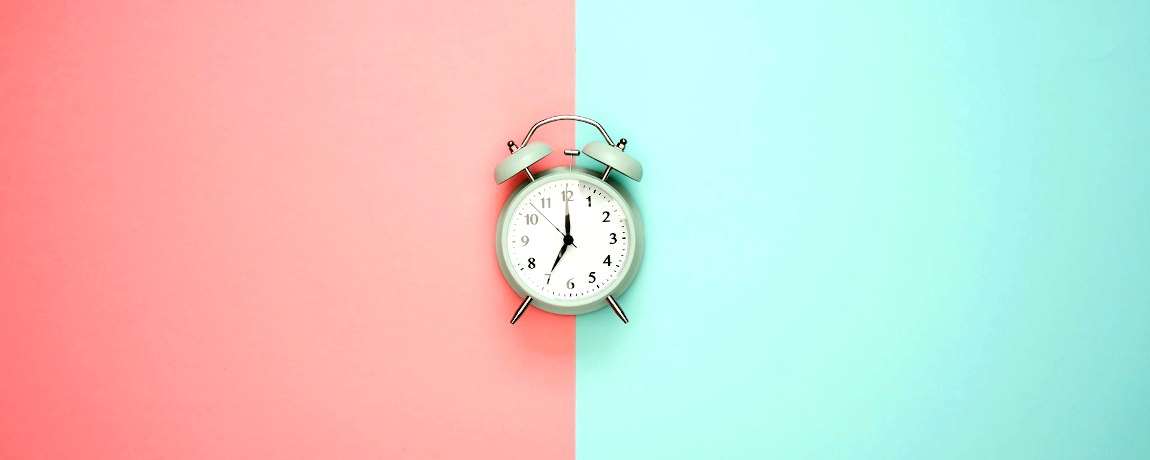 Thursday 1st July : Reception Open Afternoon for September 2021 new starters
Friday 2nd July : INSET DAY – school closed to ALL pupils
Tuesday 13th July : Musicians trip (selected Year 6 pupils) to Rochester Cathedral
Wednesday 14th July : Year 6 Leavers' Service @ 10:30 at St Stephens Church
NOTE: entry to this event will be strictly by invitation only due to COVID-19 restrictions
Friday 16th July : Year 6 production of 'Cinderella' @ 17:00 to 18:00 in the school
NOTE: entry to this event will be strictly by invitation only due to COVID-19 restrictions
Friday 16th July : Last day of Enrichment Clubs @ 15:30 to 16:30
Thursday 22nd July : Last day of After School Club
Friday 23rd July : Last day of school – 13:30 finish
NOTE: all pupils MUST be collected at this time
PE Lessons: Timetable change for the remainder of the term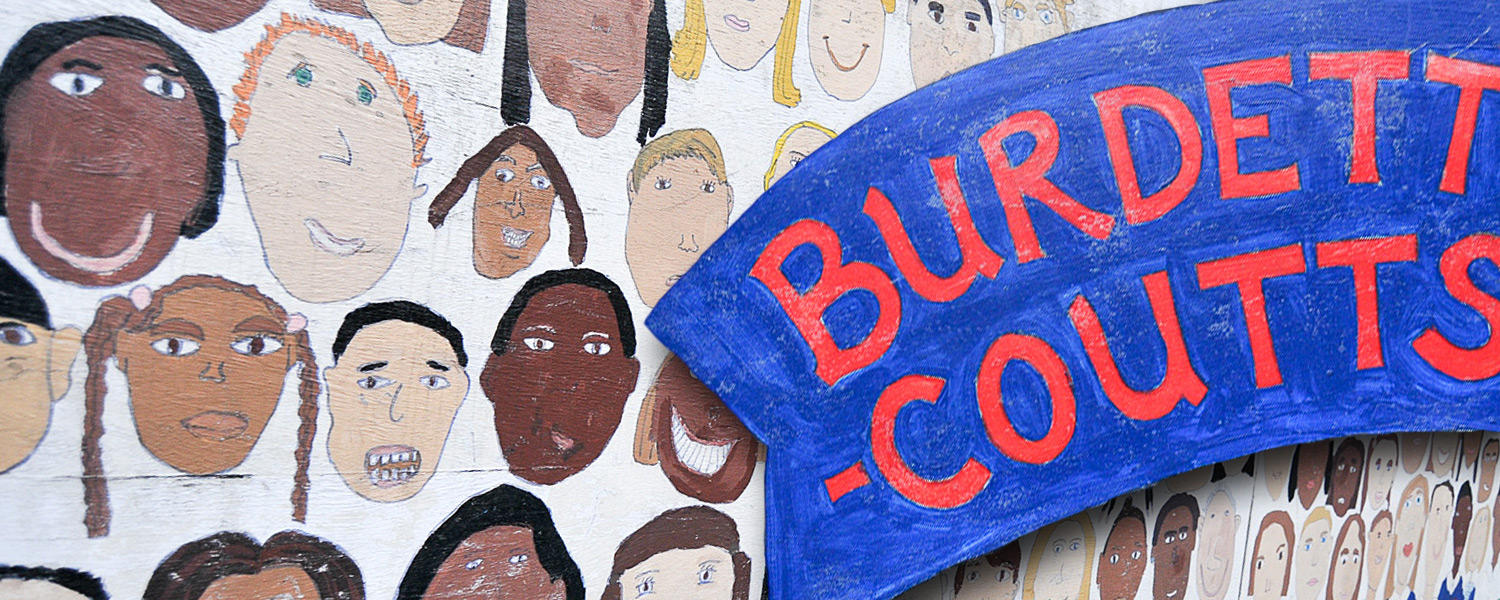 For the remainder of the Summer term, PE days for the following year groups are:
Monday – Year 5
Tuesday – Year 3
Wednesday – Year 4
Thursday  – Year 2
Friday – Year 6 & Year 1
Kindly note we insist on children having the correct PE kit for completing their lessons in, so that they can move appropriately and not hurt themselves.  As the weather is beginning to get warmer, it is important that they wear the appropriate PE kit clothing option to do their lessons in i.e. leggings or shorts/skort instead of tracksuit bottoms.
The PE kit clothing options are:
PE house colour T-shirt
Navy leggings, tracksuit bottoms, shorts or skort
Plain trainers (participating in PE lessons in shoes other than trainers is simple not safe).
Please ensure that your children wear the correct PE kit to school each week; this includes trainers and not their school shoes.
Those children who do not have their full PE kit for completing lessons in will not be able to participate in physical PE lessons, but will instead be set Healthy Eating & Wellbeing work to complete.
Thank you for your continued support in helping us to ensure that your children complete all their school based lessons safely.
Water Bottles: All children must bring a water bottle every day!

As the weather is now warm (and very HOT on some days) PLEASE ensure that your child brings a reusable water bottle with them to school everyday!
Due to COVID-19 restrictions, we are still unable to use the school's drinking fountains but we will of course let you know as soon as this situation changes.
We are not able to provide children with water bottles in school as we are working hard to reduce our carbon footprint, and are minimising any single use plastic in the school, including disposable water bottles. So please help us, the environment and our planet, by ensuring that your child's water bottle is a reusable one, so that they can refill across the day and re-use each day.
It is important that everyone (both children and adults) remains hydrated during warmer weather as this keeps helps to keep us active and alert.
Kindly note that all water bottles must contain fresh still water only and that flavoured water is not allowed.
September 2021 Nursery intake: Register now to ensure your place!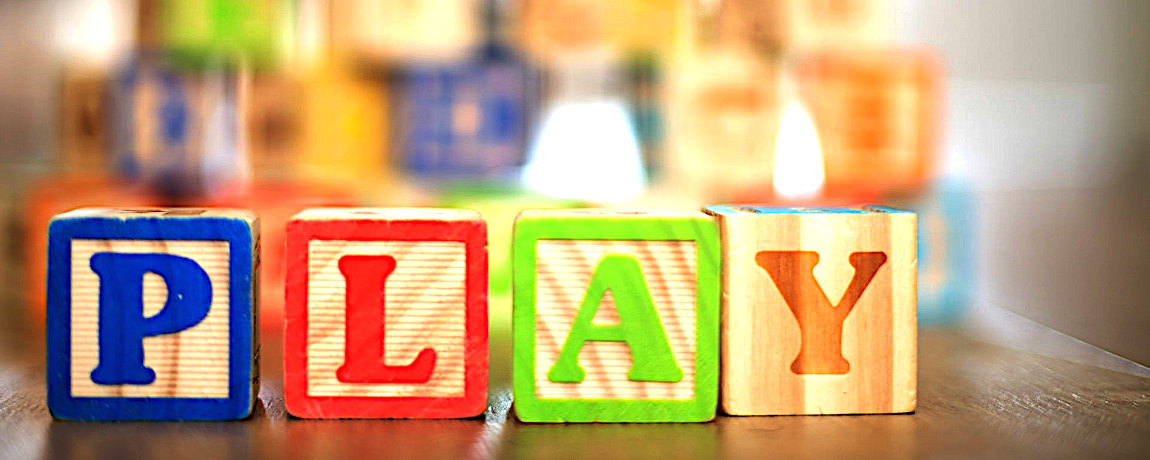 We are currently full for the 2021 Summer term (May to July 2021). However if you're still looking for a Nursery place, we do have a waiting list open so please contact us to register your interest.
We are continuing to accept Nursery enrolments for September 2021 and January 2022 starts. These places are filling up quickly, so please contact us on 020 7828 6790 or email: office@burdettcoutts.co.uk to arrange a bespoke tour and to secure your place.
If you're still looking for a Reception place, we have 4 places available for September 2021.
You can still join us for a 30 minute tour of our school's Early Years provision. These are conducted in line with current Covid-19 guidance to ensure everyone's safety and are available to prospective parents and carers.
You'll have the chance to explore our Early Years provision, speak to key staff and ask any questions regarding admissions and your child starting with us at Burdett-Coutts.
To book your tour place, please phone the school office on 0207 828 6790
Covid-19 update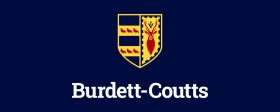 The government have announced that there will be no further easing of the current lockdown measures until the new review date of Monday 19th July.
From Monday 21st June, any minor changes to the restrictions are not expected to have a direct impact on how our school currently operates or how it will continue to run. However, as museums and galleries will be reopening, we will be able to reintroduce (carefully planned, and within the permitted restrictions for each venue) trips and visits to support learning in the classroom.
We will continue to keep you updated on any further changes that will directly effect children and school operation as a result of further national announcements.
Coronavirus restrictions remain in place across the country, including for people who have been vaccinated. In England:
You can meet indoors in a group of up to 6 people or a group of any size from 2 households
You can meet outside in a group of up to 30 people
Work from home if you can and travel safely
If you have symptoms get a test and stay at home
Alternatively, click on the poster below
NHS guidance:
The main symptoms of coronavirus are:
a high temperature – this means you feel hot to touch on your chest or back, and a temperature of 38 degrees or higher.
a new, continuous cough – this means coughing a lot for more than an hour, or 3 or more coughing episodes in 24 hours (if you usually have a cough, it may be worse than usual)
a loss or change to your sense of smell or taste – this means you've noticed you cannot smell or taste anything, or things smell or taste different to normal.
Please note a runny nose, sniffle, sore throat or a cough (not as described above) are NOT symptoms of Covid-19 or reasons to keep your child at home – these are just common ailments that we all see in children year on year.
Funding Eligibility Letter for Pupil Premium, Early Years Funding & Free School Meals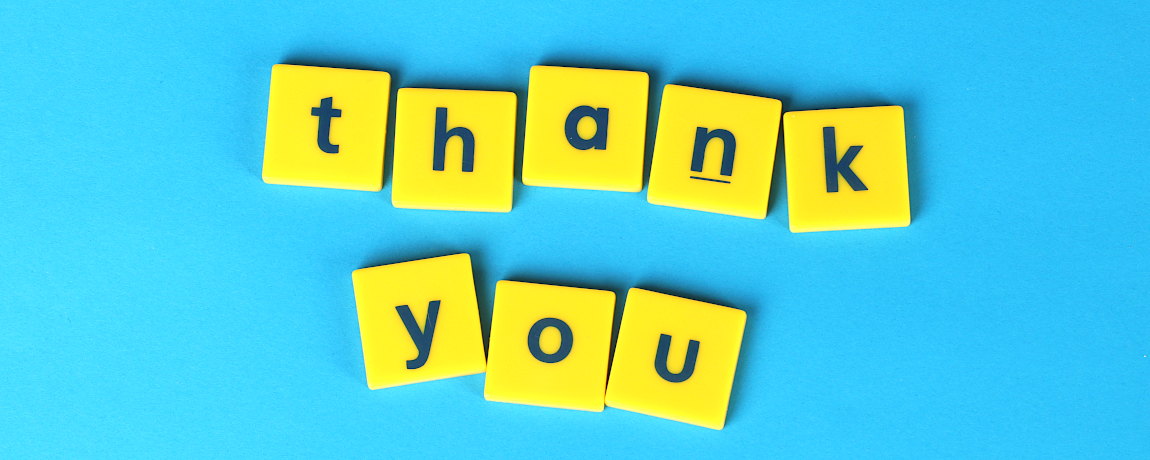 Due to changes in the eligibility criteria for Pupil Premium, Free School Meals and qualifying for 30 hours of funding for Nursery provision, many pupils currently enrolled at our school may now be entitled to one of these funding allocations.
We will be issuing letters to families who are currently not in receipt of the above, asking you to complete the registration for the identified funding option your child/ren maybe eligible for. Thank you so much in advance for your help in completing this.
This funding allows us to increase additional staffing hours to run booster groups, and an exciting range of extended day activities, that benefit our school and your child, and your cooperation is greatly appreciated at this difficult time.
If you should have any queries with regards to the letter sent to you, please contact Mrs Deary or the school office.
Biscuit's Bytes!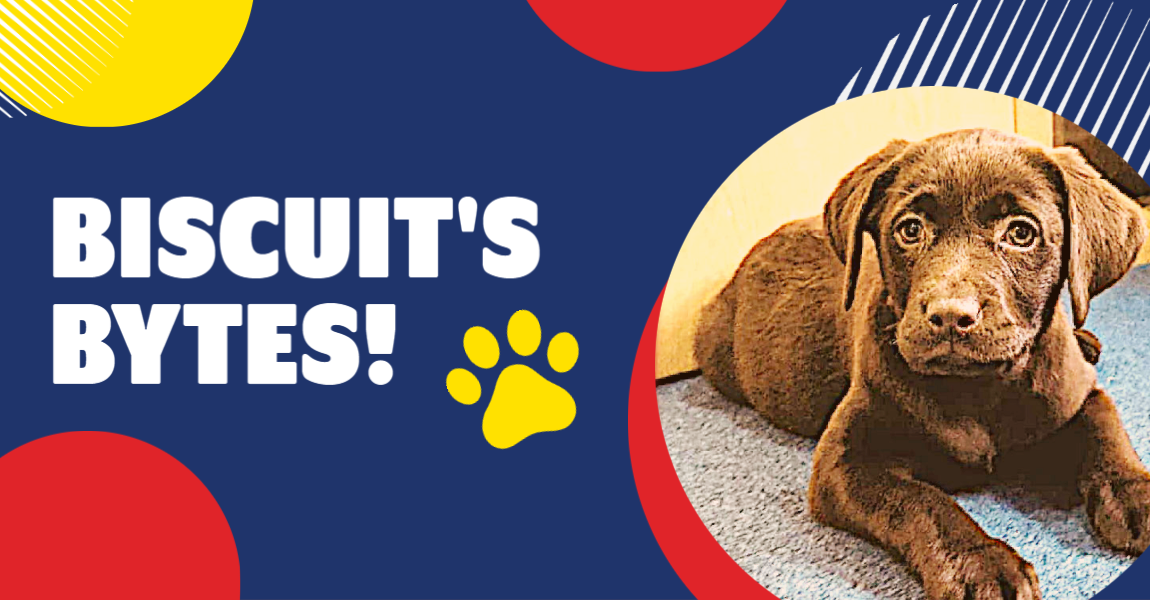 Woof!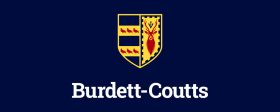 Hi everyone – I hope you all had a great week!
It has been a very busy week in school, with many classes completing assessments and others with some still to do next week. Well done to all those who have finished – I know that there have been lots of happy children and teachers. Which means lots of smiles and pats for me!
Good luck for all those who will be completing their assessments this week, particularly those in Years 1, 3, 4 & 5. A gentle reminder from me to remember to be on time each day.
A HUGE thank you to those pupils (and parents) who have sent in some new treats for me. I have been busy leaning new tricks and routines and I  have enjoyed playing with my new toys when I have 'free time'!
My favourite new experience this week is learning to 'find' my orange ball and sticks amongst the long grass. I mostly find them and bring them back……. but I still need to practice some more!
I'm really looking forward to another busy week of learning and play at school and I can't wait to see everyone on Monday 🙂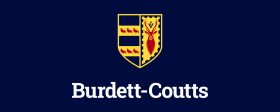 Nursery Class: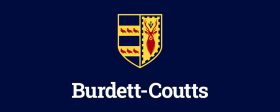 The children have been busy practicing their phonic sounds in our literacy lessons, which they are fantastic at identifying and naming and sounding out! So many of the children are really ready for their transition to Reception in September. When watching the children during independent play scenarios this week, it has been so lovely to see them all working well together, sharing resources and celebrating each other's success in a range of tasks. We are all very proud of them and the wonderful way that they support and encourage each other.
Reception Class: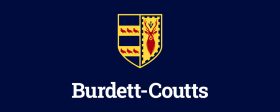 This week, Reception have enjoyed designing and making their own homes. The children used a variety of materials from our recycling box, Sellotape, glue, coloured tissue paper and paints. Everyone had really creative ideas, including constructing a home in the shape of a dragon! Parents of Reception children can login to their child's Tapestry Journal to see more photos of the designing and making process.
Year 1 : Galileo Class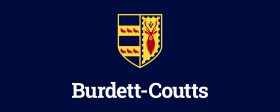 Year 1 have really enjoyed the book 'The Snail and the Whale', by Julia Donaldson. Continuing with our focus of 'writing to inform' in our writing lessons, we are going to be creating our own fact files on whales. We already knew a few facts about whales but we needed to find out more. First we made a list of all the things we wanted to know and questions we wanted to find the answers to, for example "What is the strongest whale in the world?" and "What do whales eat?" We then worked together to research whales using the iPads, books and videos. We wrote a list of the facts we discovered and we will be using these to plan and write up our fact files. Watch this space for our finished work!
Year 2 : Snow Class
In Science, Year 2 have been learning about plants and their life cycles. They discussed the idea that plants are alive by exploring the seven life processes using the acronym MRS GREN (Movement, Respiration, Sensitivity, Growth, Reproduction, Excretion, Nutrition). Using their bodies, the children performed the stages of the life cycle of a plant. First they pretended to be tiny seeds, snug and warm in the ground. After that, the rain was falling on the ground and it was a good time to sprout! Then the warm sun was shining and they wanted to be outside so they grew a little bit more and poked their head out of the earth and became seedlings! It was time to grow some big green leaves but the wind was blowing so they had to keep their roots in the ground. Finally, it was time to grow a flower. Look at all those big, bright flowers!
Year 3 : Newton Class
Year 3 have been learning how to write persuasively and are now using these skills in class debates. They have learnt that through debate you are able to hear both sides of an argument, looking at an issue from a different perspectives. In our class debate this week, our topic of discussion was 'Should we eat meat?', a question that was formed from the reading of  our English text Charlotte's Web. The children were asked to represent one of the two characters from the story with opposing beliefs, each arguing for or against the issue. In their groups they brought their ideas to the table and then they all spoke out individually. They used persuasive language, such as 'I strongly agree/disagree', 'I firmly believe', 'In my opinion', 'I ask you to consider' etc. They all performed very well indeed!
Year 4 : Al-Khalili Class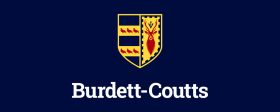 In Science, we are having a great time learning how to make a working electrical circuit. We worked with our learning partners to construct a circuit using batteries, bulbs and wires. We have learnt that the bulb will only light up if the electrons are flowing freely with no gaps in the circuit. Our next step is to explore the impact of voltage on the brightness of the light bulb.
Year 5 : Jemison Class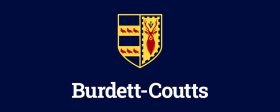 In Year 5 this week, we took part in a Pattern and Maths online workshop organised by the V&A Museum. The workshop was very interesting and we looked at lots of patterns used in clothes, material and furniture from around the world. We learnt about symmetry and rotation as well as repetition and tessellation. Then we worked on our own shapes, creating our own unique design to put together with no space between each tesselate. Everyone's shape fitted perfectly and we learnt a lot! Can you spot your own patterns and show them to your family and friends?
Year 6 : Curie Class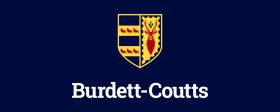 Year 6 are in full production mode, and have been very busy rehearsing for our end of year production, 'Cinderella'. We are enjoying making props and sorting costumes, and are working on developing our confidence when acting, including the need to project our voices. Take a sneaky peek inside our rehearsal!