Reception Open Day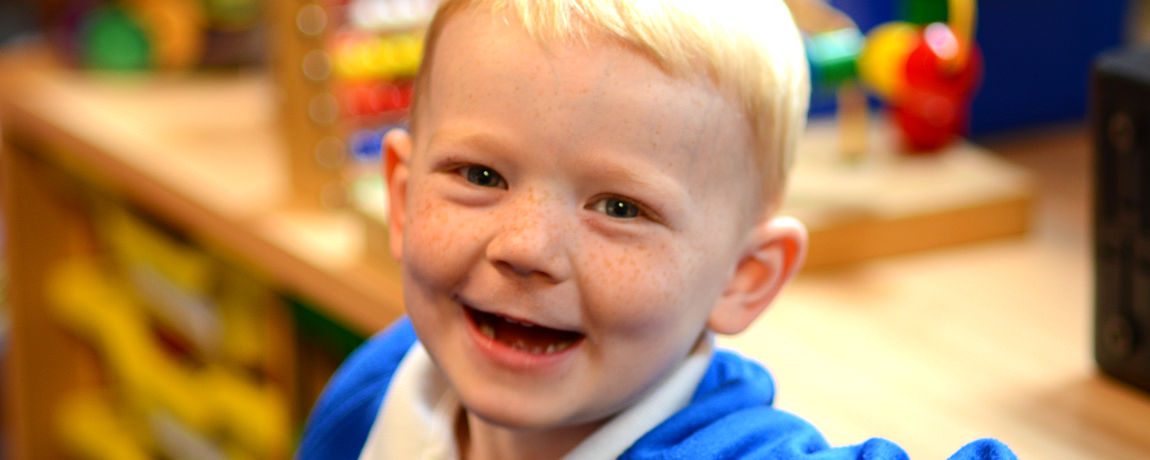 COME AND SEE HOW WE CAN HELP TO GIVE YOUR CHILD A GREAT START IN THEIR EDUCATION!
Our Early Years curriculum is based on the principles of working together and mutual understanding. We are a fully inclusive community school with a Church of England ethos and welcome those of different faiths, and of none.
We believe that children are born ready, able and eager to learn by actively reaching out to interact with other people and the world around them. With the right start to their education, we know that every child has the promise to achieve their full potential.
Our Reception facilities boast a large upstairs classroom, an extensive, bright and airy open-plan downstairs classroom, dedicated toilet and shower facilities for the children, a secure outdoor playground and a wide range of multi-sensory play areas.
As part of the EYFS (Early Years Foundation Stage), our pupils are taught in accordance to the principles of 'Development Matters' and enjoy indoor and outdoor lessons tailored to a variety of topics to develop the seven key areas of learning. To find out more about what our children learn at Reception, please click here.
We are currently accepting Reception applications for September 2020! Join us at any of our open mornings @ 9.30 – 10.00am on the following dates to get a real 'feel' for what we stand for:
19th & 26th September
3rd, 10th & 17th October
7th, 14th, 21st & 28th November
9th January
To confirm your place at our open mornings, please call Mrs L. Deary on 020 7828 6790 or fill in our contact form with the subject header: Reception Open Mornings. For further information about starting Reception at Burdett-Coutts, please click here.