Start of Something New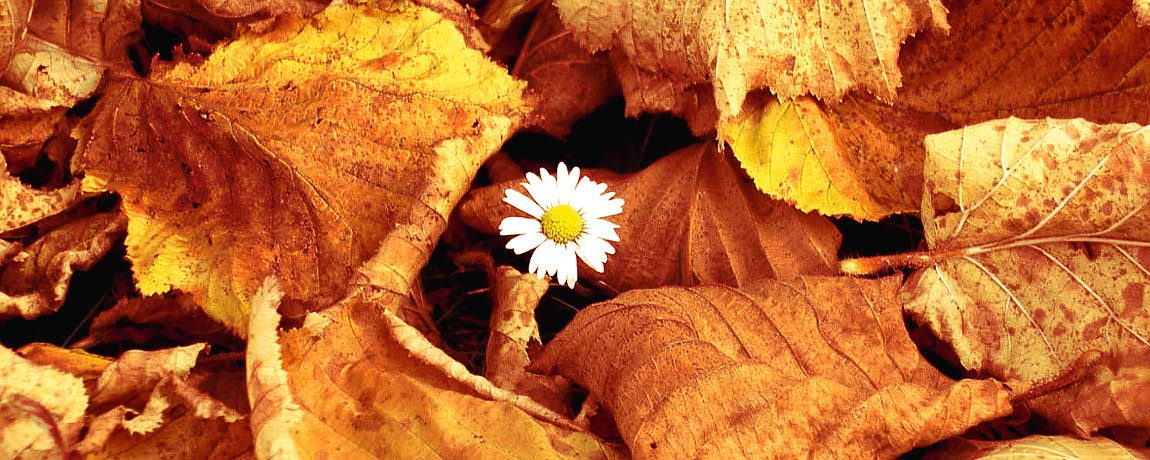 It's not enough to train today's workforce. We also have to prepare tomorrow's workforce by guaranteeing every child access to a world-class education."

Barack Obama
Welcome back to all our pupils, parents & carers, staff and governors!
We trust that you've had a wonderful summer and that you are relaxed, recharged and ready to start a new school year.
You may have noticed that our school has also enjoyed a new start with a lot of maintenance work done during the summer holidays. We now have toilets for the pupils plus a new science room on the second floor! A huge thank you to Mr Pete, our hard working site manager, who has helped to organise the cleaning and repairs to our school site.
Over the past few weeks, the children have settled in quickly and are enjoying getting to know their new teachers and class staff. It has also been extremely pleasing and encouraging to observe the calm and focused way that they are lining up each morning to walk into the school building.
We've whizzed through the month of September with events such as, fund-raising on Jeans for Genes day, Friday class assemblies, a secondary transfer meeting for Year 6 parents & carers as well as coffee mornings to discuss the benefits of sleep and our new school vision & behaviour policy. Many thanks to the parents and carers who made the time to attend these events.
As we welcome in October, we will be marking Black History Month with activities, projects and even a special school meal! Black History Month has been celebrated across the UK every October since 1987 and aims to promote knowledge of black history, culture and heritage; disseminate information on positive contributions by black people to society; and heighten the confidence and awareness of black people in relation to their cultural heritage.
We will be doing the Who am I? Project – celebrating and mapping everyone's ethnic origin, and every class will also be learning about one black person and their contribution to politics, literature and history each month for the rest of the academic year.
As Harvest Festival comes round, thank you to all the parents and carers who have generously donated items for the Westminster Food Bank – your support is greatly appreciated. We will be celebrating Harvest Festival with a special whole school service at St Stephen's Church on Wednesday the 3rd of October. There is also a Blessing on the Animals service this same evening @ 6pm and a Harvest Festival Mass at St Stephen's on the 7th of October @ 10am. Graham is very much looking forward to welcoming you all then.
Please don't forget our Parent Gym workshop for parents & carers starting on Thursday the 4th of October and continuing each Thursday for the reminder of the term. This a free parenting workshop with great advice and tips on how you can support your child's learning and behaviour. Please come – it promises to be great fun for everyone.
Do continue to check the school's newsletter (fortnightly) and school website for dates of school events. If you have moved during the holidays and changed your phone number / email address can you please ensure that you let the school office know as it's important that we have your up-to-date details. As part of our commitment to your child's safety, we now require two emergency contact details for every child.
For those of you who were unable to attend our Ready, Respectful & Safe coffee morning in September, please come along to the next one on the 10th of October. We will be running this as a focus coffee morning every month and we look forward to sharing our aspirational school vision with you.
Our school vision is lived out through our exploration and teaching of the Christian values of friendship, compassion and service and is deeply rooted in our theological understanding of St Paul's letter to the Philippians:
"I can do all things through Him who gives me strength".
We have high aspirations for all our children as we encourage them to be ambitious for themselves, and also for others and by challenging and supporting them in questioning the world and in finding solutions. We want our pupils to be ready to learn, respectful of each and to feel safe so that they can flourish in today's world, knowing that they are loved and cherished by God.
For it is through Him, that they are given the strength to encounter each day and live life in all its fullness.
Wishing you all a happy and successful year!