Tri-Borough Christmas Festival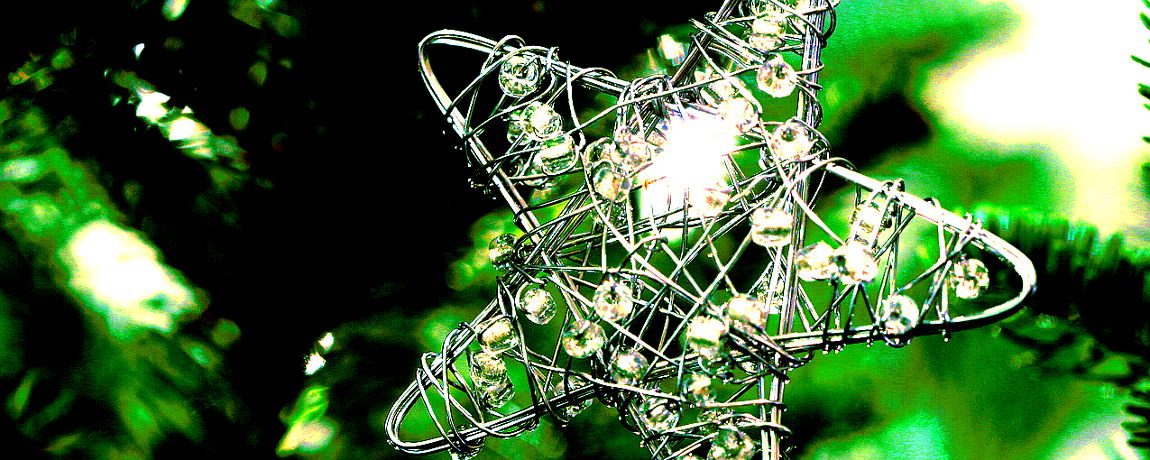 Music education can help spark a child's imagination or ignite a lifetime of passion. When you provide a child with new worlds to explore and challenges to tackle, the possibilities are endless. Music education should not be a privilege for a lucky few, it should be a part of every child's world of possiblity. "

Hillary Clinton
Due to the ongoing Covid-19 restrictions, the Tri-Borough Musical Hub have had to revise their annual Christmas programme to feature a Christmas Festival film instead of a live concert.
Our school, along with 22 other schools from across Westminster, Hammersmith & Fulham and Kensington & Chelsea, joined together – virtually – to perform a selection of music composed/arranged by Sally Greaves for the TBMH Digital Christmas Festival.
Approximately 30 pupils were selected by Ms Barnett from Years 4 to 6. They had to master listening to their backing tape on headphones whilst recording their own voices. After that they were filmed singing two carols – 'Burn Little Candle' and 'The Christmas Waltz'.
'Burn little Candle' is a beautiful song that refers to the festivals of Diwali and Chanukah as well as Christmas. 'The Christmas Waltz' is a clever medley of several carols including 'The Holly & The Ivy', 'Deck The Halls' and 'Let It Snow', sung in four parts.
The children really enjoyed learning all the songs and they even learned how to sing in Hebrew!
The final film of all the pupils singing in the Digital Christmas Festival will be available via a live stream premiere on Wednesday 16th December at 2.00pm through this YouTube Premiere link ›
In the meantime, please find below a playlist of the 3 videos we recorded as part of our submission – we hope you enjoy the children's performances. Last of all, we cannot forget to say a huge thank you to Mr Carden and Ms Barnett for making this all happen!