We LOVE to Read!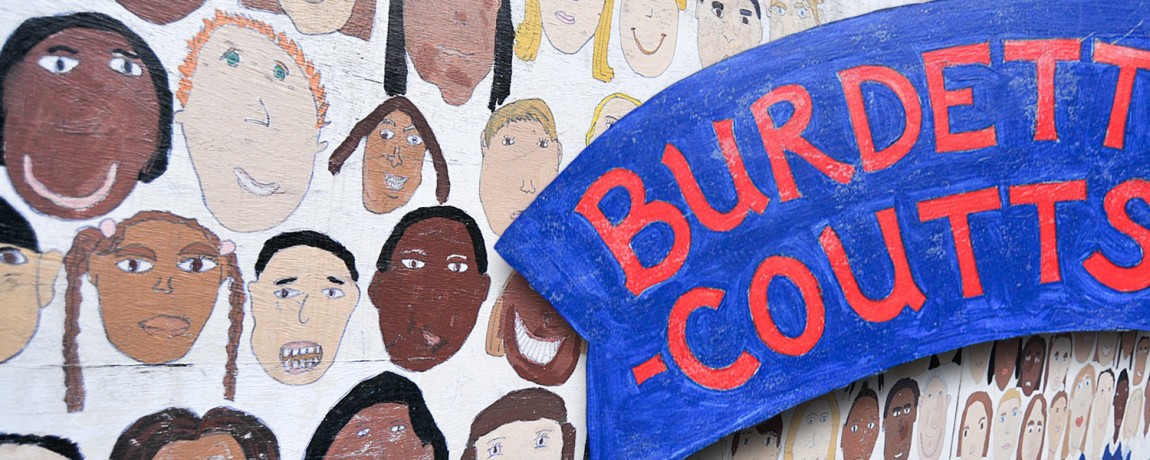 The more that you read, the more things you will know. The more you learn, the more places you'll go."

Dr. Seuss
One of the primary benefits of reading is to encourage a higher aptitude for learning in general and numerous studies have shown that children who are exposed to reading from an early age are more likely to do well in all stages of formal education.
At Burdett-Coutts, our pupils are encouraged to read at all times, not just for the pursuit of knowledge but also simply to read for pleasure. Reading for pleasure has been defined by the National Literacy Trust as "reading that we do of our own free will, anticipating the satisfaction that we will get from the act of reading. It also refers to reading that having begun at someone else's request we continue because we are interested in it".
A growing number of studies show that promoting reading can have a major impact on children and adults and their future. Some of the key benefits of reading for pleasure are
Increased reading attainment and writing ability
Improvements in text comprehension and grammar
Extension of breadth of vocabulary
The development of positive reading attitudes
Greater self-confidence as a reader
Pleasure in reading in later life
Deepening of our general knowledge
A better understanding of other cultures
Community participation
A greater insight into human nature and decision-making
In support of this, we have named all our classrooms after noted children's authors and every class has its own dedicated reading corner, full of fiction and non-fiction books for the appropriate age group. There have also been a range of reading related whole-school events and educational workshops organised by the school. In the Autumn term, there were a series of workshops for parents and carers titled RWI – How We Teach Reading for Parents & Carers of Year 1 & 2 Children and The Importance of Reading with Your Child & Ideas for Encouraging Writing for Parents & Carers of KS2 Children. The workshops were run by Miss Karen Simpson (Deputy Headteacher) and Mr Patrick Murphy (Assistant Headteacher) and were very informative and well attended.
On the 10th – 12th of February, a Children's Book Fair was held in the Ground Floor Hall for all year groups. This proved to be a very popular event and the commission from sales at the fair allowed the school to buy even more books for the classroom and library.
Book Week was held from the 2nd – 6th of March with the primary aim of celebrating children's literature and encouraging children to read for pleasure. Throughout this week, there were impromptu Drop Everything & Read breaks, writing sessions led by our resident poet, Paul Lyalls; pupils and staff dressing up as book characters to mark World Book Day, a whole school reading focus on the Book of the Week, 'The Dark'; a 'Reading In Unusual Places' photo competition and even a book-themed school meal!
At Burdett-Coutts, we believe that the active encouragement of reading for pleasure should be a core part of every child's educational entitlement, whatever their background or attainment, as extensive reading and exposure to a wide range of texts make a huge contribution to students' educational achievement.
As Mrs Dyer said at a special Education Sunday service at St Stephen's Church on the 1st of February:
"When children leave Burdett-Coutts, we want them to reflect positively on their primary school experience. We want the Burdett-Coutts child to achieve their full potential: to be peaceful; confident with self-belief in their abilities; tolerant; respectful of other cultures; well educated with a love of learning; resilient; embracing the schools' values and continue to work together in faith, hope and love."
But it isn't just up to schools. Parents are by far the most important educators in a child's life and it's never too young for a child to start, even if you're only reading with your child for a few minutes a day. The love of reading is something we can all pass onto our children to help form the foundations for a positive learning experience.
 Useful Links: