Welcome back!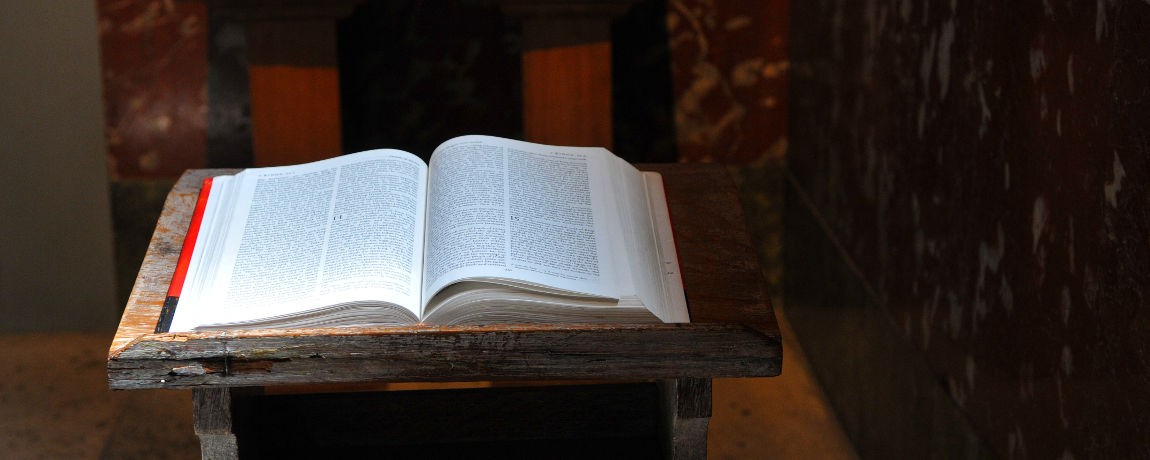 Let us remember: One book, one pen, one child, and one teacher can change the world."

Malala Yousafzai
Welcome back to all our pupils, parents & carers, staff and governors! It has been lovely to come back and see everyone looking so rested and also to hear everyone's holiday news.
To mark the first day of the new academic year, there was special full school assembly in church where Mrs Dyer spoke about new beginnings and new things. She informed the children about the new improvements to our school's facilities and spoke to them about beginning a new academic year with new teachers and new challenges.
That day, however, it wasn't just the children and the school facing new beginnings; the bells of St Stephen's were being removed from the church tower to embark on their own new beginning towards restoration.
Mrs Pattenden, secretary of Appeal for A Peal, the bell restoration project, informed the children that the bells dated from 1850, making them 165 years old! They were cast when St Stephen's was consecrated, thanks to the generosity of Baroness Angela Burdett-Coutts. Each bell was given a name taken from a prayer in the Book of Revelation: Blessing, Glory, Wisdom, Thanksgiving, Honour, Power, Might and Hallelujah. They were first rung shortly before the consecration of the church in Dec 1850 and have been rung regularly ever since.
Now for the bells to continue ringing for another 150 years, they require an industrial clean and re-hanging in a modern steel frame with new wheels and fittings. Thanks to the generosity of the local community and other donors, the Appeal for A Peal project has successfully raised the funds to begin the restoration project. The bells would be kept in church overnight before being taken away to be restored and returned in a few months time.
At the end of the assembly, The Revd. Graham Buckle led everyone in prayers and a blessing.
The school has also enjoyed it's own restoration with a lot of work done during the summer holidays to make the facilities better for everyone. We have:
painted the corridors and the stairwell;
fitted new carpets in several classrooms and on the stairs;
installed a projector and a screen in the ground floor hall;
installed a special alpha smart computer in Year 2 and
resurfaced the football area.
A huge thank you must go to Mr Peter Barney, our hard working site manager, who helped to organise the cleaning and repairs required.