Letter to Year 6 Parents & Carers : 25 June 2020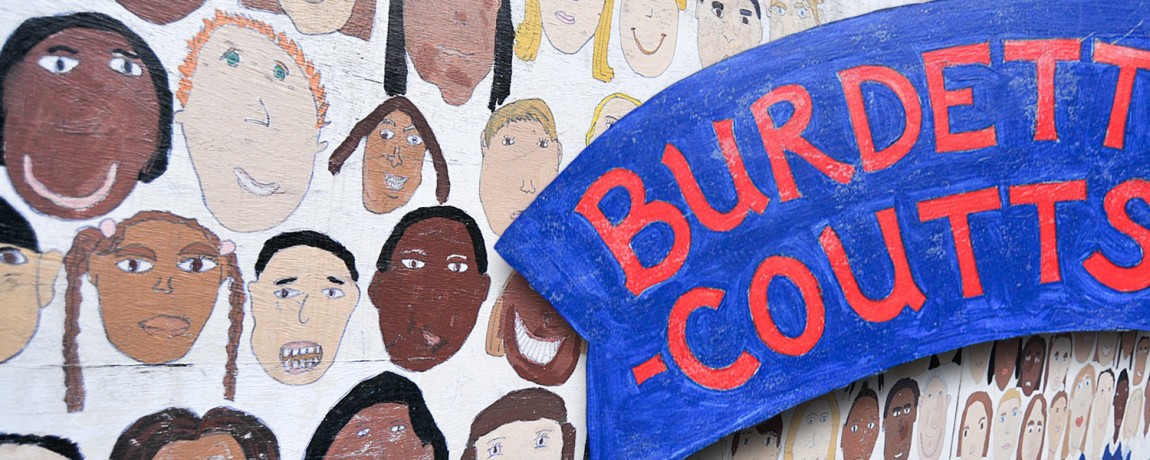 How important it is for us to recognise and celebrate our heroes and she-roes!"

Maya Angelou
Dear Year 6 parents and carers: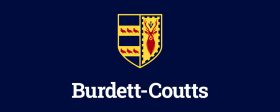 Re: Year 6 end of year celebration – Tuesday 14th July at 2pm
Firstly, may we take this opportunity to say thank you for all your support during these challenging times.
Thank you, in particular, for continuing to support your children to ensure that they are able to continue with their important learning.
It has been a pleasure to welcome back some of our Year 6 pupils during this last half term. In addition to welcoming them back to school, we would also like to invite all Year 6 pupils to Burdett-Coutts for an end of year celebration.
This will provide the children with an opportunity to say goodbye to their friends, collect their books and work, and celebrate their achievements at Burdett-Coutts.
This will also form an important part of the transition process before they begin the next chapter of their school life at their secondary schools.
Our Year 6 end of year celebration will take place on Tuesday 14th July at 2pm. Kindly email office@burdettcoutts.co.uk to inform us if your child will be attending this event and please reply by Friday 3rd July.
We look forward to welcoming the children of Year 6 to this event and to celebrating the achievements of the entire class together.
Yours sincerely,
Mrs Dyer, Mrs Lee & Mrs Camplin