Burdett-Coutts Summer Fair 2015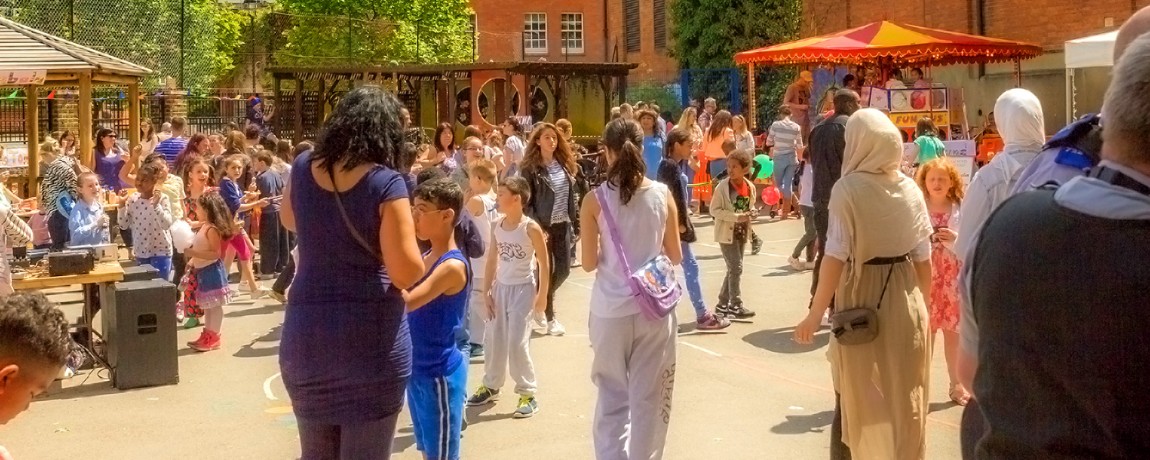 Once again, the Burdett-Coutts Summer Fair was an enormous success and a truly memorable day for the entire school community.
Held on Saturday, the 6th of June from 12pm – 3pm, the event was well attended by children, parents, staff, and governors. The aim of the event was to fundraise to develop our school playground, with more lunchtime games equipment and new playground markings with a defined football pitch.
The sun was high in the sky as the entire playground and ground floor hall was transformed into a fun-filled summer fete with games and stalls everywhere. As more and more people came through the gates, the weather stayed bright and sunny and everyone enjoyed the festive atmosphere accompanied by great music and performances. We were even joined by the Neighbourhood Community Support Team and other members of the local business community.
With a bouncy castle, a merry-ground, as well as a candy-floss station, a strongman striker and specially designed computer games in the ICT suite, there was plenty to entertain everyone. Also popular were the games tables manned by school staff, the children and adult tombolas, face-painting, henna tattoos and the stalls selling plants, bric-a-brac and books. There was also an ice-cream stall plus a bar for the adults, while the ground floor hall was stocked full with yummy food, cakes and drinks for everyone to enjoy.
At the end of a truly wonderful day and to everyone's excitement, our Chair of Governors, Mr Charles Smith and our Headteacher, Mrs Rosetta Dyer called out the winners of the raffle.
As always everyone's support, contributions and help was vital towards making the event a huge success. Thank you to all the parents who contributed items and donated food and also to those who volunteered their time on the day. Thank you too to all the staff who volunteered to man the stalls and to the organisational team who worked really hard together in the run up to the big day. Thank you also to the businesses who contributed items and prizes for the raffle.
And the biggest thank you has to go to our Summer Fair Coordinator, Ms Caroline Hall, who did a fantastic job from beginning to end!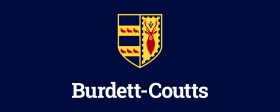 Pictures by Zeeks from Timeless Pics