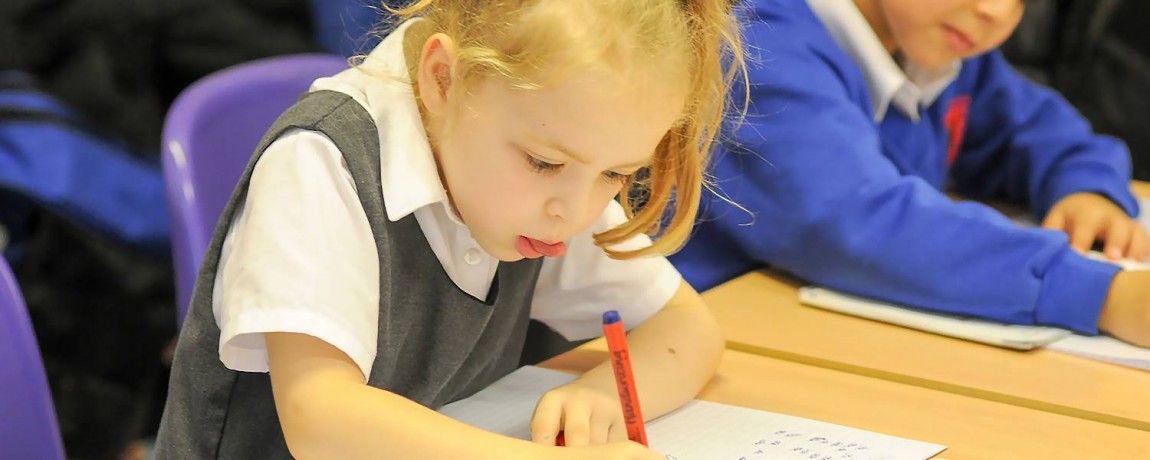 Contact Us
Our best testimonials come from our children, so please do come and visit us to discover more about Burdett-Coutts and to get a real 'feel' for what we stand for.
If you would like to come and visit our school, you are most welcome to contact Mrs Lavinia Deary (our Family Support Worker) who will be happy to organise a visit for you.
Send Us Your Enquiry
If you can't find the information you're looking for in the site or if you want to ask us a general question, then please send us your enquiry using the form below.
Information
Contact details:
Burdett-Coutts & Townshend
Foundation CE Primary School
Rochester Street
London SW1P 2QQ
Phone: 020 7828 6790
Fax: 020 7828 3791