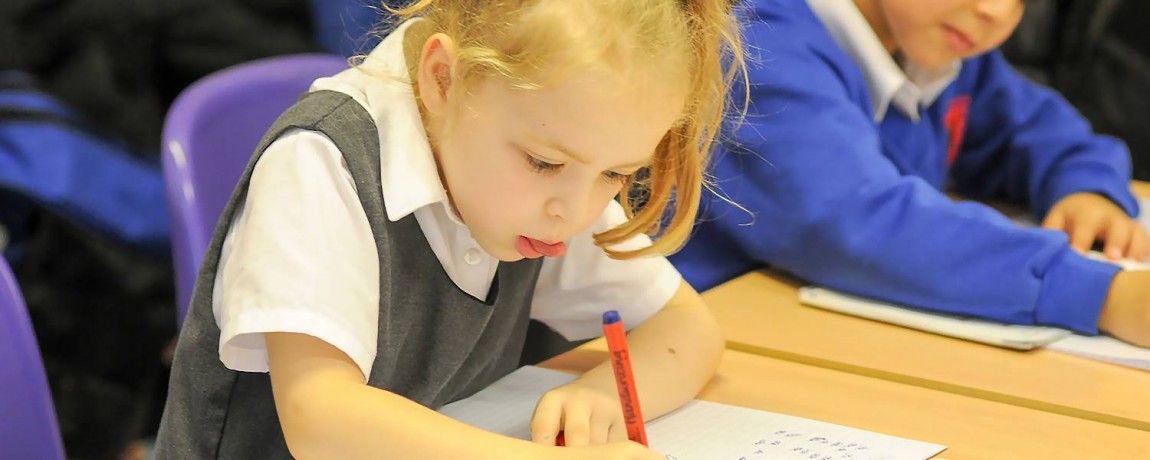 Contact Us
Our best testimonials come from our children, so please do come and visit us to discover more about Burdett-Coutts and to get a real 'feel' for what we stand for.
If you would like to come and visit our school, you are most welcome to contact Mrs Lavinia Deary (our Family Support Worker) who will be happy to organise a visit for you.
Following government guidelines, our school is now closed to almost all children until further notice. We recognise that this is a challenging period for children, families and staff and we appreciate your continued patience as we adapt to the ever-changing situation. Please see this page for updates about our school's closure, especially if you are a key worker ›
If you have any safeguarding concerns, please contact the Children's Services Team on 020 7641 4000 (9am to 5pm weekdays) or outside of these times, the Emergency Duty Team on 020 7641 2388. If you or your child feels ill and you want to know what to do next, please use NHS 111 online.
If you need to get in touch with us, you can do so by filling in the form below – we will try our best but please note that we may not be able to respond as quickly as we would like to during this period.
Send Us Your Enquiry