Raising A Concern or Making A Complaint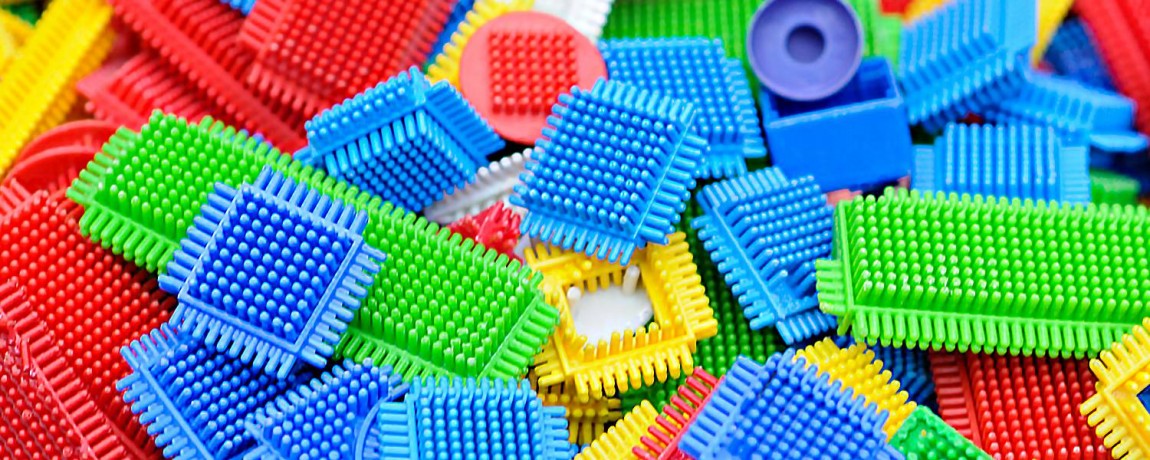 We welcome all suggestions for improving our work in school and would like you to tell us about your concerns as soon as possible.
Most questions or queries can usually be dealt with quickly by speaking with your child's class teacher. However, if you are not able to catch your child's class teacher at the appropriate time, or if the information you are seeking is regarding applications to the school, the payment of school meals or purchasing of uniforms; then please contact the school office.
Our staff will try to answer your questions as quickly as they can but if this is not possible, they will aim to contact you at a later point with the correct information. If you have a cause for concern or a complaint that goes beyond your child's class teacher, then please come to the office to ask for an appointment with the Headteacher.
Rest assured that no matter what the problem is, at the forefront of our minds is our support and respect for you and your child. We always aim to work in partnership with parents and every effort will be made to resolve the situation as quickly as possible. Please remember that:
We will treat any concern or complaint as being strictly confidential.
No matter what you want to share with us, our support and respect for you and your child in the school will not be affected in any way.
It is always better to deal with concerns and complaints quickly, rather than wait.
After hearing your concern we will act as quickly as we can but please allow time for any action we may take to be effective.
In the unlikely event that you should still be unhappy by the school's responses, you may wish to write to the Chair of the Governing Body to express your concerns.