Starting Reception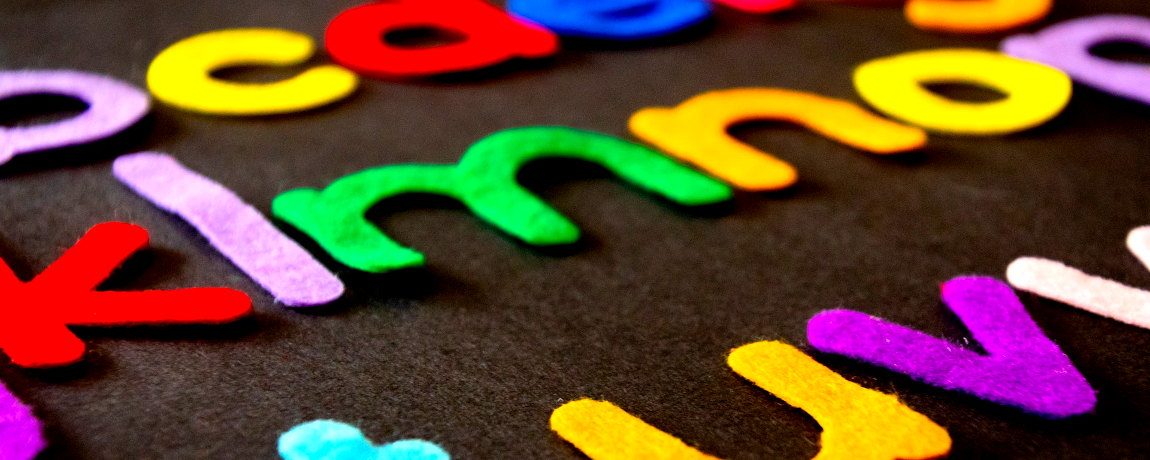 If your child was born between 1 September 2018 and 31 August 2019, he or she will be starting Reception in primary school from September 2023.
One of life's most memorable milestone has to be your child's first day starting in Reception at 'big school'. For all children, this represents not only their first steps into their formal education but also in making friends and having exciting life experiences. Starting school can be a time of mixed emotions and for both parents and children, there can be a great deal to take in, all at once, making the selection of the right primary school one of the most challenging decisions to make.
Our Reception
At Burdett-Coutts, we believe that all children are born ready, able and eager to learn by actively reaching out to interact with other people and the world around them. With the right start to their education, we know that every child has the promise to achieve their full potential.
Our Reception facilities boast a large upstairs classroom, an extensive, bright and airy open-plan downstairs classroom, dedicated toilet and shower facilities for the children, a secure outdoor playground and a wide range of multi-sensory play areas. As part of the EYFS (Early Years Foundation Stage), our pupils are taught in accordance to the principles of 'Development Matters' and enjoy indoor and outdoor lessons tailored to a variety of topics to develop the seven key areas of learning.
You can find out more about what our children learn at Reception here ›.
How to apply
Admissions to our Reception are made through The Pan London eAdmissions systems, which links all 33 London boroughs, together with eight councils bordering the capital, to co-ordinate admissions to their schools. Under this system, parents list the schools that they want to apply for online, ranking them in order of preference. Kindly note that you must still apply for a Reception place even if your child already attends Nursery at our school.
The recommended way to apply is online and you can do this from 1st September 2022 (for entries into Reception in September 2023). The closing date for applications is 15 January 2023 and the national offer day is 16 April 2023.
Reception Open Days
We can help your child achieve their full potential with a great start to their education. Your child's Early Years' experience should be happy, active, exciting, fun and secure; whilst supporting their development, care and learning needs. With the right start to their education, we know that every child has the promise to achieve their full potential.
If you're still looking for a Reception place, please join us on Thursdays for a 30 minute tour of our school's Early Years provision. Our tours are a great opportunity for parents/carers of pupils looking to join Burdett-Coutts in either the current academic year or beyond, to find out more about what we can offer.
You'll have the chance to explore our Early Years provision, speak to key staff and ask any questions regarding admissions and your child starting Reception or Nursery with us. To book your place, please call Ms L. Deary on 020 7828 6790 or email office@burdettcoutts.co.uk with the subject header: EYFS Tour.