School Newsletter : 01 December 2023
| Issue 11 | Autumn 2 | Week 11 | Friends of Burdett-Coutts Christmas Fair Speech Writing Competition This December we'll be holding a speech writing competition. We'd like you to write a speech
School Newsletter : 24 November 2023
| Issue 10 | Autumn 2 | Week 10 | Friends of Burdett-Coutts Christmas Fair Science Projects The theme for this half term's Science home learning task is Connections. Below are some of the activities
School Newsletter : 17 November 2023
| Issue 09 | Autumn 2 | Week 9 | Disney Performing Arts Project Year 4 and 5 have been brimming with excitement during our Disney rehearsals this week. The highly anticipated casting has been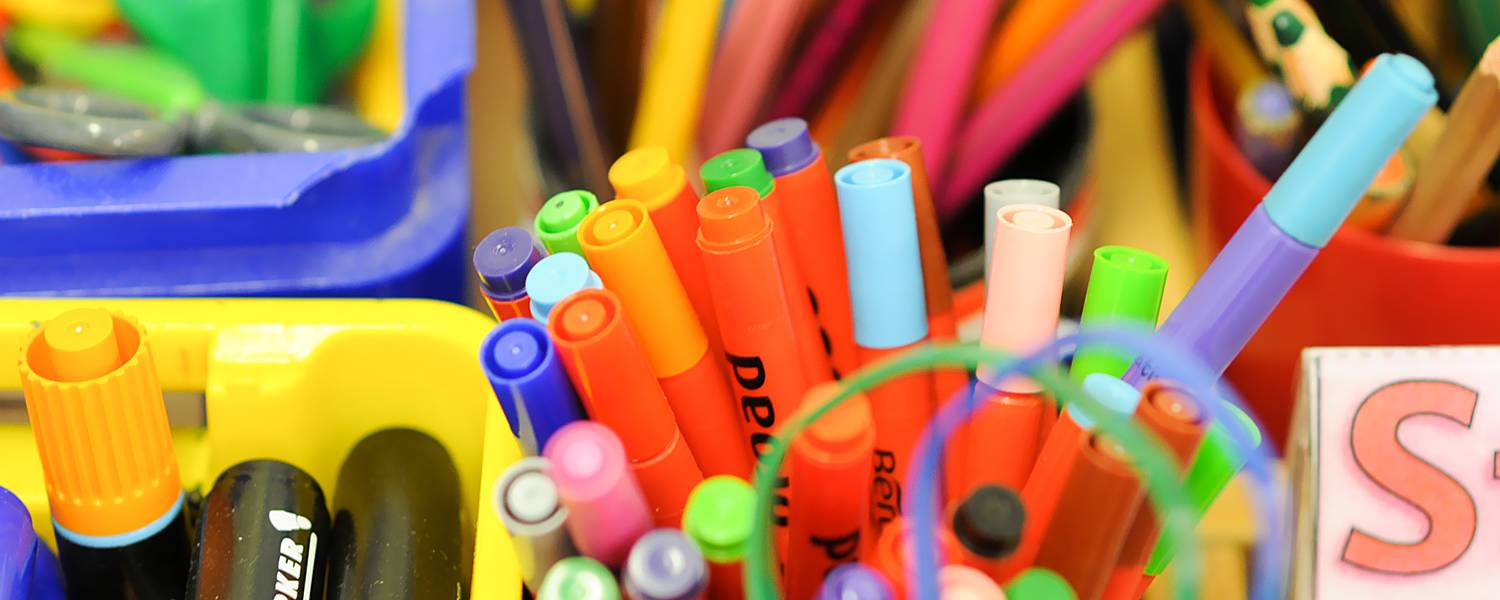 The findings & advice following an inspection by Ofsted help us work towards better standards & provision for all our students.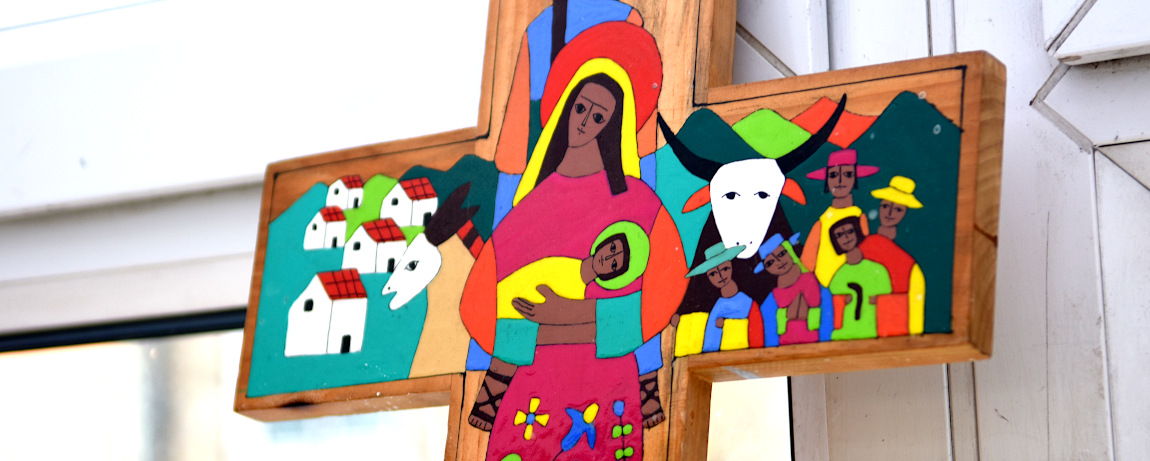 Monitoring our distinctive Christian vision, to ensure that it is established & promoted by leadership at all levels, to enable all pupils & adults to flourish.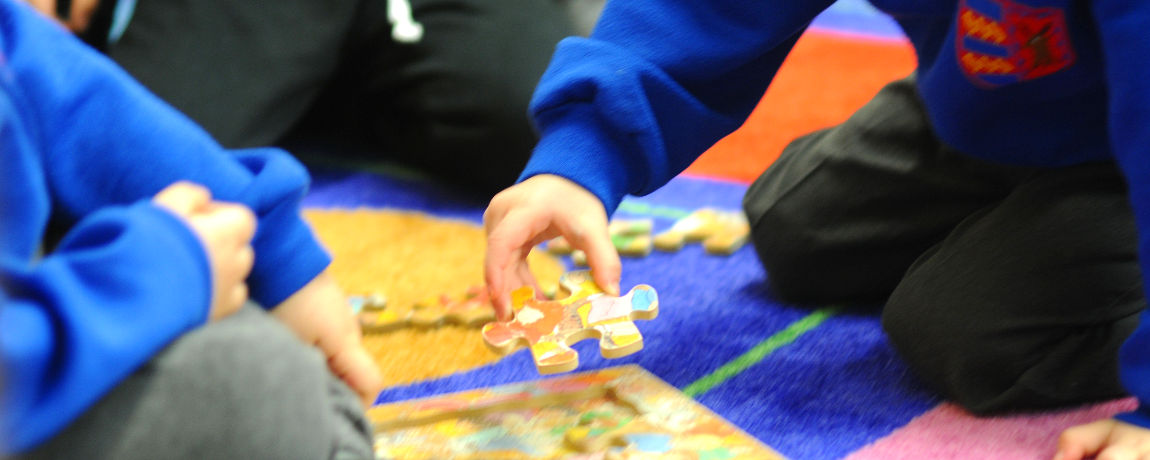 Our policies establish rules & regulations to guide acceptable behaviour & ensure that the school environment is safe for everyone.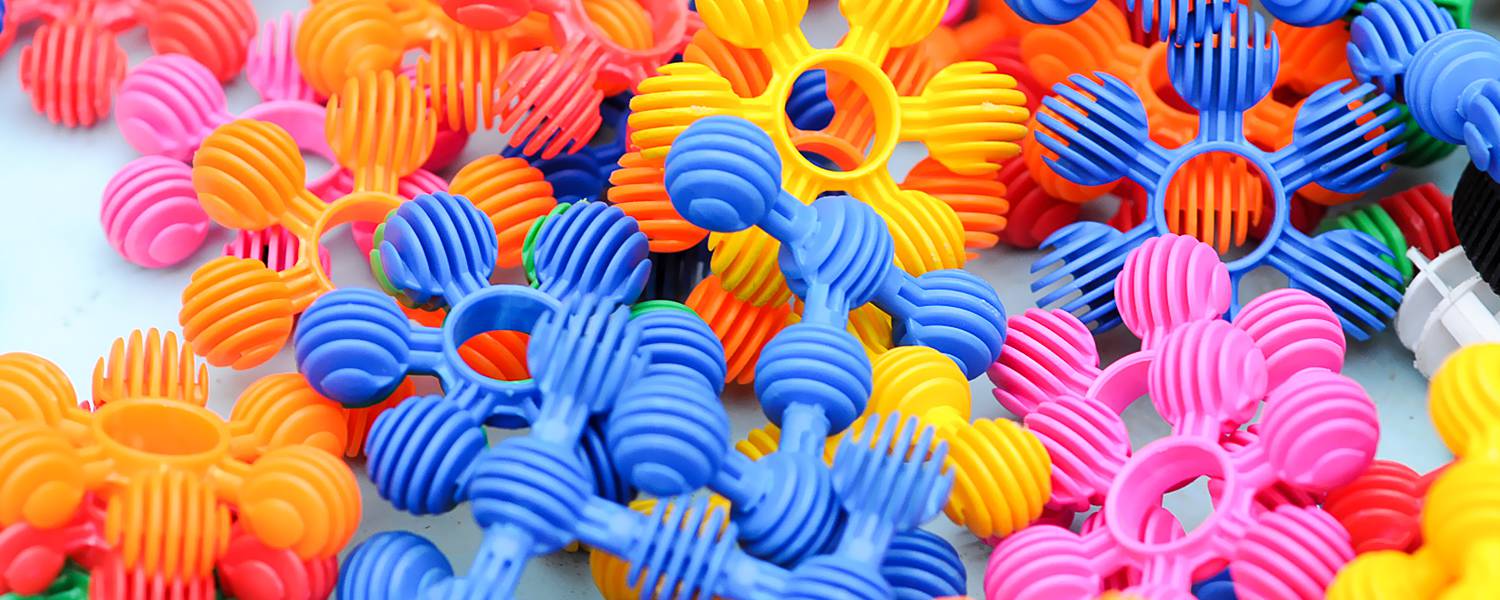 Pupil Premium funding offers the chance for all pupils to realise their full potential by eliminating any barriers in learning & progress.