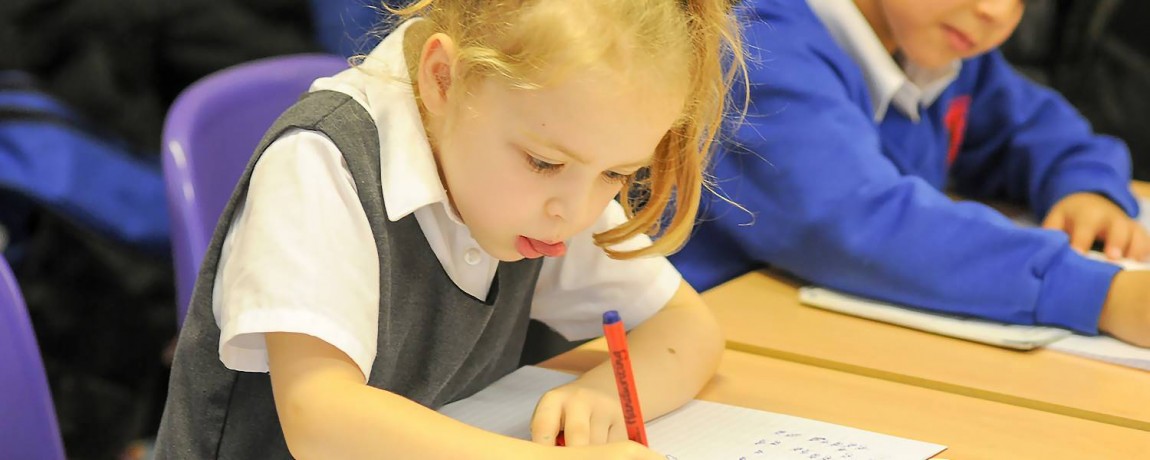 Contact Us
Our school office is open during term time from 9am to 3.45pm Monday to Friday.
If you have any enquiries, please contact Mrs L. Deary on 020 7828 6790 and we will try our best to help you. As we work towards a full provision following the recent national schools closure, kindly note that we may not be able to respond as quickly so your patience and understanding during this time is greatly appreciated.
If you require hard copies of any information included in this website, please do not hesitate to contact us and we will provide copies free of charge.
For non-urgent and general enquiries, please fill in the form below.
Send Us Your Enquiry