Key Stage 2 Results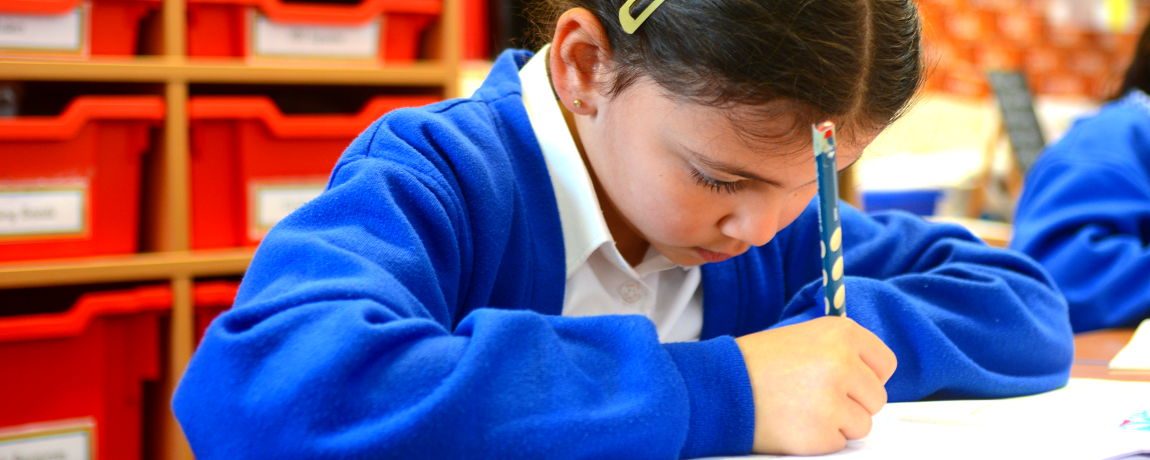 Following rigorous and thorough self-analysis, coupled with the on-going support of the Local Authority and the London Diocesan Board of Schools, we continue to set measures and initiatives in place to better prepare our Year 6 pupils, no matter their starting points, for the challenges of the KS2 tests.
In recent weeks, outcomes for KS1 (Year 2) and KS2 (Year 6) were published, for the first time since 2019.  Please see the outcomes for our KS2 (Year 6) pupils, alongside the national comparisons. Congratulations to pupils and staff for these amazing results.
Expected (EXS)

Greater Depth (GDS)

KS2 2022

Burdett-Coutts

National

Difference

Burdett-Coutts

National

Reading

93%

68%

+25%

50%

Not yet released

Writing 

71%

59%

+12%

7%

Not yet released

Maths

100%

70%

+30%

43%

Not yet released

RWM

71%

Not yet released

TBC

7%

Not yet released
A huge thank you to the Burdett-Coutts staff team, who have worked tirelessly across the year, providing engaging, challenging and fun learning opportunities for all pupils. This attention to detail has enabled all pupils to make progress across the year, ensuring all pupils are ready for the next stage of their learning.
Important links and information: